Lighting fixtures
Outdoor lighting
LED
The magic of colors in outdoor lighting. Which frame color and light color should you choose?
What is the color of light, or rather the color temperature of light? Which lamp color will be the best choice for effective lighting for your home? We'll tell you what to look for when lighting a house.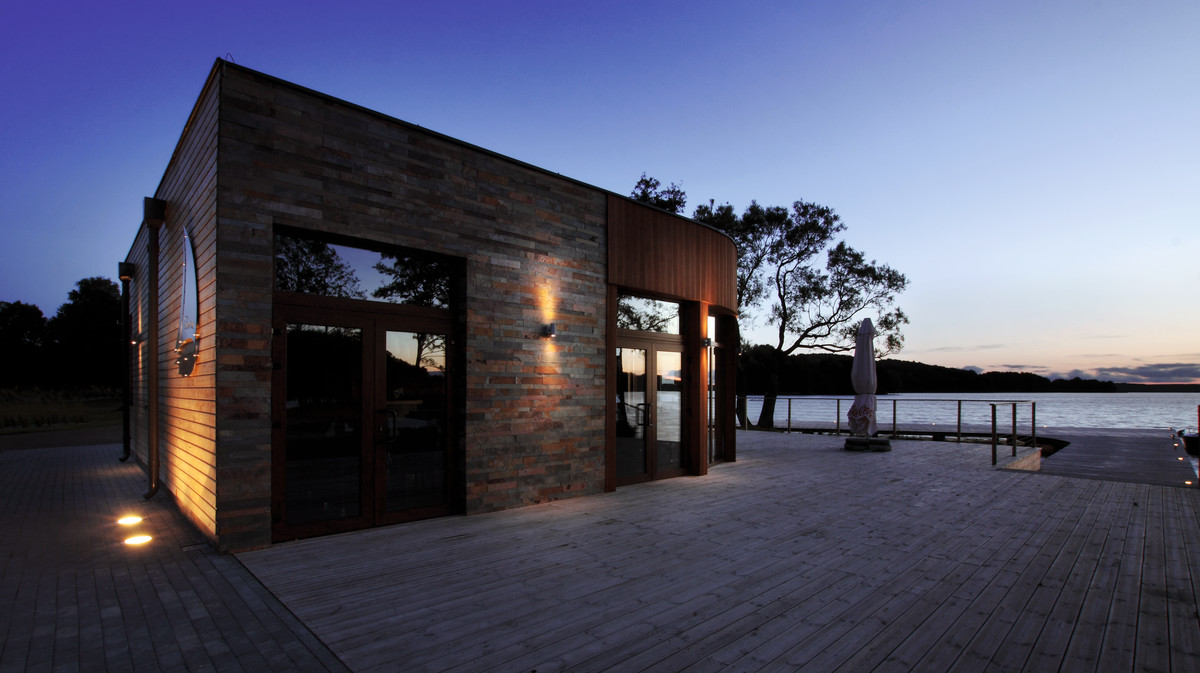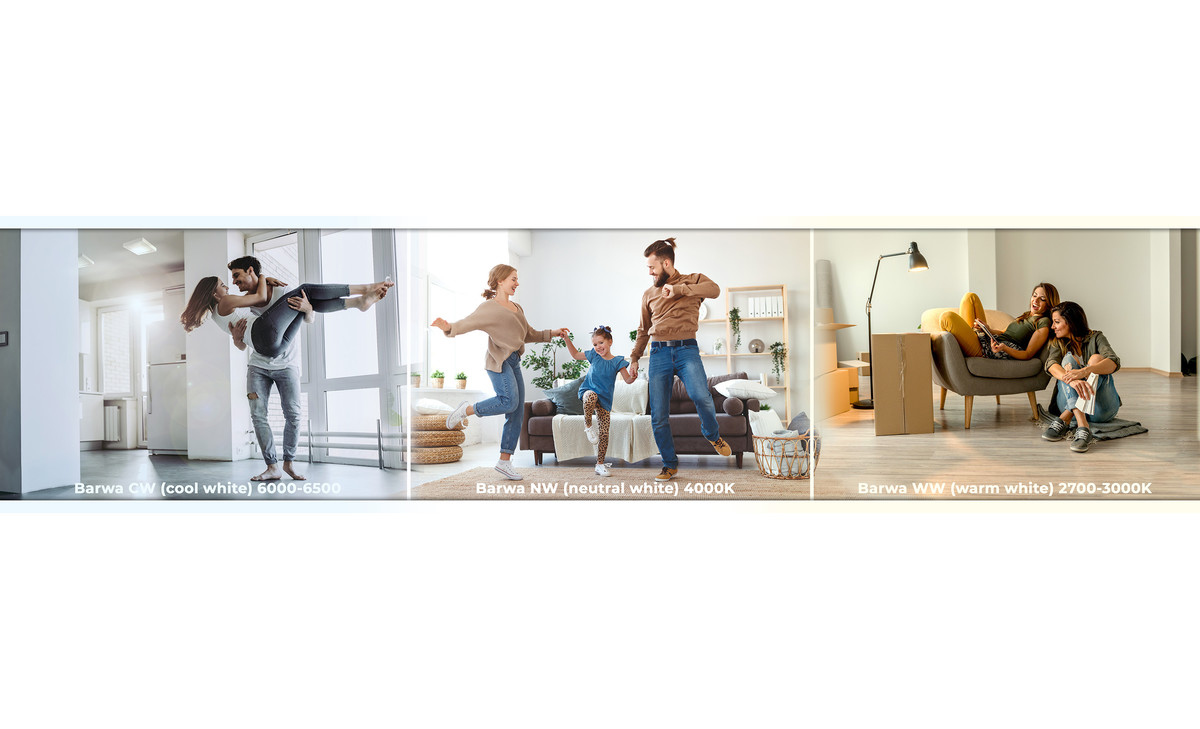 How to interpret the color temperature of light?
In a nutshell, we present three basic color temperatures.
CW (cool white) color 6000-6500 Exciting color temperature, promotes our concentration.
NW (neutral white) color most often with 4000K value. Intermediate color, corresponding in nature to the early morning and afternoon. The most universal among colors. This temperature is balanced, it has an indifferent effect on us.
WW (warm white) color is around 2700-3000K. The color range corresponds to a traditional light bulb. The nature of this temperature is conducive to our rest. It puts us in a state of relaxation.
All color temperatures fit well in the garden and on the facade. Most often, however, the choice falls on neutral, as the most universal color. In a large part of Kanlux fixtures, which are designed for lighting a building or garden, we can replace bulbs. They have the advantage that the user decides about both color temperature and power, as well as about the luminous flux. When choosing luminaires with built-in LEDs, remember to pay attention to these values.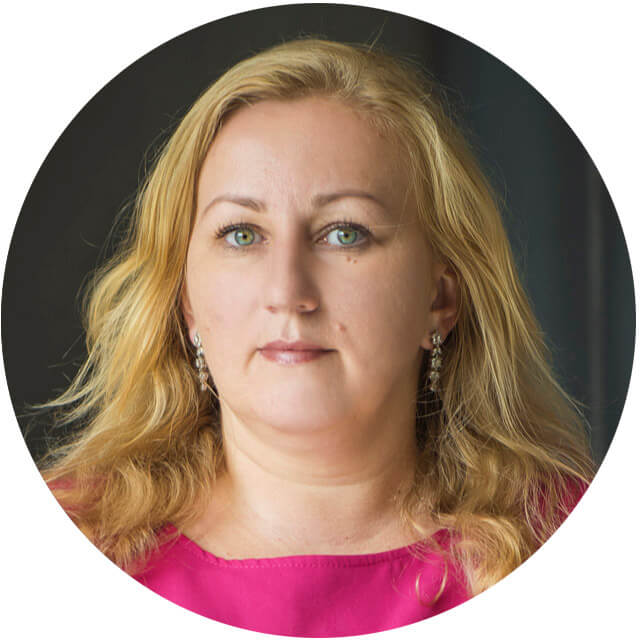 Contrast or match the color of the facade?
The color of the luminaire should harmonize with the facade on which we plan to mount the luminaire. Depending on the effect we want to achieve, we can choose a less intense lamp color that will be similar to the color of the facade. This treatment will make the lamp blend in with the colors of the building facade. A lamp chosen this way will give us a great effect - during the day it will be an unobtrusive element, which only after dark will begin to create light illusions, revealing the strengths of the building and hiding imperfections. On the other hand, a properly selected lamp with a contrasting color can be an interesting arrangement element on the surface on which it is mounted.
Outdoor lamps are also those in LED technology and are an increasingly frequent choice of people looking for solutions for building lighting. Particularly noteworthy Kanlux REKA LED, its characteristic design allows you to achieve a visually amazing light effect that the lamp creates when turned on. In Kanlux REKA LED we can freely adjust the light output using masking flaps.
This gives us tremendous possibilities when creating our own unique illumination of the building. By clicking here you will see a movie what light effect you can get!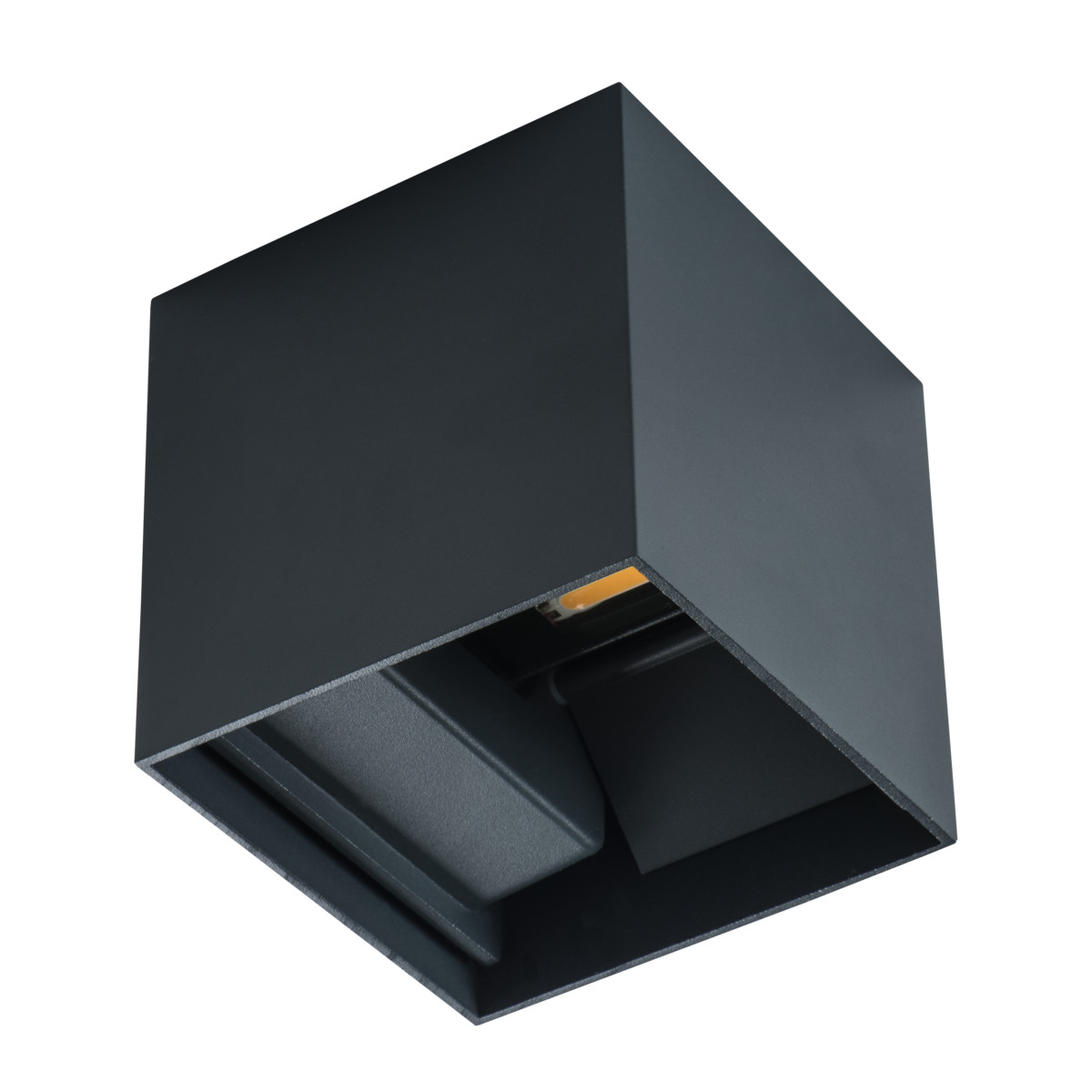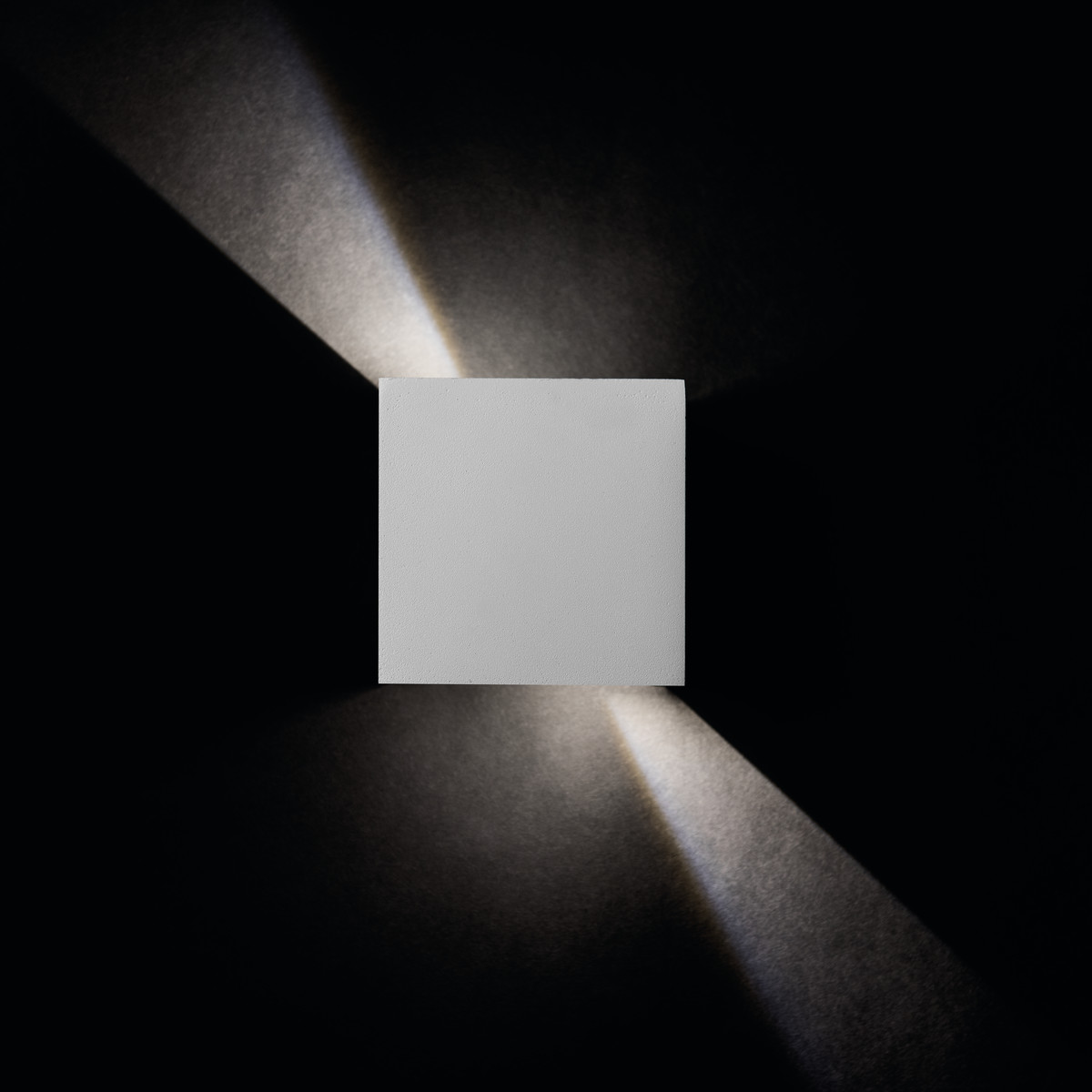 Outdoor luminaires are exposed to weather conditions such as rain, snow, high and low temperatures. It is extremely important that the luminaires are resistant and function under these changing conditions. When choosing outdoor / garden lighting, remember that the minimum level of tightness for these luminaires is IP X4. Extremely aesthetic design, interesting shapes, universal colors of luminaires allow their installation also indoors.
---
Other articles