Golden Quality International Quality Emblem 2018 for iQ-LED Kanlux light sources - QI 2018
On October 26, 2018 in Katowice, we participated in the finals of the nationwide Program Highest Quality International.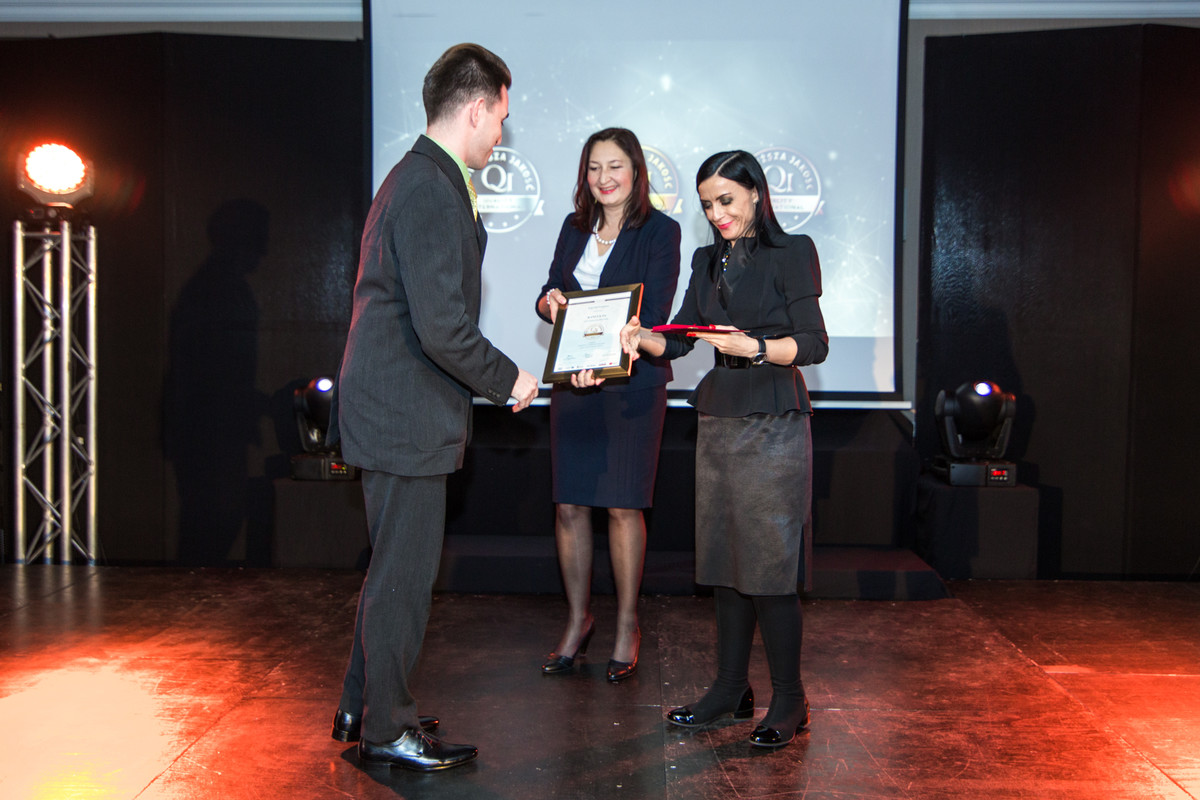 The program is organized by the Business Forum and takes place under the auspices of the Polish Agency for Enterprise Development, the Polish Committee for Standardization and the Department of Quality Management at the Cracow University of Economics.
The QI 2018 Gold Emblem was awarded to our iQ-LED Kanlux sources, but that's not all. This is our third Golden Emblem and that's why we received the special prize - the PERŁA QI 2018 statuette.
These awards confirm not only the quality of our products, but also the fact that our clients receive services provided at the highest level.