We like every project
We are ready to meet various challenges. Are you looking for a bulb for your hall or do you want to light your production hall, or maybe your project requires an individual approach with the support of a technician? We'll get to work now.
Check out our product range
Manufacture, Research & Development
Products don't have an easy life - they spend from 1 to 252 days in the Kanlux Laboratory. We test, check and examine luminaires from our Polish Kanlux Factory in various conditions, as well as those produced abroad. So relax. They are suitable for any purpose.
See how we work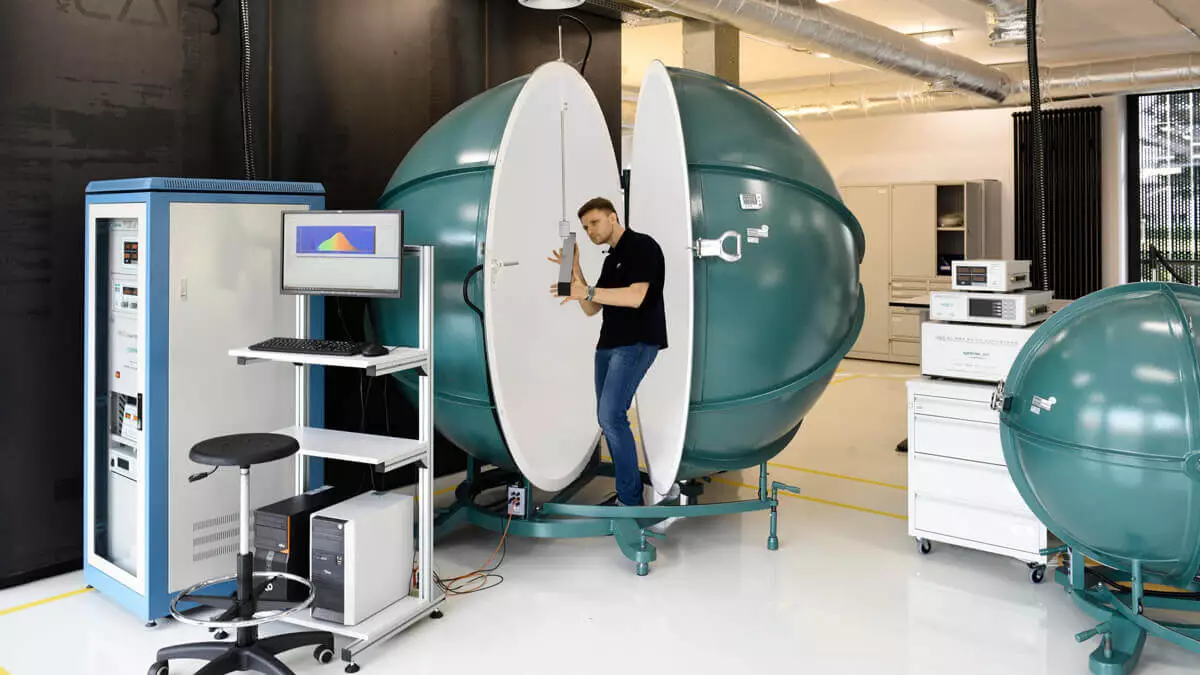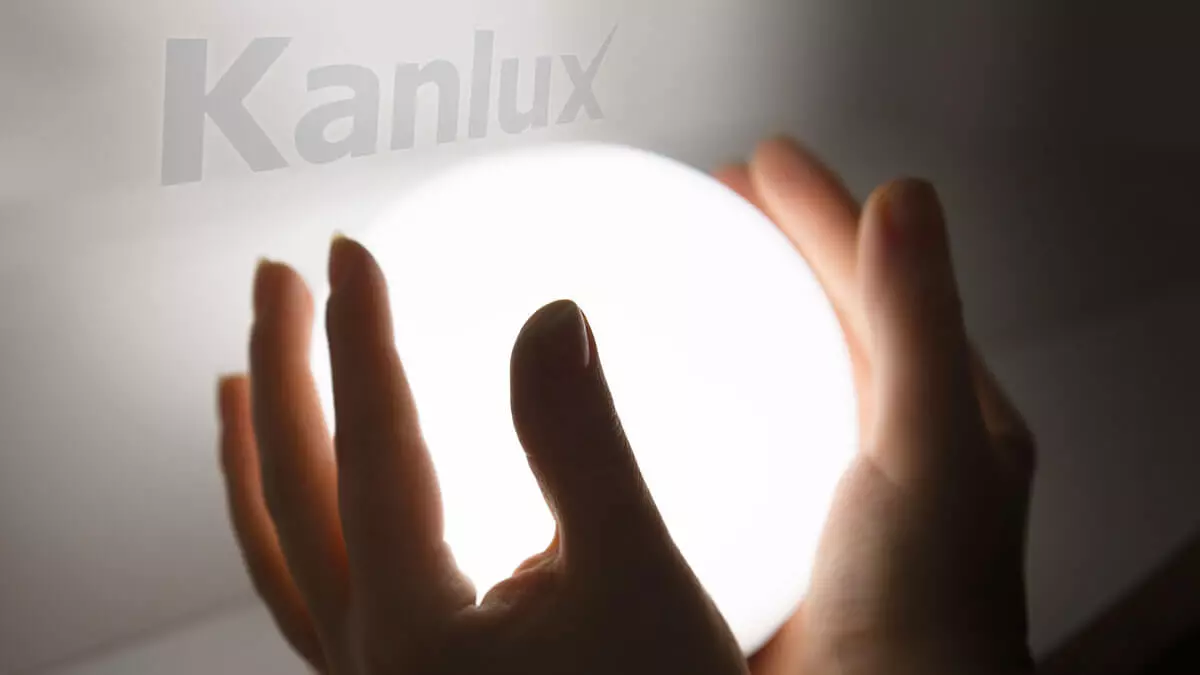 We are a Polish company with a global presence
There are many people looking for good lighting. Therefore, you will find our companies in Germany, the Czech Republic, Slovakia, Romania, Bulgaria, Hungary, Ukraine and France. From there, the products continue to travel to our customers in more than 40 countries around the world.