We like every project
We are ready to meet various challenges. Are you looking for a bulb for your hall or do you want to light your production hall, or maybe your project requires an individual approach with the support of a technician? We'll get to work now.
Check out our product range
Manufacture, Research & Development
Products don't have an easy life - they spend from 1 to 252 days in the Kanlux Laboratory. We test, check and examine luminaires from our Polish Kanlux Factory in various conditions, as well as those produced abroad. So relax. They are suitable for any purpose.
See how we work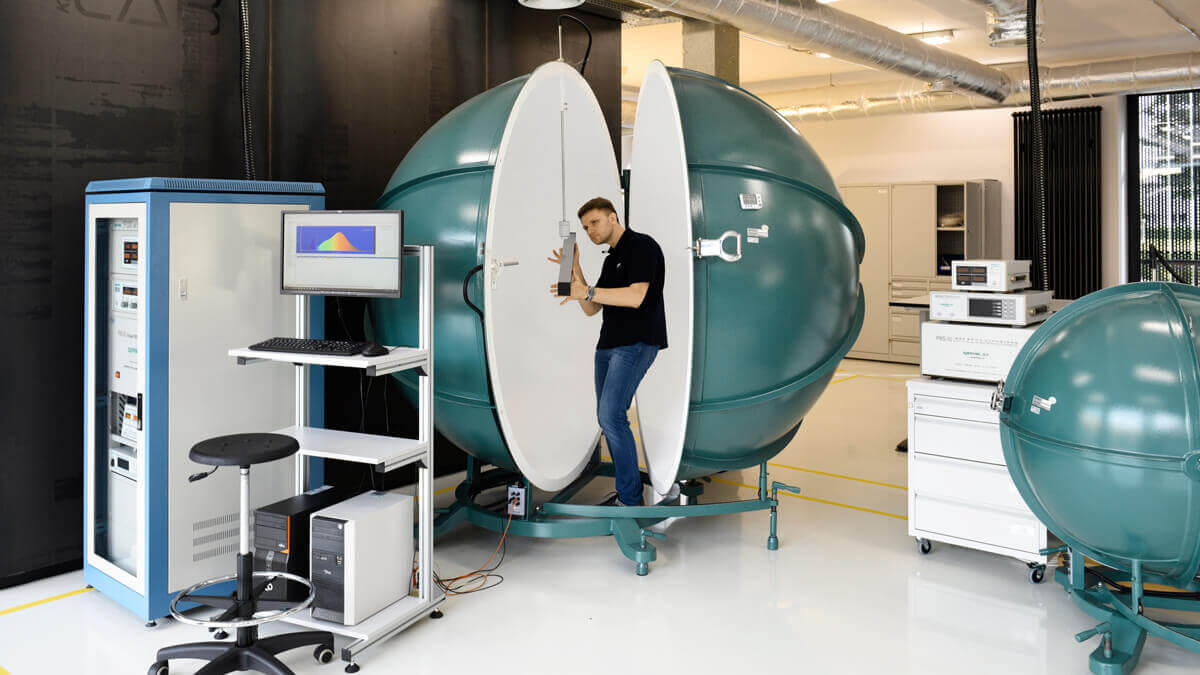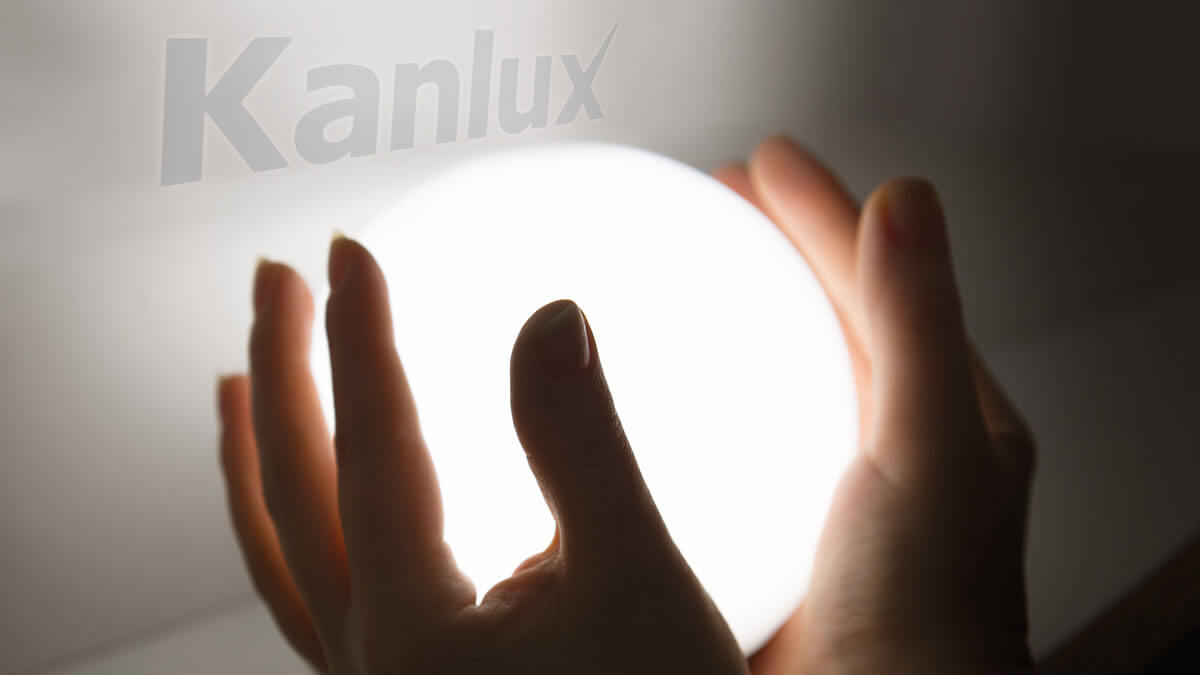 We are a Polish company with a global presence
There are many people looking for good lighting. Therefore, you will find our companies in Germany, the Czech Republic, Slovakia, Russia, Romania, Bulgaria, Hungary, Ukraine and France. From there, the products continue to travel to our customers in more than 40 countries around the world.
Get inspired
Take advantage of our ideas and experience
Project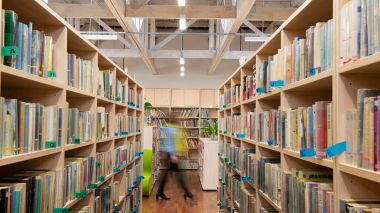 The library is a place that requires special care in the selection of lighting fixtures. It is not just rows of shelves filled...
Project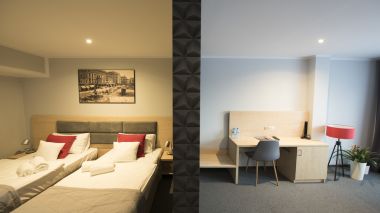 A hotel is a place where several important aspects are combined, one of them is cosiness, a substitute for what we have at...
Most popular handbooks
See how simple it is! Articles, videos, advice.
Our associated brands

MOWION by Kanlux
Installation accessories
On/off switches, contacts, special-purpose electric sockets. You can buy ready-made sets or create colour combinations matching your interior design. They will work well both at home and in larger investments.
Visit the brand's website

IDEAL TS by Kanlux
Modular equipment for professionals
Electrical modular equipment, enclosures and switchgear. For the convenience of electrical installers, we have introduced a number of improvements to facilitate installation and operation. Aesthetics and reliable mechanisms will please users.
Visit the brand's website

IQ-LED Kanlux
Magic of LED light
Efficient, energy-saving, friendly colour temperature and 3 year warranty. Excellent bulbs - that are confirmed by the German TÜV certificate.
Visit the brand's website