Oświetlenie Kanlux odmieni Twój ogród!
Poznaj sekret idealnie oświetlonego domu i ogrodu!
garden.box_p
Sprawdź dlaczego warto
Strefa wypoczynkowa
Patia, tarasy i balkony to dodatkowe pokoje, popularnie nazywane pokojami ogrodowymi domu. W zależności od trybu życia, wykorzystaj nasze propozycje oświetlenia strefy rekreacyjnej i ciesz się dodatkową przestrzenią do pracy, wypoczynku lub towarzyskich spotkań.
Strefa roślinna
Ogród bez roślin jest niczym studnia bez wody. Czasem jest ich więcej, czasem mniej. To one stanowią podstawą wartość ogrodu. Podkreśli walory roślinne jak np. kształt, kolor, forma lub wyeksponuj je po zmroku wykorzystując lampy dedykowanie oświetleniu stref roślinnych.
Strefa komunikacyjna
Niezależnie od wielkości ogrodu, dobrze oświetlone ścieżki, zadbają o Twój komfort i wygodę użytkowania ogrodu nawet godzinach wieczorno-nocnych.
Strefa wejściowa
Wejście do domu to wizytówka naszej posesji. Odpowiednio dobrane oświetlenie strefy wejściowej, zapewni Tobie i domownikom poczucie bezpieczeństwa oraz wyróżni Twój dom na tle innych posesji w okolicy.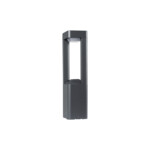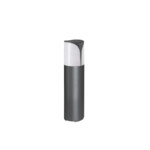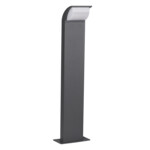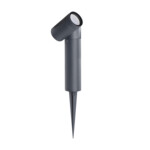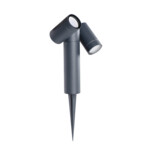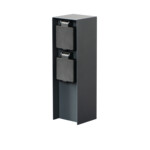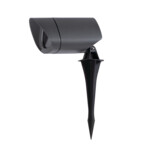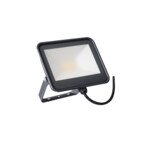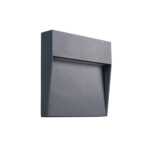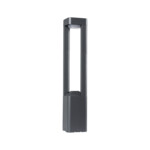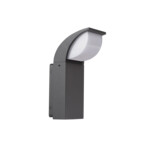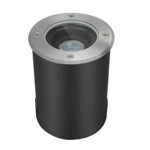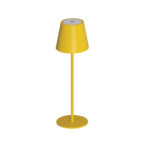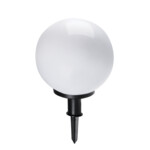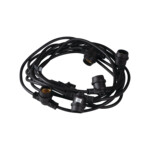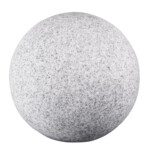 Nowe propozycje opraw ogrodowych
Zobacz co nowego przygotowaliśmy dla Twojego ogrodu
Poznaj ogrody z nowym światłem Kanlux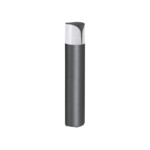 Garden light fitting with replaceable light source PRESO 50 GR
Product code: 36541
Dowiedz się więcej
Kup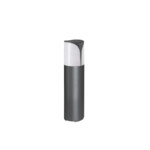 Garden light fitting with replaceable light source PRESO 30 GR
Product code: 36542
Dowiedz się więcej
Kup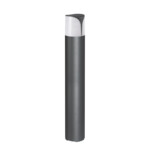 Garden light fitting with replaceable light source PRESO 80 GR
Product code: 36540
Dowiedz się więcej
Kup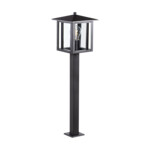 Garden light fitting with replaceable light source SELTO 80 B
Product code: 36555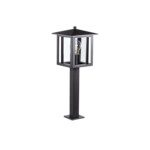 Garden light fitting with replaceable light source SELTO 50 B
Product code: 36556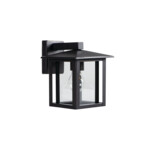 Garden light fitting with replaceable light source SELTO EL 23 B
Product code: 36557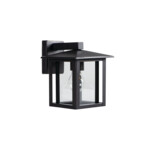 Garden light fitting with replaceable light source SELTO EL 23 B
Product code: 36557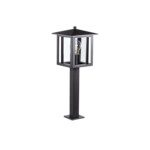 Garden light fitting with replaceable light source SELTO 50 B
Product code: 36556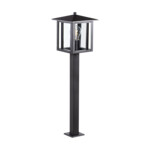 Garden light fitting with replaceable light source SELTO 80 B
Product code: 36555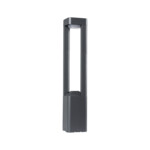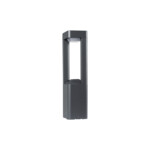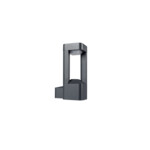 Garden light fitting with replaceable light source PEVO EL 25 GR
Product code: 36552
Dowiedz się więcej
Kup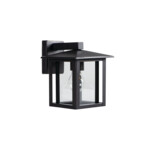 Garden light fitting with replaceable light source SELTO EL 23 B
Product code: 36557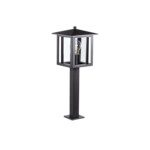 Garden light fitting with replaceable light source SELTO 50 B
Product code: 36556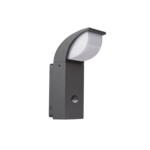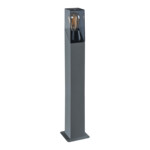 Garden light fitting with replaceable light source LAVEN 80 GR
Product code: 36545
Dowiedz się więcej
Kup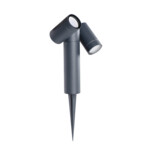 Garden light fitting with replaceable light source USTI SP 2X7 GR
Product code: 36560
Dowiedz się więcej
Kup
Garden light fitting with replaceable light source LAVEN EL 25 GR
Product code: 36548
Dowiedz się więcej
Kup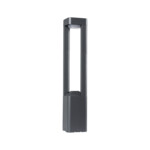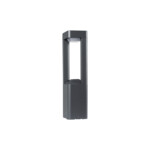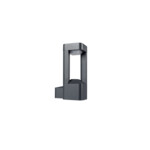 Garden light fitting with replaceable light source PEVO EL 25 GR
Product code: 36552
Dowiedz się więcej
Kup
Garden light fitting with replaceable light source LIEGO 89 PEND B
Product code: 36531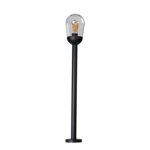 Garden light fitting with replaceable light source LIEGO 97 B
Product code: 36530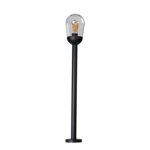 Garden light fitting with replaceable light source LIEGO 97 B
Product code: 36530
Garden light fitting with replaceable light source LIEGO 89 PEND B
Product code: 36531
Garden light fitting with replaceable light source LIEGO EL 28 UP B
Product code: 36532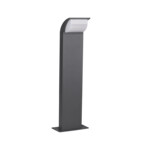 Garden light fitting with replaceable light source LIEGO 89 PEND B
Product code: 36531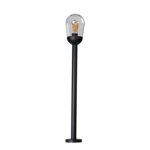 Garden light fitting with replaceable light source LIEGO 97 B
Product code: 36530
Garden light fitting with replaceable light source LIEGO EL 28 UP B
Product code: 36532
Garden light fitting with replaceable light source LIEGO 89 PEND B
Product code: 36531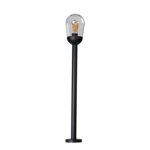 Garden light fitting with replaceable light source LIEGO 97 B
Product code: 36530
Garden light fitting with replaceable light source LIEGO EL 28 UP B
Product code: 36532
Garden light fitting with replaceable light source LIEGO EL 28 UP B
Product code: 36532
Garden light fitting with replaceable light source LIEGO 89 PEND B
Product code: 36531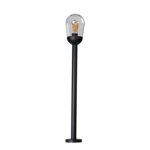 Garden light fitting with replaceable light source LIEGO 97 B
Product code: 36530
Garden light fitting with replaceable light source LAVEN EL 25 GR
Product code: 36548
Dowiedz się więcej
Kup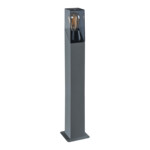 Garden light fitting with replaceable light source LAVEN 80 GR
Product code: 36545
Dowiedz się więcej
Kup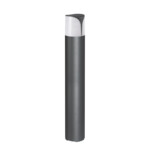 Garden light fitting with replaceable light source PRESO 80 GR
Product code: 36540
Dowiedz się więcej
Kup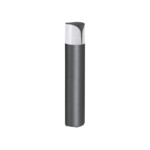 Garden light fitting with replaceable light source PRESO 50 GR
Product code: 36541
Dowiedz się więcej
Kup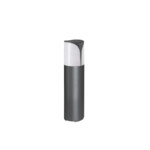 Garden light fitting with replaceable light source PRESO 30 GR
Product code: 36542
Dowiedz się więcej
Kup
Poznaj nasze wszystkie produkty ogrodowe
Strefa wejściowa
Strefa roślinna
Strefa wypoczynkowa
Strefa komunikacyjna