Projects and inspirations
Let us make it easier for you to search for inspiration by sharing your ideas, experience and real projects.
Select the area you are interested in to narrow your search:
Inspiration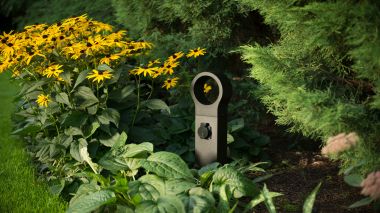 Garden scenery pleases the eye not only during the day. The task of garden lamps is to light garden paths, highlight the...