Kanlux
We are one of the leading European companies in the lighting industry. In our range you will find products that will brighten your day and night. They are produced in Poland, abroad and in our native Kanlux Factory. Watch the video to get to know us better.
We have been present in the market for 34 years
Do you know how many people are needed to screw in a light bulb? And how much does it take to create an international lighting company? In our case, two were enough - but with great determination! The founders of Kanlux - father and son - started from a small company, but had a clear (as befits a lighting company) goal. Kanlux with associated brands offers currently nearly 7,500 products in 40 countries Worldwide
delivered parcels
in 24 hours across the country
and that's how it's been for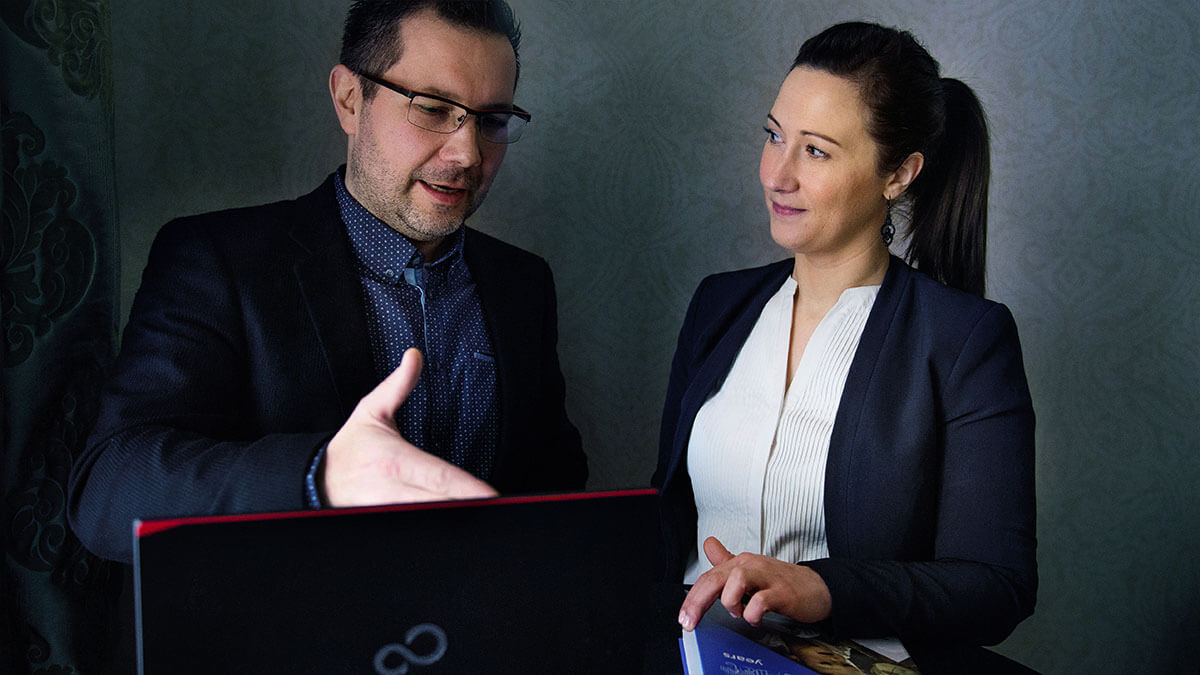 Our mission and values
We built our preferred lighting company by understanding the customers needs, responding to them and providing the best service. The high quality of our products is tested in our own Kanlux testing laboratory. We are an experienced and reliable partner with numerous foreign companies. Our products are highly reliable, and if something goes wrong, our service centre is ready to help.
Manufacture,
Research & Development
You want the products around you to be safe and durable. We take care of it on the production line and in our Kanlux Research Laboratory. Did you know that life cycle tests at our facilities can last up to 252 days?
See how we work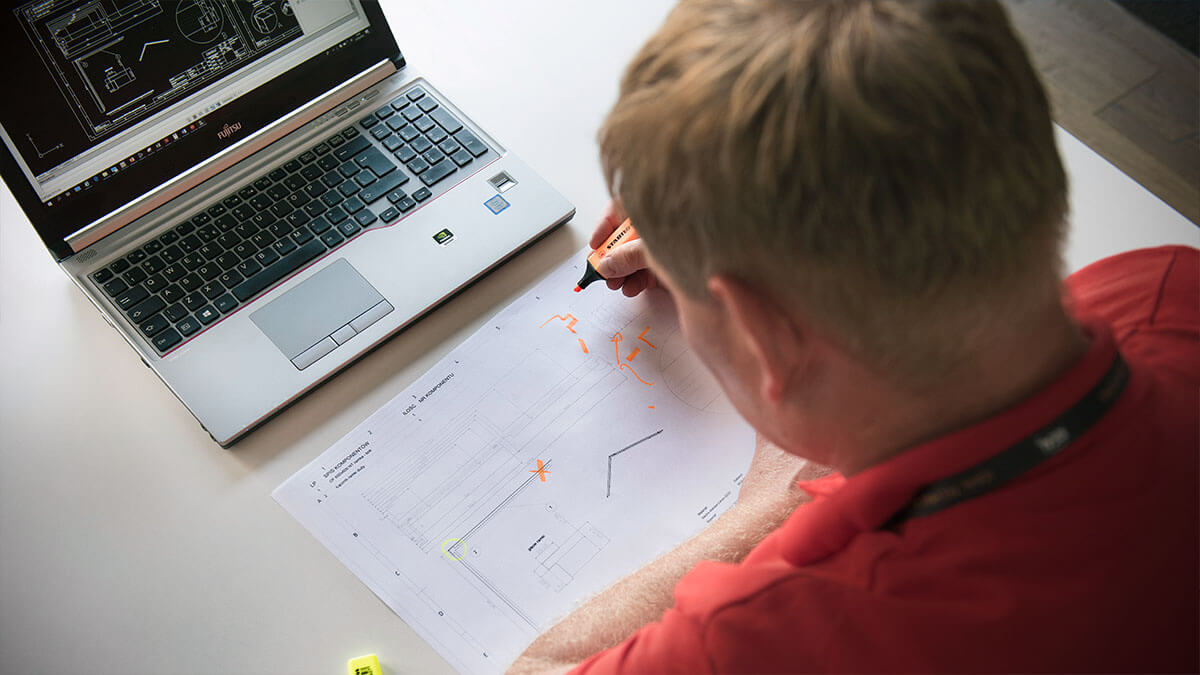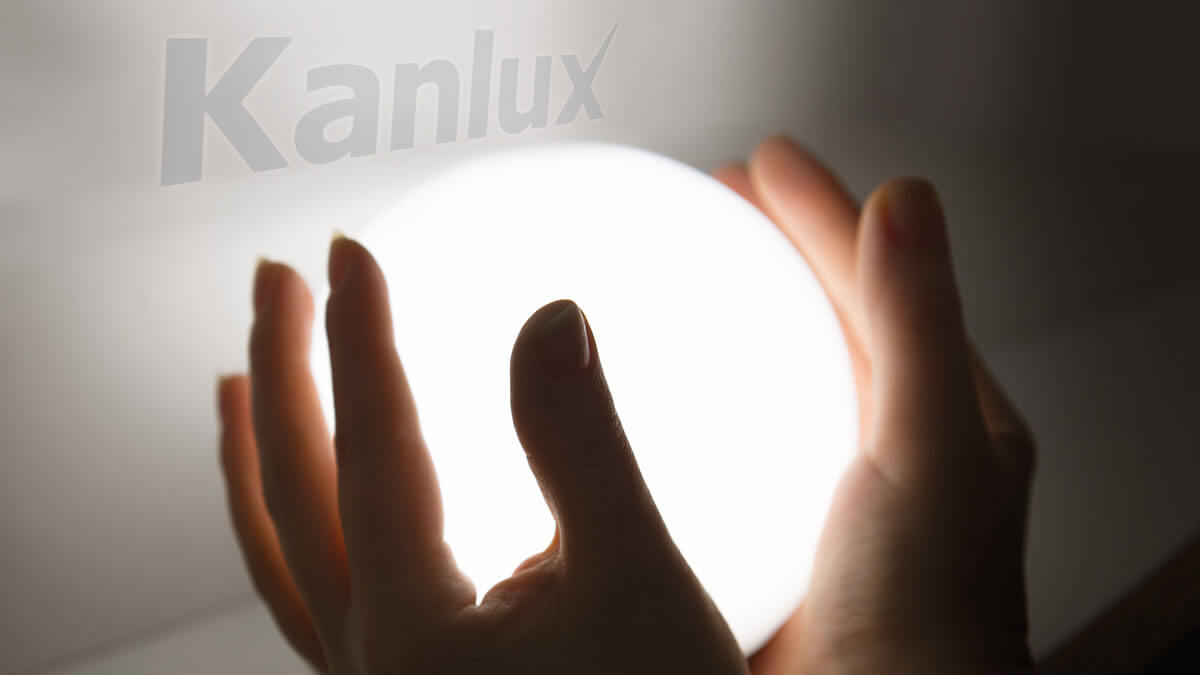 We are a Polish company with a global presence
There are many people looking for good lighting. Therefore, you will find our companies in Germany, the Czech Republic, Slovakia, Romania, Bulgaria, Hungary, Ukraine and France. From there, the products continue to travel to our customers in more than 40 countries around the world.