Manufacture,
Research & Development
Every year, we invest in research and development as well as manufacture. An ever-growing group of specialists sheds new light on the possibilities of lighting, and on what you can expect from us.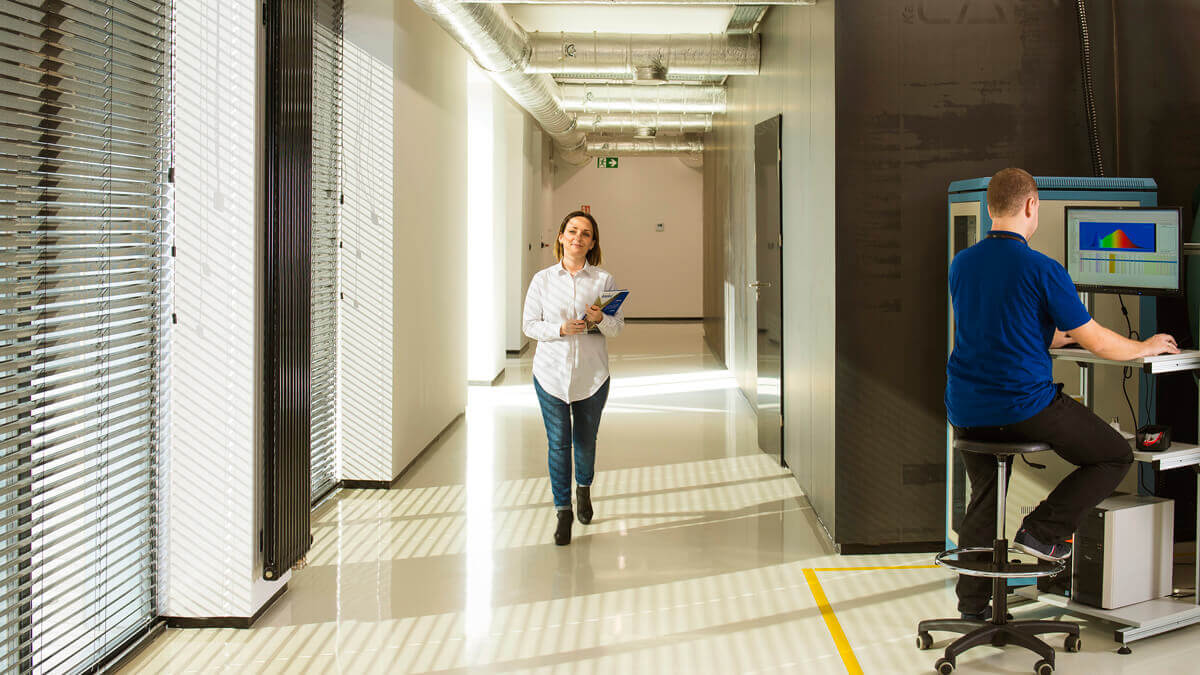 How our products are made
Research & Development process
Laboratory tests and verification
Distribution and Showroom display
Own production
We monitor global trends and modern technologies on an ongoing basis. We introduce several hundred new products to the market on an annual basis, which we subject to thorough research beforehand. All in order to make the daily use of lighting equipment easy and trouble-free.
In the Kanlux range, you will find nearly 3,500 products. They are created in Poland and abroad. We manufacture most of the elements in our own LED luminaires ourselves. Their quality is confirmed by a 5-year warranty. The construction department, unique in this part of Europe, with its model punching machine and automatic paint shop, gives great freedom to design fittings from the Kanlux Factory. This means that when you want to individualize it, together we will find a way to put it into practice. Our Kanlux Research Laboratory watches over the quality of the whole range.
Kanlux Research Laboratory
Nearly 90 state-of-the-art measuring instruments, without exception, control the safety of products, their strength and durability of the materials. So you can rest assured that they comply with the applicable directives and standards, and that the information on the packaging corresponds to the actual condition.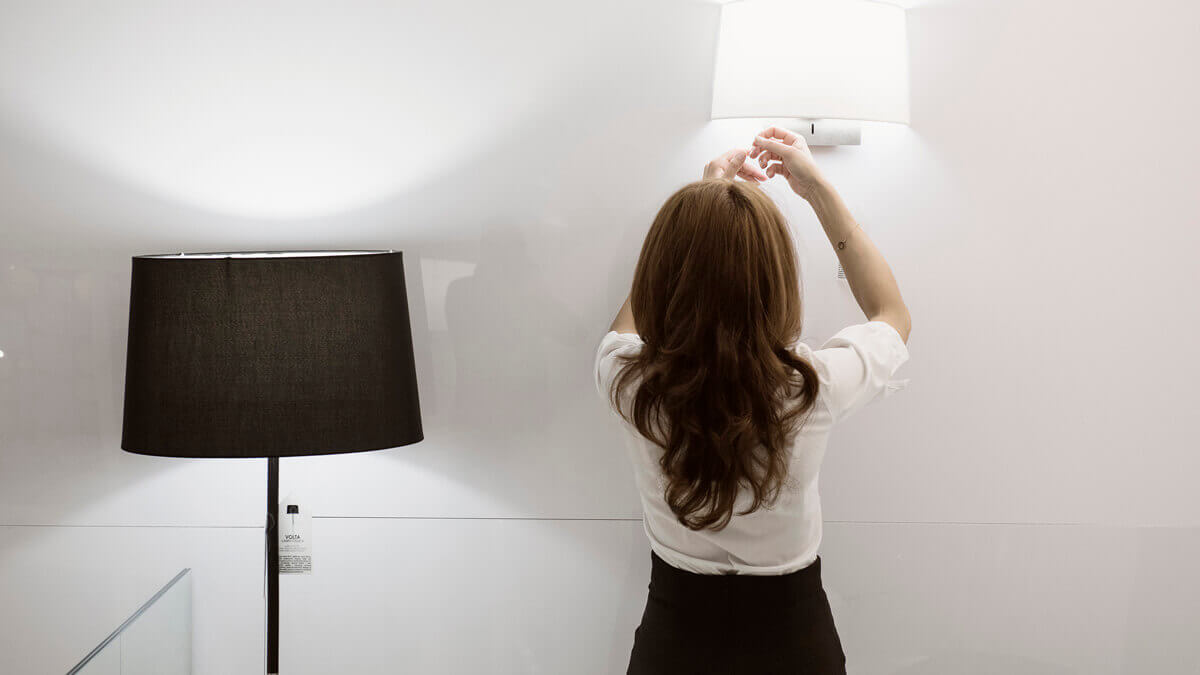 100% tested products
Regardless of whether the product comes from our own or an external production line, it is tested by our team of specialists before it reaches you.
Specialist equipment
Learn more about our research facilities. Located on 400 m2, they help us to strive for perfection.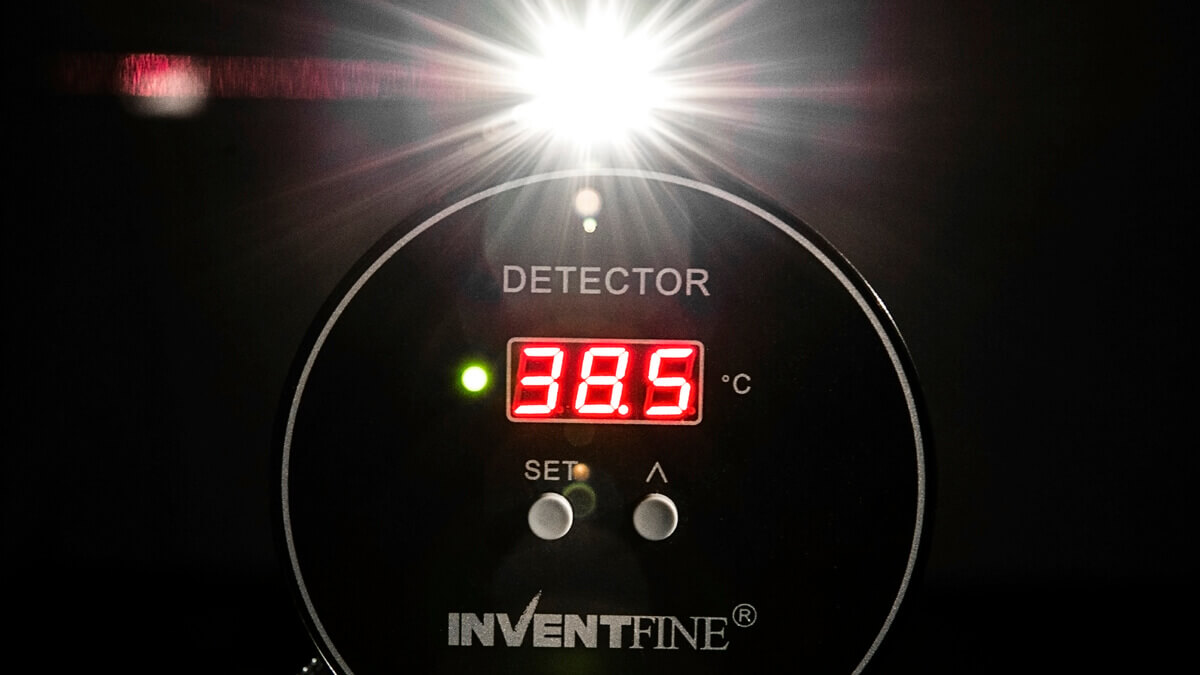 100% tested products
The Laboratory's task is, among others, to verify the compliance of our products with current standards, while maintaining the safety and quality of products. The result is more than 99% of the distributed products are failure-free.
Virtual tour around Kanlux TechPark