Special-purpose light sources
Seasonal trends
Office lighting
LIKMERE factory in Lithuania - Kanlux FUTURIO
Today, more and more attention is paid to ecology and environmental protection. Therefore, many companies are trying to introduce changes in their infrastructures that will contribute to reducing the negative impact on the natural environment. Lithuanian LIKMERE is such a company, where we used energy-saving LED luminaries.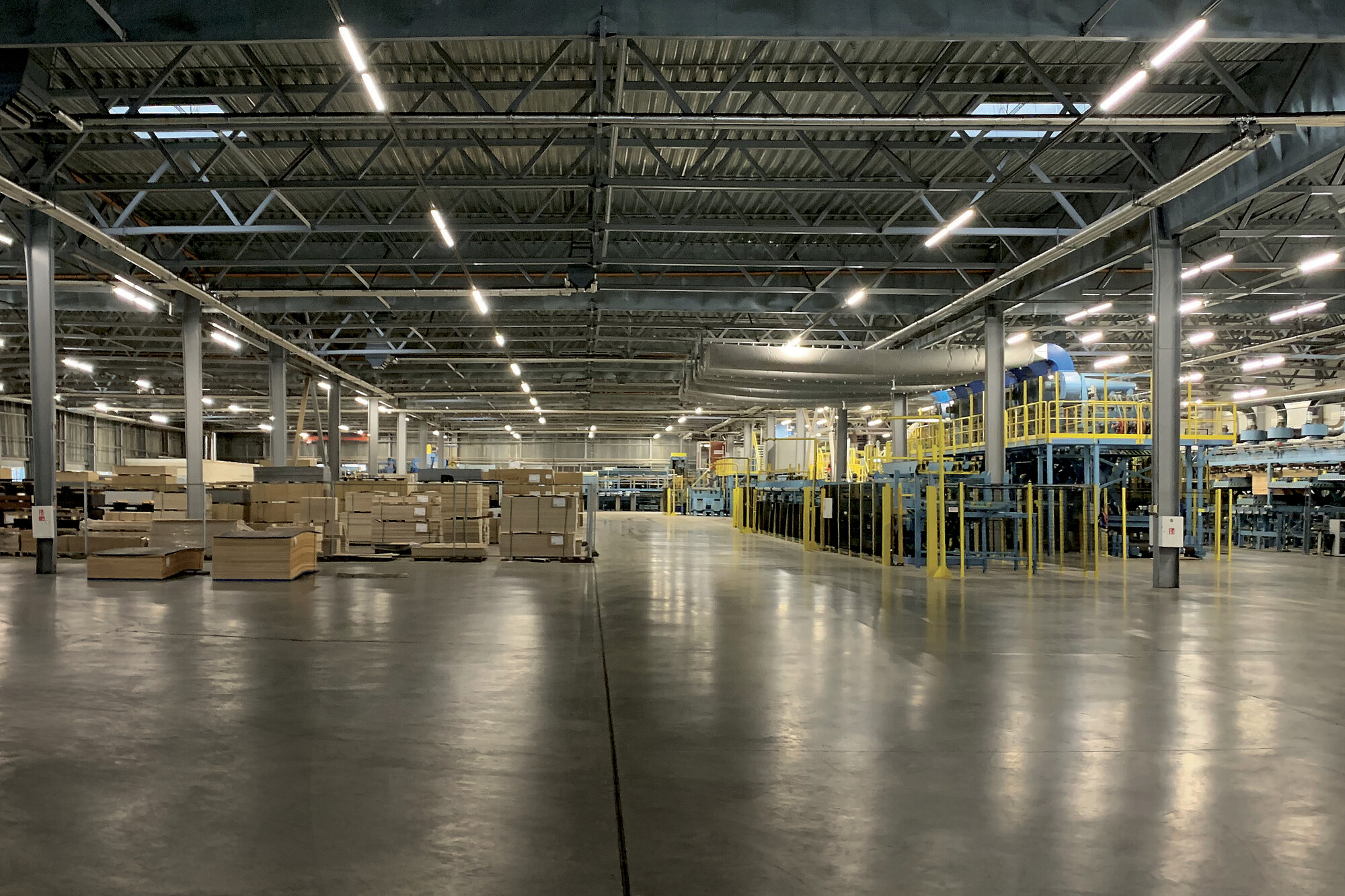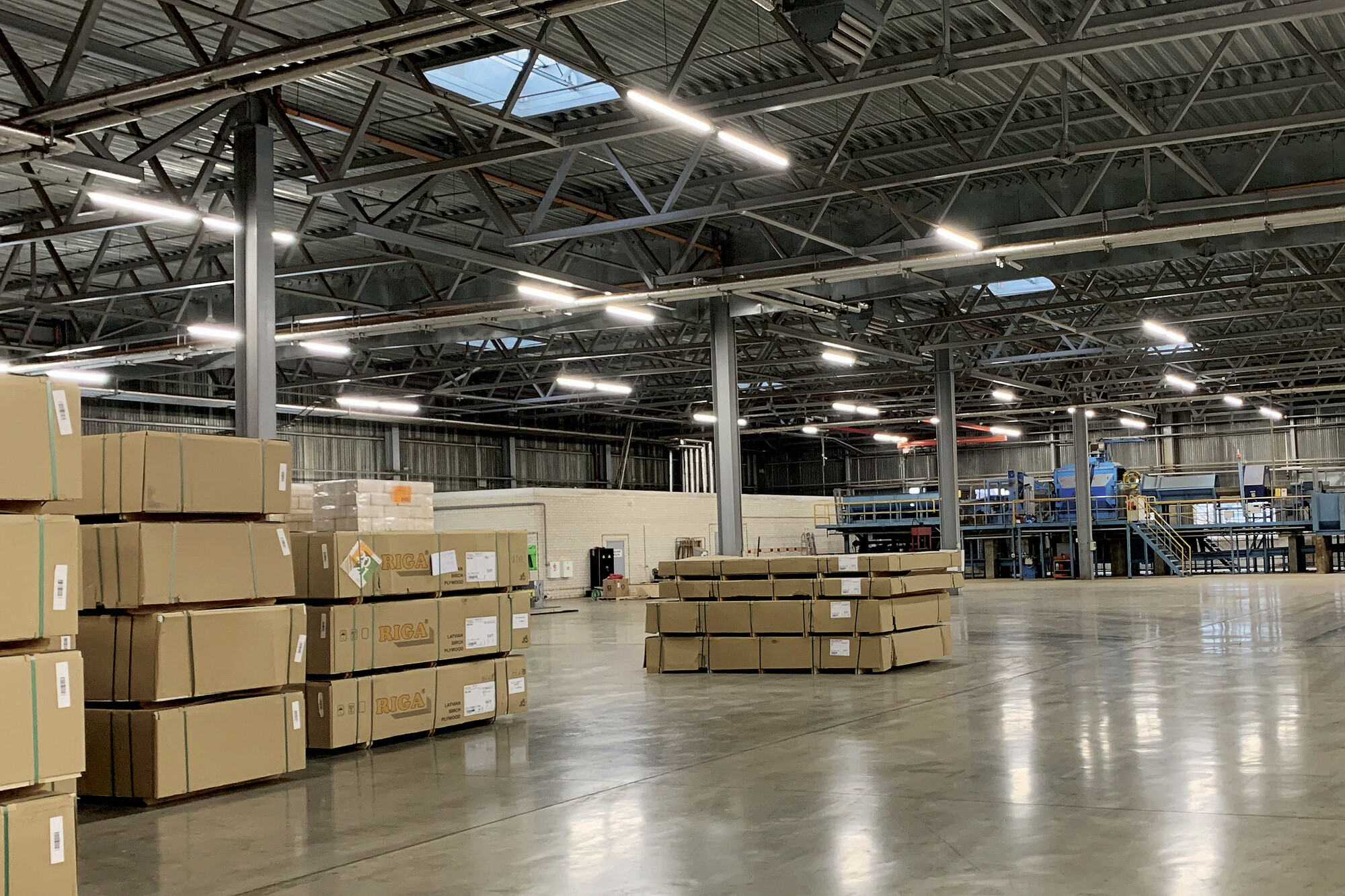 Lithuanian LIKMERE is a subsidiary of one of the most famous Latvian groups: Latvijas Finieris. The company specializes in woodworking and is not only part of the business of Wilkomierz, but also inscribed in its culture. The forest area of Wilkomierz is very important for the company, and the slogan guiding their activity is Quality from Nature.
The factory was faced with a very simple (as it might seem) task - the electricity consumption in the production plant must be lower. The machines could not be further modernized, but lighting is one of the most energy-intensive elements of the infrastructure. According to its slogan, the company cares about ecology, hence the desire to modernize the lighting. In addition, he breeds birches and maintains an educational plantation for young people.

For lighting such a large industrial area, we proposed luminaires from the Kanlux Factory - KANLUX FUTURIO LED. This is a series of LED hermetic luminaires that meets the highest expectations. The highest quality combined with impressive parameters and the most modern optical system is made in Poland, in the Kanlux factory. FUTURIO LED is a product that works well. They are also characterized by easy and quick access to the essential wiring elements of the luminaires, which allows for their assembly in less than 3 minutes.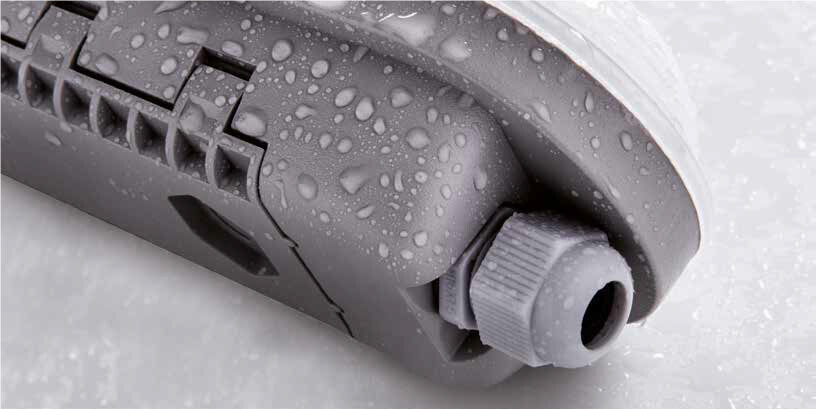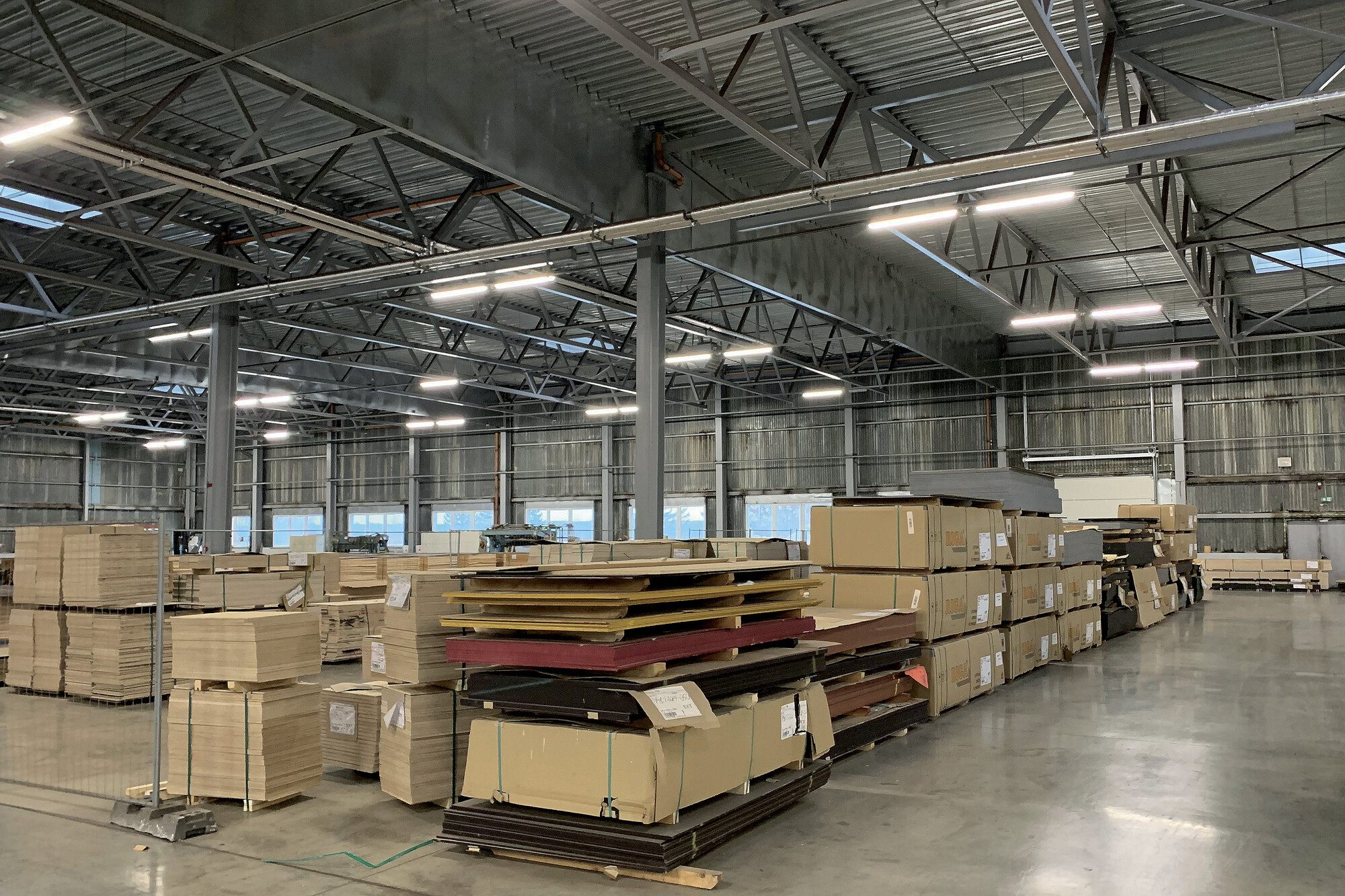 A very big advantage during this realization was own production. Our designers were able to design each zone in accordance with the standards and requirements, adapting the luminaires to the implementation. This solution is a great convenience when modernizing already completed buildings. It allows us to modify the luminaires and work with one type of lighting, while each lamp can have different, individually selected parameters. We are glad that we were entrusted with such a large modernization, apart from customer satisfaction, it gave us additional experience with this type of facilities.
Other projects in this category