Projects and inspirations
Let us make it easier for you to search for inspiration by sharing your ideas, experience and real projects.
Select the area you are interested in to narrow your search:
Realizacja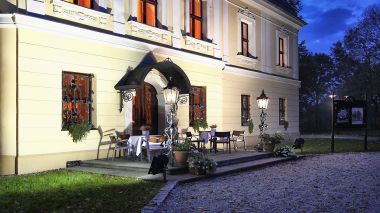 Illumination at night offers more possibilities to show the building in an interesting way than daylight does. Proper selection...
Realizacja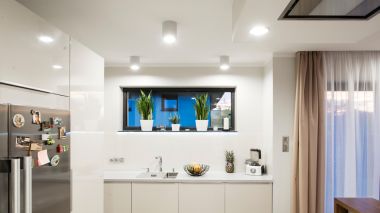 Kitchen open to the living room, kitchen island, additional worktops in the kitchen. It's not a problem, but how to light...