Garden and elevation
Seasonal trends
Private garden in Tarnów
Kanlux is a brand known for its primarily professional solutions. However, this does not mean that we do not offer products for your home and its surroundings. Discover how we have tackled garden landscaping in Tarnów.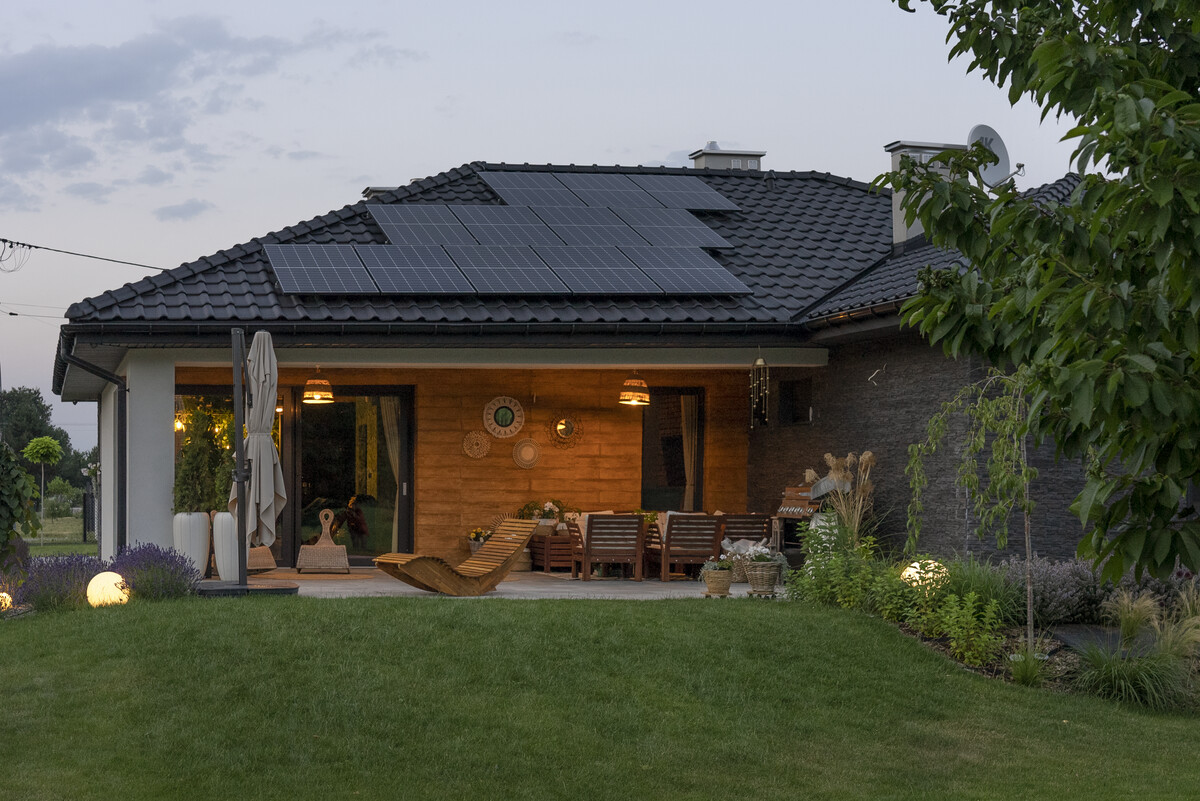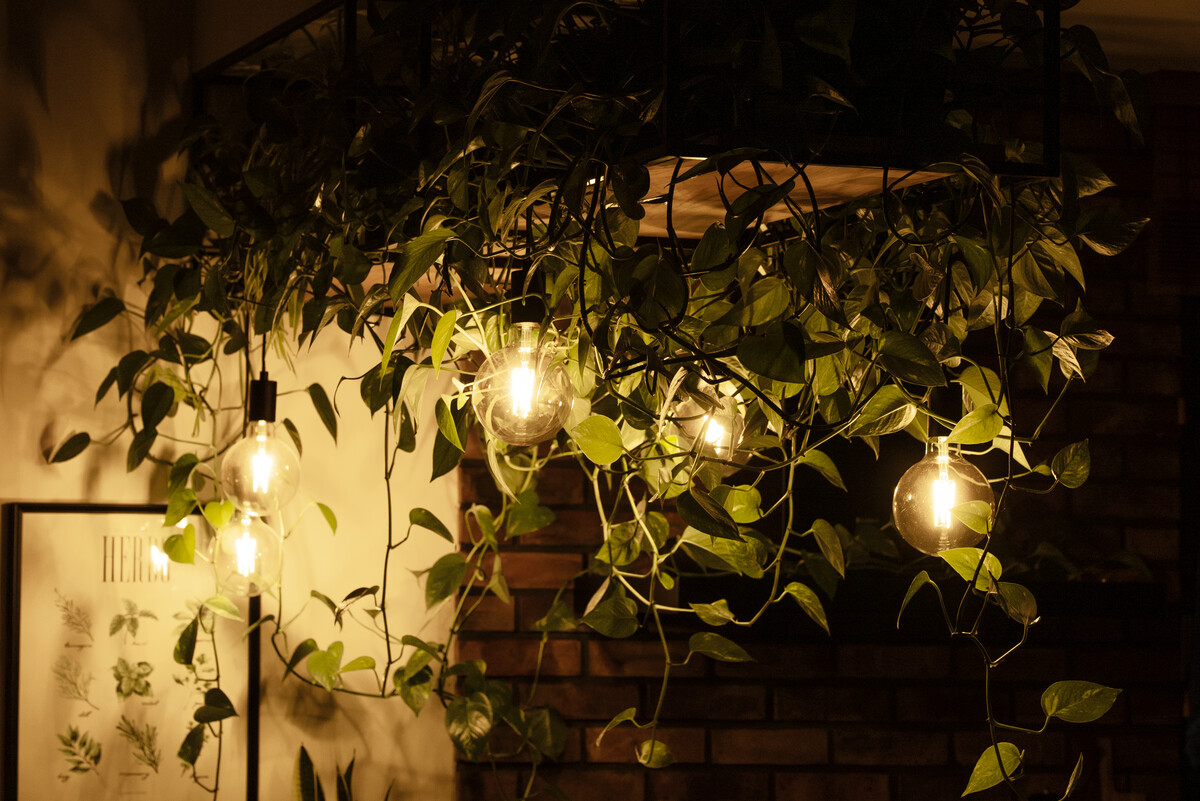 This collaboration has been a great pleasure for us. Ms Joanna who runs @hasztag.dom on Instagram has used it for several years to present the construction of her house. We observed the great ideas she implemented in the interior. We were very surprised by the unusual light installation in the kitchen, where Kanlux XLED light sources were used. It really impressed us and we were excited to see that this idea was picked up by a lot of people and similar arrangements started to appear in many homes. Filament bulbs surrounded by plants above the kitchen island create a truly unique atmosphere.
When Ms Joanna approached us, asking for advice on garden lighting, we were delighted by the trust she showed us After all, she had been creating her dream home for several years. At first, we used Kanlux STONO luminaires to effectively illuminate areas with lower vegetation. The garden is very tidy and the ground is covered with stone (this is a very effective way of keeping plants healthy for a longer period of time because, in addition to blocking weed growth, it also helps with drainage) so these luminaires imitating stones seemed ideal to us. Kanlux STONO luminaires have been arranged in various locations, rather asymmetrically, yet this arrangement is not accidental.
The path leading to the house also needed to be illuminated. We wanted to maintain the modern character of the garden, but also add a touch of classic elegance. We have suggested using the Kanlux INVO posts, which illuminate the path to the house in a functional but also stylish way. At first glance they look quite classic and modern, but when they start to shine you can see how the light is arranged in an unusual way. Ms Joanna approved this solution and it is fair to say that it blended in perfectly with the vegetation along the path. The light serves its purpose while also being an ornament in the background.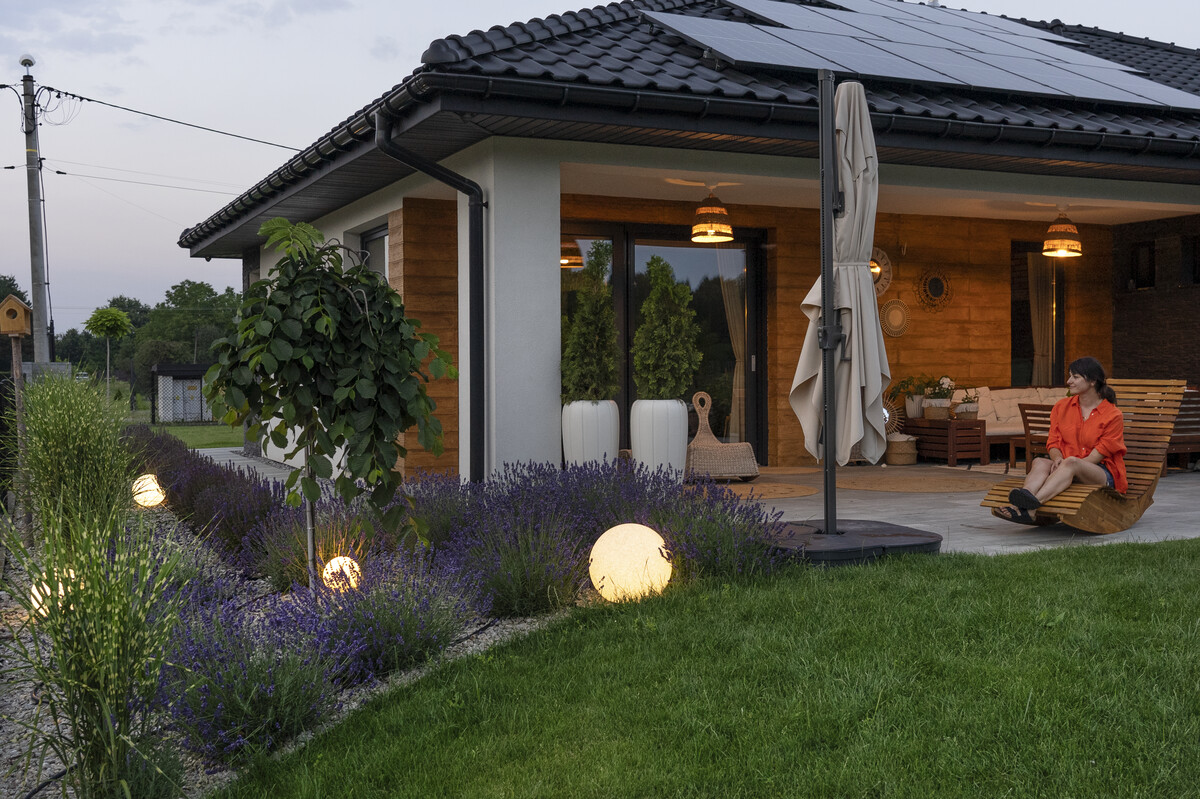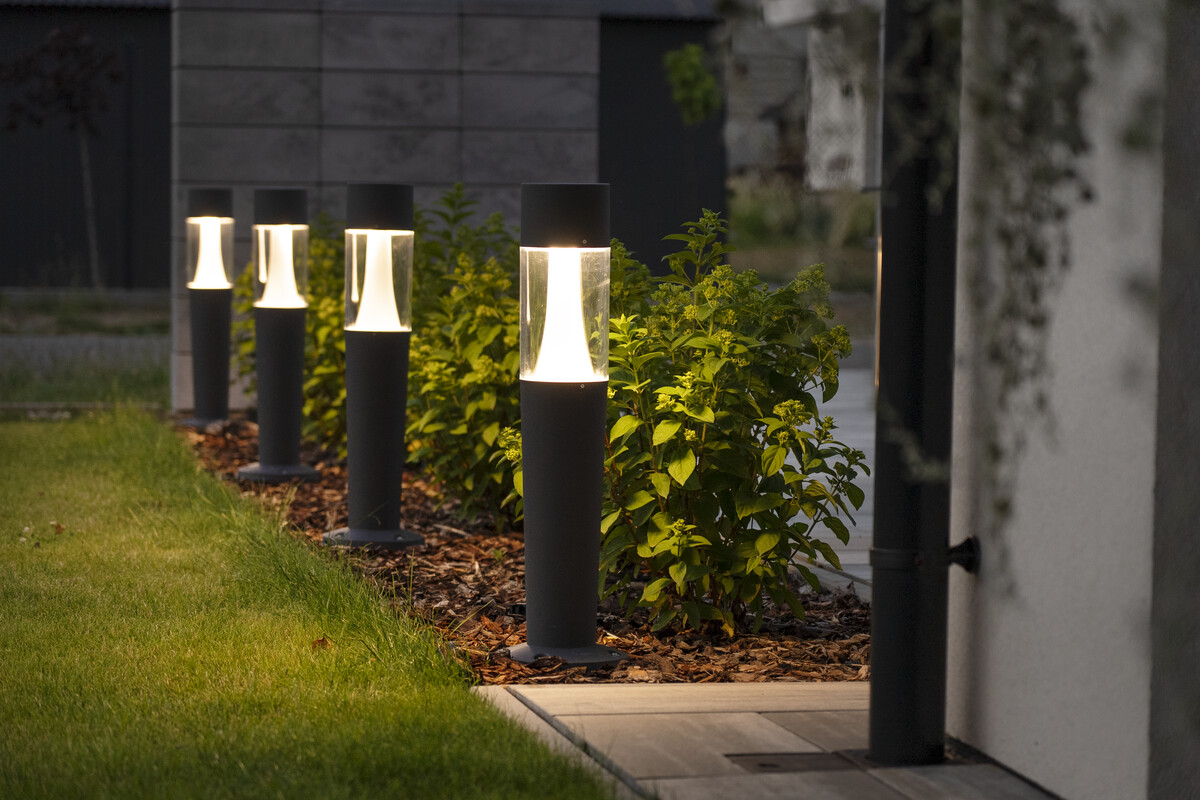 We have matched the posts with wall lamps of the same series in order to illuminate the entrance to the garage. The arrangement of Kanlux STONO luminaires in the leisure area and Kanlux INVO in the usable area of the garden is an excellent solution. The garden has a clear division into zones, so using luminaires that are so different from each other is the ideal means to further emphasise this. We hope that lighting the garden with Kanlux was as much of an adventure for Ms Joanna as it was for us.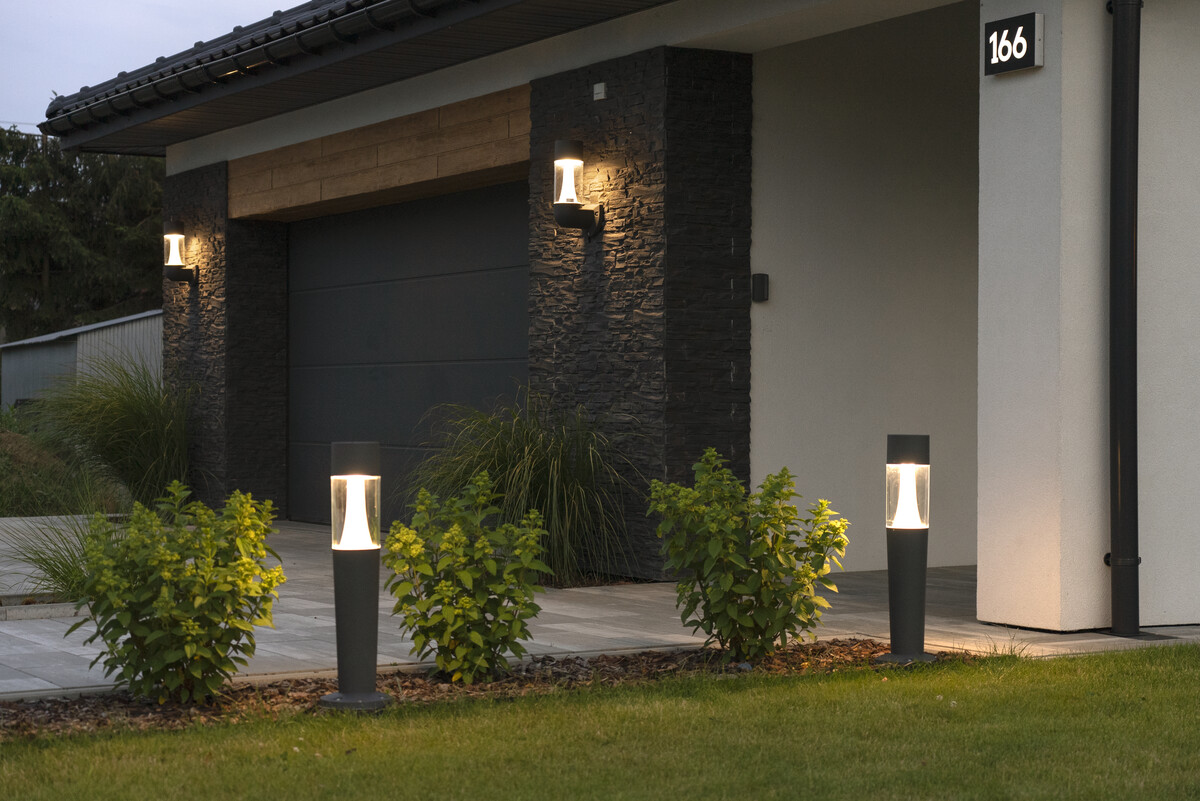 Other projects in this category