Kanlux is the Brand of the Decade 2009-2019
As every year, in May we waited for correspondence from the Good Brand program.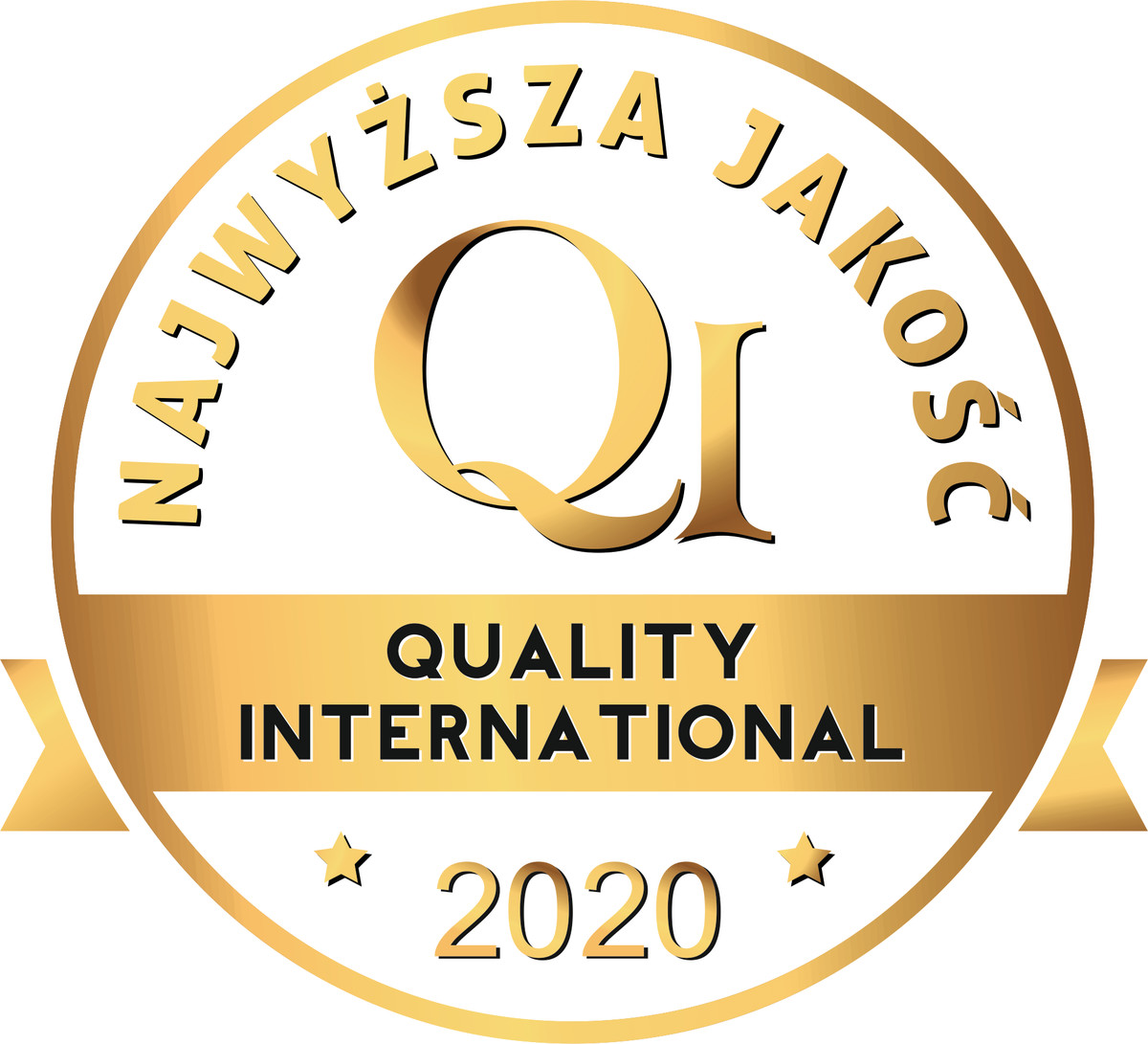 Last year - as a brand chosen several times in a row - we received the Super Brand title, so this year we were silently expecting this title. This year we were surprised even more.
We are very pleased that thanks to you, we can enjoy the next year not only the Super Mark title in two categories, but also the Decade Brand.
The Good Brand program has been organized for ten years. It aims to select the best brands that enjoy the greatest trust and reputation in individual industries.