#safewithKanlux
The current situation is difficult, but we work continuously and are available to you.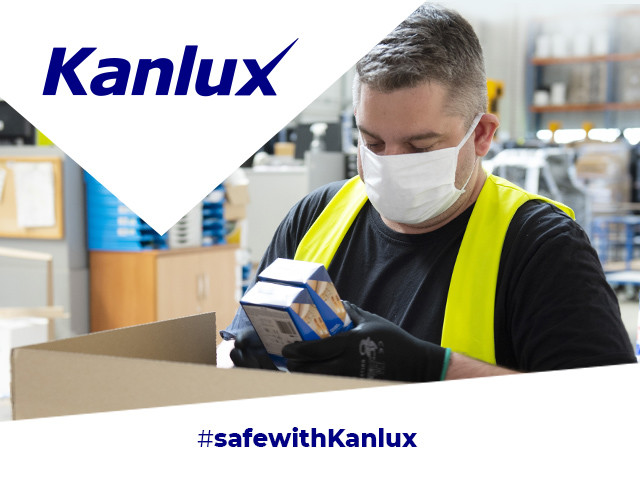 We follow all recommendations and procedures, and even we are one step ahead of them.

That's why some of us work from home. Those who have stayed in positions work on the changes that are going on.

All this to give you confidence that our products that will come to you are fully safe, this is constantly supervised by the Kanlux Laboratory.

For 31 years we have only provided safe and reliable solutions. Now this security that we have always cared about takes on a whole new perspective.

You can come across the #safewithKanlux password - it's a package of procedures that we've put in place to provide you with safe light, for any time of day or night.