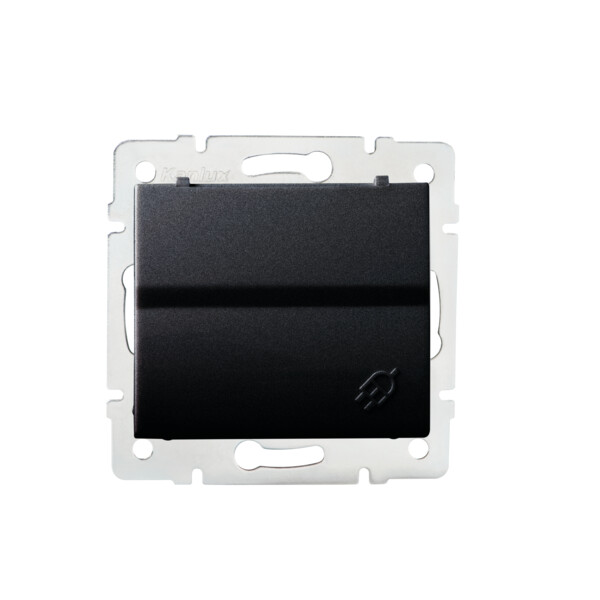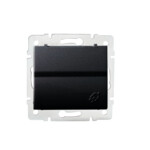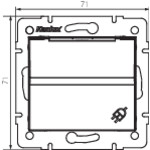 Socket Outlet Earthed - With Protection Cover - FireProof Plastic LOGI
LOGI 02-1230-142 cm
Product code: 33613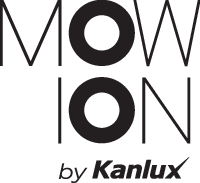 A grounded single socket outlet (Schuko) allows you to power an electrical circuit with a maximum load of 16A. In addition, the socket outlet has a hinged lid, thanks to which it maintains the IP rating of IP 44 and may be installed in areas with splash water (bathrooms).
---
Scroll down to the full specification
---
---
Do you want to maintain consistency?
See products from the same series
Specification
Terminal type
Screw terminal
Material of contacts
CuZn70
Class of protection against electric shock
I
Materials
Approvals and certificates
Catalogues, folders and leaflets
Before downloading the materials made available through this website in order to use them for further marketing or commercial purposes, please contact the Kanlux SA headquarters by sending an inquiry to kanlux@kanlux.pl concerning the conditions under which you will be able to use the Kanlux SA trademark or Kanlux SA materials protected by copyright. The use of materials downloaded from this website without our consent is illegal and violates our rights.
Gn.zas.Sch IP44 LOGI 02-1230-142 cm