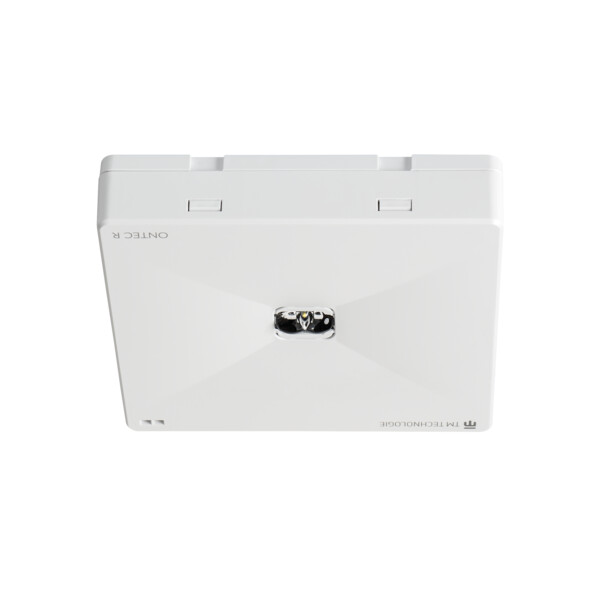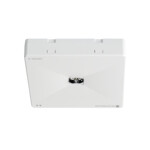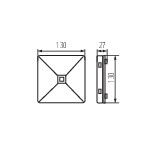 Emergency lighting LED ONTEC R
ONTEC R C1 60N M STW
Product code: 33826

Emergency or anti-panic lighting is used in open space rooms to prevent panic. It allows you to reach a place where you can see the marked escape route as well as for the illumination of the escape route itself, depending on the prism used in the fixture.
---
Scroll down to the full specification
---
---
Do you want to maintain consistency?
See products from the same series
Together better
Select complementary products
Specification
Enclosure material
plastic
Lampshade material
plastic
Rated voltage [V]
220-240 AC
Luminous flux of the light fitting [lm]
306
Luminous flux [lm] (emergency-lighting module)
306
Colour temperature [K]
5000
Connection type
Self-clamping block
Battery (parameters)
3,2V 1,5Ah
Fail-safe working time [h]
1
Ambient temperature range to which the product can be exposed
10÷35
Class of protection against electric shock
II
Colour temperature
cold white
Materials
Handling and installation
Approvals and certificates
Before downloading the materials made available through this website in order to use them for further marketing or commercial purposes, please contact the Kanlux SA headquarters by sending an inquiry to kanlux@kanlux.pl concerning the conditions under which you will be able to use the Kanlux SA trademark or Kanlux SA materials protected by copyright. The use of materials downloaded from this website without our consent is illegal and violates our rights.
OPRAWA AWARYJNA ONTEC R C1 60N M STW