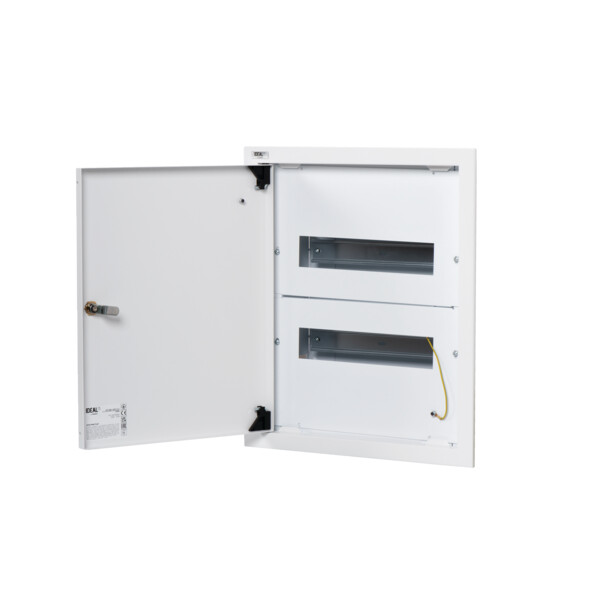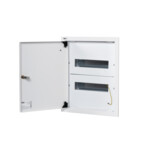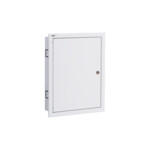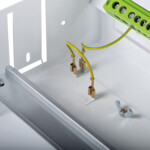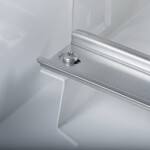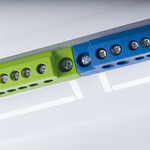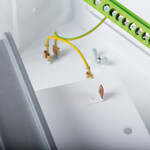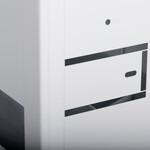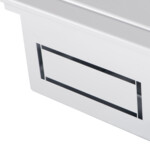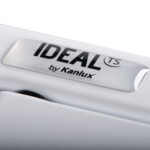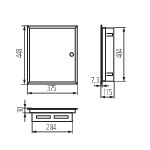 Metal distribution board KP-DB-I-MF
KP-DB-I-MF-212
Product code: 35680

Metal Consumer Units with DIN rails for modular installation are manufactured at the Kanlux Factory. They are designed for public and office buildings. Their scope allows you to carry out installations also in areas such as extensive residential installations.
---
Scroll down to the full specification
---
---
Do you want to maintain consistency?
See products from the same series
Specification
Rated voltage [V]
230/400 AC
Number of modules
2x12P, 2x12P
Place of assembly
Recessed mount in the wall
Class of protection against electric shock
I
Norm
PN-EN 62208, PN-EN 62208
Materials
Approvals and certificates
Catalogues, folders and leaflets
Before downloading the materials made available through this website in order to use them for further marketing or commercial purposes, please contact the Kanlux SA headquarters by sending an inquiry to kanlux@kanlux.pl concerning the conditions under which you will be able to use the Kanlux SA trademark or Kanlux SA materials protected by copyright. The use of materials downloaded from this website without our consent is illegal and violates our rights.
ROZDZIELNICA KP-DB-I-MF-212