House and apartment
Do it yourself
Lighting fixtures
LED
5 things to remember when cleaning your lamps
All light sources need to be kept clean, as this not only affects the way they look and perform, but also their operational safety. Importantly, when you set about cleaning them, it is imperative that you exercise caution and... appreciate the power of planning. What do you need to bear in mind?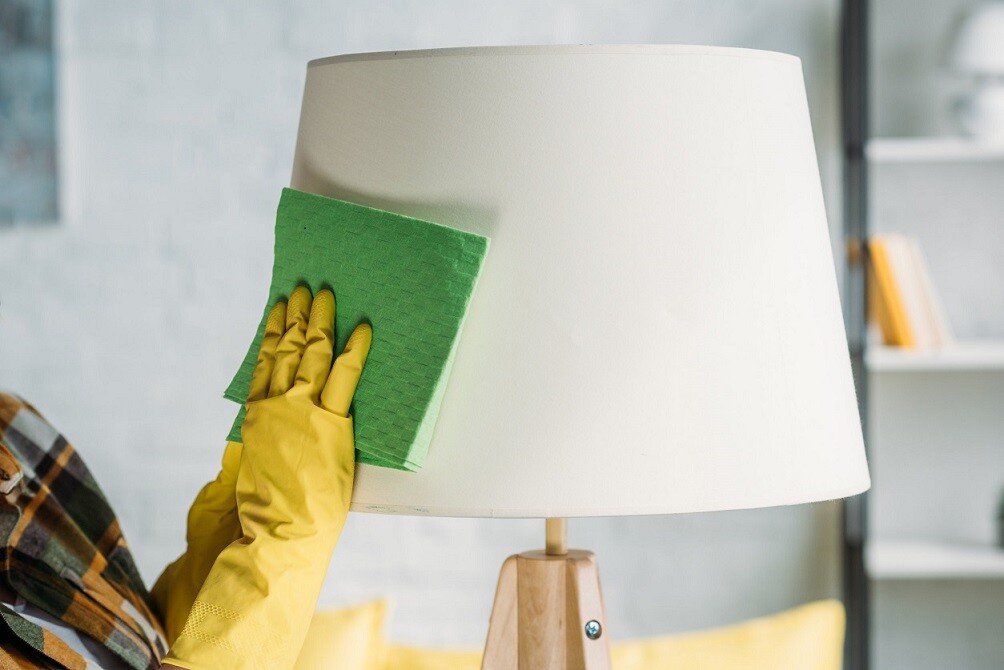 How to prepare your workspace?
Are you going to clean more luminaires and lampshades? First of all, set aside a part of the room with good ventilation where no one in the house will disturb you until you have finished. Cleaning lamp shades and components requires a well-lit area with separate "wet" and "dry" zones. If you plan to clean all the lamps in your house, choose a surface for them to dry on and make sure you have some time on your hands, in case of any surprises. It all sounds like a strategy to colonise Mars, but believe us when we say that solid preparation will save you a lot of nerves and perhaps even expense.
What should you use to clean your lamps?
There are dozens of preparations on the market described as "lamp cleaner". If you have a lot of free time, you can analyse their chemical composition. In most cases, you will find that all you need is:
- A large plastic bowl with a solution of any detergent (yes, washing-up liquid will do),
- a second vessel of a similar size, filled with a weak (10:1) vinegar solution,
- a piece of thicker fabric on the bottom of each one of them,
- soft sponge,
- some cotton or microfibre cloths,
- a roll of paper towel,
- protective gloves.
It doesn't matter how tall you re, it's also a good idea to get a ladder, as it will make removing and fitting the lampshade again easier. No need to remind you about turning off the lights or unplugging each lamp beforehand, right?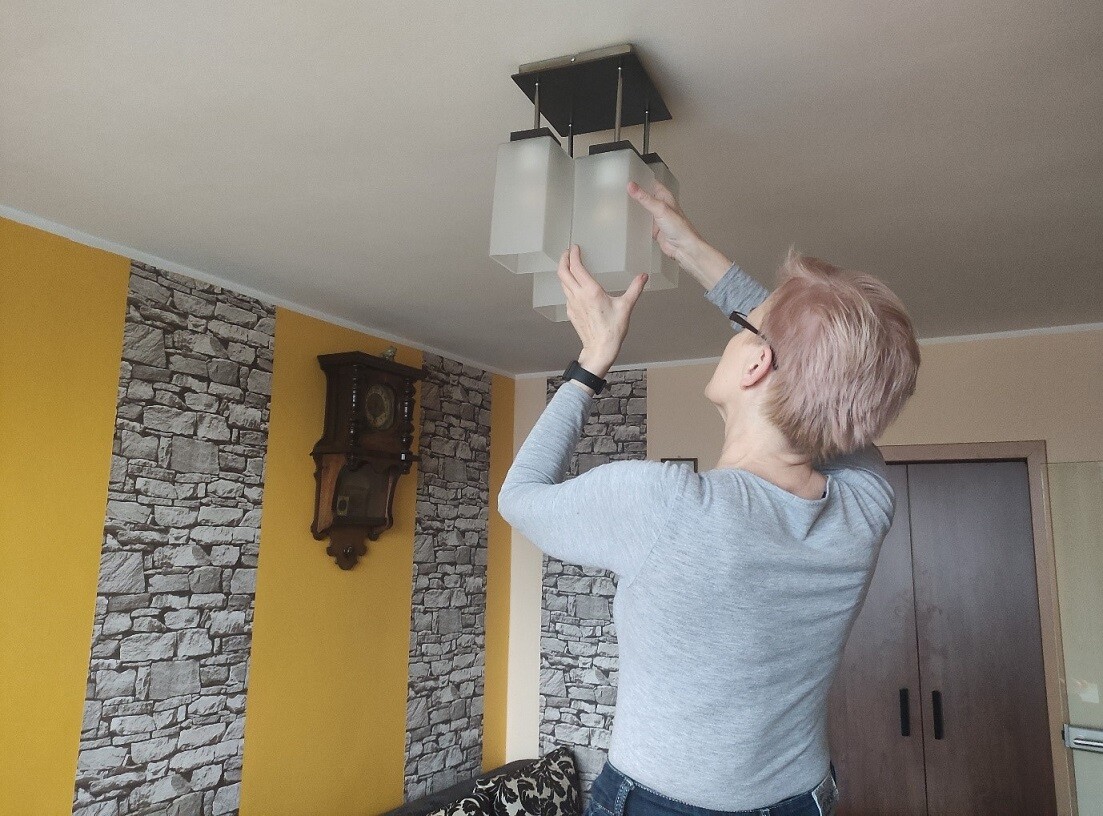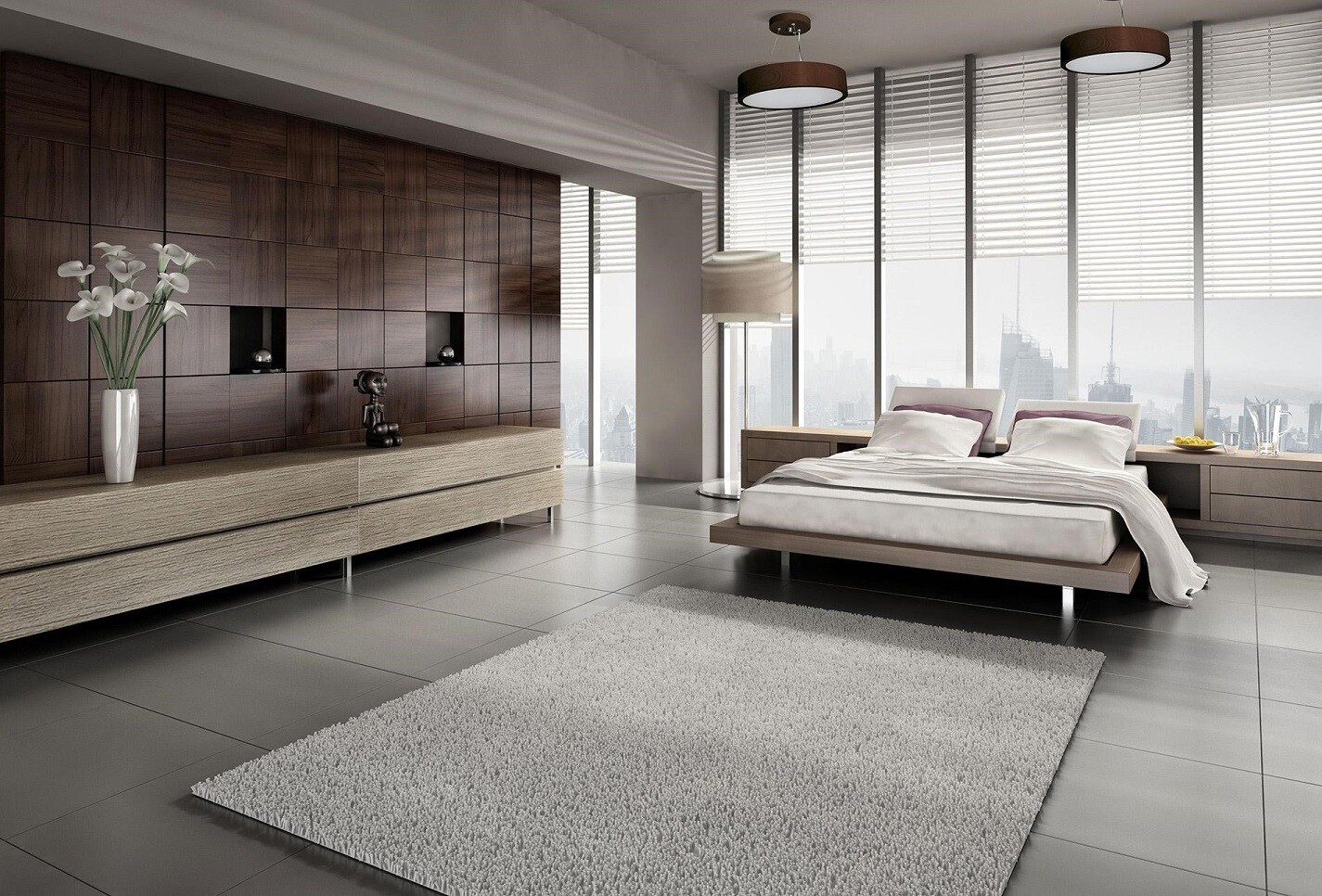 How do I keep my lampshades clean?
The spherical lampshades, recently in demand, tend to gather dust very well. If you use them to illuminate your kitchen, the grease particles and steam further cement it into a dirt that is hard to remove. You can fight it by regularly wiping with a slightly damp sponge (lamp power disconnected, right?), but a damp, not too hard brush will definitely be much more effective. For pendant lamps with wooden elements, such as Kanlux JASMIN it will also do fine, but in their case you will have to remember that they have to be quickly dried and polished with a paper towel or a delicate cloth with wood preservative. Effects? They depend on how consistent you are in action, because "regularly" also means "once a year". So it's best to get rid of any illusions, remove all the lampshades from time to time, take them to the "workspace" and get to work!
How do you clean lampshades?
Simple glass and plastic enclosures are the easiest to care for. You can simply wash them, but under no circumstances use sharp-edged dish sponges or press them too hard. You risk scratching or tarnishing the shade, or in the worst case, breaking it. If it needs more firm treatment, simply remove it, gently place it in a bowl of detergent and carefully scrub off the residue with a cloth. After wiping it dry with a paper towel, it is a good idea to leave it in a safe, well-ventilated place for a quarter of an hour to let any residual moisture evaporate. Before switching the luminaire back on, make sure that all the nooks and crannies of the lampshade are perfectly dry - this is important, to avoid possible staining.
Fabric coverings are slightly more demanding. Each time, check how they react to common cleaning products. Many of them can be gently washed as described above and dried... with a hair dryer.
Wall lamps, such as those from the Kanlux ASIL series, do not pose that big of a challenge. Their housing, made of aluminium alloy, can only be cleaned dry with soft materials. If there is dirt on them that is more difficult to remove, after they have been disconnected from the power supply and cooled down, they can be wiped on the outside with alcohol or a mild metal cleaner and then polished.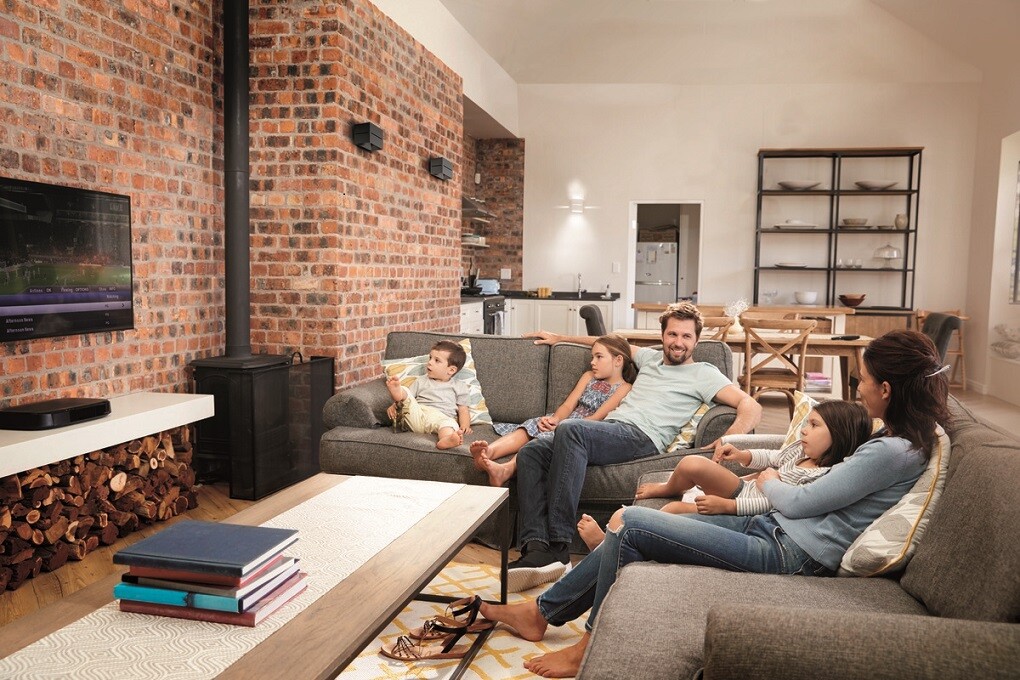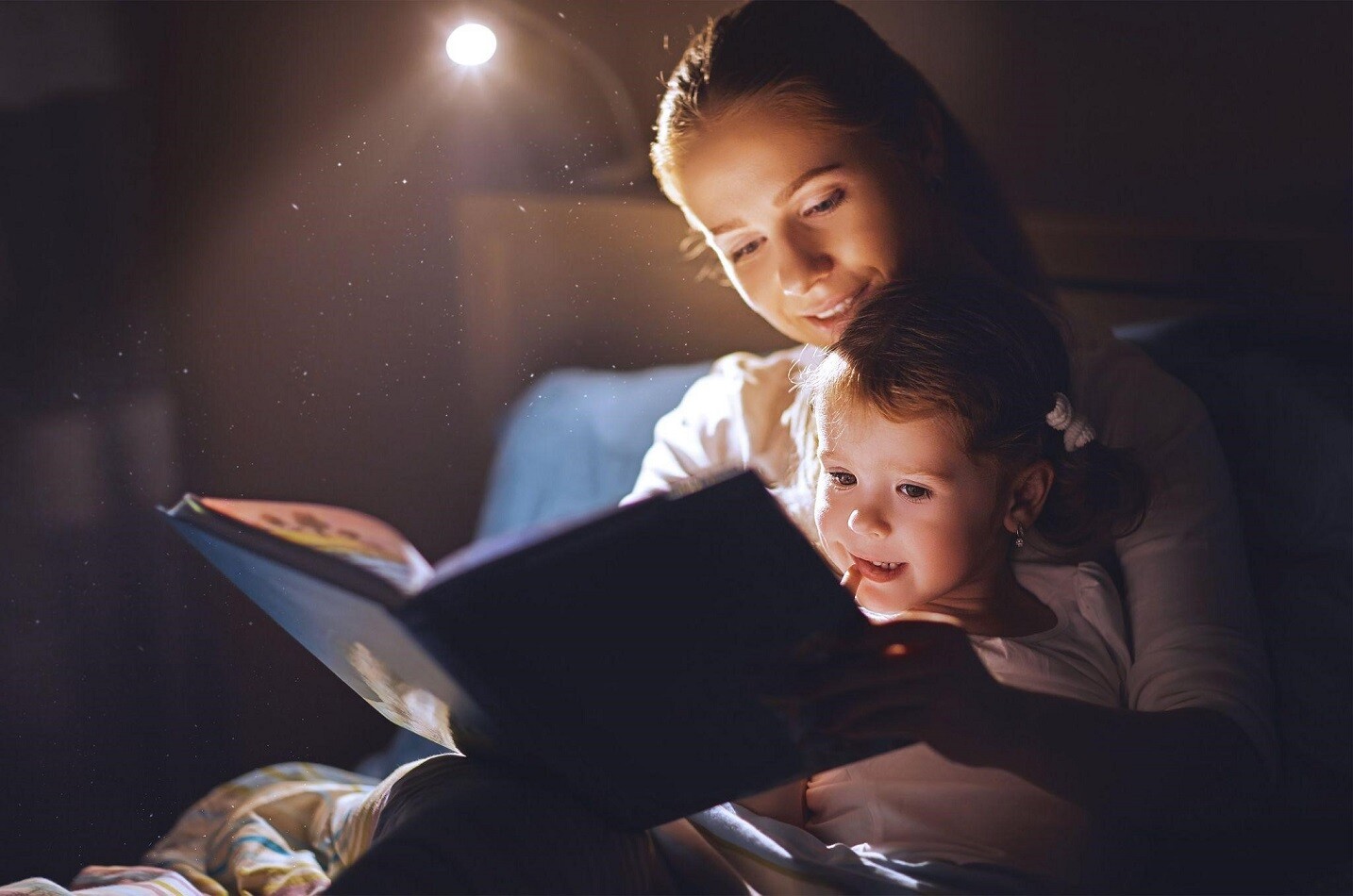 How to clean bulbs?
Surprised? Light bulbs need some cleaning every now and then. Most of us forget to simply wipe the (unplugged!) light source with a dry cloth or broom. You remove dust, so they glow a little more intensely and don't overheat. If you notice greasy stains, it is a good idea (after it's disconnected and cools down) to wipe the surface with alcohol to remove any dirt. The effect that, for example, Kanlux IQ LED products bring to the table is definitely worth this (small) trouble. Nonetheless, remember to do this gently so that it doesn't break and only wipe the bulb that is cold, switched off, and switch it on only when it's completely dry.
How to clean frames and other lamp components?
The most important thing (apart from unplugging) is to pick the cleaning agents that are right for the material. The structural components of the lamp are usually made of metal or plastic. The latter make it very easy to maintain the cleanliness of luminaires such as Kanlux DAIBO. It's enough to wipe the matt surface of the lampshade and housing with a piece of dry, delicate cloth (after disconnecting the power supply and cooling down). It's important to remember that metal lamp frames are often covered with special colour coatings. If you use a chemical agent that is too aggressive, it may take away their elegant look, so simply wipe them with a cloth and a solution of dishwashing liquid and then dry them with a paper towel.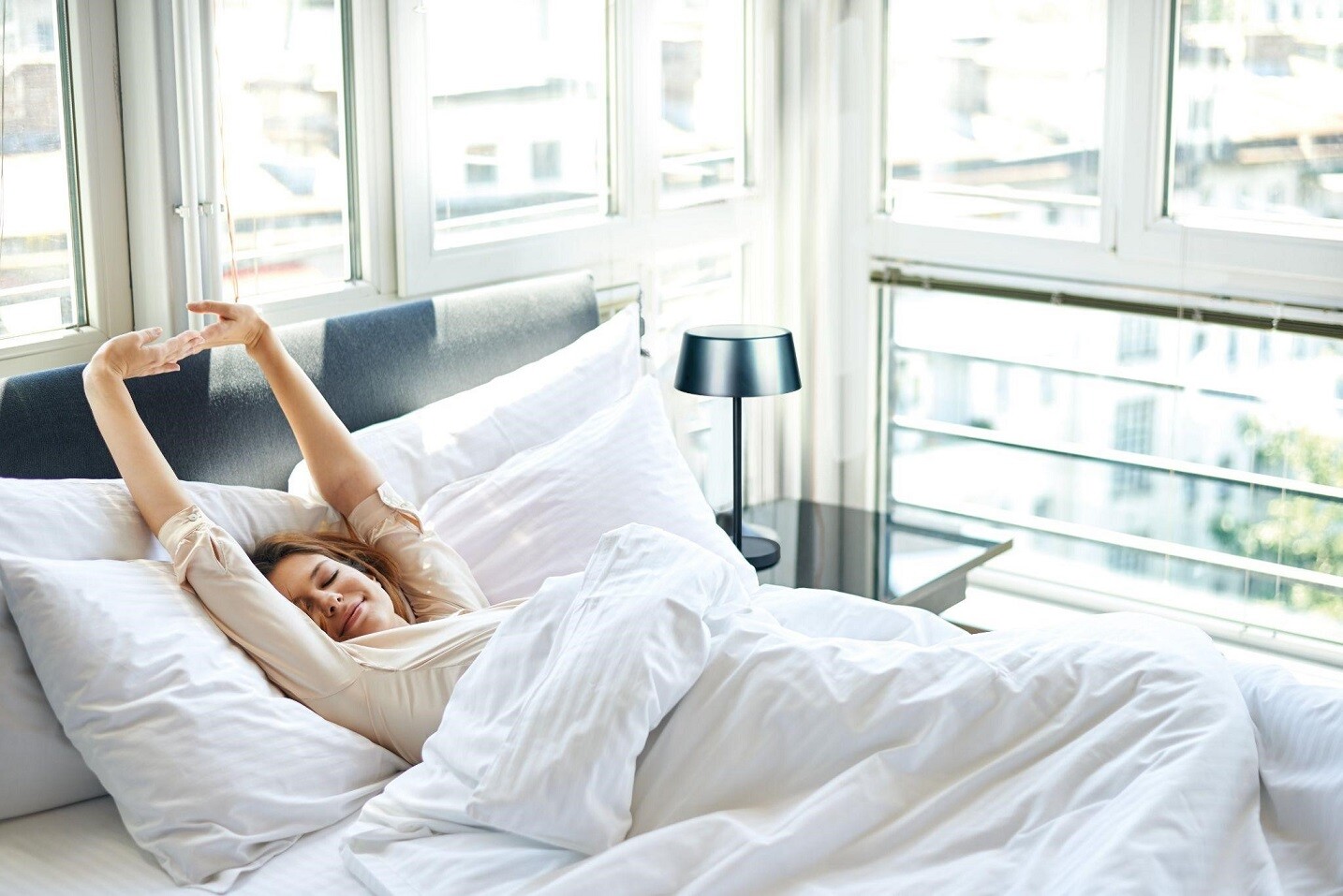 Contrary to appearances, making sure your lamps are clean does not take long, but it gives an instant, lasting effect. Interestingly - better light, a nice view and longer service life and more. If there are people living in your home who are allergic to dust, they will certainly appreciate the fact that a lot of places that heat and accumulate allergens have disappeared from their environment for a while.
---
Other articles