Guide
This section will help you see the differences, bite into tests, learn specific solutions, go step by step through the assembly rules and ... much more.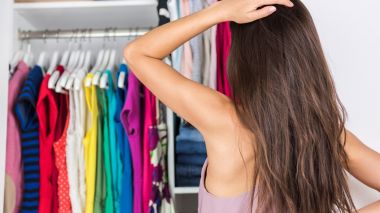 Wardrobe in a light style!
We often face the dilemma: "What to wear?", Although the wardrobe is bursting at the seams. Sometimes it is enough to organize the wardrobe, and sometimes...