Guide
This section will help you see the differences, bite into tests, learn specific solutions, go step by step through the assembly rules and ... much more.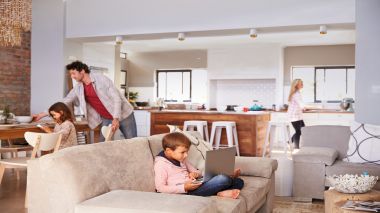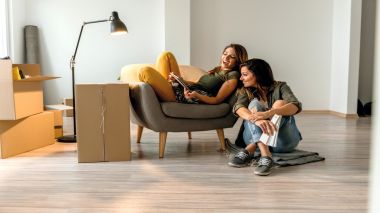 Ceiling-mounted lamps for home
Just as there is no life without light, there is no home without light. The most common luminaires in the home are those placed on the ceiling. Pendant...