Lighting fixtures
LED
Applications
House and apartment
Colour temperature
7 things you need to know about LED bulbs
LED bulbs are becoming more and more popular, mainly due to their energy efficiency. They also have a lot of other advantages; they last a very long time, are recyclable, and are mercury-free and lead-free, so they have minimal environmental pollution. Compared to traditional light sources, they are very favourable for many other reasons.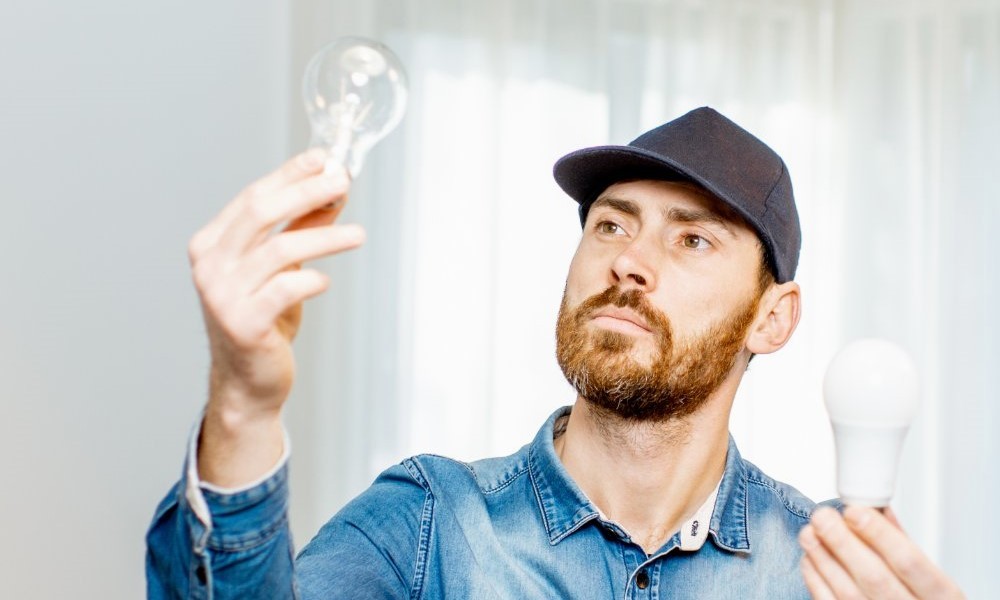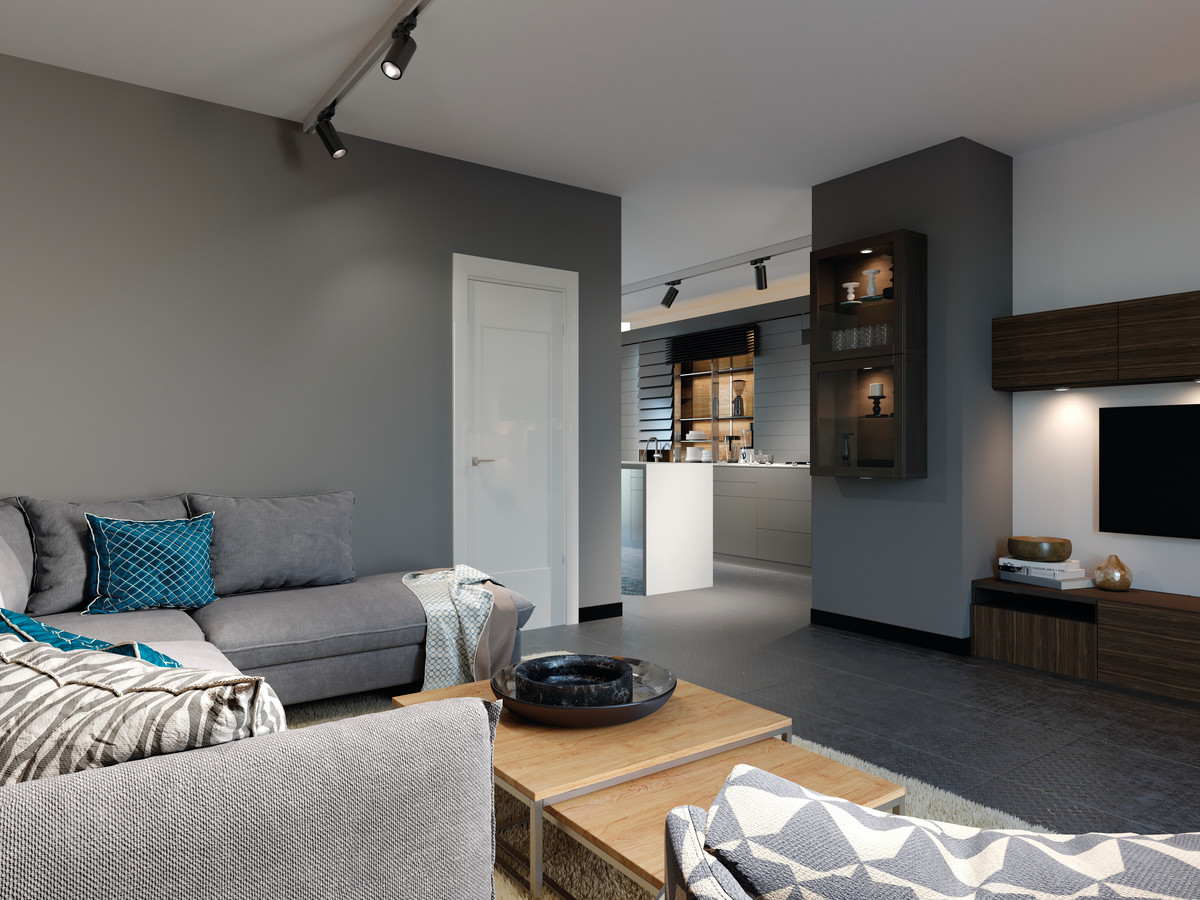 1. Durability of LED bulbs
LEDs provide up to 50,000 hours of lighting. A good example is Kanlux ACORD ATL1 , i.e. integrated lighting fixtures to be mounted on busbars. However, they also have other advantages such as a high level of real colour rendering (CRI> 90) and elimination of glare (UGR <19).
It is worth knowing that LEDs pre-installed in (integrated) luminaires, such as Kanlux LED DAIBO LED , have a longer service life. This is because those LEDs are more efficient. LEDs in such lamps are usually powered by current, not voltage. This means lower power losses and more favourable operating conditions for the diodes. Better cooling conditions and a stable operating temperature are also important because they contribute to an additional extension of the life of the LEDs.
2. Number of turn-ons and turn-offs
Unlike other light sources, the number of cycles (i.e. the number of switching on and off the lamp) has practically no effect on the reliability of the LEDs. As the tests in the manufacturer's laboratory have proven, young lovers of playing with lighting switches can easily turn on and off the lamps at home even more than forty thousand times, without damaging the lamp. For example, iQ-LED GU10 can "boast about" such parameters (the number of cycles on/off is over 40,000 times).
Be sure to also read: Can one self-configurate of a set of LED strips? Yes, but keep these 3 things in mind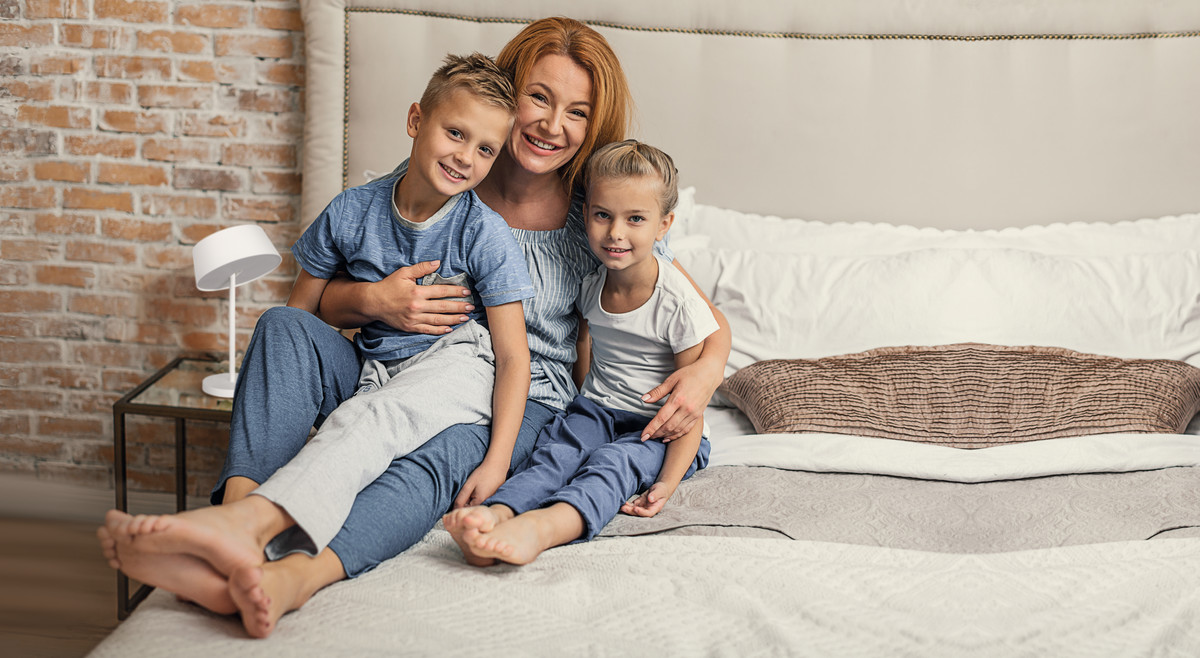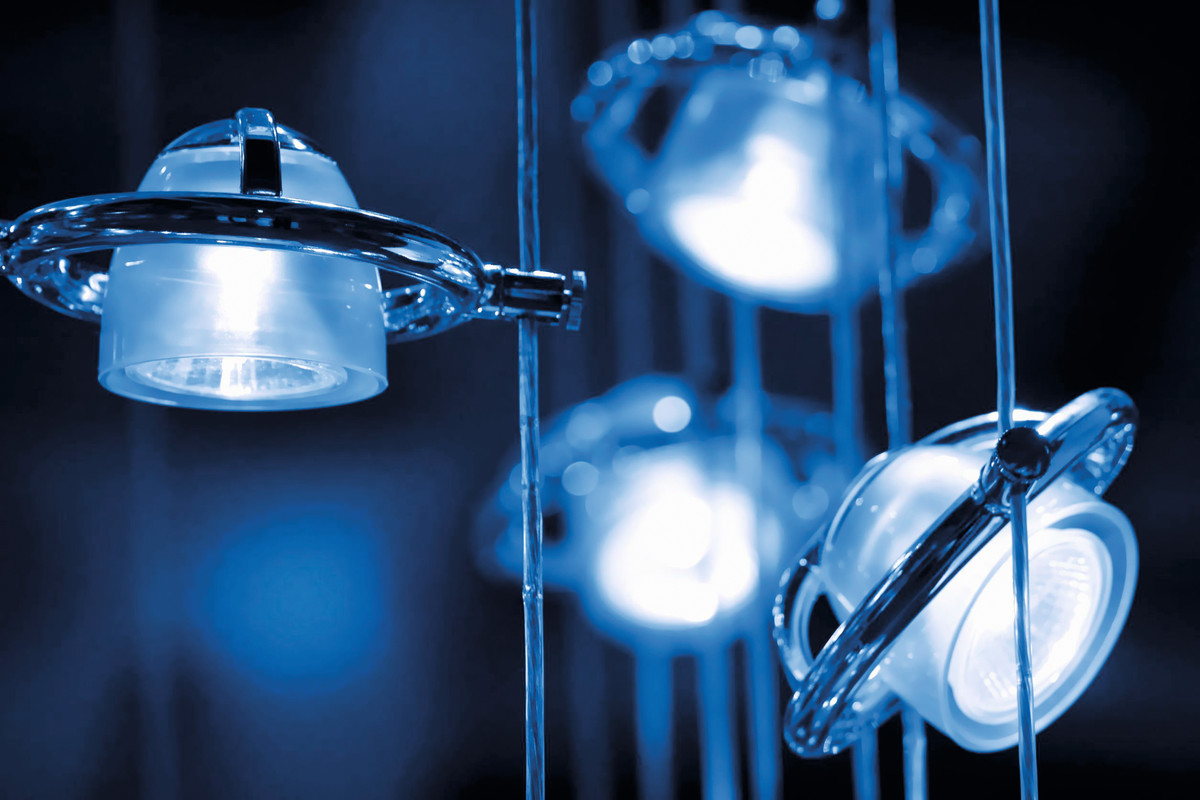 3. Full power immediately after switching on
Both old-style and energy-saving bulbs needed a "warm-up" to glow with maximum power. In LEDs, the full stream is obtained much faster, it is visible to our eye in an imperceptible way and the full stream is visible immediately after switching on. This parameter is also tested in rigorous testing prior to introducing LED products to the market.
On the packaging of light sources, we can find information about "how long does the device need to achieve 60% of the full luminous flux". While in the case of LED lighting this value is usually fractions of a second, some compact fluorescent lamps needed a few or even tens of seconds to achieve 60% efficiency. Therefore, it is worth paying attention to this parameter when looking for lighting for rooms visited sporadically and illuminated for a short time.
4. Luminous efficiency
It would seem that the more LEDs and the greater the power, the more intense the luminous force, right? Meanwhile, the type and quality of the LEDs, not their number, determine the efficiency of lighting. LEDs are a technology that is developing at a surprising pace. The Kanlux XLED EX with 3.8 W power and 806 lumens flux will prove it to you. It replaces a conventional 60 W bulb, with 15 times less power consumption! For comparison, 5 years ago, a LED bulb with such luminous power needed about 10W of power.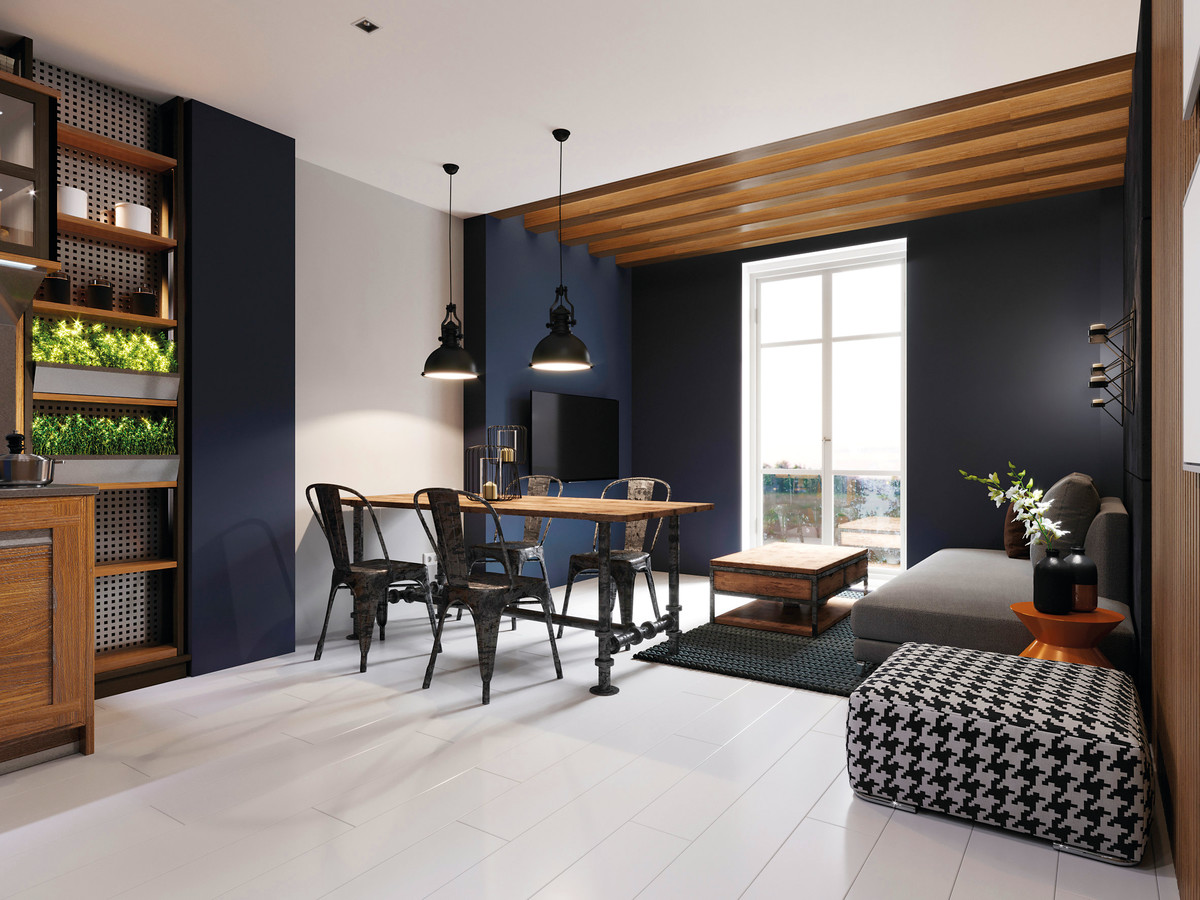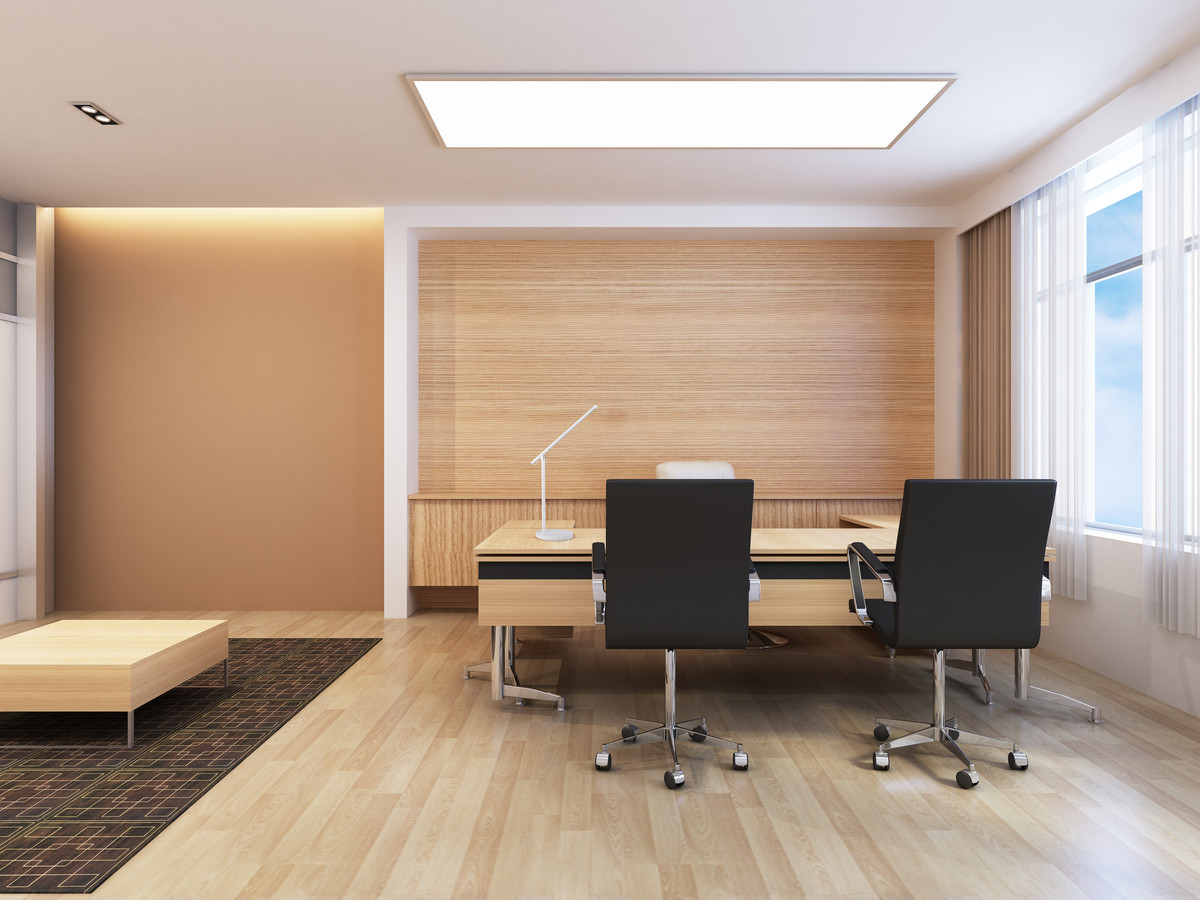 5. A wide range of colour temperature
Modern LEDs have a very wide range of colour temperatures from 1800K, which is the "super warm" colour, as in the Kanlux XLED G125 SW bulb. The decorative amber glass bulb consists of a decorative LED filament, which is an ornament on its own. Such light calms down and promotes relaxation.
If you want lighting that stimulates and fosters concentration, choose the Kanlux Rexar lamp. Its highest colour temperature range is 6500K (white, blue, cool), but it can also be changed to a warmer one. In addition, you can freely adjust the light intensity of this lamp, and also use the built-in USB port to recharge your mobile device.
Something tells us that you will also be interested in: 4 reasons why you should choose lighting with adjustable light intensity and colour
6. Colour rendering index
The first LED light sources did not spoil in terms of colour rendering index, but in recent years a level of at least Ra=80 has become a requirement. The higher this coefficient, the better the colours are rendered and the illuminated objects look more natural. Accurate colour presentation is especially important in paint shops, showrooms, boutiques and dental offices.
In iQ-LED Kanlux lamps, it even reaches values above 90. A good example are the bulbs from the IQ-LED LIFE series, reflecting the full spectrum of colours and distinguished by low emission of blue light ( LESS BLUE ). This is important because the excess of blue light in LED diodes is detrimental to your health and well-being.
Since we are talking about blue light, you may want to learn more : Kanlux iQ-LED LIFE - natural light at your fingertips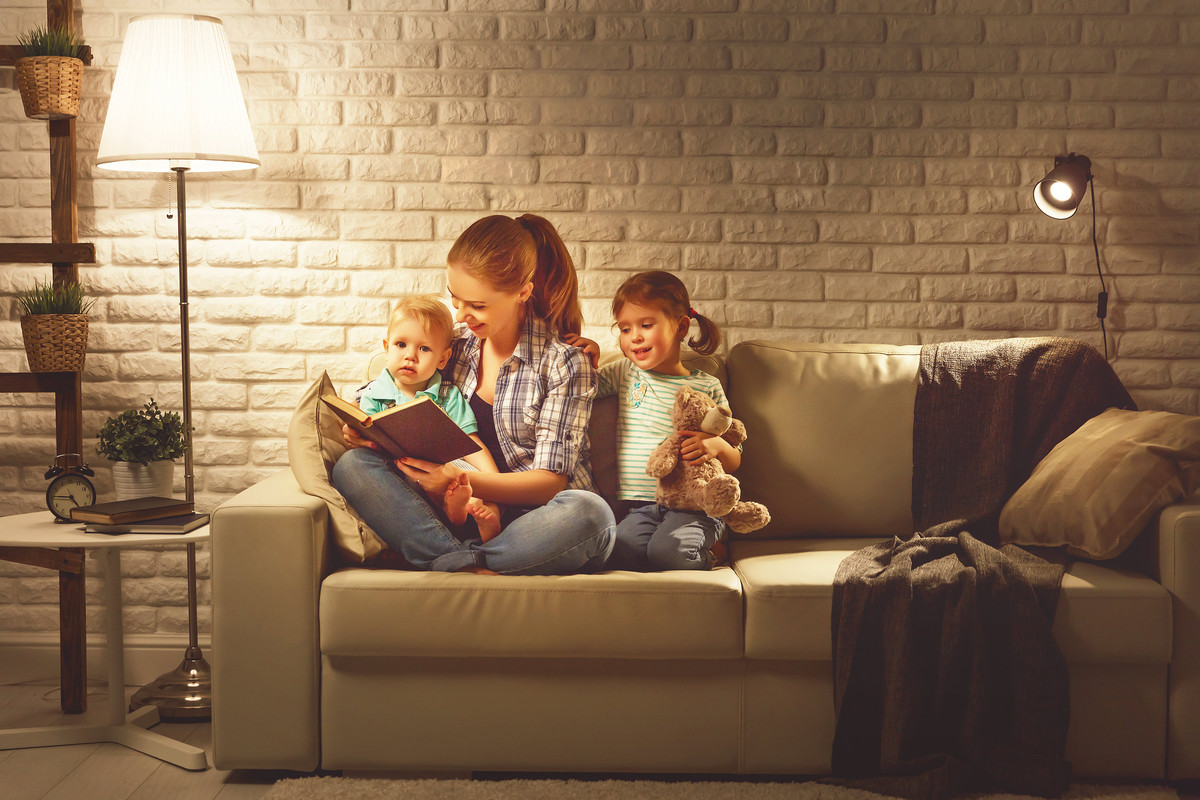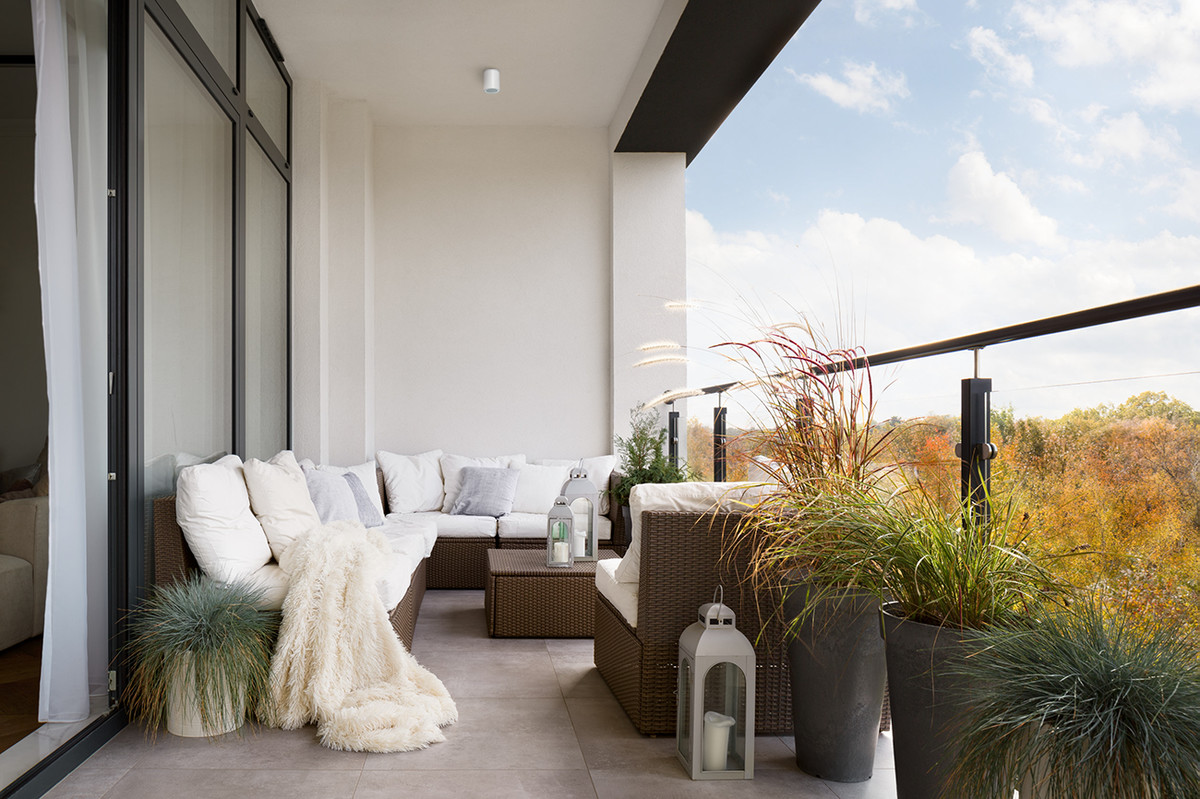 7. LED outdoor lighting
A good example is Kanlux AQILO IP65 . This is the first surface mounted luminaire with such a high degree of tightness in the Kanlux offer - IP65. It is characterised by simple design and available in three colours: white, black and graphite. Such high tightness is intended for rooms where lamps are exposed to increased humidity and the risk of flooding with water, e.g. bathrooms and kitchens as well as external areas of the house, such as terraces, balconies or covered entrances. LED luminaires and bulbs can be successfully used outdoors. However, check the packaging for their IP rating.
LED bulbs combine safety, energy efficiency, durability, efficiency, reliability, resistance to external factors and a variety of applications. If you decide to use LED light, remember that they should be proven products, the quality of which is confirmed by research, experience and preferably a 5-year manufacturer's warranty.
---
Other articles