Lighting fixtures
LED
House and apartment
Colour temperature
SMART
How does light affect the perception of interiors?
Interior design is not just a question of aesthetics but also of comfort. Light is one of the key aspects in interior planning and is considered the most important factor in determining the atmosphere of a room. How can light be used to create beautiful, functional and cosy spaces?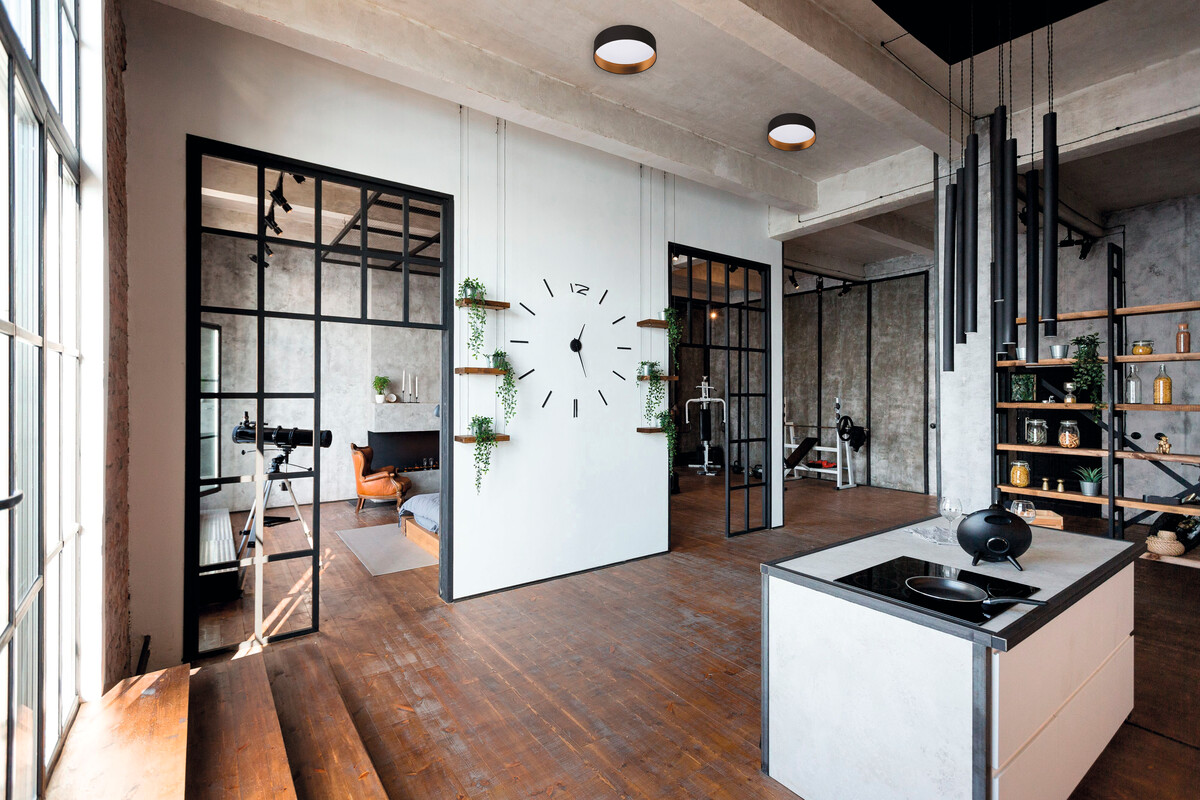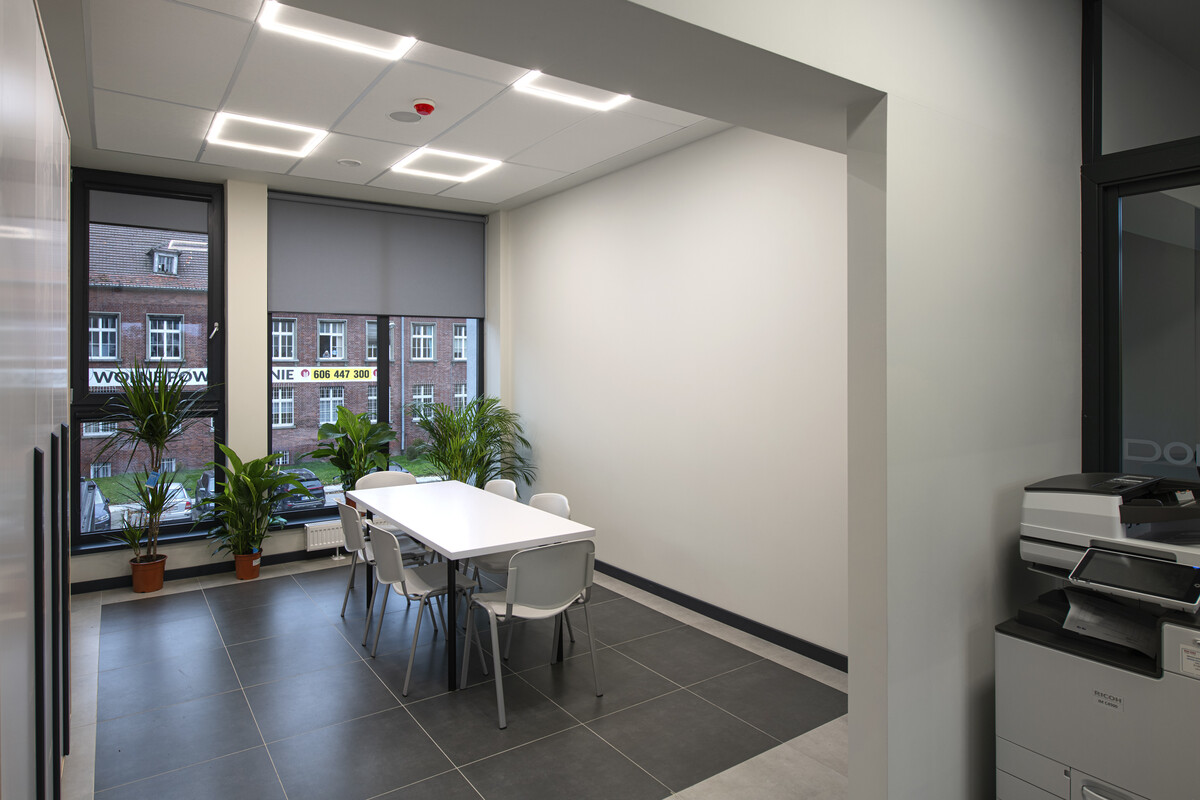 Natural light
Natural light is irreplaceable in any interior and should always be the first and main choice. It is not only a source of energy for our bodies but also a factor that makes rooms appear larger. The sunlight coming through the windows enlivens colours and makes them more intense and natural. This is why designers are increasingly trying to maximise the amount of natural light in rooms by using large windows, glazing or mirrors. Stretch mirror ceilings available in different colours are an interesting solution. It is also worthwhile to reach for any luminous textures, such as polished surfaces or steel elements.
Unfortunately – especially in autumn and winter – access to natural light is limited.
Spot lighting
Light is not only a source of brightness but also a tool for highlighting desired elements and hiding unwanted elements. Spot lighting allows you to focus light on a specific area, such as a painting or a shelf of flowers. It adds depth to a room, making it appear more spacious. To make the most of it, opt for lamps that have the ability to direct the light. Kanlux ACORD ATL1 is one of them. In these light fittings, you can adjust the angle of the lamp to 60⁰, 15⁰ or 36⁰, which allows you to adjust the light beam to the object being illuminated. In addition to this, they are characterised by a long service life – as much as 50,000 hours of durability – and a choice of wattage (18W and 30W) and light colour.
Read also: How to plan lighting in the home?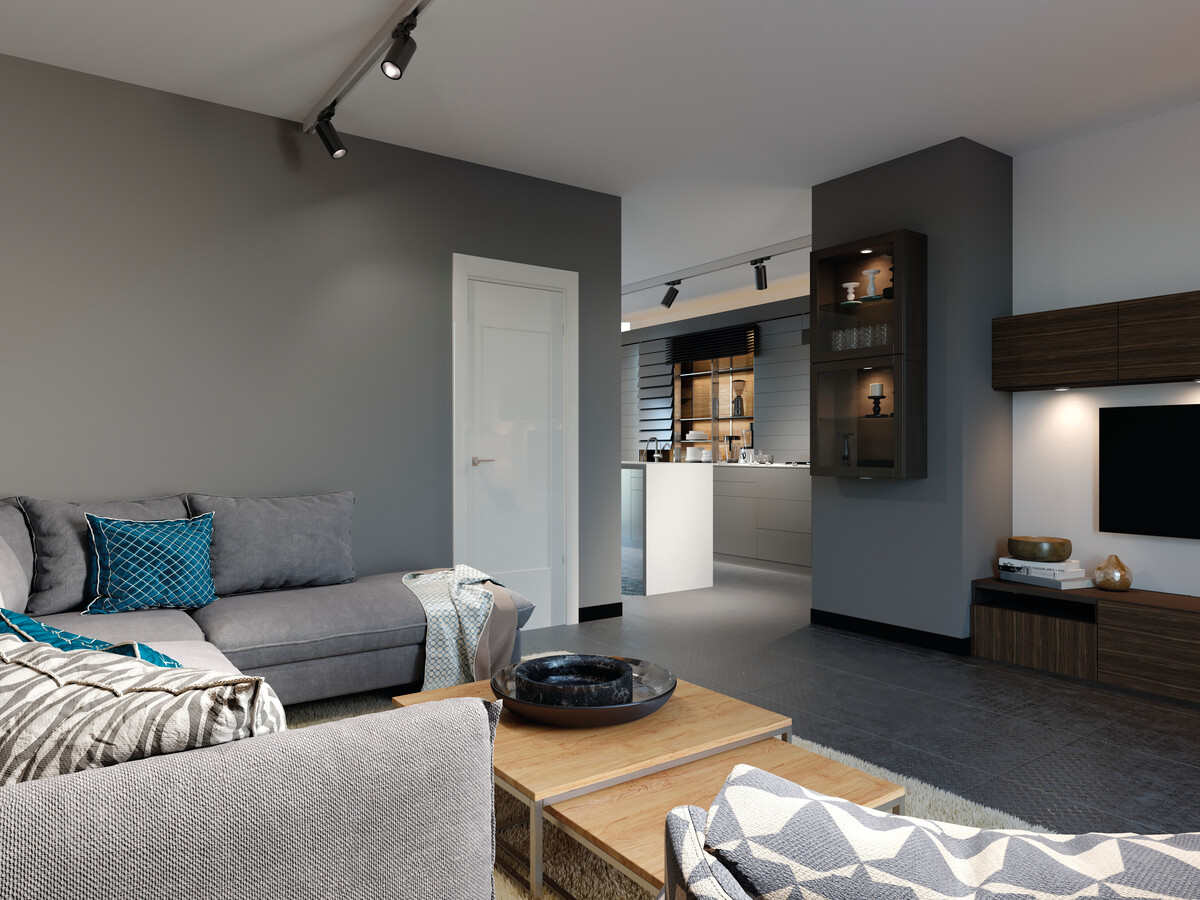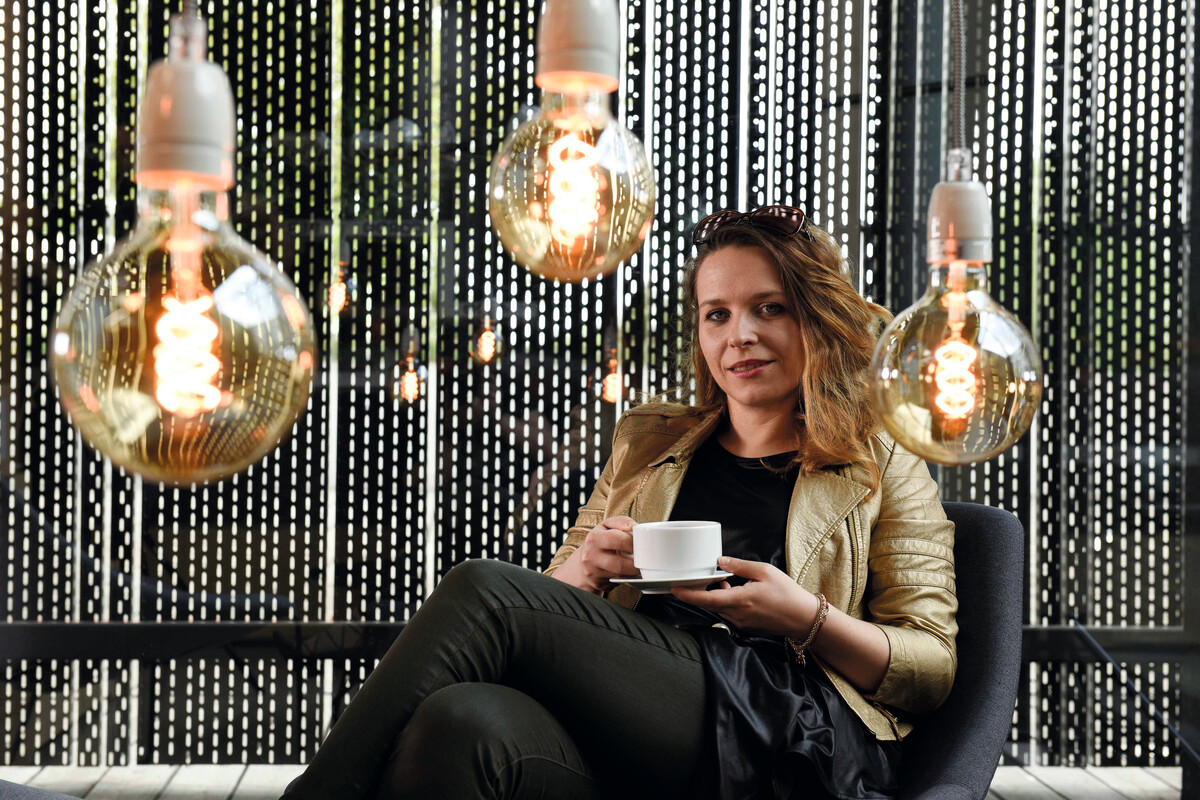 Light and colours
The colours of the walls and furniture in a room affect the reflection of light. Light colours reflect light, making rooms appear larger and more spacious. On the other hand, dark colours absorb light, creating cosy interiors. When designing interiors, it is worth paying attention to colour schemes that interact with natural and artificial light to achieve the desired visual effect. A key consideration is the colour of light from bulbs and fittings – there is a choice of warm, neutral and cold – and the wattage. If you want strong, intense lighting, the Kanlux IQ LED A67 bulb model is worth considering. The eye-friendly colour temperature and photobiological safety combined with very high luminous power are the ideal solution for dark rooms. Would you like to add warmth and atmosphere to your interior? A great solution for relaxation would be Kanlux XLED G125. It is a filament LED bulb with a very warm light colour, plus it is extremely decorative. It will ideally suit both glamour interiors but also loft and industrial spaces.
You will also like: Hidden lighting: will it work for you?
Intelligent lighting
Smart lighting is lighting that can be controlled via a smartphone or tablet. It allows you to adjust the intensity and colour of the light according to your needs. This is not only convenient but also saves energy. You can also set a pre-programmed or customised schedule so that the lighting changes by itself according to the time of day and your activity in the room. In this way, you can turn one interior into a relaxation zone or a place to work depending on your needs. As part of Kanlux SMART, you can select many products and programme them in a simple way so that they interact with each other and, above all, with your daily routine. You don't have to change your lighting, just change your existing bulbs to those with the SMART function or get Kanlux SMART sockets.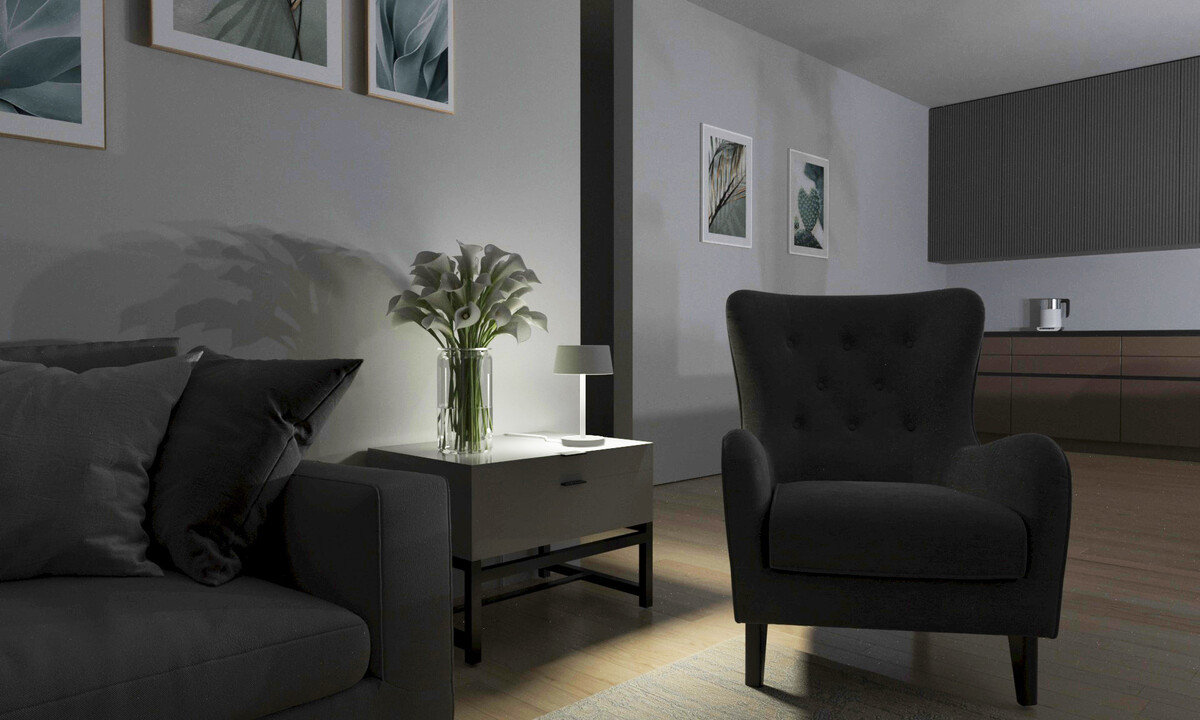 Light plays a key role in interior design. The sun's natural rays give life and energy to rooms, while artificial light helps to shape the atmosphere and highlight elements. Well-chosen light fittings and bulbs can make any dwelling unique. For this reason, it is worth paying attention to this issue when designing or renovating your home.
---
Other articles