Applications
LED
Do it yourself
House and apartment
How to Plan Lighting for a Home (Part 1)
Planning lighting in your home should be as important as planning the layout of each room. A well-thought-out choice of lamps as to where to hang them and what their function will be avoids the hassle while putting the finishing touches to your interior design. Placing additional electrical installation at the stage when you are finishing furniture set-up is not a comfortable situation. Also, the renovation time can increase if, during interior refurbishment, you decide to have an "electrical installation update" in order to change the location of the lighting. In the case of lighting planning, the saying "less is more" does not apply. You should rather follow the motto "Plenty is no plague ".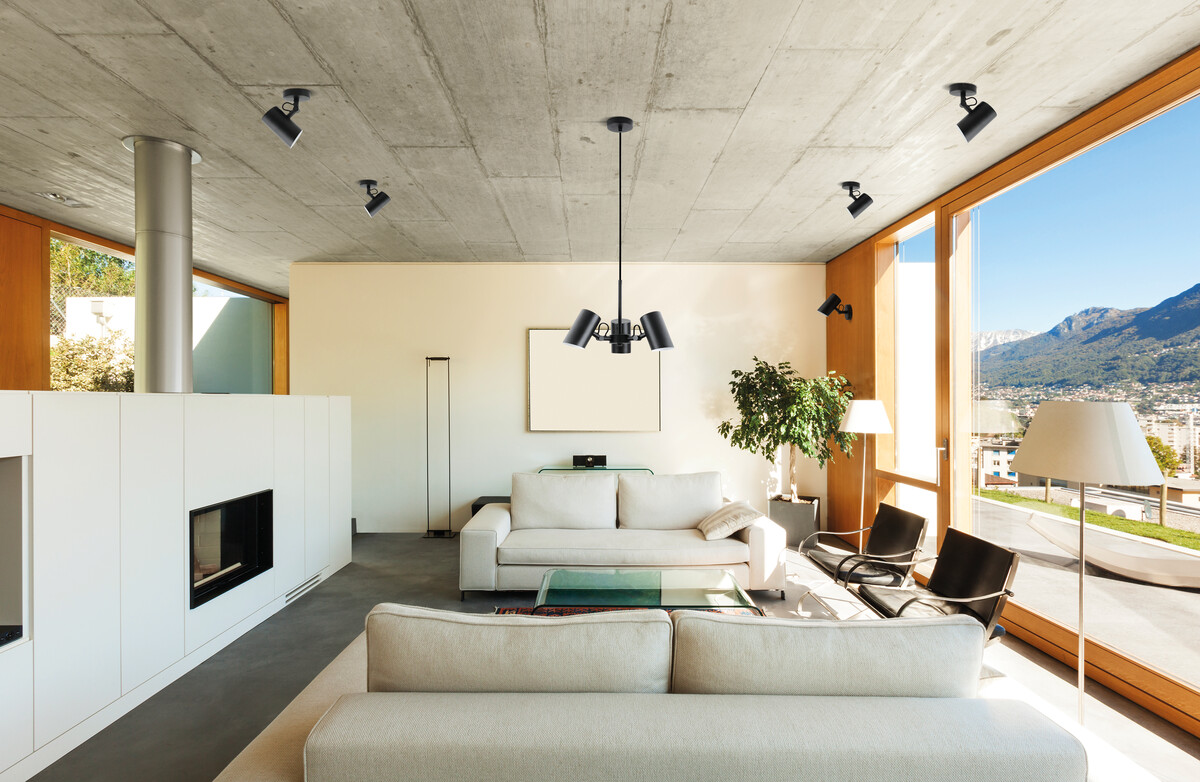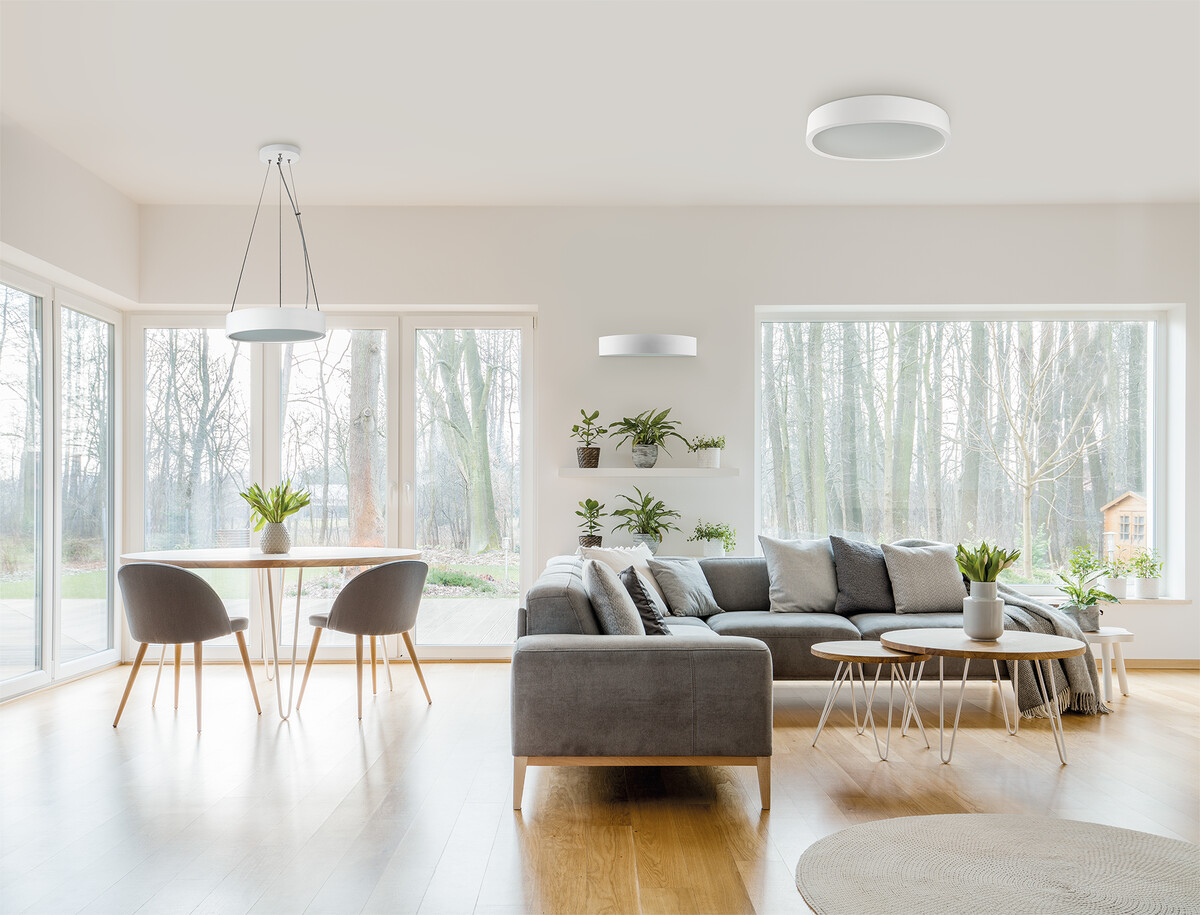 When designing the lighting, pay attention to the shape and size of the room, the distribution of natural light and the correlation of the rooms with each other. The layout of light switches is also important – consider whether you will use them for all the lights in the room or whether you want to divide them into groups. This is particularly important as you will use the light differently in summer and winter. There is no such thing as a one-size-fits-all lighting design system, but there are a few rules of thumb that can help you get it right. Once you know the layout of the furniture in the rooms, start by defining zones. A large, open-plan living room might have a dining area, a kitchenette, a lounge area in front of the TV and a place to spend time together (reading books, meeting friends, playing games with the family). This gives several different areas for lighting. Decide whether you will be switching on lighting in one area or several and divide them into groups.
Begin to arrange your lamps from the main lighting. In the living room, classic lamps in the form of ceiling-mounted lights will work well. Their main advantage is that they are mounted high – they do not take up space and do not dominate the interior, unlike suspended lamps. They are also discreet and elegant at the moment, not resembling their crude predecessors from the 1990s. The Kanlux RIFA LED is certainly worth your attention. The fabric lampshade, combined with original but subdued colours, will not only be a functional lamp but also a decoration. You can opt for suspended lamps, but these are recommended for high interiors. Check out the wooden Kanlux JASMIN or the popular "concrete" lampshades such as Kanlux ETISSA or Kanlux OGIVA.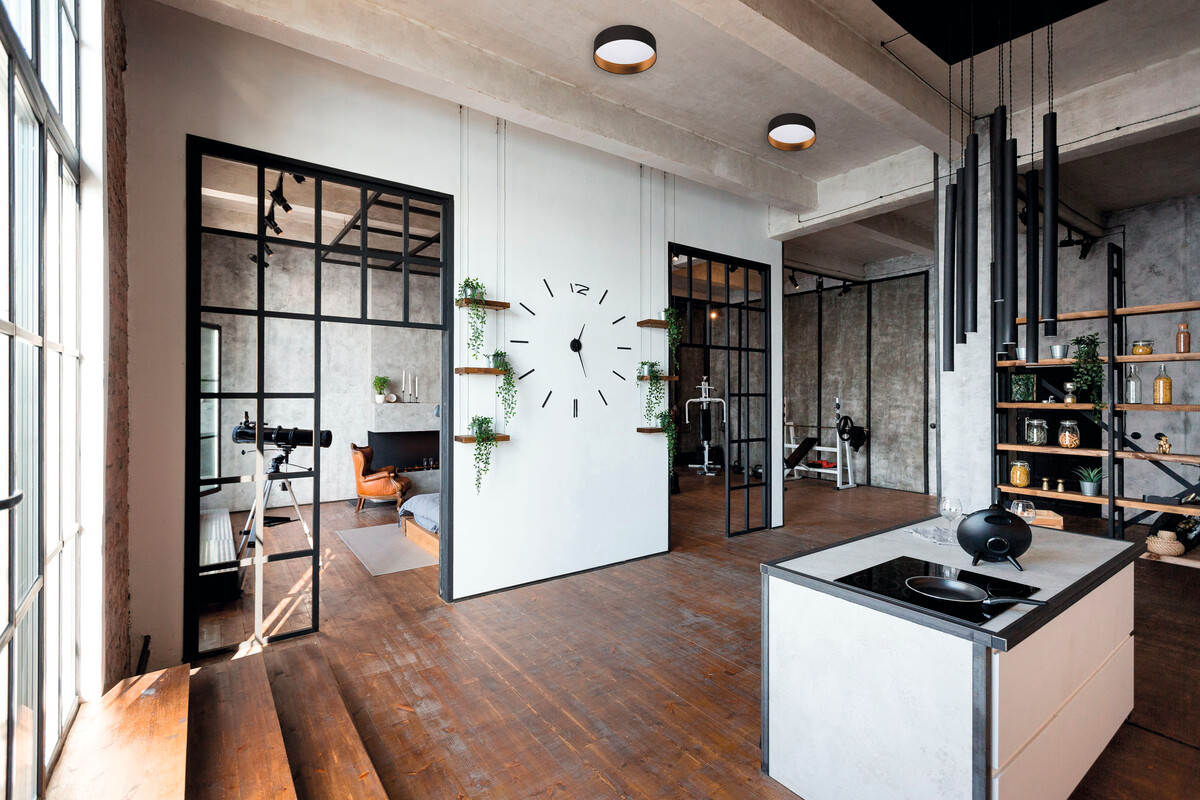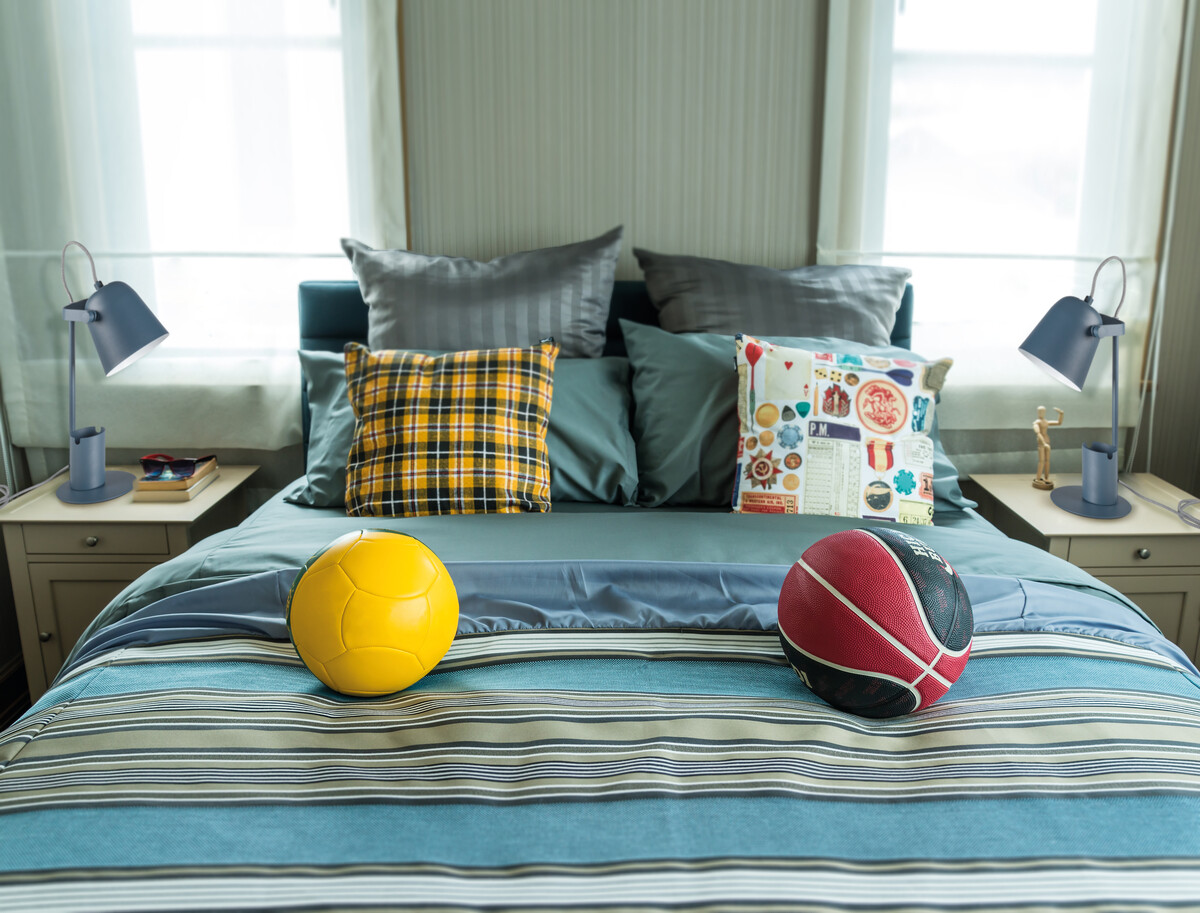 After the main lighting, choose additional lighting.
It is difficult to imagine a modern interior without wall lamps. Elegant white wall lamps from the SEMPRA Kanlux collection available with 1, 2, 3 or 4 light sources will work well in a hallway, dressing room or by any shelves and niches. They can be ceiling-mounted, but also wall-mounted, vertically and horizontally. This is particularly useful for low interiors, where a ceiling fixture optically weighs down the room. You can also opt for the modern Kanlux TONIL LED II – a modestly shaped wall lamp with an integrated light source. Its flexible rubber arm allows the lighting to be directed in the desired direction, while you can arrange it into the desired shape.
Floor and table lamps are an additional source of light that will contribute to turning any room into a place for relaxation. Table lamps have an extra advantage – they can be rearranged. The Kanlux RAIBO model is universal. Thanks to the function of the adjustable lampshade, you can direct the light towards the spot you currently need. If the decor of the apartment is modern, Kanlux LARATA E27 lamp is also worth considering. Made of steel and with original design, the luminaire is a hit.
Finally, plan accent lighting (skirting lights, LED strips). The discreet Kanlux ERINUS LED lamps last for up to 30,000 hours and are virtually unnoticeable thanks to their very thin fixture. You can use them to illuminate the staircase or the floor, but you can also place them in niches that you want to highlight discreetly. Now you can use LED tapes in rooms that are already finished, you don't need the electrical installation for that purpose. You just need to use ready-made sets that you plug into a power outlet, e.g. Kanlux LED COB SET. This set consists of three elements: a 3m long LED COB tape, a power supply and a dimmer switch. The only limitation is the distance from the power outlet. And don't forget functional lighting such as desk lamps or lighting over work surfaces.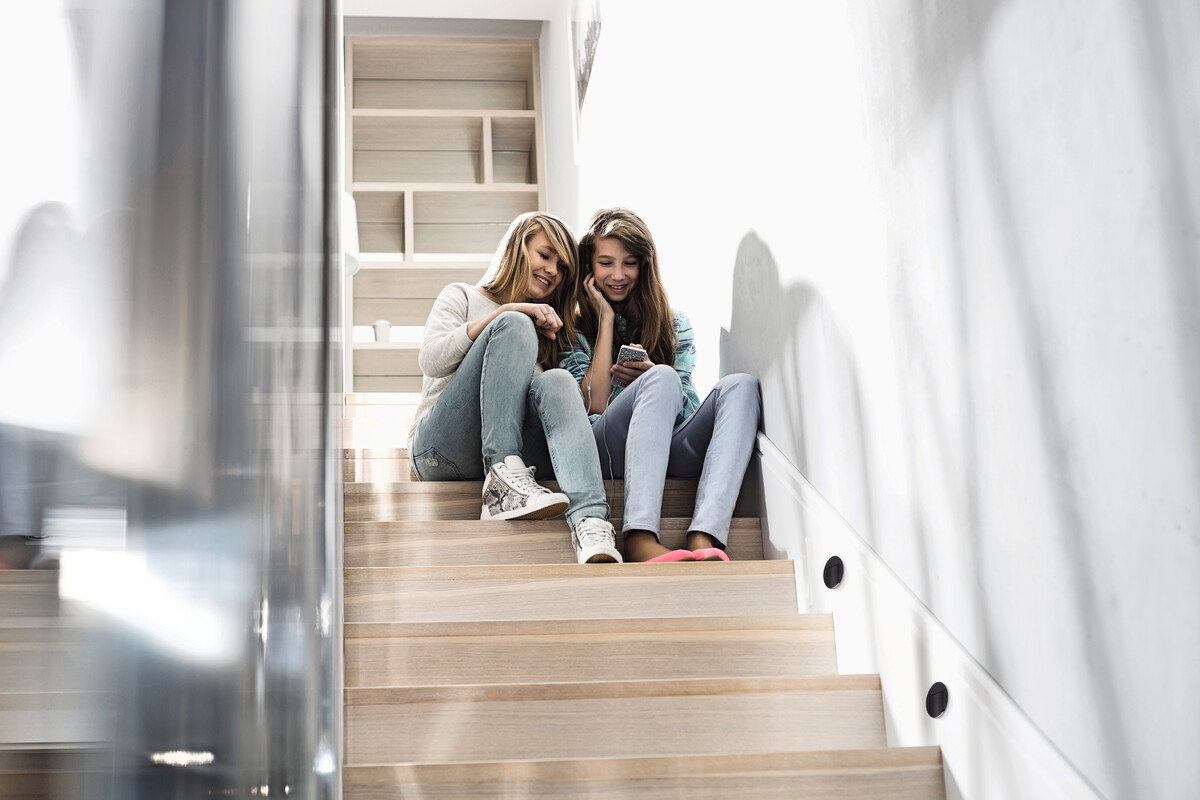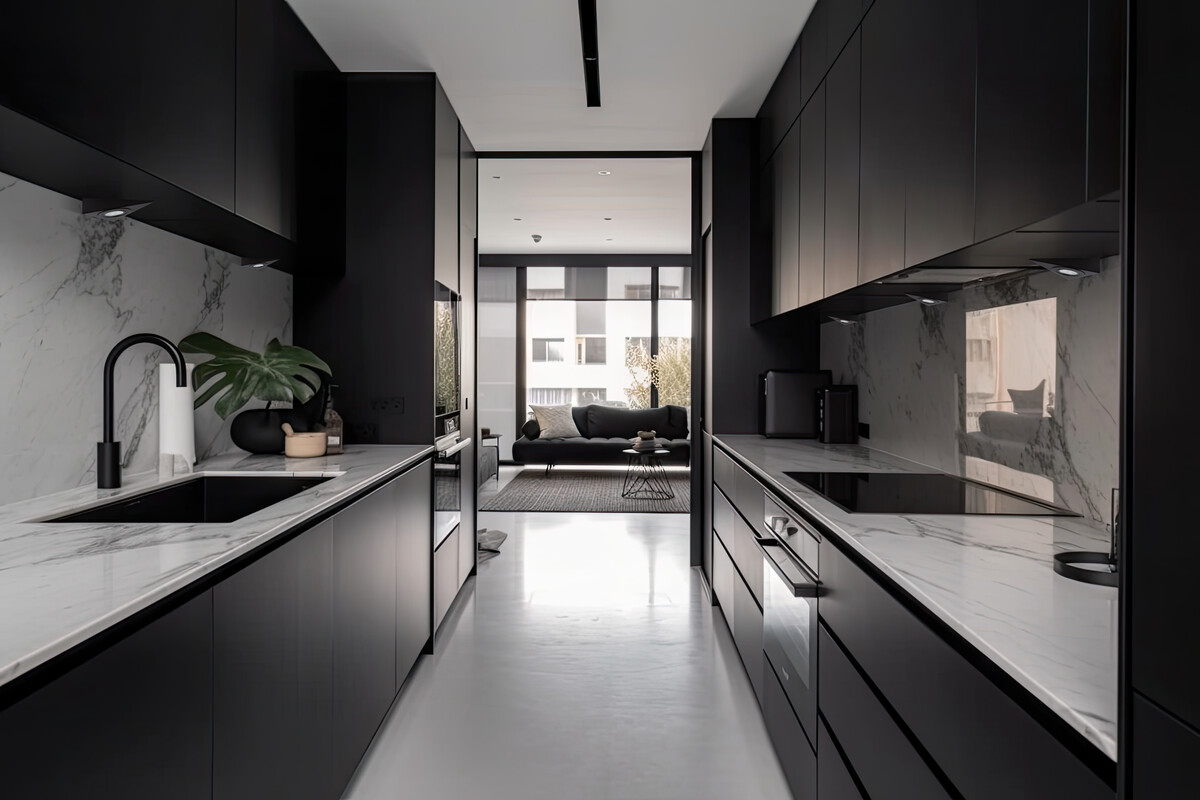 This category of lighting also deserves attention and mostly is selected 'on the fly', which, with lamps over kitchen worktops, may not quite work because of the need to connect them to the installation. You can opt for linear lights or under-cabinet lights. It all depends on your needs and the fit with the interior. Kanlux ZEPO under-cabinet lamps are a type of lighting designed to be mounted under cabinets, e.g. above a kitchen counter. They are available in popular colours: black, white and silver (chrome), making them adaptable to almost any type of interior. They are ideal especially when there is a shallow cupboard or open shelf above the countertop.
And finally, there are desk lamps. When choosing a desk lamp, it is worth looking for one with variable light hue and intensity. Such features are available, for example, with the Kanlux PREDA LED, which is also remarkable for its freely adjustable arm so that you can adjust the way the lamp is arranged to suit your individual needs.
Bathroom lighting is a separate issue. Take note of the protection rating first. It should be high (minimum IP44), as this prevents water and dust from entering the lamp. To match the décor, choose downlights or fixed downlights in the colour of the ceiling for the main light. They produce a lot of light and are not very visible. A lamp over the mirror, useful for morning make-up, for example, will also be important in the bathroom. The Kanlux ASTEN LED IP44 model already has built-in light sources based on SMD LEDs. They can last for up to 25,000 hours. Their simple, linear design will work particularly well with square and rectangular mirrors.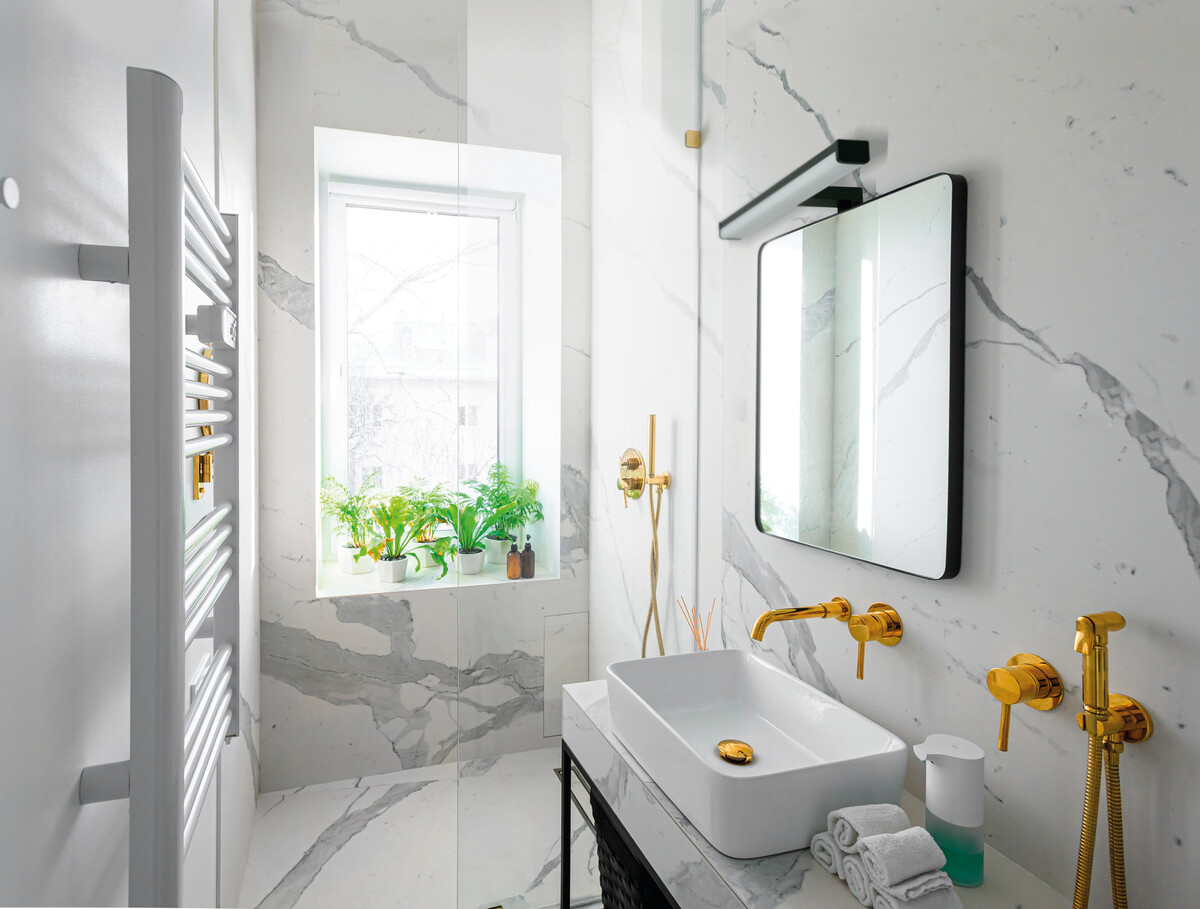 We have described most of the rooms, so what's next? Now it is time to learn a few lighting tricks so that all the lamps really benefit your mood.
---
Other articles