Lighting fixtures
Applications
House and apartment
How to get some more light around the house in autumn?
Autumn is the perfect time to experiment with lighting, either artificial or natural. In the afternoon, when twilight reigns, you can shape the appearance of the house and the prevailing mood in many ways just with lighting. Read about some of them.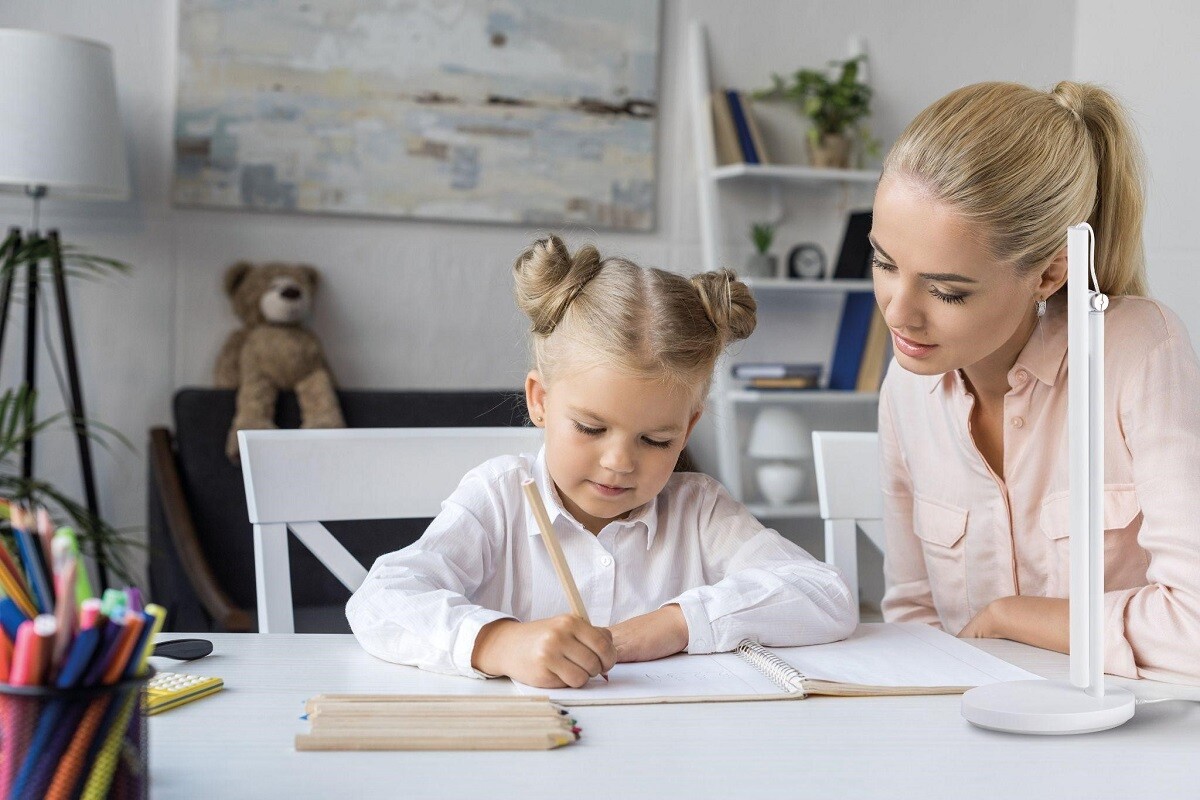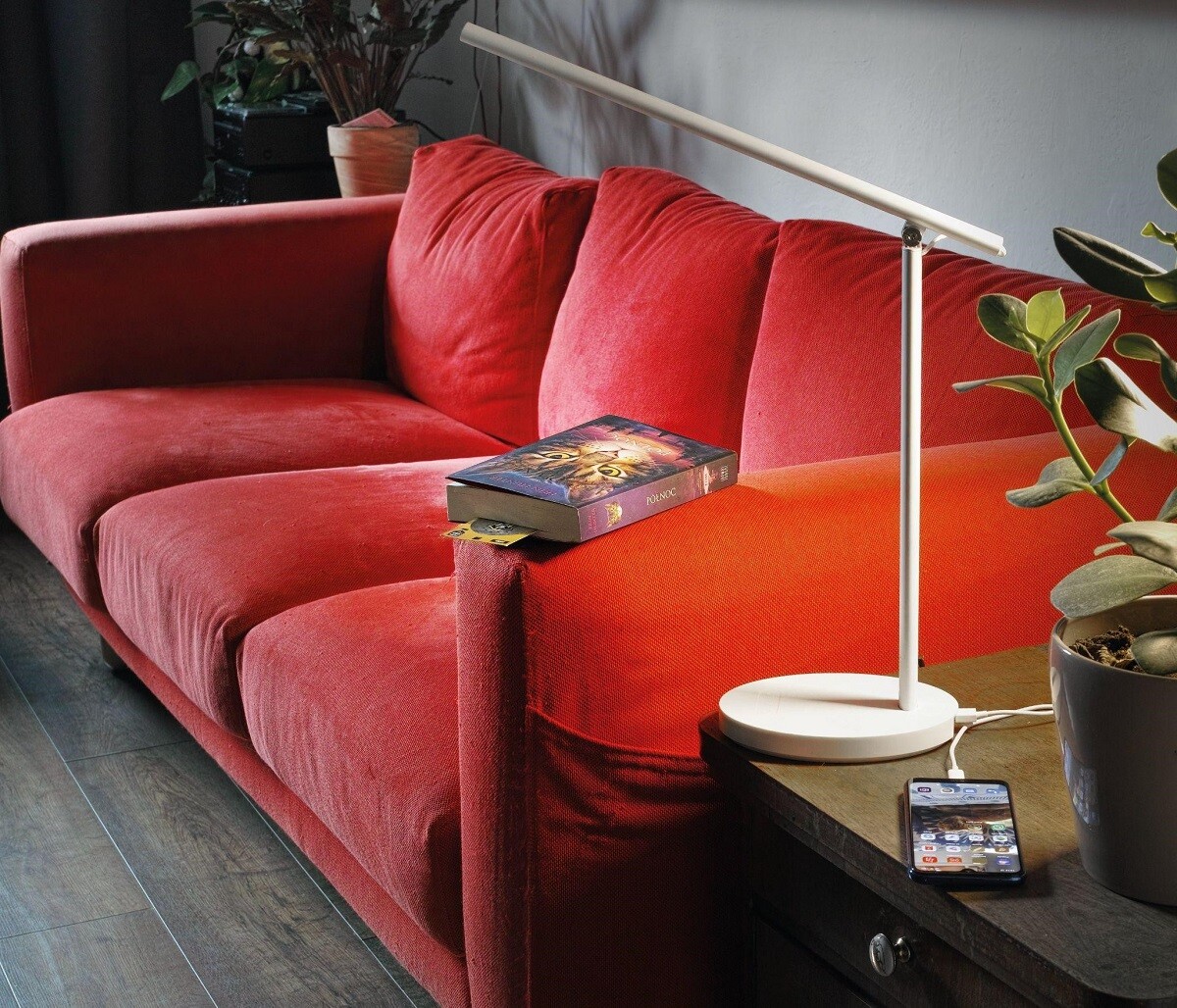 More light... for learning and reading
Autumn, of course, means going back to school and responsibilities at work and at home. When you finally get home, you can't always just relax, so you need efficient, portable light sources with different features on offer. To illuminate the places designated for study, work or reading, it is a good idea to buy some desk lamps such as Kanlux REXAR with a LED light source. The minimalist design in black and white versions makes it a real eye-catcher, and thanks to the compact and lightweight structure made of an aluminium and plastic alloy, it can be placed on almost any surface. When folded, it can even be unnoticeable, but when the arm is raised and turned on, it provides the entire work surface with good lighting. If you need less light at the moment, you can adjust the colour and intensity of the light using the control element on the base.
See how easy it is: https://youtu.be/dDGD_9TnLMc
Additionally, Kanlux REXAR can charge mobile devices via a USB port in the base. After finishing work or reading, the lamp can be folded so that it does not take up much space and can serve as a minimalist decoration. However, if you want to use it to illuminate the entire room - just lift its upper part to the vertical position and adjust the intensity and direction of light.
See also: The effect of light on person's wellbeing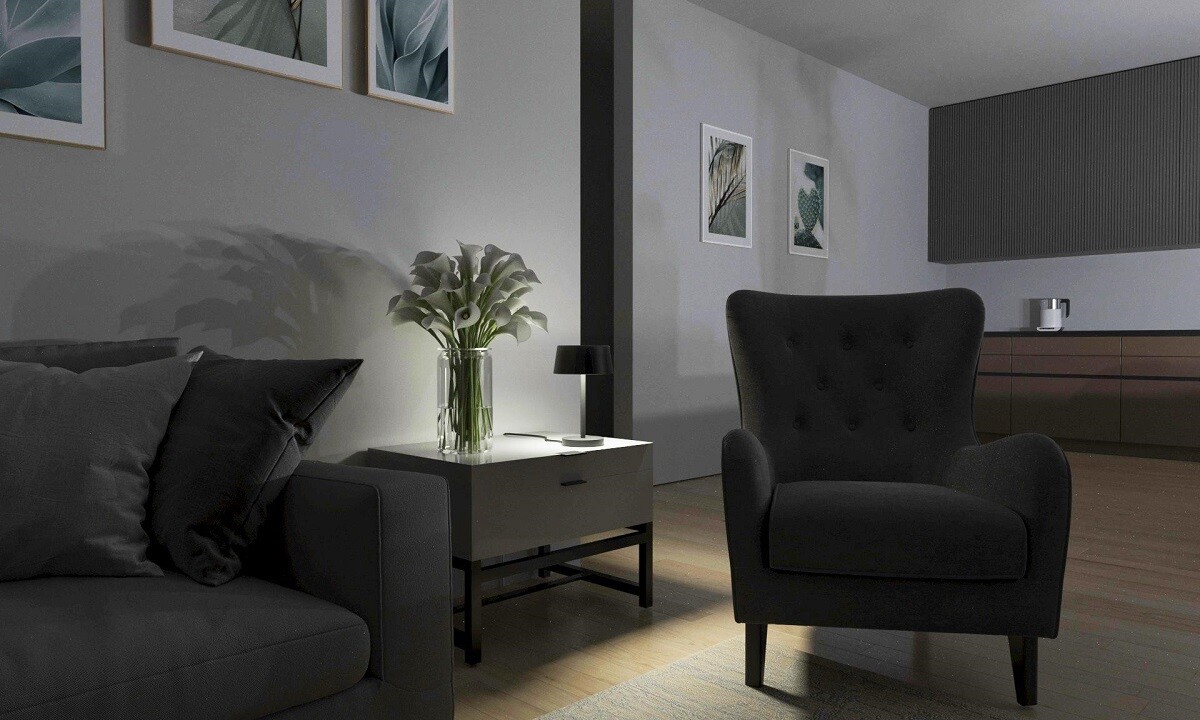 Universal room illumination
In autumn, you need artificial light most of the day. Illuminating rooms with additional sources of diffused light is especially needed in the early morning, afternoon and evening. The most versatile solution seems to be the Kanlux DAIBO table lamp. With its simple design and universal colour pattern (white or black), it is suitable for any room and decor style.
The Kanlux DAIBO lamp is so versatile thanks to, among other things, the possibility to direct the light beam with a movable lampshade. This way, regardless of the location of the lamp on the tabletop, you can illuminate any part of it, which is very important, for example, with many documents scattered around it. Kanlux DAIBO is a solution so universal that it can be placed on the floor and used as an atmospheric supplement of central lighting or as a bedside lamp.
This may be of interest to you: Atmospheric home – everyone's dream. We know how to do it with light.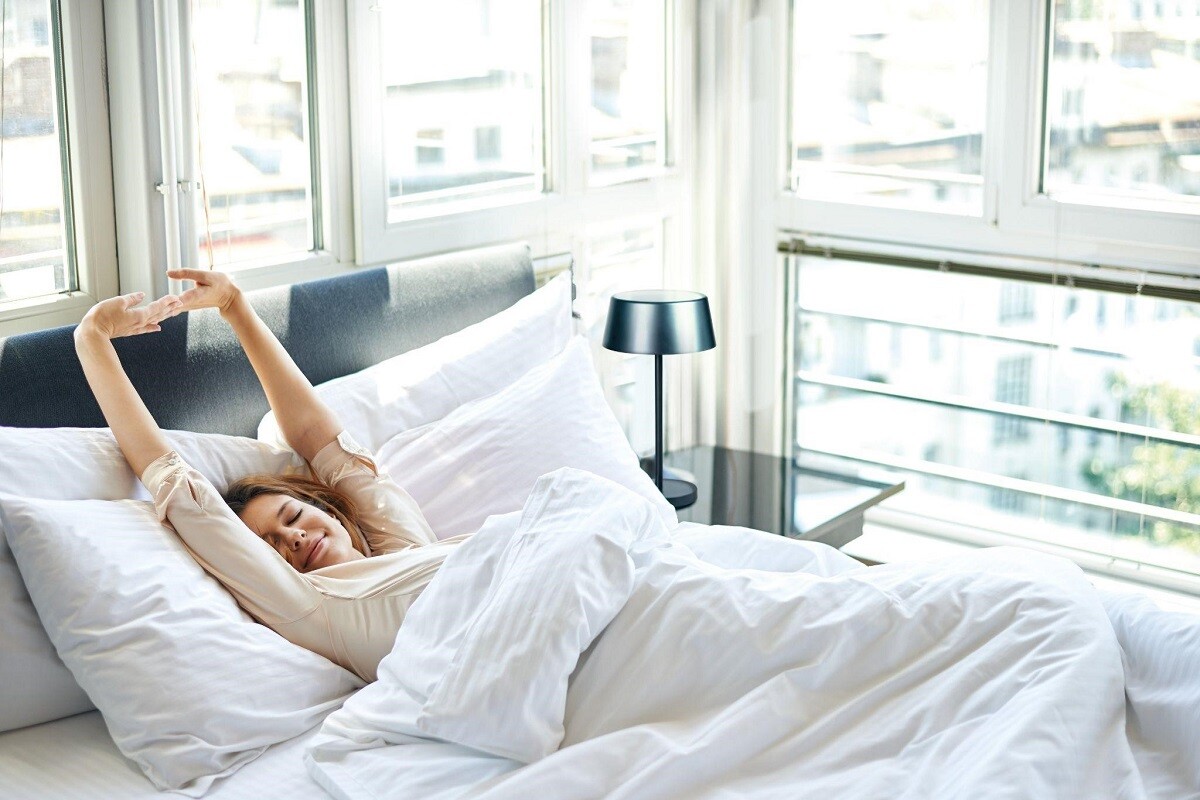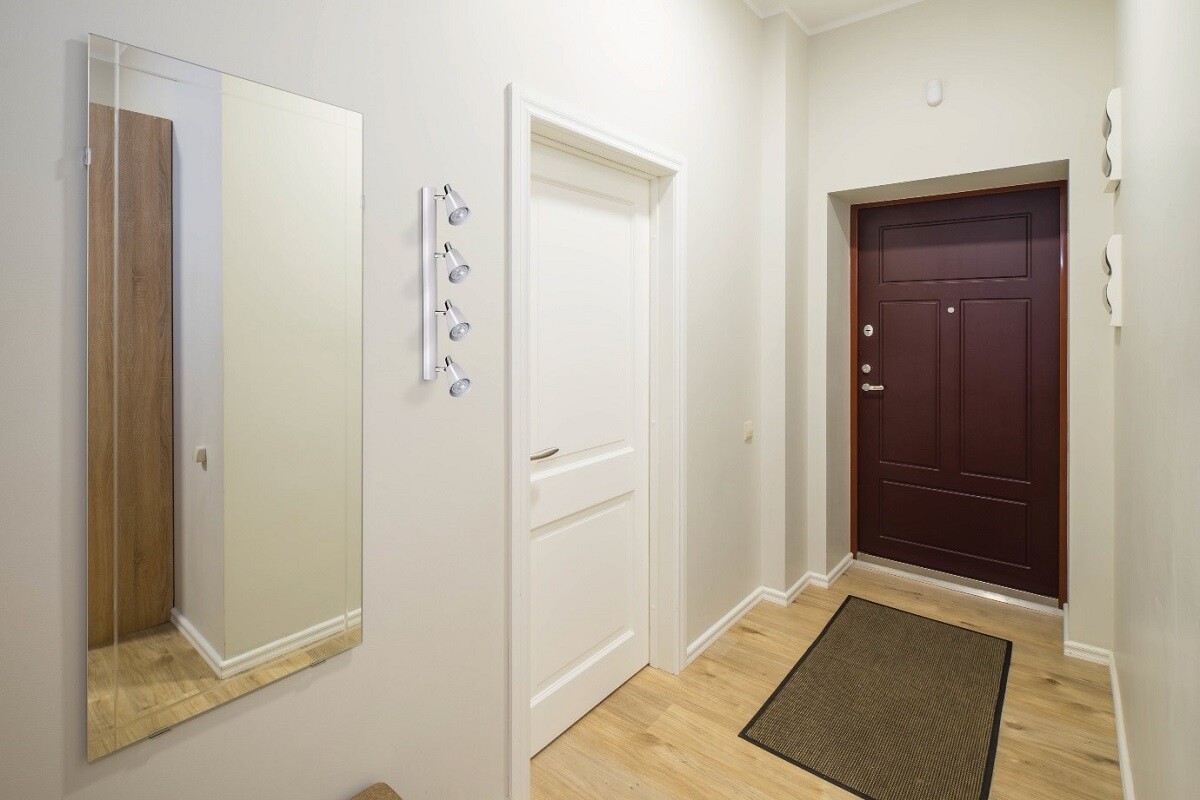 Another additional lighting solution is Kanlux SEMPRA. This luminaire has a wider range of applications, as you can use it as both the main and additional source of light. An important advantage of these luminaires is the original strip on which the lampshades are mounted. All models of this lamp can be used both for ceiling and wall applications - this gives us new possibilities of arranging room light. A very interesting solution is that you can install the luminaire with up to 4 light sources on the wall vertically. This is a new solution that will help you illuminate the room more with strong side light.

Lighting for... relaxation
If your favourite activity in autumn is... whiling away, make sure you have the right, relaxing light too. In dark evenings and afternoons, you can set a proper atmosphere for yourself with the warm light of Kanlux XLED bulbs. It's the perfect combination of energy-efficient LED technology and a traditional incandescent bulb - with a glass bulb, traditional thread and "filaments". With its yellow colour and designer shape in amber glass, it will work well for table, floor and pendant lamps with open shades. It's worth reminding that the sun-like colour of light help you get calm, so Kanlux XLED provides perfect illumination when it is time to relax.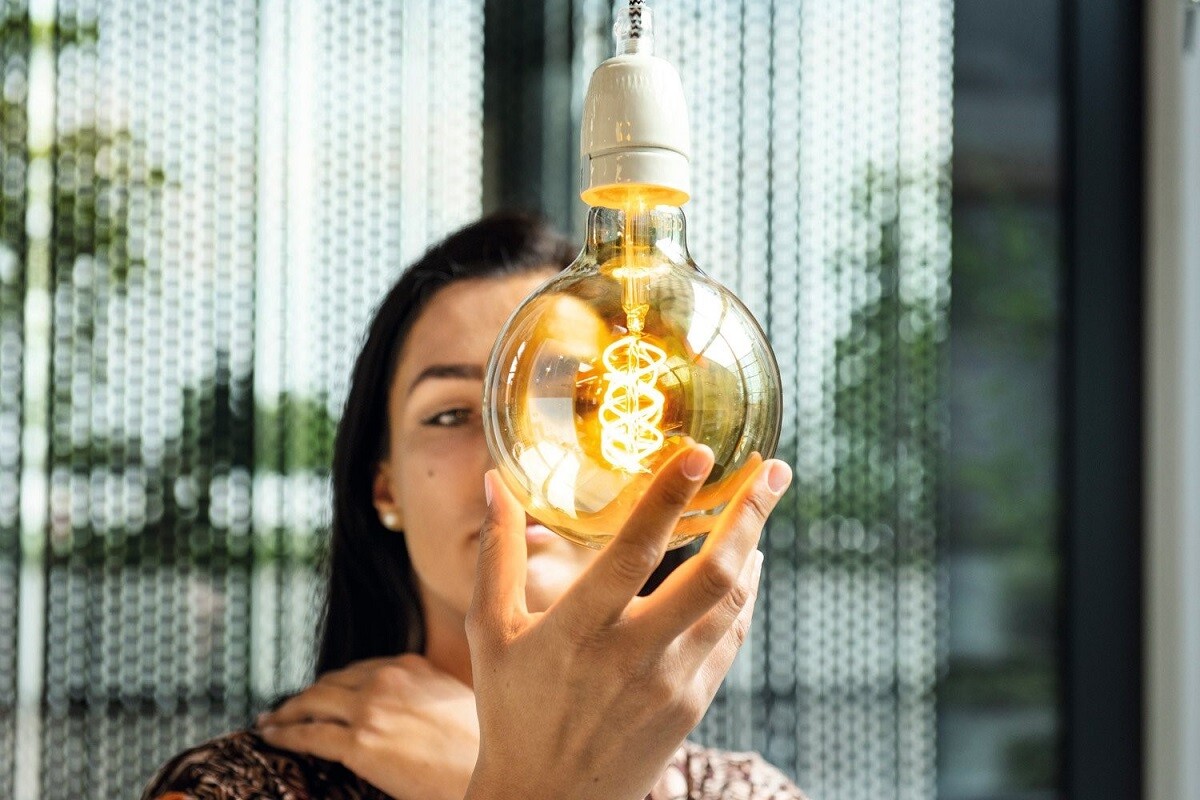 Why is it important to take care of extra lighting in autumn? Not just for the mood. Light improves the production of serotonin - the hormone of happiness, and melatonin - which regulates sleep quality. Too little light causes an increase in the levels of cortisol, i.e. the stress hormone. In addition, proper lighting has a positive effect on your metabolism, so you can maintain a proper weight and stay healthy.
---
Other articles