Applications
Outdoor lighting
Solar lighting. Key advantages and disadvantages
A lamp that doesn't draw power from the mains? Perfect! That is exactly what fixtures with sources powered by photovoltaic cells, commonly referred to as solar fixtures, can offer. These fixtures are, for obvious reasons, installed outdoors: in gardens, on terraces and on balconies. They seem ideal as supplemental lighting, but they are not without some drawbacks. What drawbacks are these?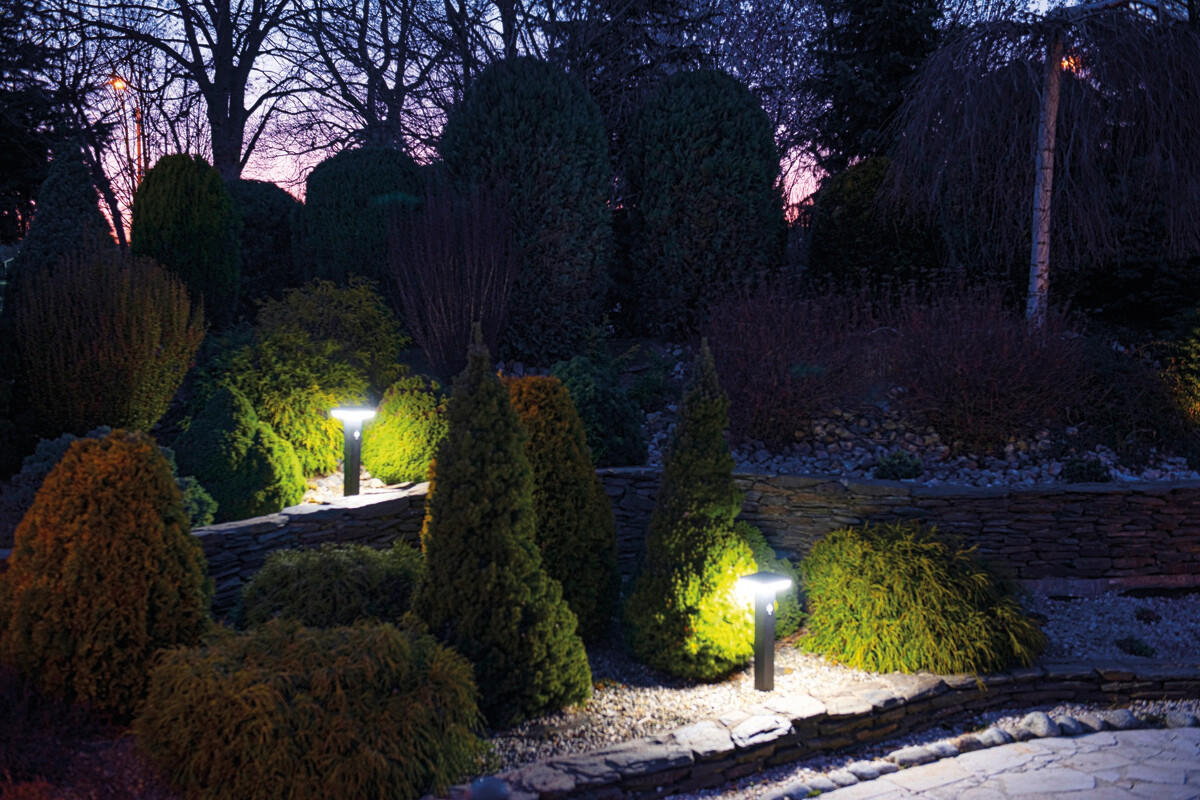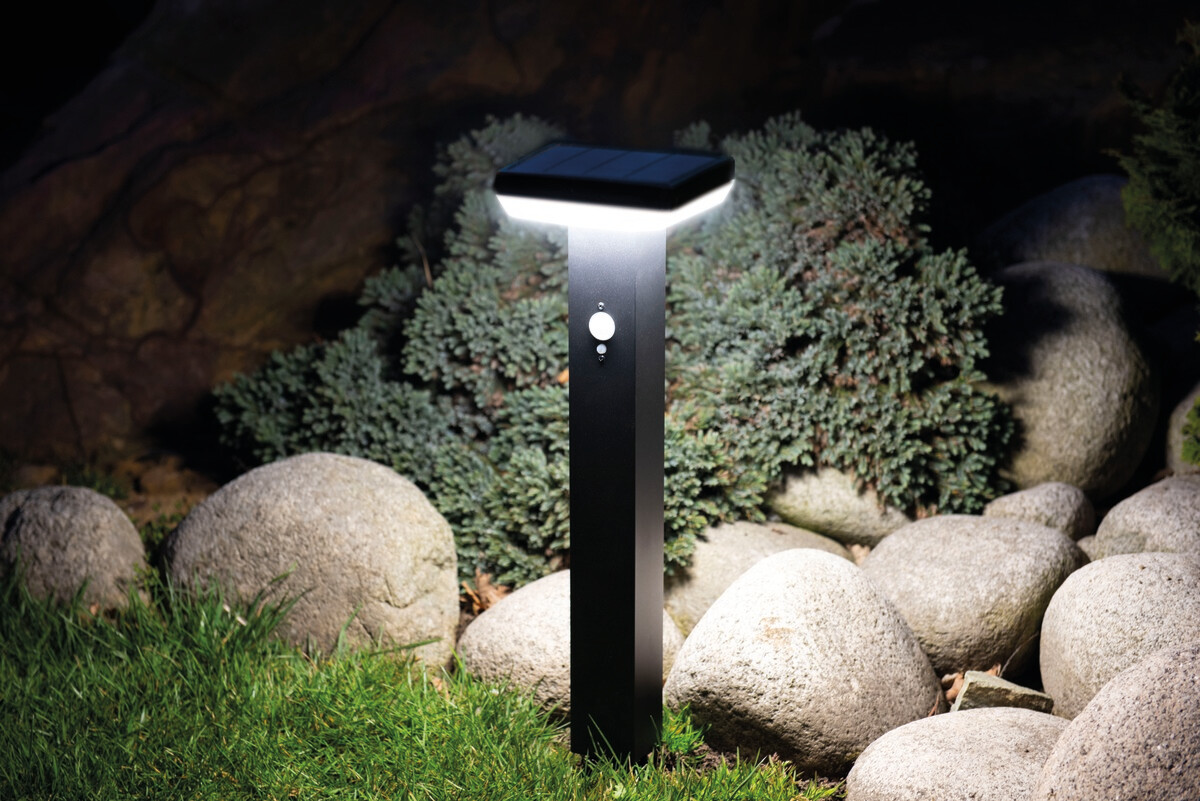 advantage: mood and elegance
Solar lamps are mainly used in spring and summer. Warm evenings invite us to stay outside as long as possible, and the intensity of the light is not such an important factor when the sun is still shining, with solar lamps decorating and illuminating e.g. areas around the stairs, the edge of a path or a plant that you are especially proud of. In addition, their soft light attracts insects to a much lesser extent than traditional lighting.
disadvantage: seasonal power supply
However, when the weather starts getting cold, and the sunlight weaker, becoming insufficient as early as 4 PM, photovoltaic cells perform less well, while low temperatures reduce the efficiency of batteries. The problem is that the paths, the driveway and the stairs still need illuminating, especially when covered with a layer of ice at night.
This may be of interest to you: Dark places in your garden – 5 ways to light them up!
advantage: ubiquitous solar lamps
Stylish façade lighting without wires? The Kanlux SOLCA O lamps with round shades are the perfect solution. Placing them as wall lamps high on the façade will ensure optimal operation even in winter by keeping the solar panels in contact with the sun for as long as possible. The version set on a pointed shaft can be placed in the ground anywhere in the garden.
disadvantage: supplemental lighting
Low temperatures and shorter sunshine hours reduce the usefulness of solar-powered fixtures. For this reason, in addition to them, you should also install mains-powered light sources with motion sensors. Keep in mind that you can help the winter sun by installing the fixtures on the south façade, which is always slightly warmer, in a location which ensures optimal light exposure.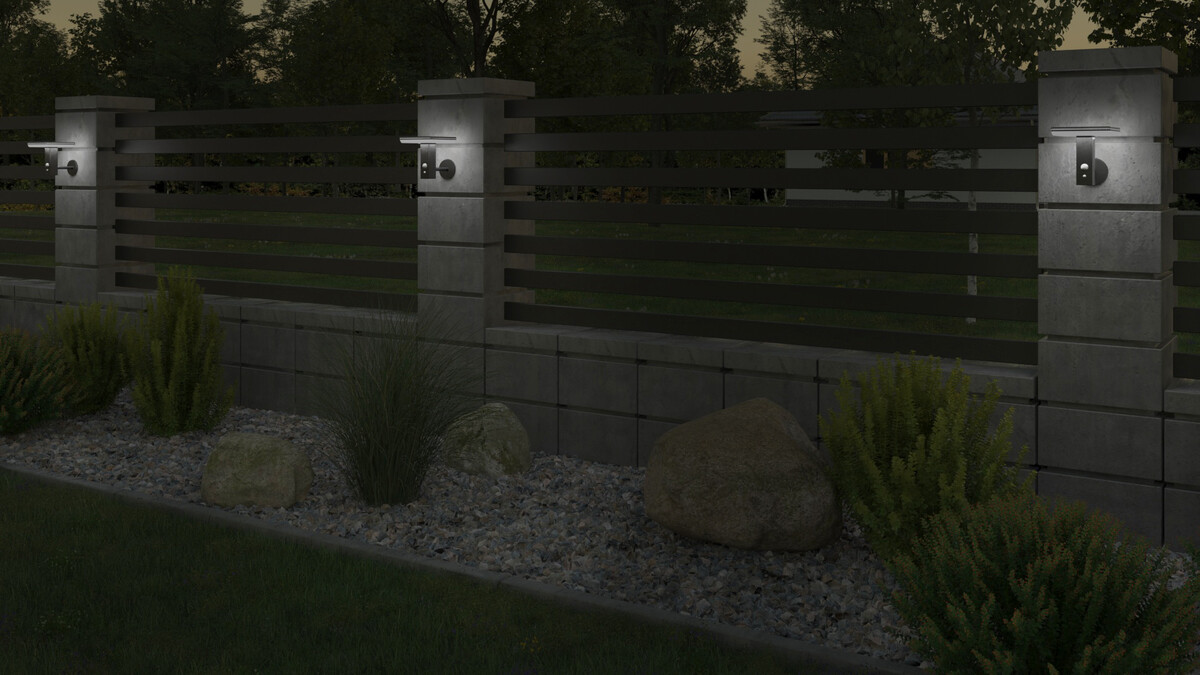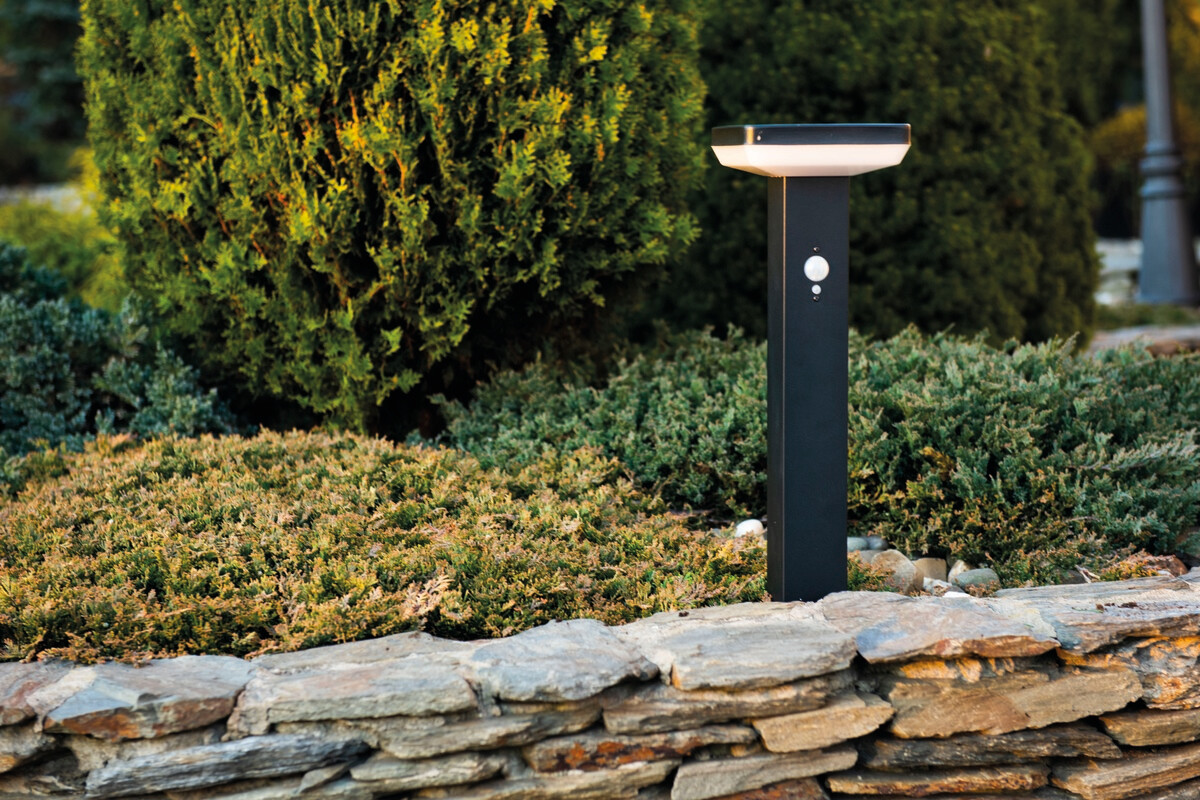 advantage: installation and removal
The Kanlux SOLCA SPI model set on a blade driven into the ground is perfect for illuminating paths and providing light for vegetation. All can operate in 3 different light modes and are equipped with a motion sensor. Remember to expose the fixtures to direct sunlight to charge their batteries before turning them on for the first time. And when the season is over and you don't want the fixtures to be exposed to fall and winter weather, you can just pull them out of the ground and, after cleaning them up, put them in a safe place where they can wait for spring.
advantage: environmental friendliness and cost-saving
The effect of solar-powered fixtures on our electricity bills is obvious. What do we gain beyond that?
● We save time and money on making another installation.
● The environment also benefits – through the longevity of LEDs which are used as light sources.
● There is an increased level of safety, as we don't need extra cables or "free-lying" extension cords around the house.
● Moreover, installation does not require any special skills.
See also: 6 things to look out for when choosing garden lighting
Enriching outdoor lighting with solar-powered fixtures is definitely worth it, because the advantages greatly outweigh the disadvantages. However, in places where we need more intense lighting, e.g. near a barbecue grill, stronger light sources will be necessary. When buying solar fixtures, pay attention to battery capacity, and do not base your selection of fixture on its price, but on its "longevity". It is a good idea to equip the fixtures with motion sensors, as they ensure optimal use of energy. Placing the fixtures near paths and driveways will ensure safety, while illuminating plants will provide a unique atmosphere.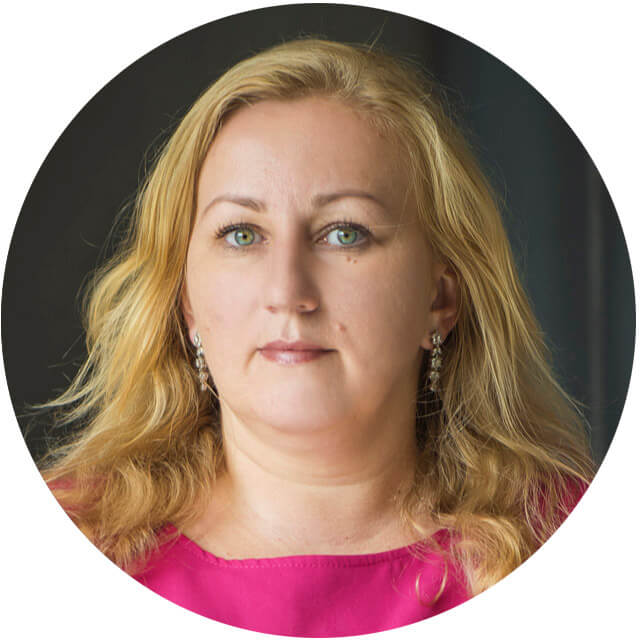 ---
Other articles