Applications
House and apartment
Staircase lighting
The staircase, whether in a residential or office building, is an area that absolutely should be properly lit. Bear in mind when choosing fixtures, switches and light sources...?Keep reading!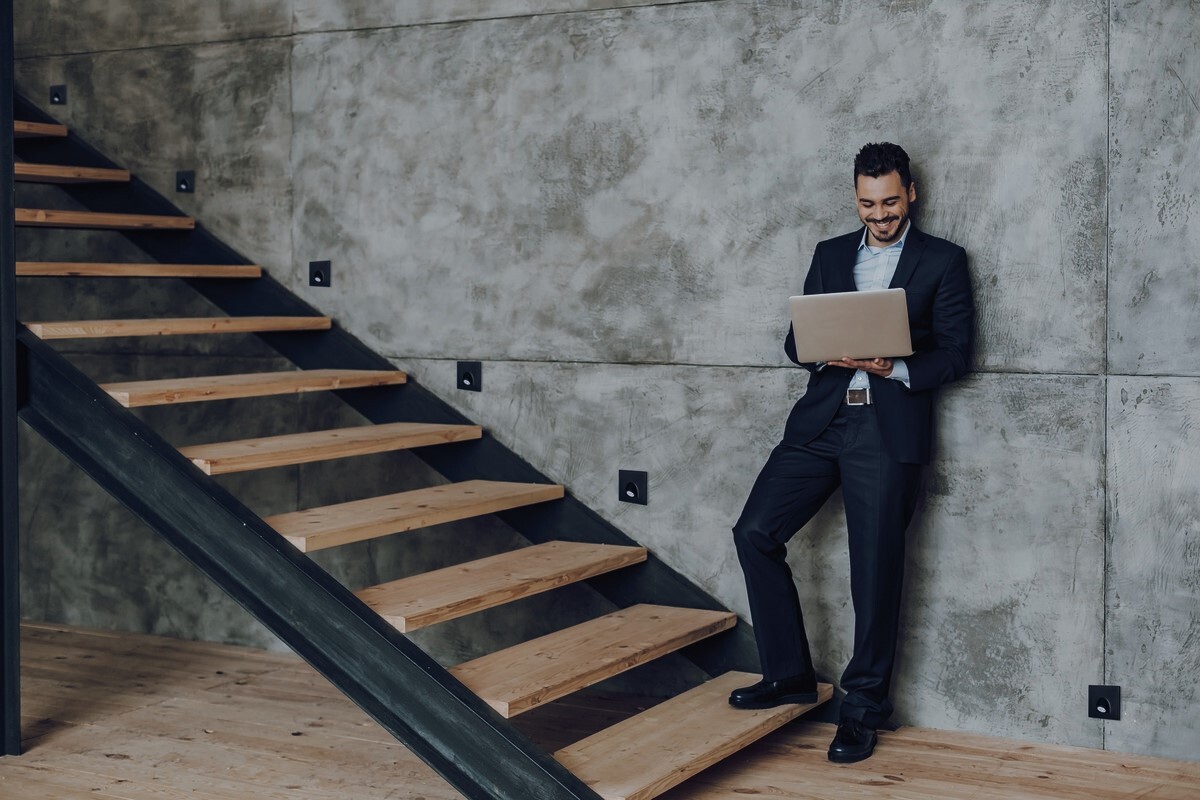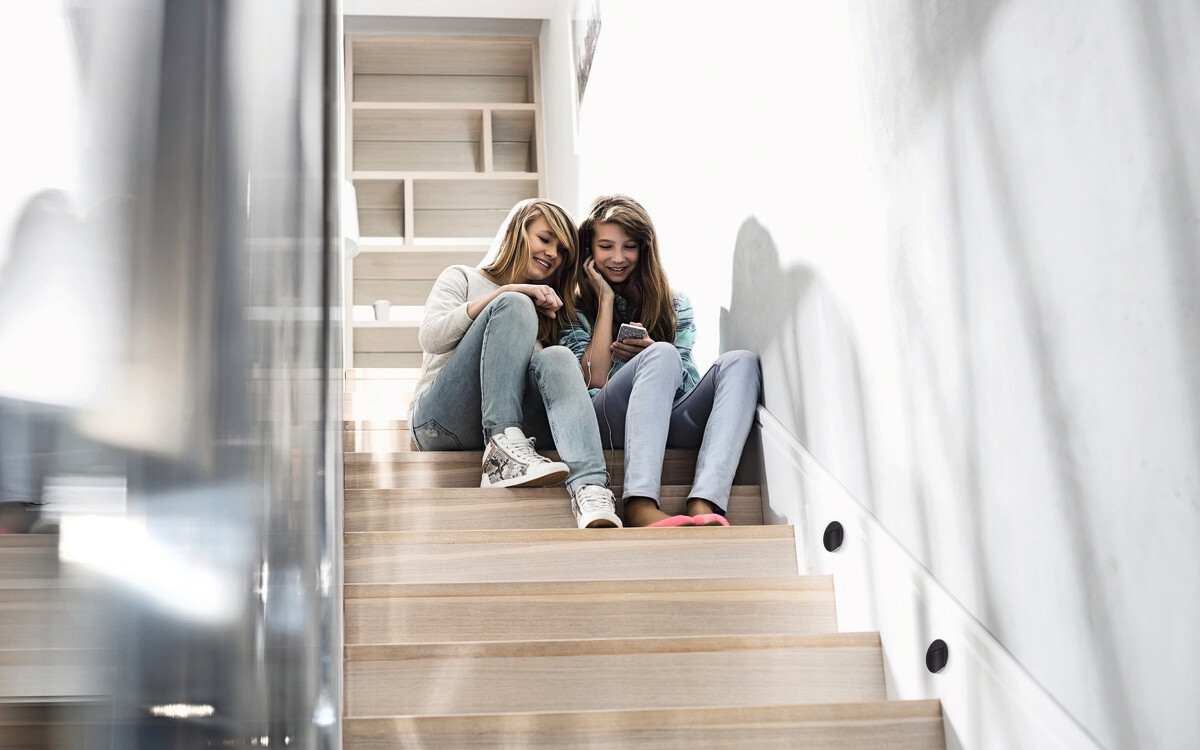 What kind of staircase lighting you should you choose?
When choosing staircase luminaires, you definitely need to consider its luminous power and placement close to the steps, ease of cleaning, and most importantly, user safety. Kanlux ERINUS luminaires, made of plastic, are very thin and almost blend in with the wall, so they are not a point of irritation and at the same time they decorate it discreetly. We have two colours of light - warm and neutral and three models of fixtures: square one glowing in one or two directions and round one shining in one direction.

Staircase spotlight
Staircase luminaires should definitely direct the light towards the steps. This will prevent blinding of the person walking up the stairs. For the same purpose, moderate light intensity or diffusion should also be taken care of. An example of such luminaires is Kanlux MEFIS, available in white, black and grey colours that will match to any interior. Spotlighting is certainly best to prevent overlooking items left on the steps that may cause a hazard.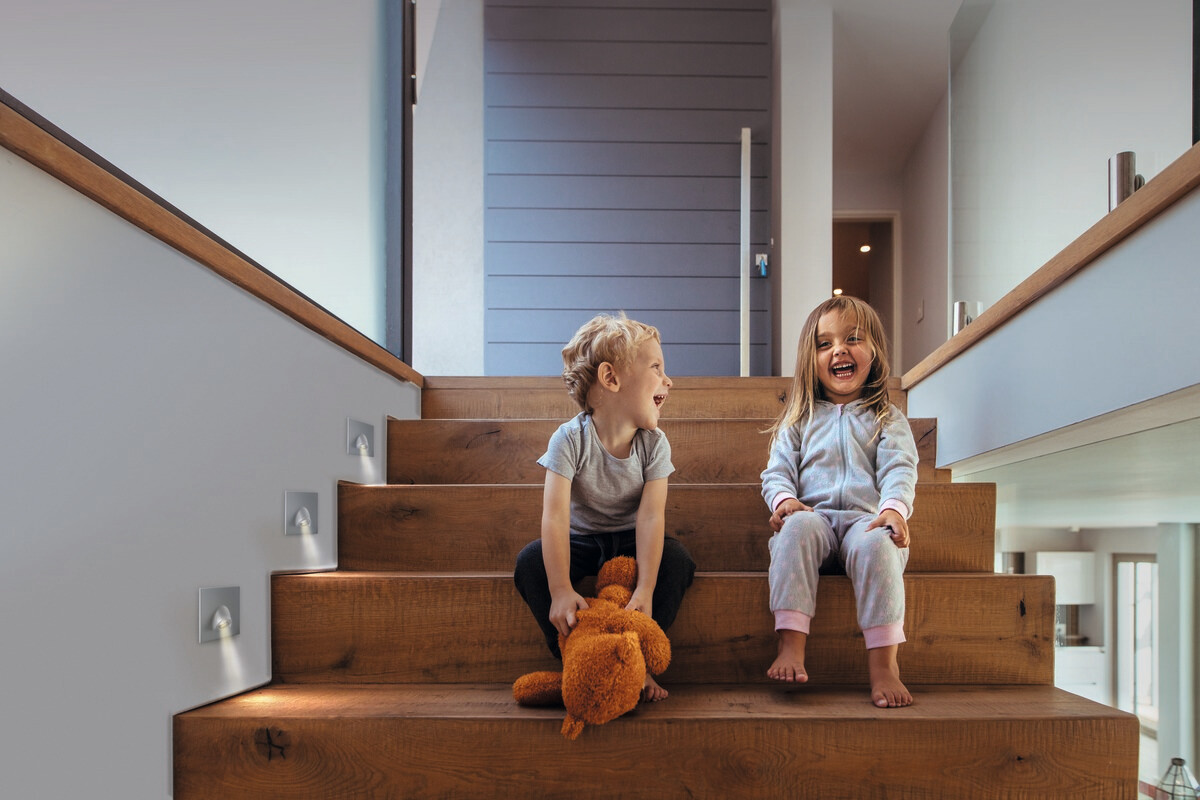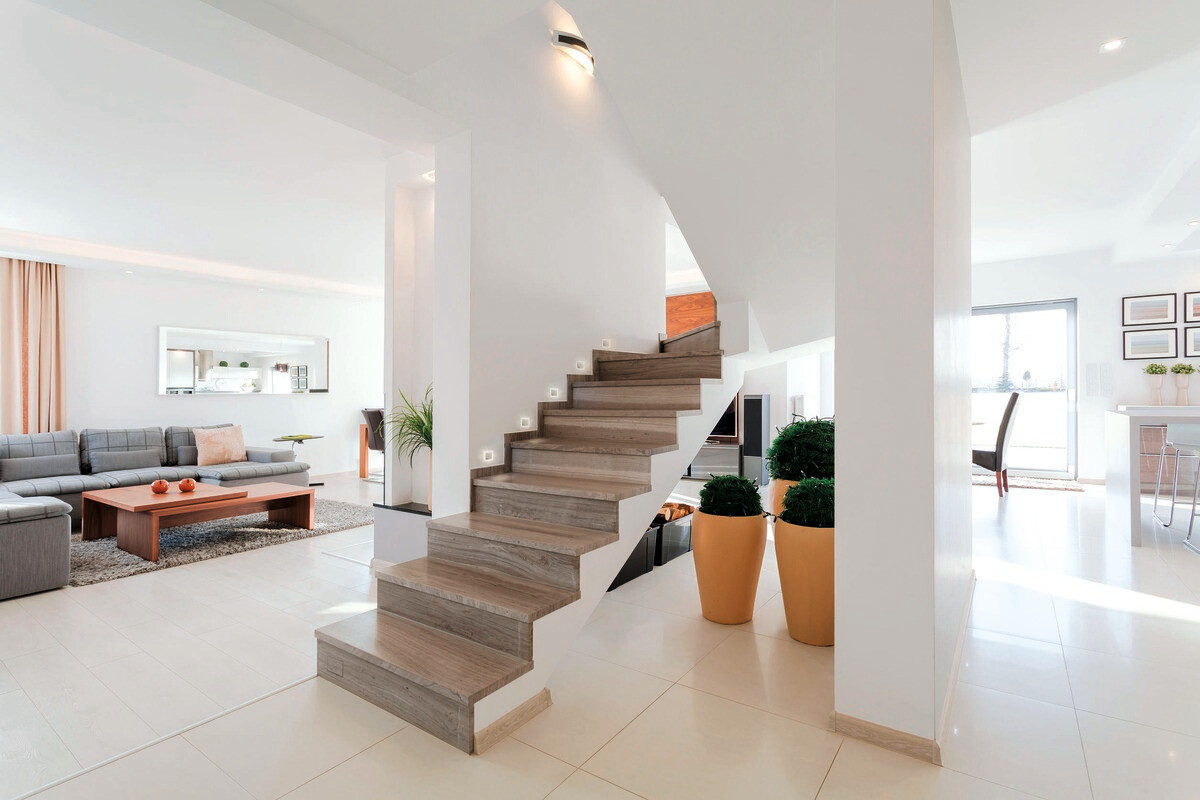 LED staircase lighting
Properly lit stairs can decorate the whole interior, but to do that, it is worth to focus light on the steps. This is why small lighting points, located at each step individually, work well. Kanlux TERRA luminaire offers such possibilities. Be sure that the shape of the fixture matches the steps stylistically,with great aesthetics. Since staircase lighting is often turned on and off in short intervals, it is worth choosing the most economical LED light source, activated by a motion or dusk sensor.
Staircase lighting with motion detector
If you care about uniform light emission, Kanlux APUS luminaire is a perfect solution. It combines a modern design with an original lighting effect and allows for original highlighting of the room decor. The AC version already comes with a 230V power supply that fits in the box, and the PIR version comes with a motion sensor that detects motion and turns on the lights no matter how bright the room is. The latter is optimal for safety reasons.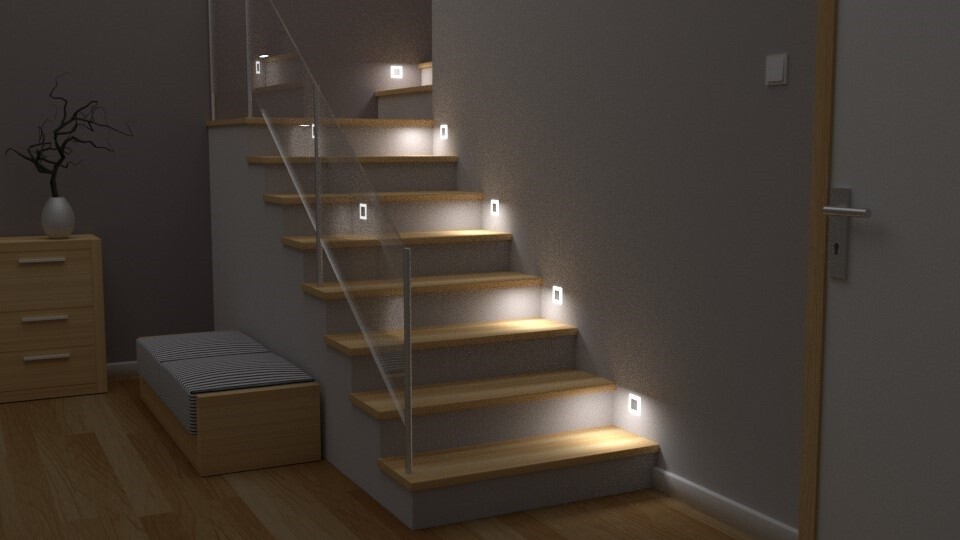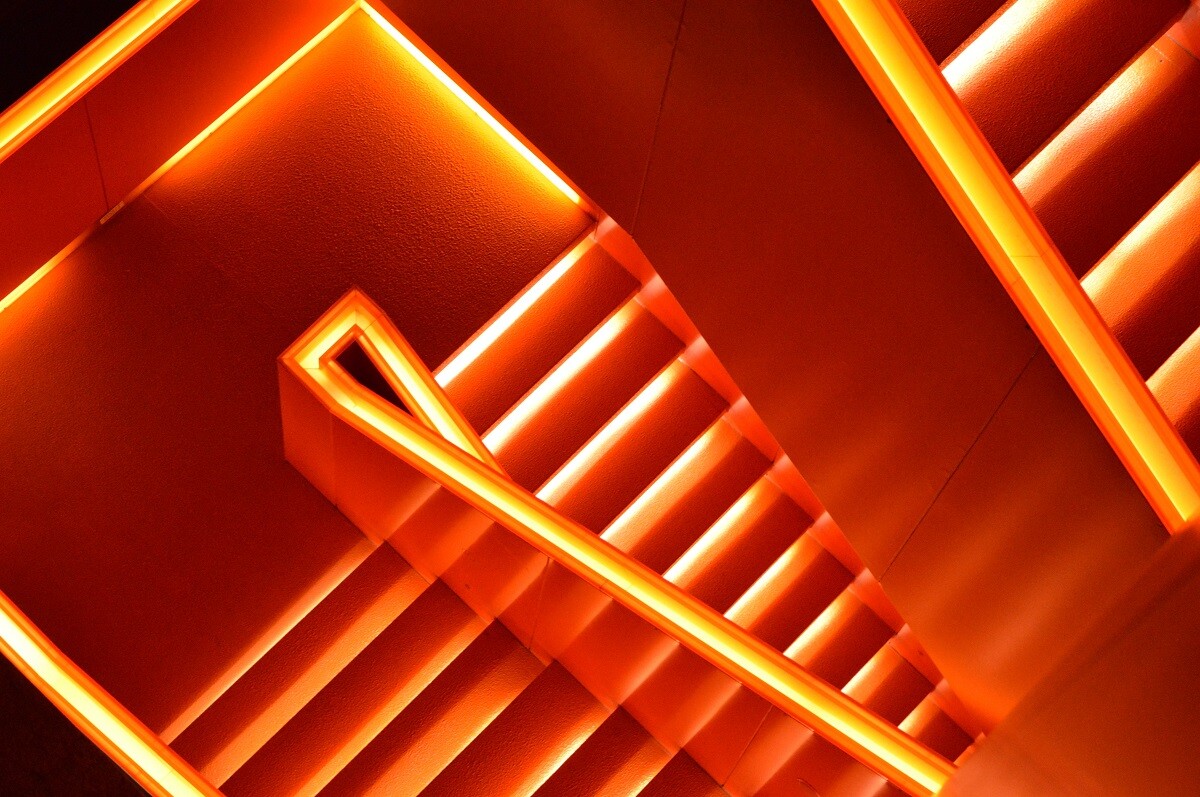 Step lighting
LED strips placed in the steps, or on the edges of the steps, are an alternative to fixtures installed in holes in the wall. Such possibilities are provided by Kanlux LEDS sets. These are ready-made sets of LED strips for self-assembly. Each has its own power source (battery or power supply unit). Depending on your needs, you can choose a set with a motion sensor, proximity switch or touch switch.
For lighting larger areas or more stairs, we recommend 24V LED which have several advantages. The main one is the ability to use longer lengths of LED strip with more even illumination along the length.
To sum up, the staircase is the place where, apart from the kitchen, the most accidents happen and therefore its lighting must be planned and executed first and foremost with safety in mind. This is fairly easy, provided you consider both the shape of the fixtures, the brightness of the light source, as well as its intensity and the angle of incidence of the light output.
---
Other articles