Lighting fixtures
LED
Outdoor lighting
House and apartment
Lighting trends for 2024
What will be on top in the coming year 2024? What lighting trends will designers and architects focus on? What will reign supreme – minimalism or perhaps artistic forms? We have compiled an overview of the hottest lighting trends for 2024 especially for you.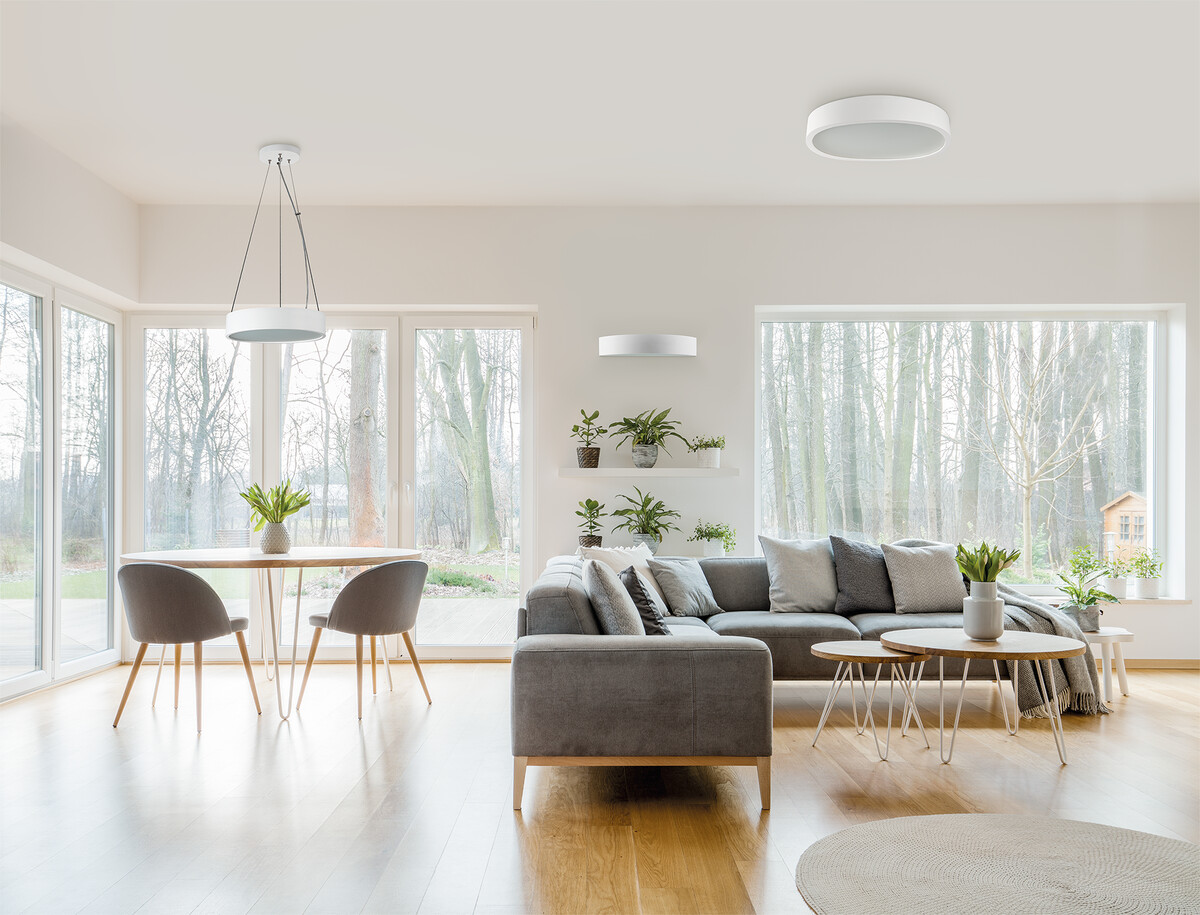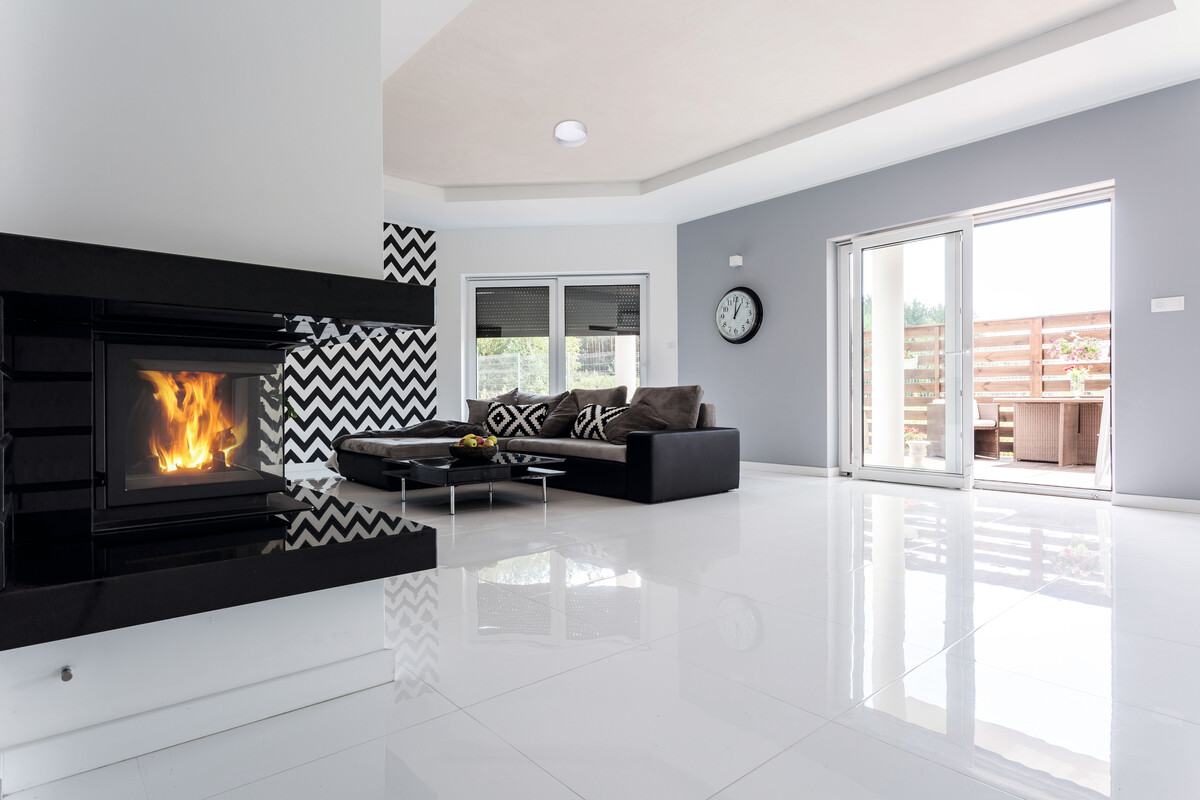 Eco-friendly lighting
Sustainability is the watchword of the 21st century. LED lighting, which is energy-efficient and environmentally friendly, will continue to dominate the market. However, new LED technologies will offer even greater energy efficiency, helping to reduce electricity consumption. LED bulbs can already last up to 50 times longer than their traditional counterparts.
If you primarily care about a very long life, choose LEDs installed in luminaires – such as Kanlux LED RIFA or Kanlux STIVI. Also look out for Kanlux XLED – combining the shape of a traditional bulb with the latest technology. It is not only eco-friendly, but also comfortable and saves a lot of money by using less energy. Kanlux XLED EX bulbs have a power consumption of 4W, and give the same amount of light as a traditional 60W bulb. LEDs also mean longer use, and all these aspects will undoubtedly affect your household budget in the new year.
Read also: LED lighting – pros and cons
Smart lighting
Smart lighting technology is becoming increasingly popular. It enables remote control, adjusting the brightness and colour of light using smartphones or voice assistants. Automation systems that respond to preferences and schedules are now a thing of the present, and they will gain popularity and grow in 2024.
Kanlux SMART includes non-intrusives smart solutions that can be implemented on your own to control your home with your smartphone. Convenience, increased safety, for example by protecting your home from flooding, fire or burglary, time saving through modern automation and personalised scenarios, and increased comfort – all tailored to your lifestyle. This is not just the lighting of the future, but a range of solutions that make life easier. Most importantly, you can implement them in your home right away – just replace the bulb and install the app. You can add new elements to the system at any time.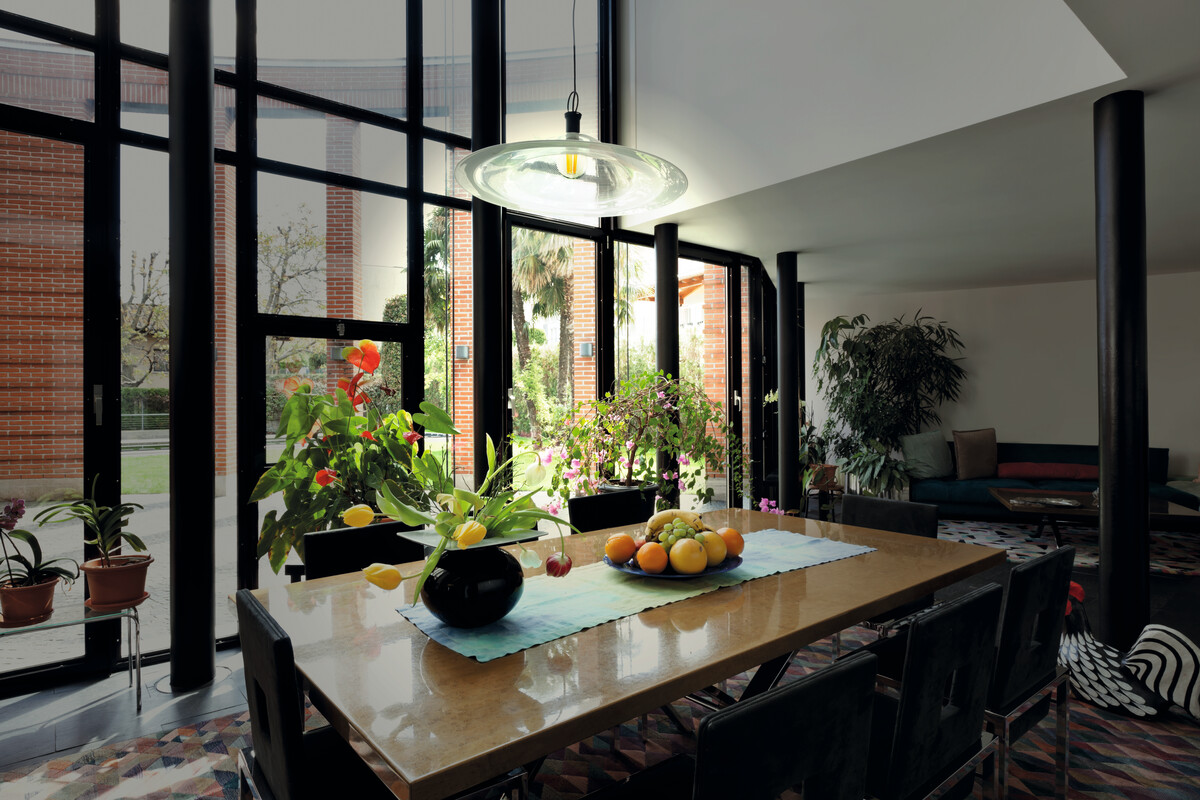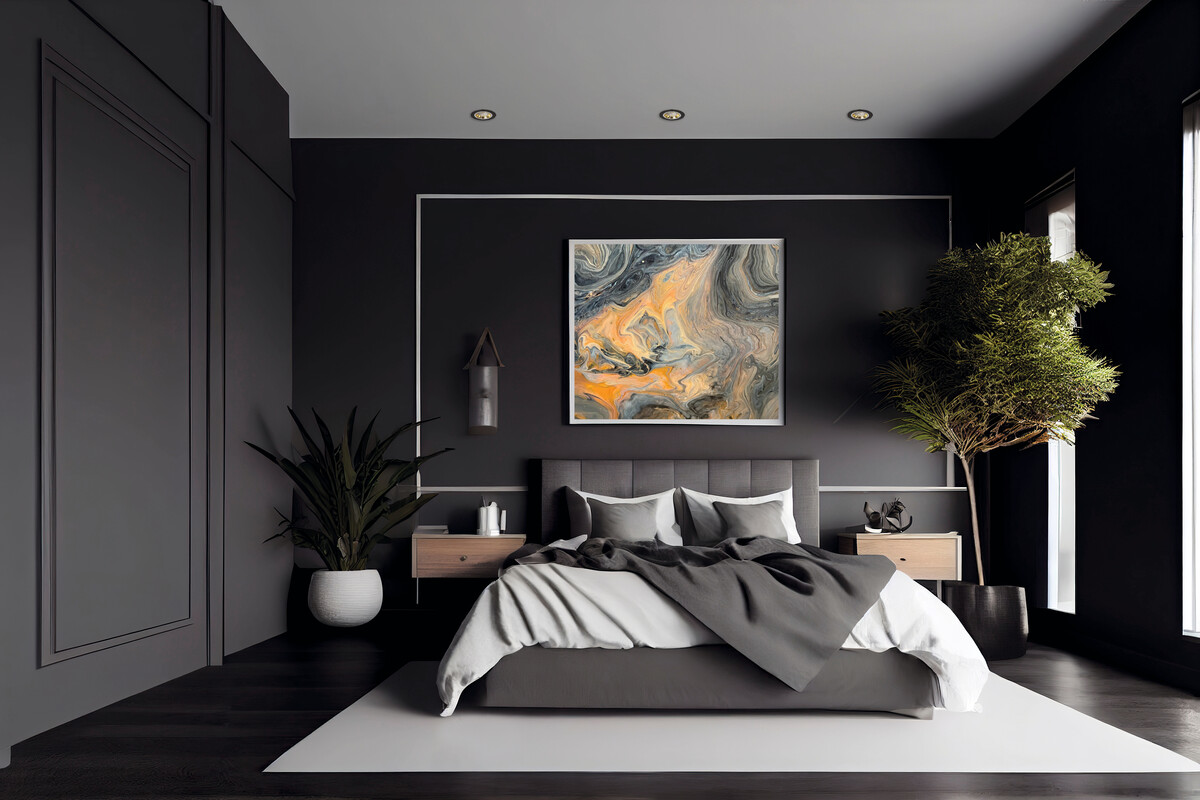 Minimalist design
The year 2024 will see an increase in the popularity of minimalist design. Simple forms, clean lines and neutral colours will dominate, allowing lighting to blend into a space while giving it an elegant and modern feel.
A classic white Kanlux JASMIN C pendant lamp, or perhaps Kanlux FELINE DSO spotlight fitting characterised by minimalist and elegant design? The choice is yours. Whether you prefer modern or more classic and elegant interiors, it is certain that baroque forms will not be in fashion. However, you can add a splash of colour to minimalist solutions; gold or copper combined with classic black and white will still be vogue.
Highlight lighting
Contemporary lighting designs often act as decorative elements. Unique lamps will be the main points attracting attention in rooms. This type of lighting will highlight important elements in a given space, creating interesting light compositions. Wall-mounted luminaires are ideal for this purpose. For a few years now, wall lamps, forgotten for some time, have been gaining popularity in modern forms.
Kanlux SEMPRA is a series of elegant lamps, which can be mounted both on the ceiling and on the wall. This provides interesting possibilities for the arrangement of room lighting. A very interesting solution is that even a luminaire with 4 light sources can be vertically mounted on the wall. An interesting option are also table lamps such as Kanlux INITA – a new type of multifunctional, wireless table lamp. Metal body, soft matte texture and uniform colour are just some of its qualities. Kanlux INITA lamp can be operated with a single button (on/off/dimming function) and charged via a USB port. Minimalism combined with functionality is the trend of 2024.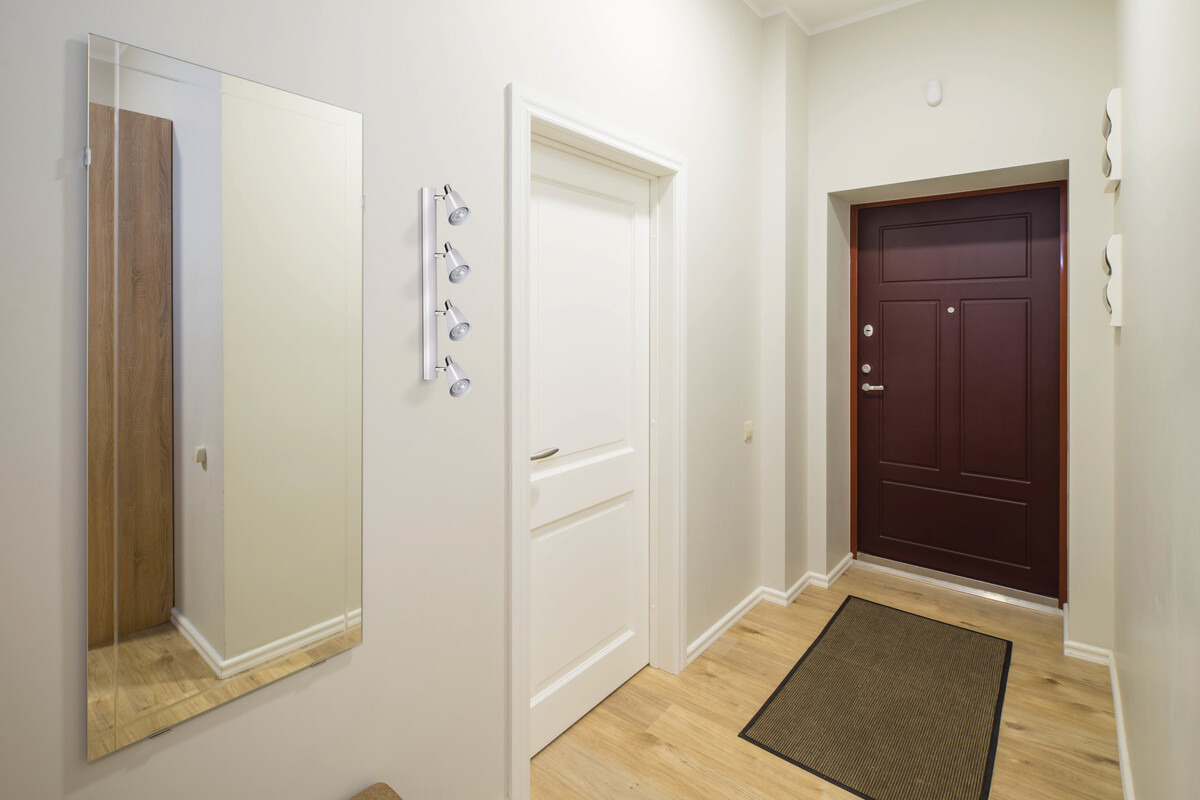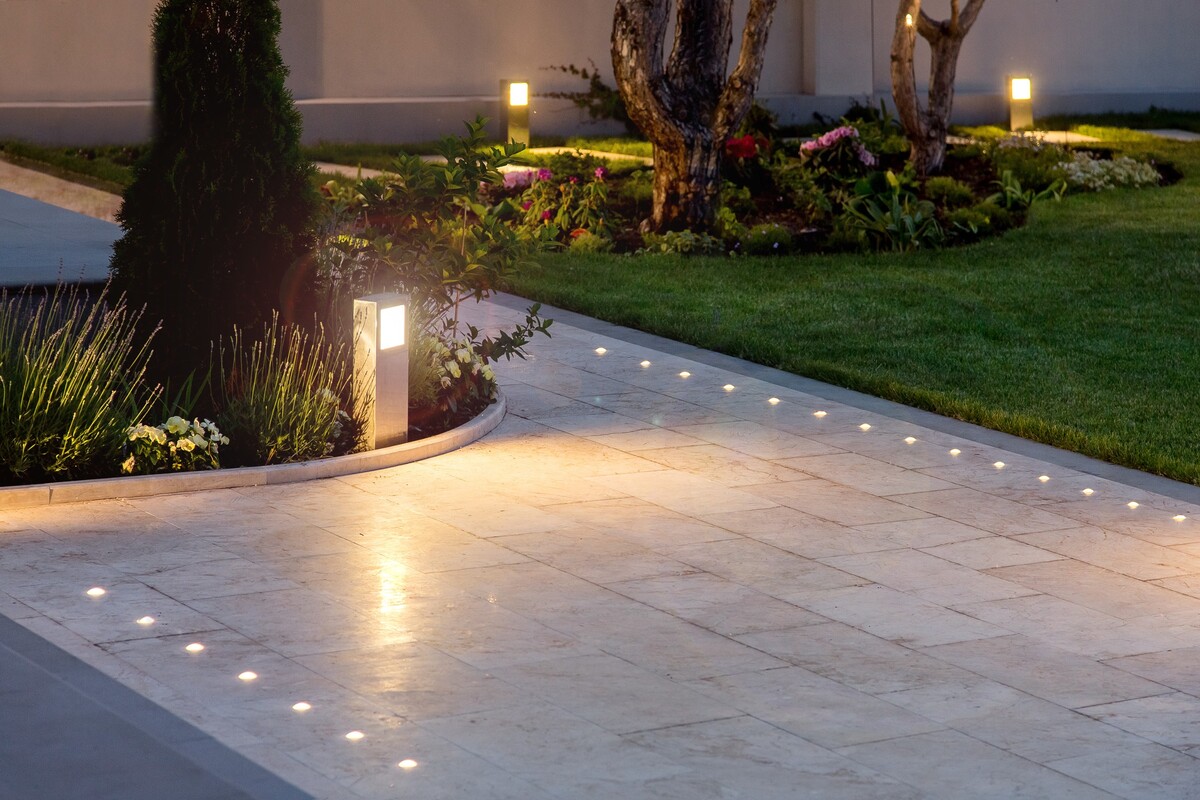 Outdoor lighting
In 2024, more attention will be paid to the lighting of outdoor spaces. Modern garden lamps, wall lamps or lamp posts will serve not only as lighting, but also as a stylish decorative element that will bring out the charm of gardens, terraces or balconies. In both winter and spring, you can opt for atmospheric string lights – the warm light will turn your outdoor space into a relaxation area. They can decorate the garden even in late autumn and winter.
Another important element is the lighting of plants, drives and paths – create a cosy atmosphere with Kanlux STONO – stone-imitating light balls with diameters ranging from 20 to 78 cm – but don't forget about the safety and comfort of use, which you can achieve by choosing Kanlux PEVO – unobtrusive lighting effect and solid construction is the best choice for lighting walkways and drives.
2024 will bring many innovations and fascinating trends in lighting. From eco-friendly solutions to smart control systems – all to enjoy beautiful, impressive and functional lighting that will bring a new quality to any space. Whether you are designing a new home or looking to refresh an existing interior, it's worth keeping up to date with the latest lighting trends to help you create a unique and inspiring environment.
---
Other articles