LED
Applications
Do it yourself
House and apartment
Why doesn't the lighting work? 5 reasons
Here we go again. You've checked the fuses, made sure there is no power cut notice yet the lamp still refuses to light up? Do you know this from everyday life? And do you know what the reasons might be that the lighting is not working properly? Keep reading.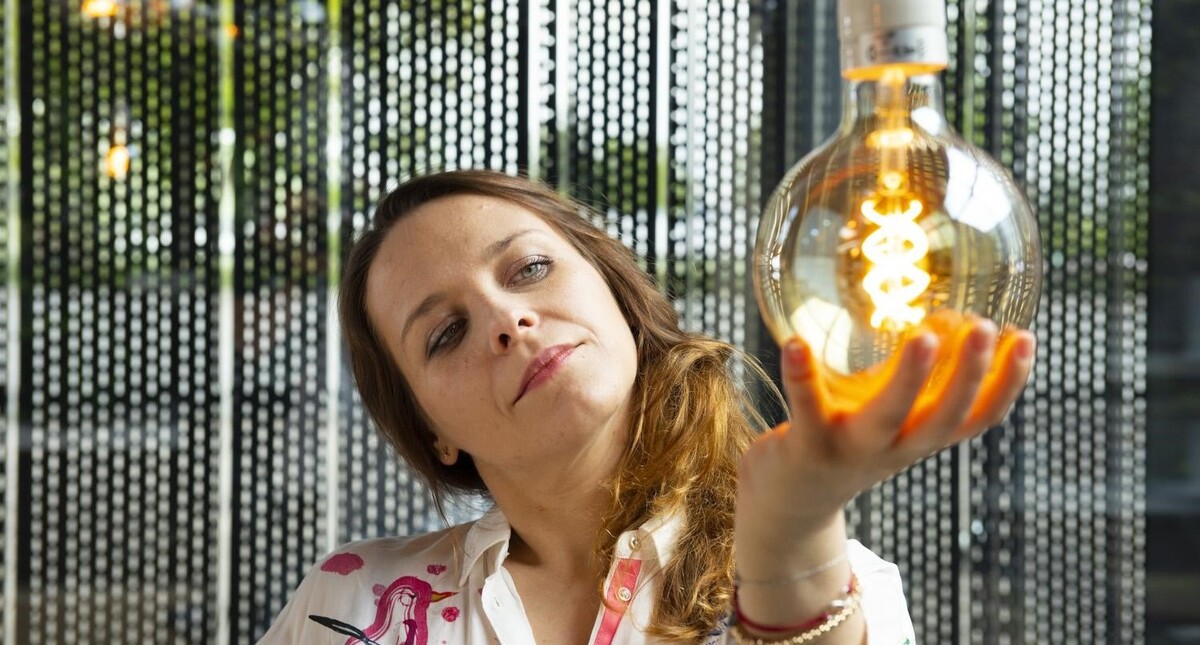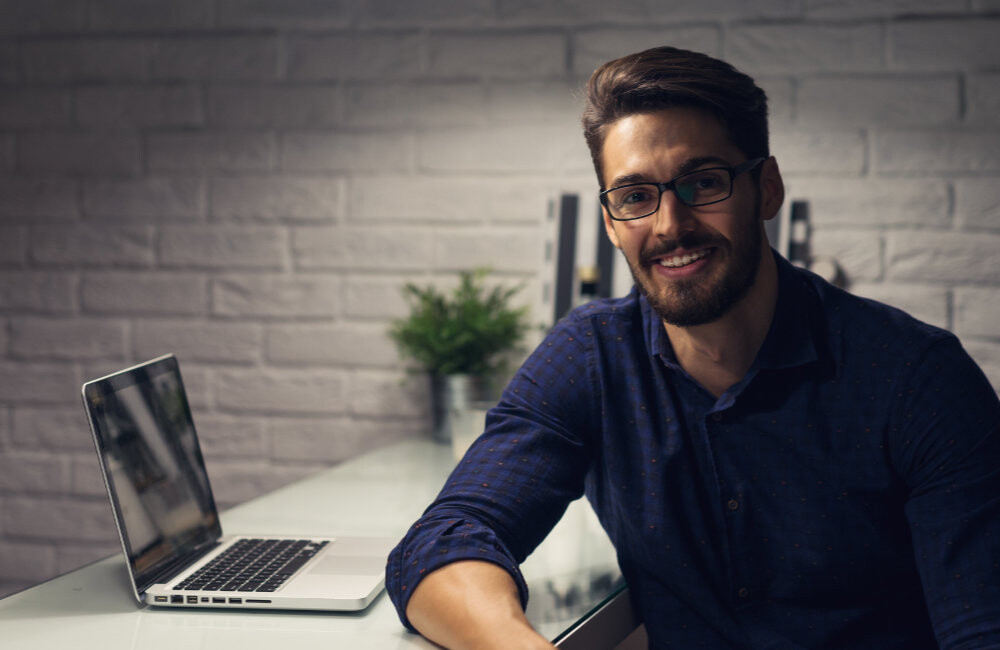 "It suddenly went out." Problem? Light bulb
The light suddenly went out and you don't know what to do? And it keeps happening regularly? Check the light bulb. Its quality really does matter. After unplugging the luminaire, turning off the switch or powering off the fuses, remove the bulb and invest in a new model. When shopping, pay attention to the following factors:
- thread/shank type,
- manufacturer (go for the well-known ones, not the cheap ones),
- warranty (up to 5 years),
- power and brightness,
- light colour,
You can choose, for example, fluorescent lamps or LEDs. Choose a well-known, preferably Polish manufacturer. Check the warranty duration before purchasing. Typically lighting products come with a two-year warranty, as this is required of manufacturers by law. Therefore, find out about the post-warranty service, maybe in the event of problems you will be able to contact the complaints service directly.
After replacing the bulb, make sure that it is securely seated and the shade is stable. Lighting will only work faultlessly if all its parts are in the right place.
"It glows but kind of weird". Problem? Sloppy execution of the luminaire
The lighting seemingly works, but it's far from perfect? Check the kind and type of luminaire. Some may simply be faulty. Therefore, it is worth checking the most important aspects (e.g. replaceable or non-replaceable light sources) already when purchasing the lighting.
Downlight luminaires (ceiling-mounted and shining downward) with an integrated light source (e.g. Kanlux AREL LED), have better durability and tightness than those with replaceable bulbs. Choose the safety of lighting provided by a non-replaceable source in a hermetic luminaire (e.g. Kanlux ASTTEN LED). The range may not be as wide, but you can be more confident about the reliability of the light.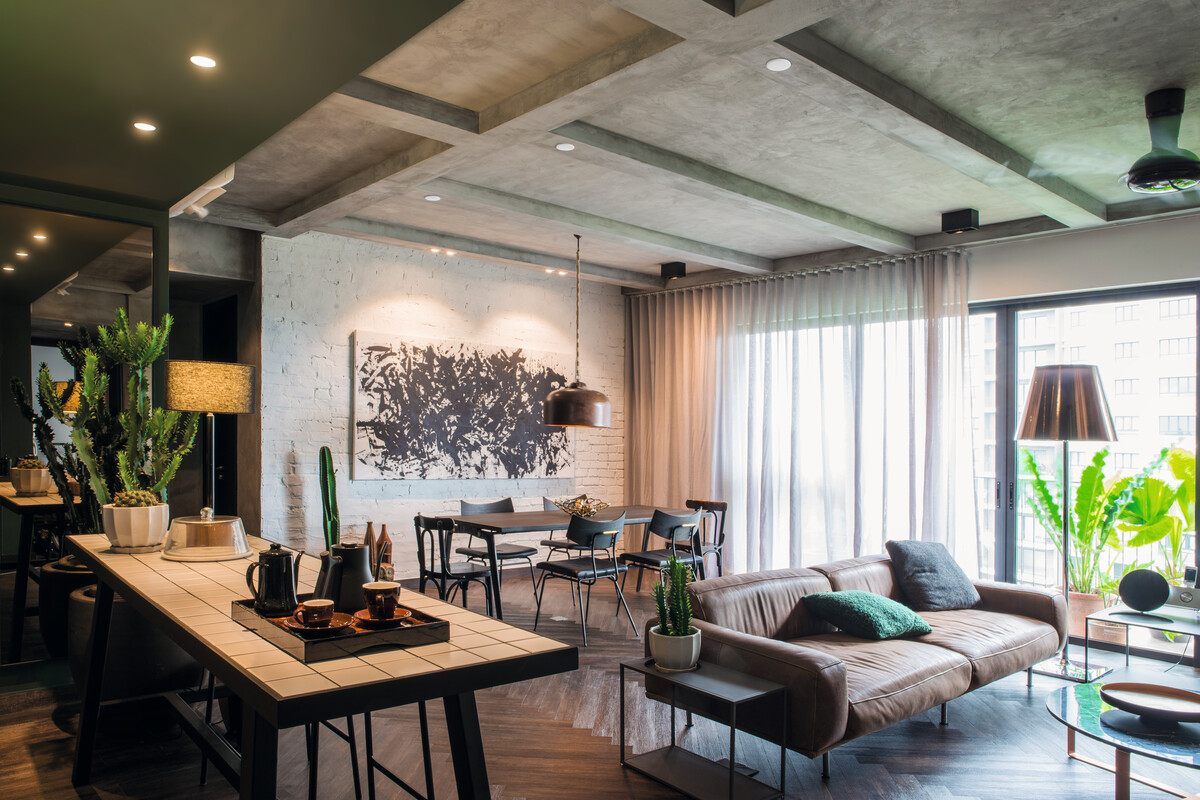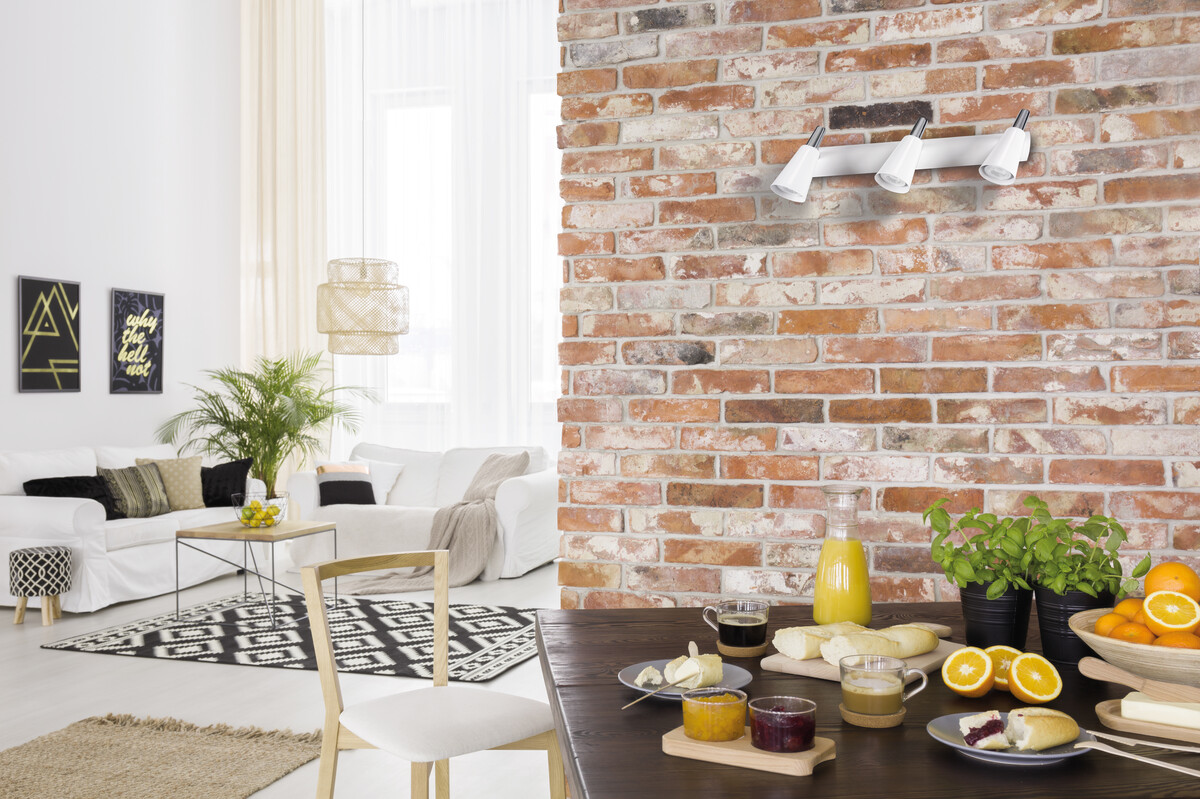 "It keeps blinking" Problem? Connector
What should you do when you notice that there is something wrong with the light? Check the connector. Are there any signs of overheating or rust on it? Or do you hear the distinctive "buzzing" at the luminaire? Is the wire connected firmly? This problem can also be caused by blown fuses - you will recognise them by the heat generated.
A blinking light can also be caused by a line surge. This in turn leads to the fuse being switched off. If the situation persists, it may be necessary to replace the entire installation or even the energy connection to the building. If you are not familiar with it, be sure to ask for professional help.
Don't create black scenarios straight away – more often than not, it is simply a problem with the connection of the luminaire to the installation, or one of the wires has slipped out of the connector, but more about that in the next paragraph.

"The light dims at times" Problem? Wires
Does it seem like the light is dimming and you don't know if it's your fatigue or if there really is something wrong? Check the wires in the connection block. It's possible that they haven't been screwed down properly. If they can't be gently tightened – think about replacing the whole luminaire. It's best to replace it with one with so-called quick couplings. Especially if the problem occurs in the bathroom, as quick couplings are more resistant to humid conditions.
Another possibility is that you still have old-type bulbs in your flat, which take a while to shine with maximum intensity. Does it bother you? Change your light sources to LEDs. In this type of solution, the full light flux is visible as soon as it is switched on. It also has other advantages such as safety, energy efficiency, durability, performance and reliability.
Remember!
Never underestimate a fault. If you don't have sufficient electrical knowledge – call in a professional.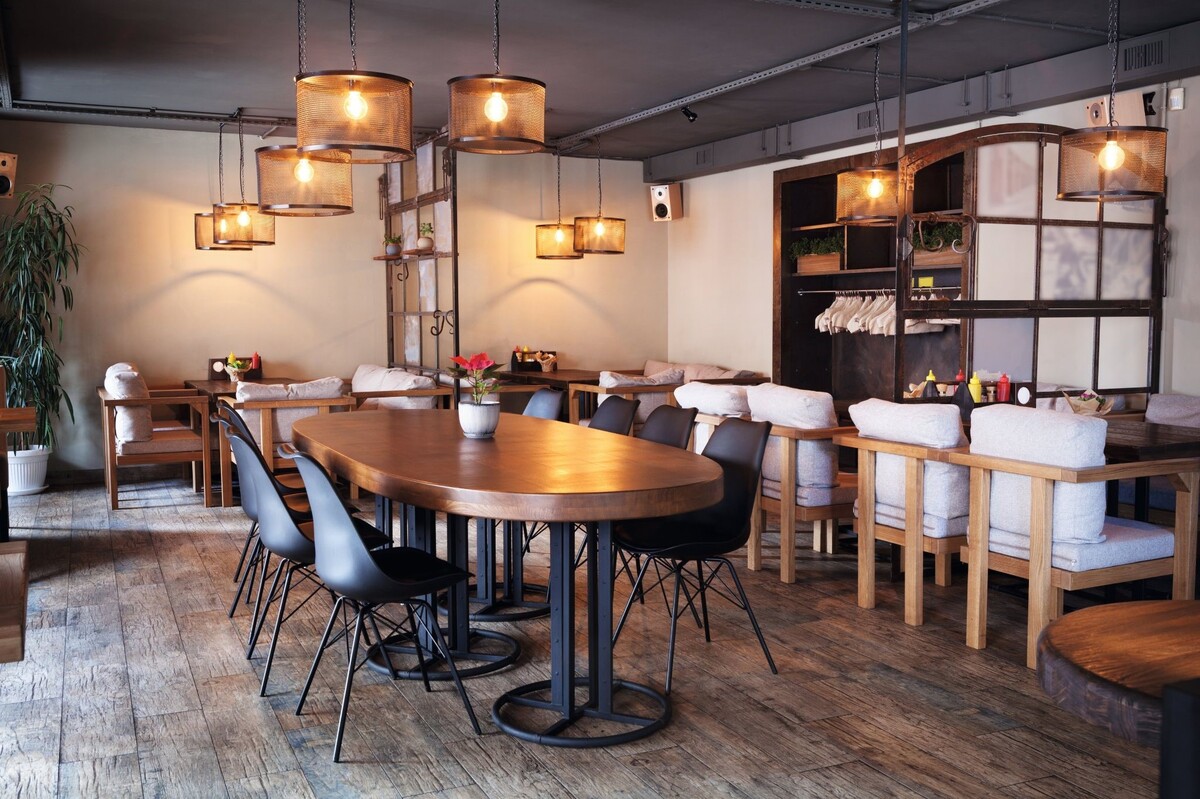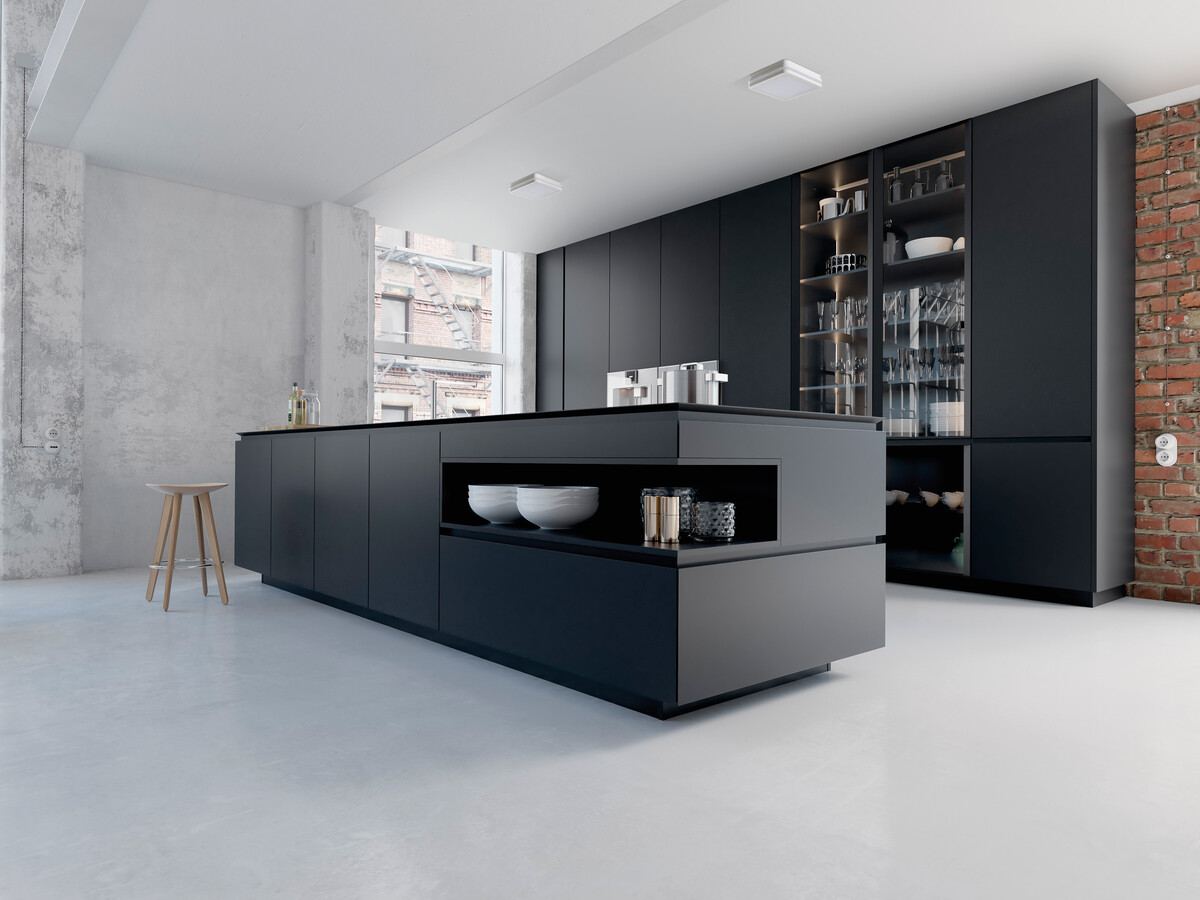 "A new LED but the light keeps changing" Problem? Manufacturer
If you notice changing light intensity in luminaires with an LED source, which are connected via a power supply unit (12V), check whether the power supply device is imported. It is possible that low-quality products have not passed the necessary safety tests.
Don't underestimate the choice of a power supply unit. It is worth investing in tested and approved devices (e.g. Kanlux BRAVO LED) that are equipped with three types of protection (short-circuit, overload and surge).
If you want the lighting to be even more reliable, choose kits that include all the elements: a light source, a power supply unit, and a switch. You can use a configurator – for example for LED strips – such a configurator will help you to select the right power supply units for the chosen lighting.
"Lighting should be manufactured in accordance with relevant regulations, properly tested and inspected before it is placed on the market. Luminaire designers must have a thorough knowledge of lighting technology and be proficient in the field of broadly understood electrical engineering. The manufacturer should ensure quality tests and certificates so that only verified and properly functioning products reach our homes," says Dominik Sitko, Product Manager at Kanlux.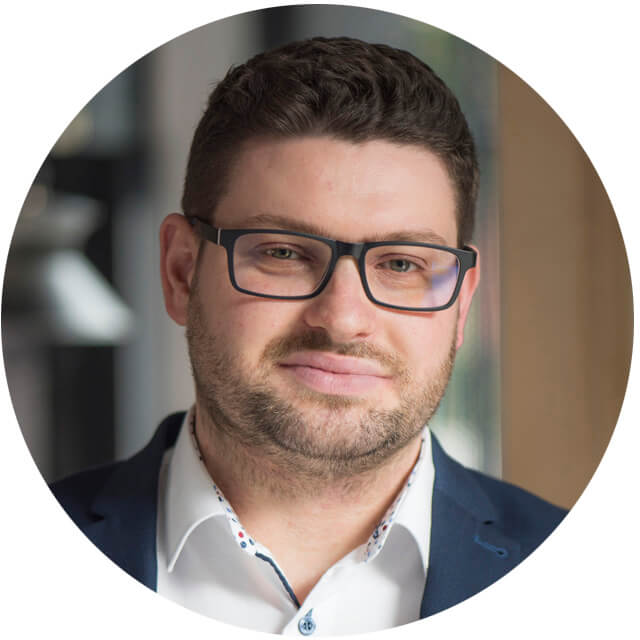 Remember to always choose light sources and luminaires whose quality is confirmed by tests, experience and, preferably, a five-year manufacturer's warranty. Kanlux has its own Kanlux Laboratory which carries out reliable product research. The brand has state-of-the-art measuring equipment and qualified engineers with many years of experience. Therefore, the products available on the market are of the highest quality.

Lighting failure can have various causes, such as a burnt-out bulb, damaged bulb holder, or control panel fault (if you use a SMART system in your home). Whatever the cause, it should not be underestimated and should be eliminated before it does any more damage.
---
Other articles