Lighting fixtures
Applications
House and apartment
Creating space with the help of light (Part 2)
In the first part we shared with you our ideas for interior lighting using lamps such as Kanlux LAURIN or modern Kanlux BONIS point fittings. However, classic things are still very popular, so why not opt for timeless elegance with a touch of modernity? This is what Kanlux LUNATI or Kanlux RITI ceiling luminaires are like.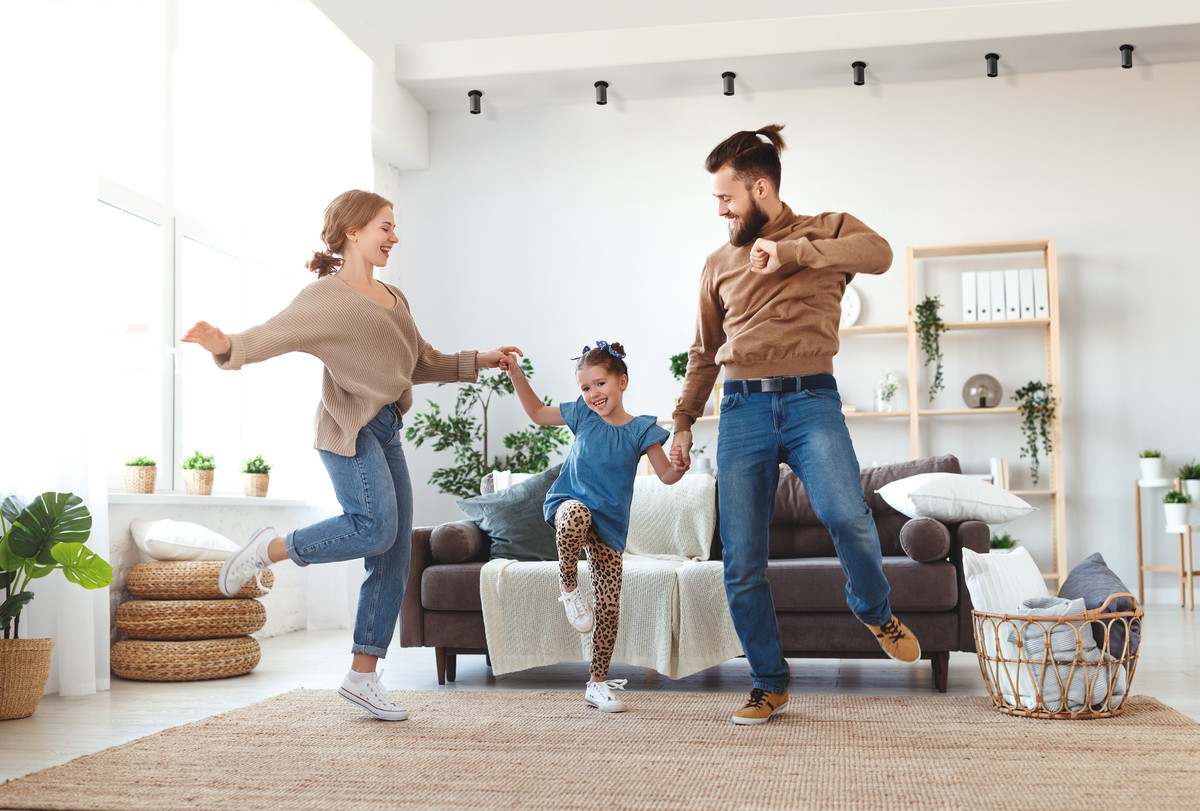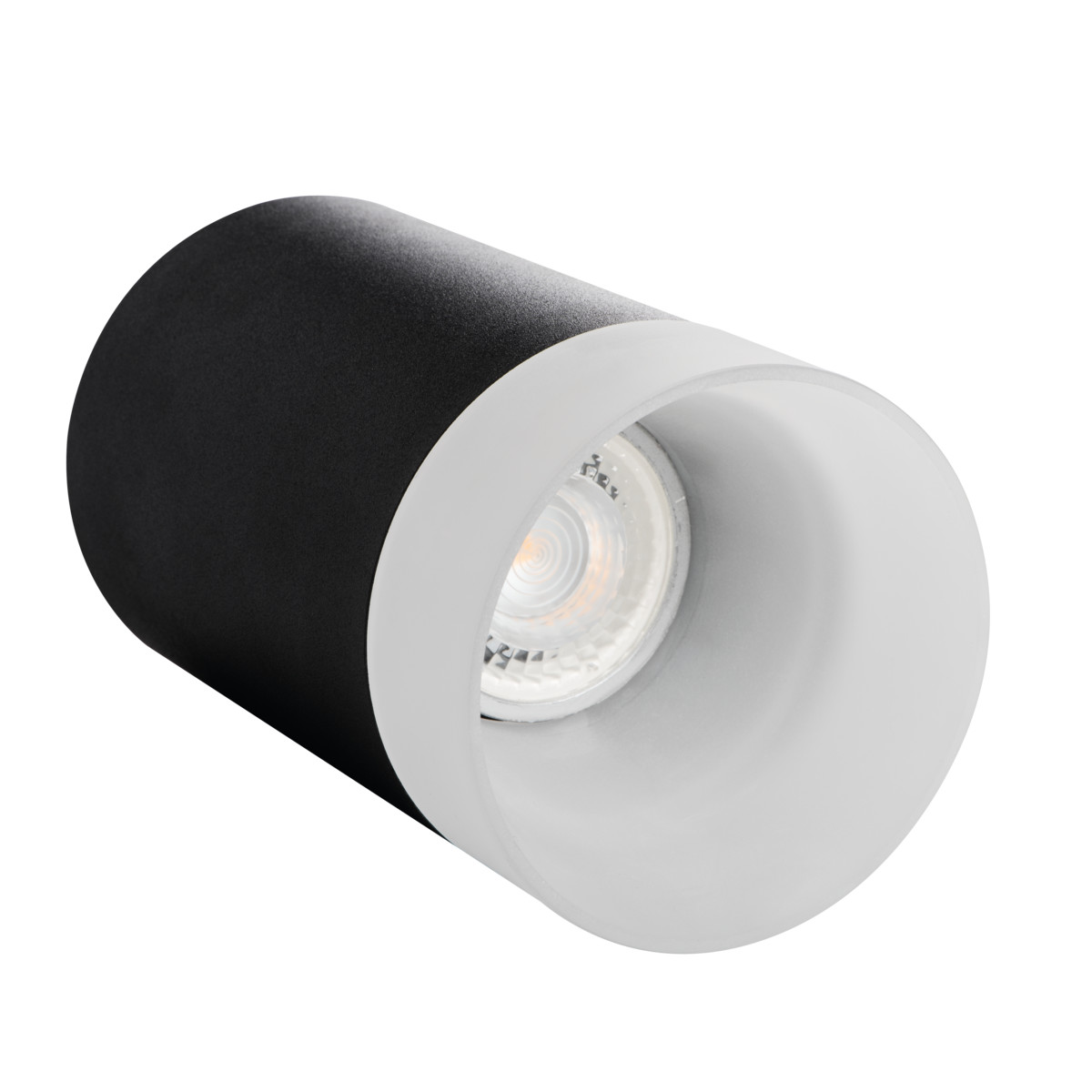 Both models are made of aluminium alloy. Kanlux LUNATI is additionally finished with an acrylic, transparent ring. It is the only such combination in the luminaire so far. Thanks to it, this lamp has a very interesting lighting effect, the light creates an additional ring, which adds charm to this elegant fixture. Despite its small shape, Kanlux LUNATI will certainly not go unnoticed on your ceiling.
Another similar proposal is Kanlux RITI, an aluminium luminaire, whose characteristic feature is a gold reflector. However, this is not the end of the list of advantages of this luminaire, if we want to replace the reflector (replaceable Kanlux RITI REF reflectors). It will take us a few seconds to replace the reflector with black, white or silver.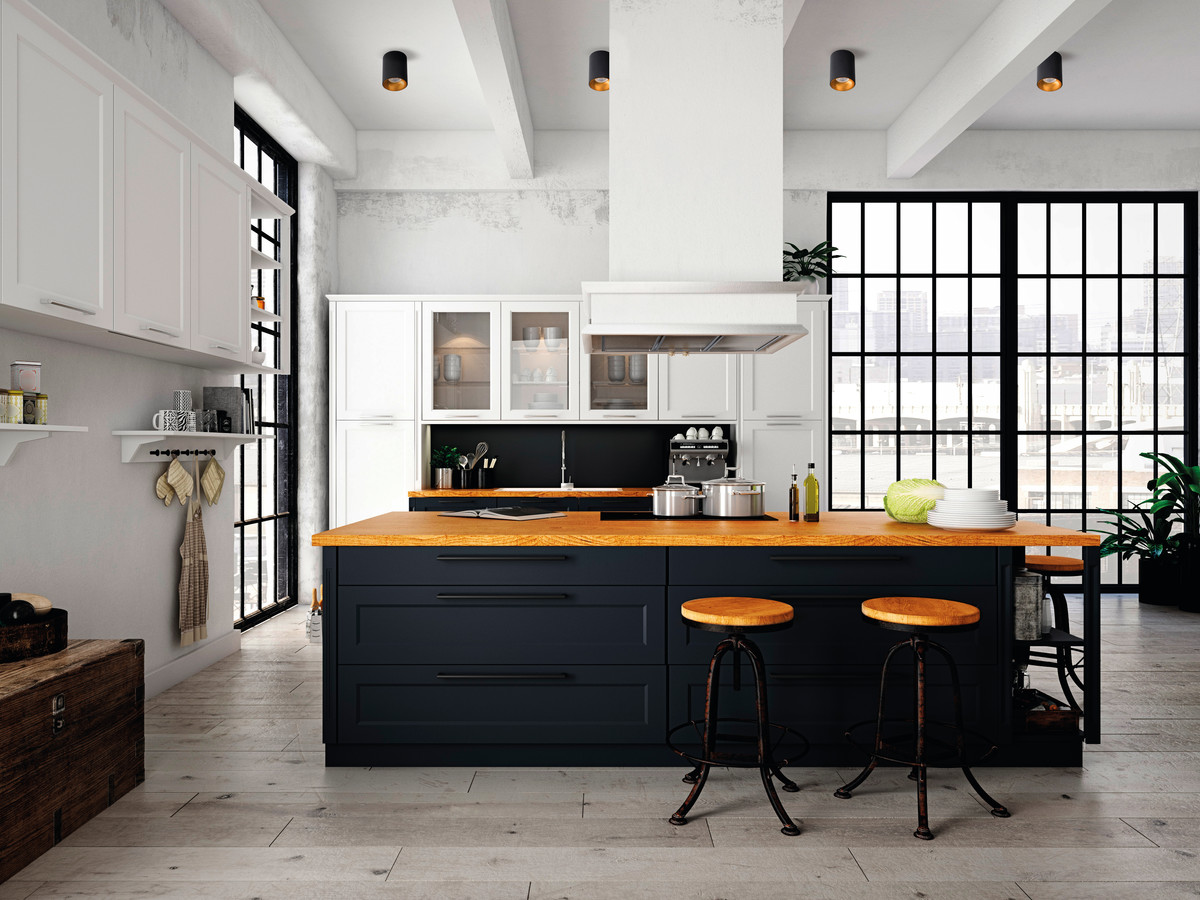 How to replace the RITI REF reflector?
See how easy it is. Thanks to this option we will successfully adapt the luminaire to the renovated interior.
We can add Kanlux REKA LED side lights to each of these luminaires. It is a unique cubic or cylindrical luminaire (optional) with beam-angle adjustment. Freely, at any time using the masking flaps, we can direct the light in any direction and additionally reduce or increase its angle - independently of each other at the top and bottom of the luminaire.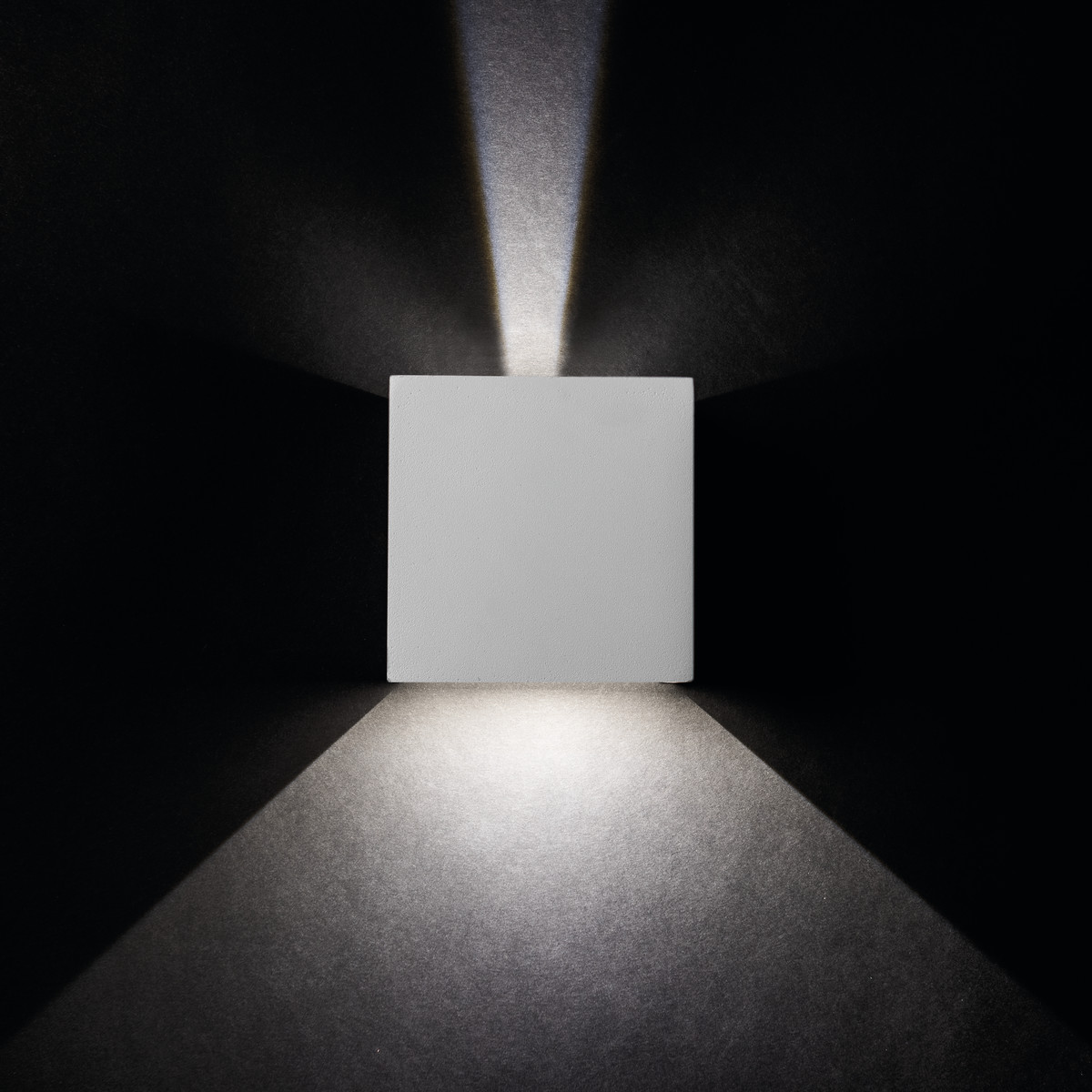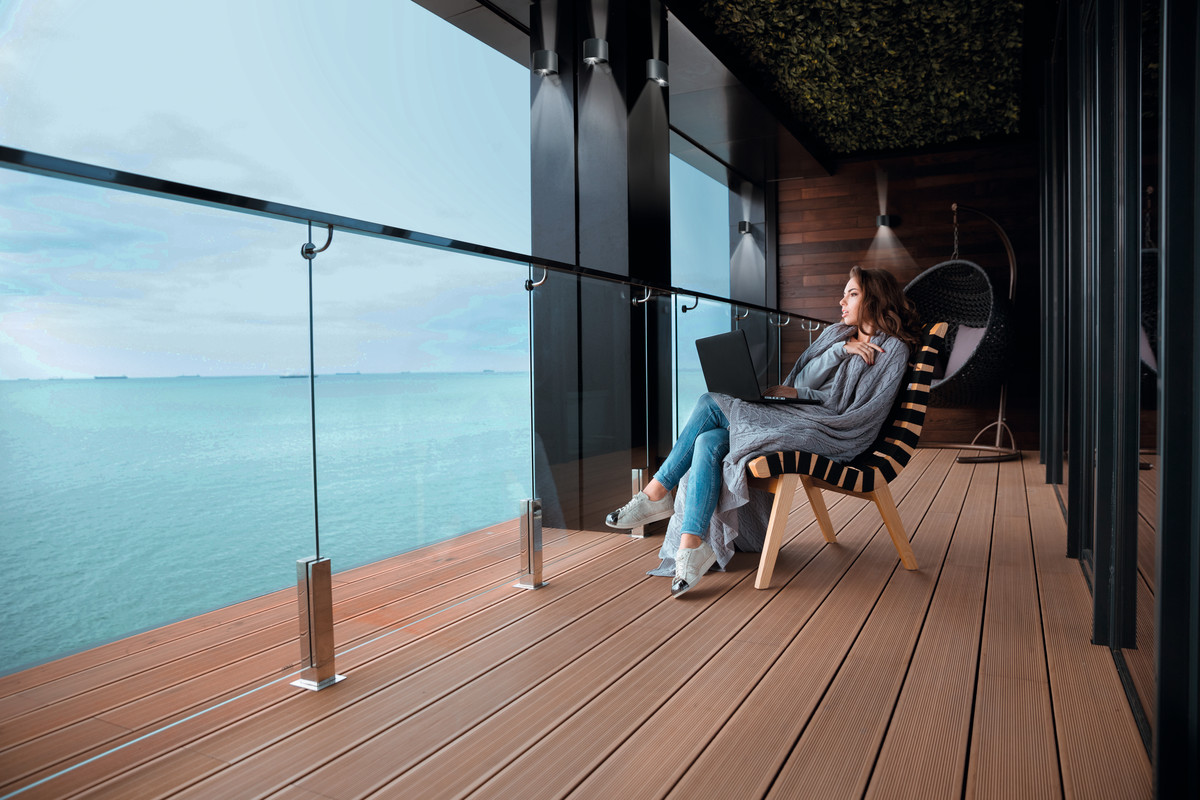 Kanlux REKA LED is available in white or graphite and is made of alluvium alloy so it will perfectly match Kanlux RITI or Kanlux LUNATI luminaires. In addition, it is a luminaire with IP54 protection, so it also works well on the balcony, terrace and even the elevation of the house, where we will conjure up incredible lighting effects thanks to its adjustment.
Most of the luminaires mentioned above can have the light source replaced - why? A frequently repeated mistake is the wrong colour temperature and intensity of light. Remember that if the bulb is too bright, the eyes will be constantly tired and the room will lose its cosy charm. For front-lighting, choose a balanced option - sources that are neither too strong nor too weak, preferably in neutral colour temperature. Cold light bulbs are suitable for an operational or industrial climate. Warm yellow light is a colour that is conducive to relaxation and calmness.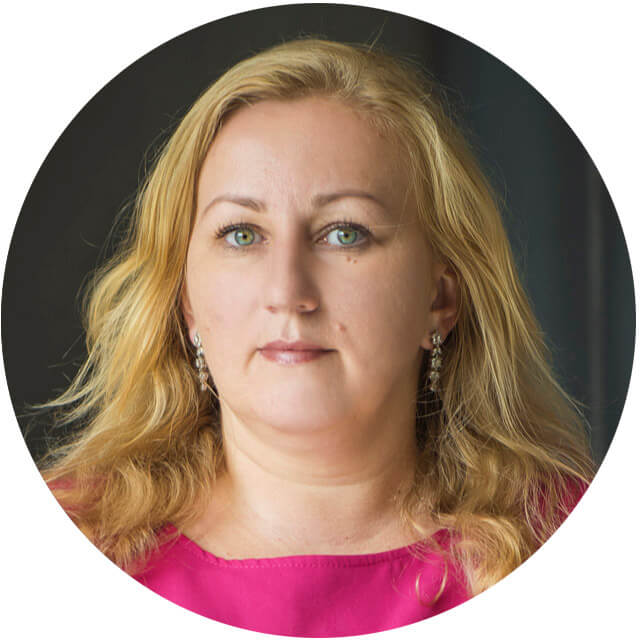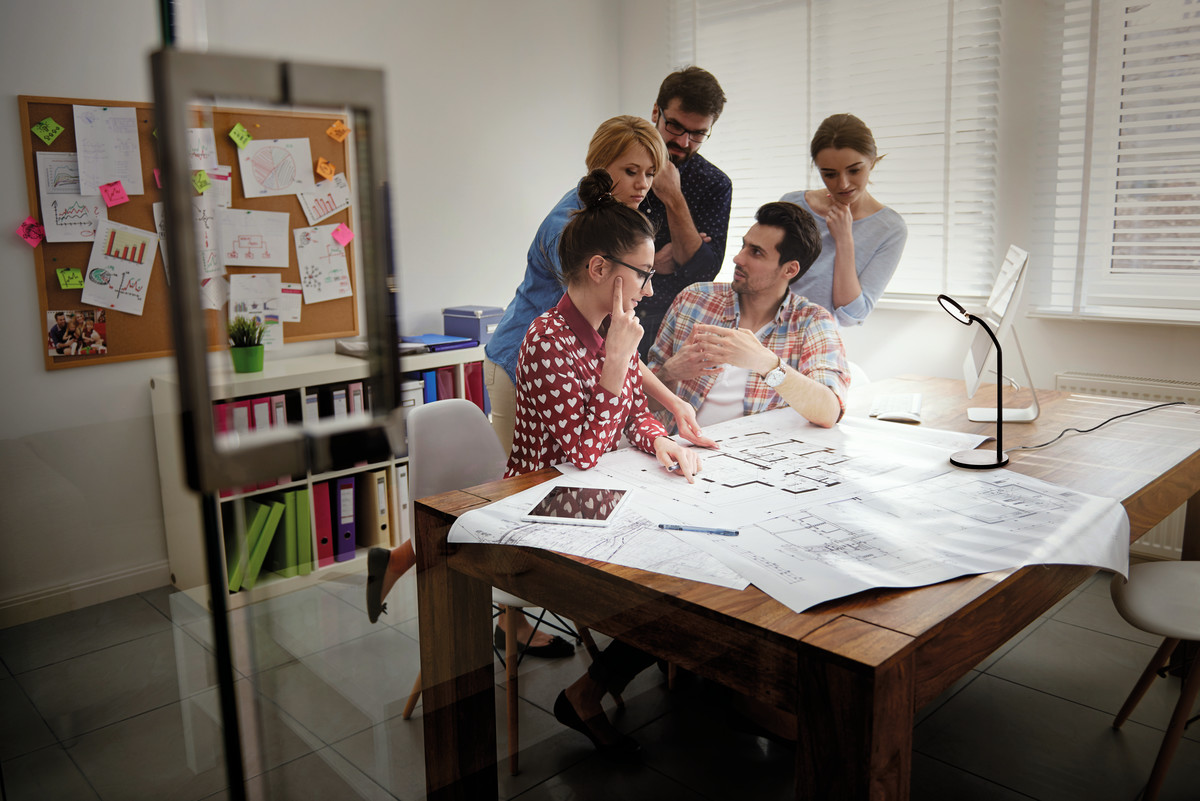 Therefore, it is advisable to combine different colours in the rooms. Wall lamps or other side lighting is only an auxiliary lighting, and its main task is to create a cosy atmosphere in the interior. Therefore, in addition to the colour temperature, we should also remember about the power. For wall lamps, table lamps and floor lamps, the recommended bulb output is a maximum of 40 watts (and their LED equivalents). The exception is the lamps for reading, working or doing homework - here we can use a brighter variant. A good solution may be Kanlux FOLLO LED lamp, which has adjustable, 3 levels of light intensity, and a modern design. Thanks to its simple but effective design it will surely become a perfect light source, but it will also be an interesting element of interior design.
Advise
If the room is small and you have one lamp in it, you should decide on one in which we can regulate the colour of light and the power of the light flux, or a lamp with several points of light. In the latter case, we can place neutral and warm light bulbs in it. Then we can only turn on the light depending on the climate we want to achieve at any given time.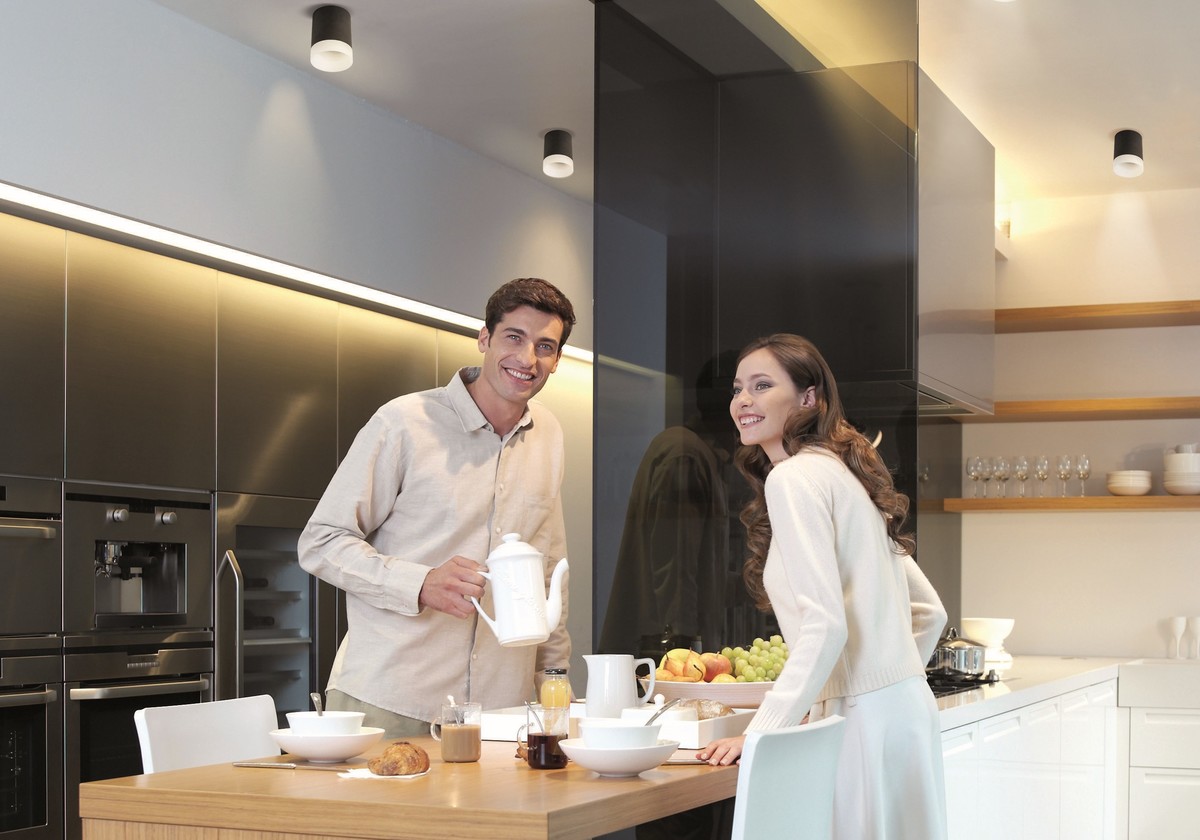 Perfect lighting should be tasteful, interesting in terms of design and diverse. It must highlight the qualities of the interior and create the intended atmosphere. Light is a real creator of the mood, but regardless of everything remember that our home is a place where we find peace, joy, rest and most importantly, we feel good in it.
---
Other articles