Outdoor lighting
Lighting is the main thing! What to pay attention to in-ground lamps.
In-ground fixtures are used to light pavements, alleys, driveways and elements of the so-called landscape architecture (trees, bushes, water elements, etc.). Usually they are not very visible, but you can see their lighting effect with the naked eye. They are hidden decorators of space which, after dark, can bring out fantastic effects from the space lit from underneath. What should we pay attention to (apart from the effect) when choosing such luminaires?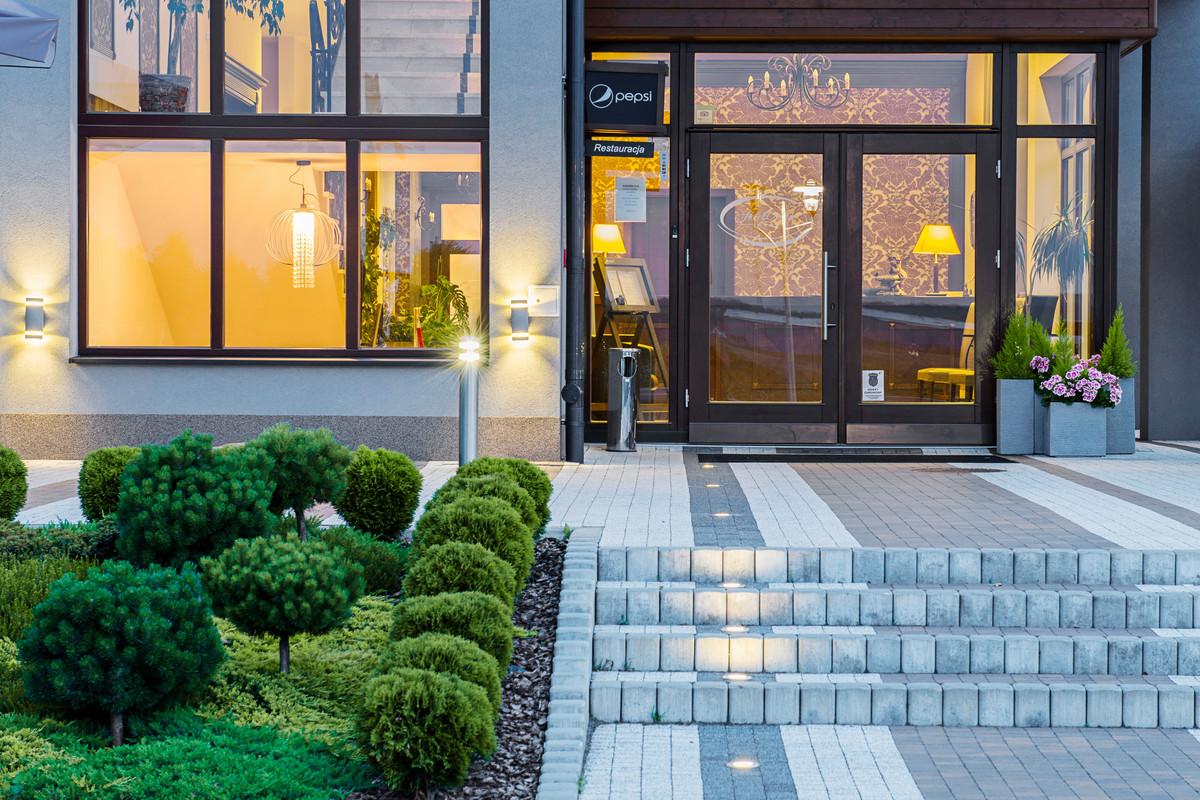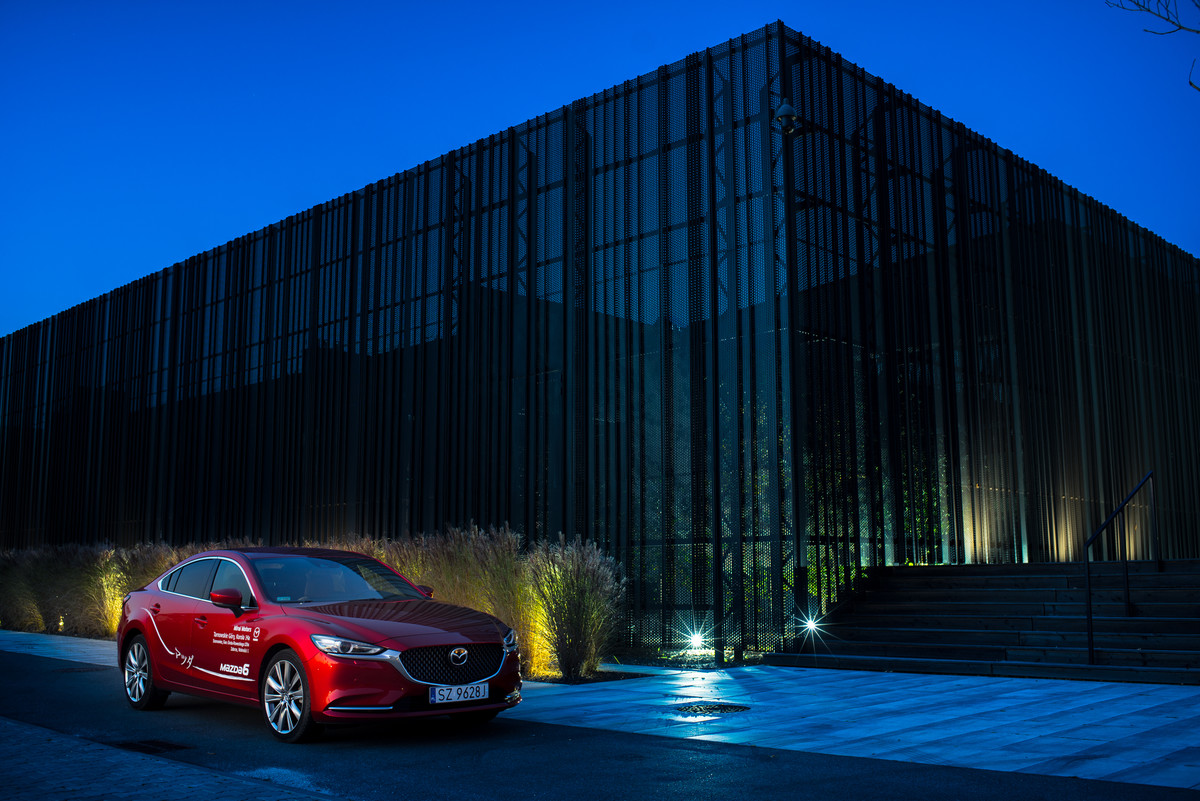 What counts is durability, that is the IK class
The casings of in-ground fixtures are exposed to various types of impacts or pressure from people or animals that can step on the luminaire. Sometimes the load are cars or other vehicles that can simply drive over it. One of the tests carried out under laboratory conditions on outdoor luminaires is mechanical impact resistance. The mechanical resistance of the luminaire is expressed by the IK parameter, where 0 means no protection and 10 is the highest resistance (impact resistance of a 5 kg steel hammer falling on the housing from a height of 40 cm). High resistance to mechanical impact is particularly important in the case of luminaires used in driveways, pavements, and in places particularly exposed to continuous loads or impacts.
Would you like to know more? CLICK
A perfect example of high IP is Kanlux GRIBLO luminaire, mounted on a ground-driven blade and proven to light paths or decorative lighting of flower-beds and low bushes. If you are looking for a luminaire to light a pond, you can achieve a great effect using Kanlux AKVEN (IP 68). This waterproof luminaire is the ideal solution for lighting home ponds. Nothing draws attention more than a beautifully lit rock or small home pond. Thanks to its very high ingress protection, Kanlux AKVEN can be installed in water at a maximum depth of 3m.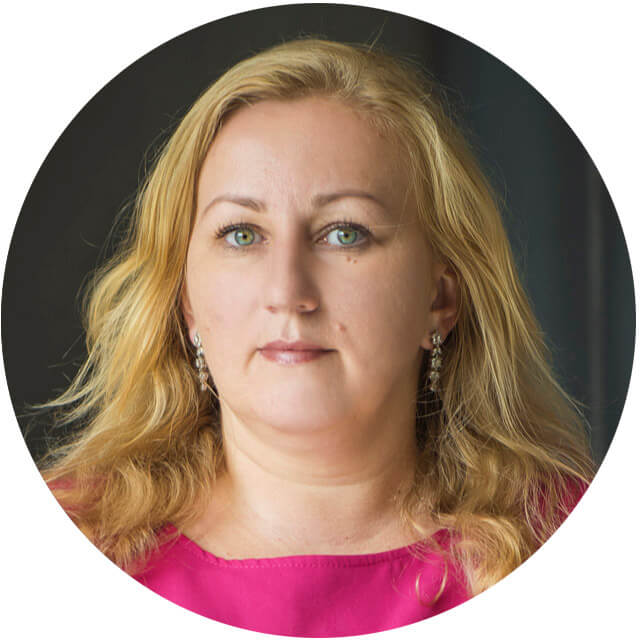 The energy efficiency is guaranteed by the LED Luminaires that are usually lit for a few hours a day, usually in the evening, during the night or combined with movement sensors. Therefore, their energy efficiency is important, and this will guarantee the use of LED sources that will ensure the durability of lighting and will not require you to replace light sources.
In-ground lighting can be very useful and not only as a decorative effect. It will be very useful on the pavement, cobblestones, as well as in the driveway around the house, garden or on the plot. By using appropriate luminaires, we can also light the elevations of buildings from underneath. We can light up almost everything - the only limit is our imagination. We wish you effectively illuminated nights!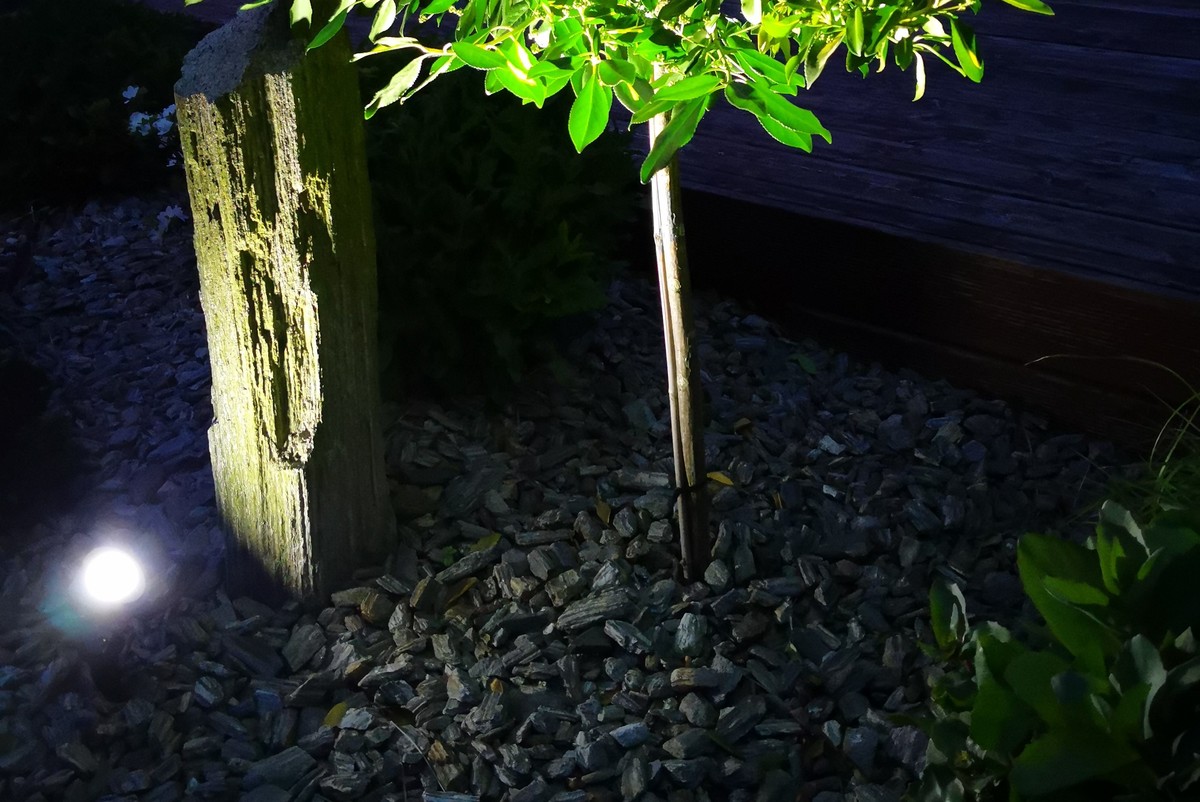 ---
Other articles