House and apartment
Do it yourself
Lighting fixtures
Applications
LED
Remote work – how to make your home office functional
The current situation has forced many companies to send their employees to work from homes. So what is the future of traditional offices? Will they become a relic of the past? We do not know that, but let's try to focus on "here and now". We will give you a few rules that you can use when arranging your home office.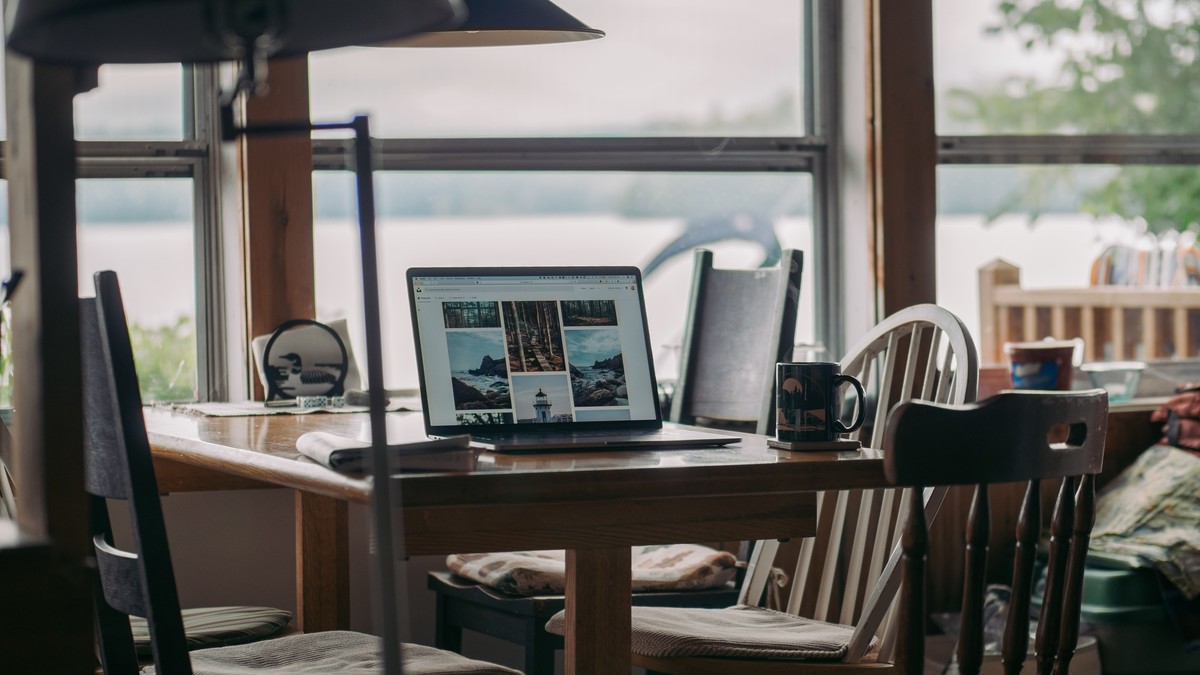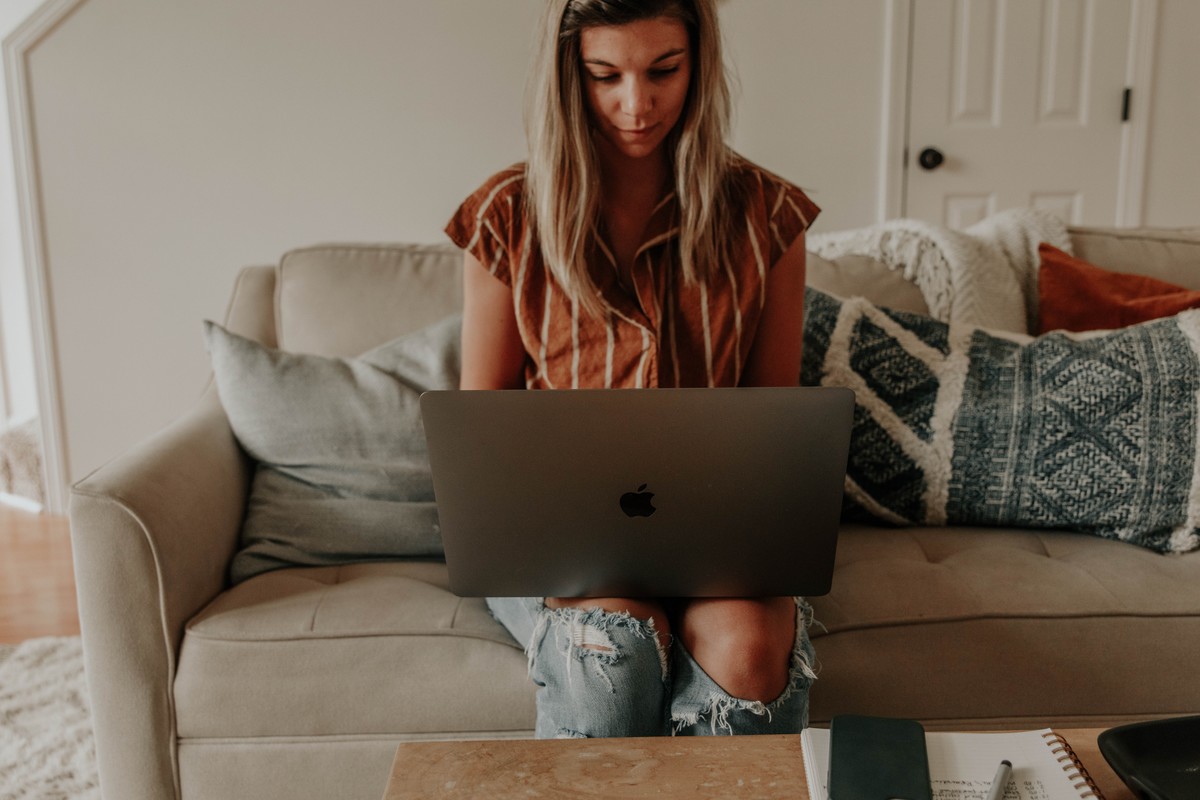 Temporariness – this won't work
Until now, some of us worked from home from time to time. We often worked at the dining room table, in the kitchen, on the sofa and even in bed. We used tables, windowsills or even our own knees as desks. After all, it was only one day a week, or even just from time to time. Now this model won't work. If we work mostly from home and we go to the office rarely or not at all, we need to change our habits. In order for our home office to be effective, we should make sure to designate a working space and arrange it properly. The way in which our home office is arranged depends on how much space we have. It is best if we are able to create a separate office. A private room will provide us with peace of mind, especially if there are other people in the apartment with us.
One of the biggest advantages of home office is the possibility to create a place where we will feel comfortable. In addition, we can give it a unique character, which is not always possible in the office. Comfortable desk, the number of drawers, lockers, utensils - it all depends entirely on us.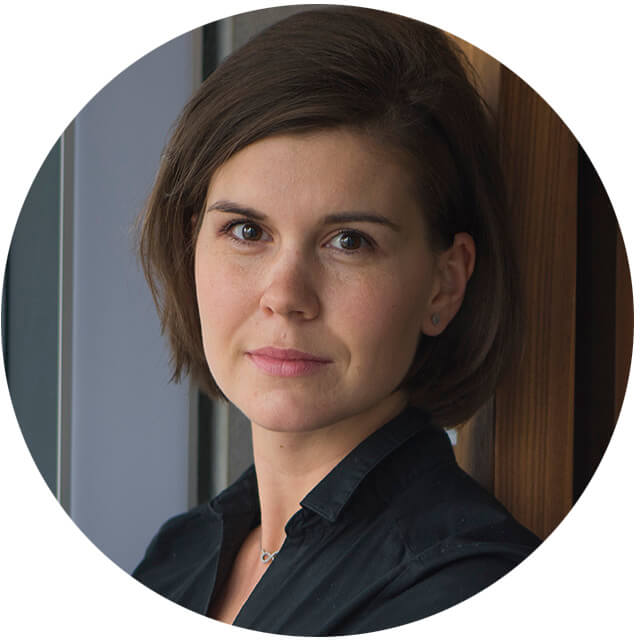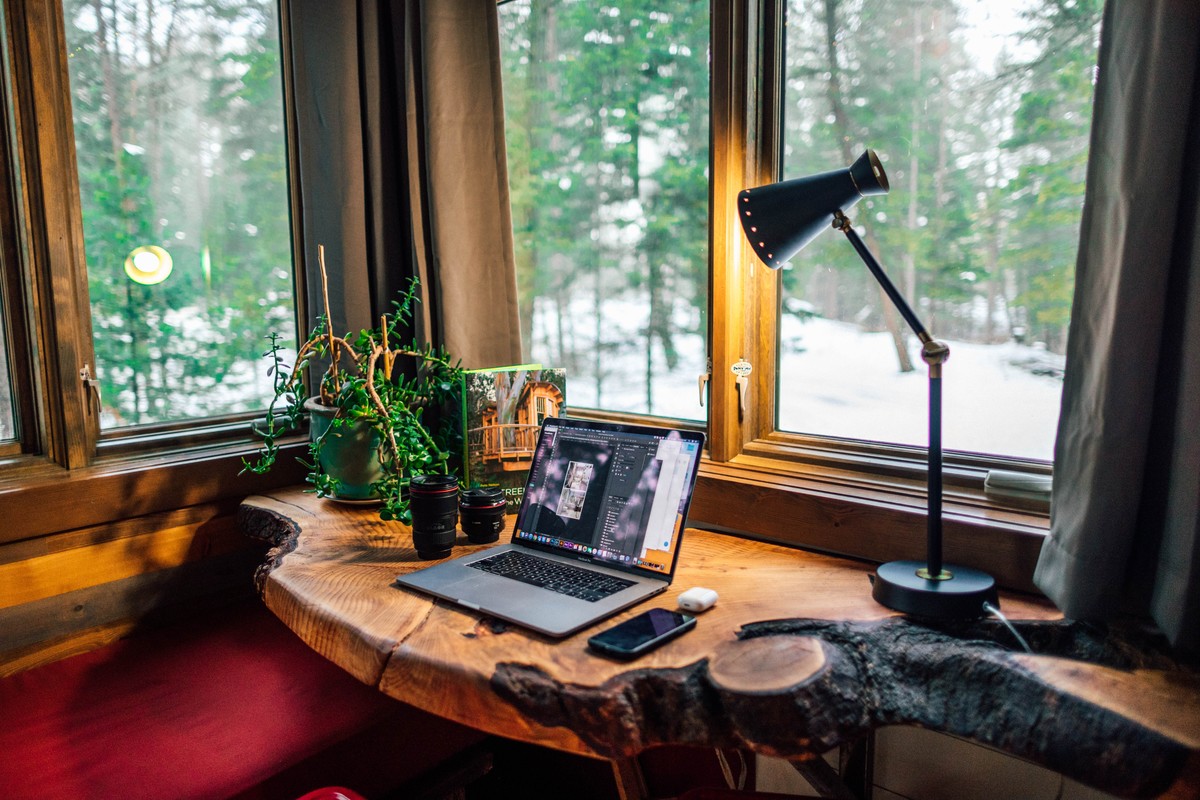 Light – no trivial matter
Choosing the lighting is not an easy task. In your home office, you must skillfully combine functional and mood lighting – so that you don't feel like you're working all day. A well-lit workplace increases efficiency, but also affects our well-being. First of all, we must remember that daylight is extremely important for our well-being. It has a positive effect on concentration and gives us more energy. It makes it easier for us to work and makes us feel happier. If you can, place your desk in close proximity to the window, remembering not to sit with your back to it. The rays of the sun can reflect in your computer monitor, so make sure the window is in front of you or on the side, or use blinds, then the light will not disturb you during work.

Upper lighting
Many hours spent in front of a computer or documents can negatively affect our eyesight and well-being. Especially when working in a room that has small windows. Upper lighting is of key importance. Choose it well, taking into account the size of the room, its character and height. If it is a large space, you may use hanging lamps. For a smaller room, you can choose a suitable light fittings. Luminaires mounted into the suspended ceiling, that is the popular recessed spot lights, provide a number of possibilities. They can be arranged in different configurations and can be used to divide the room into zones. No matter which option you choose, make sure that the light is neutral or cold.
Place your chair in such a way as not to let your body block the light that falls on your desk or worktop. Spot lighting may be an ideal solution – lamps with several reflectors, which we can direct to the right places: onto the desk, bookcase with documents, but also the couch where we spend our afternoons. These can be different types of reflectors, to which we can independently fit any type of a bulb.
This light should be neither too dark nor too bright.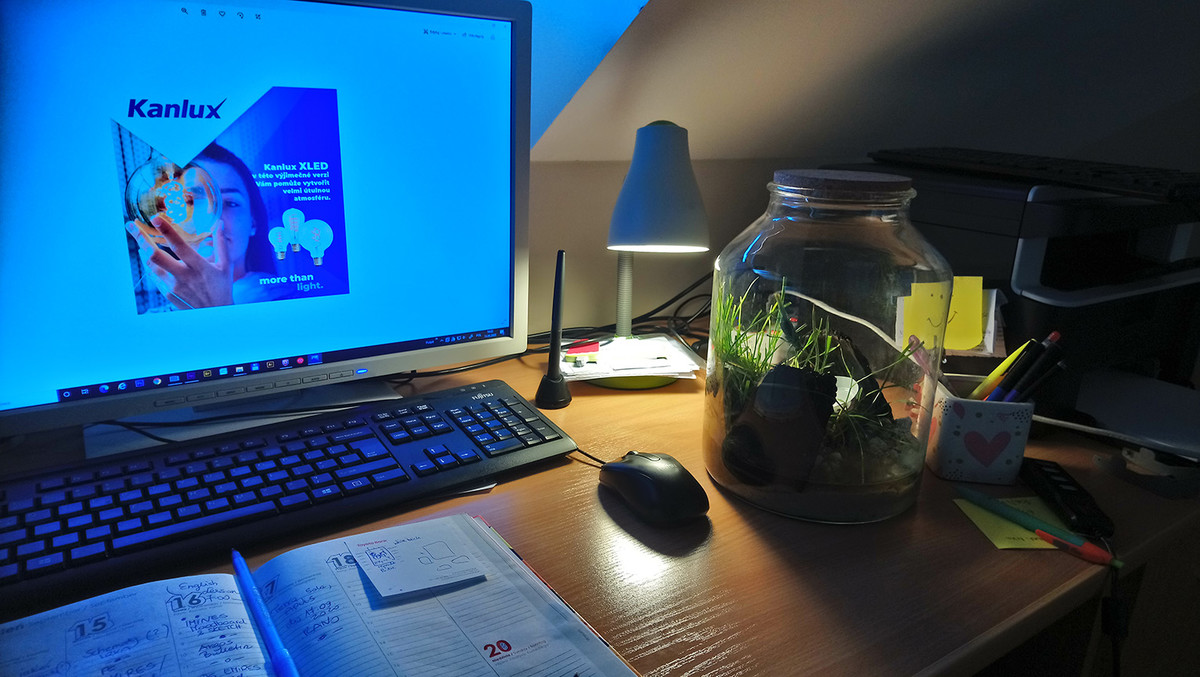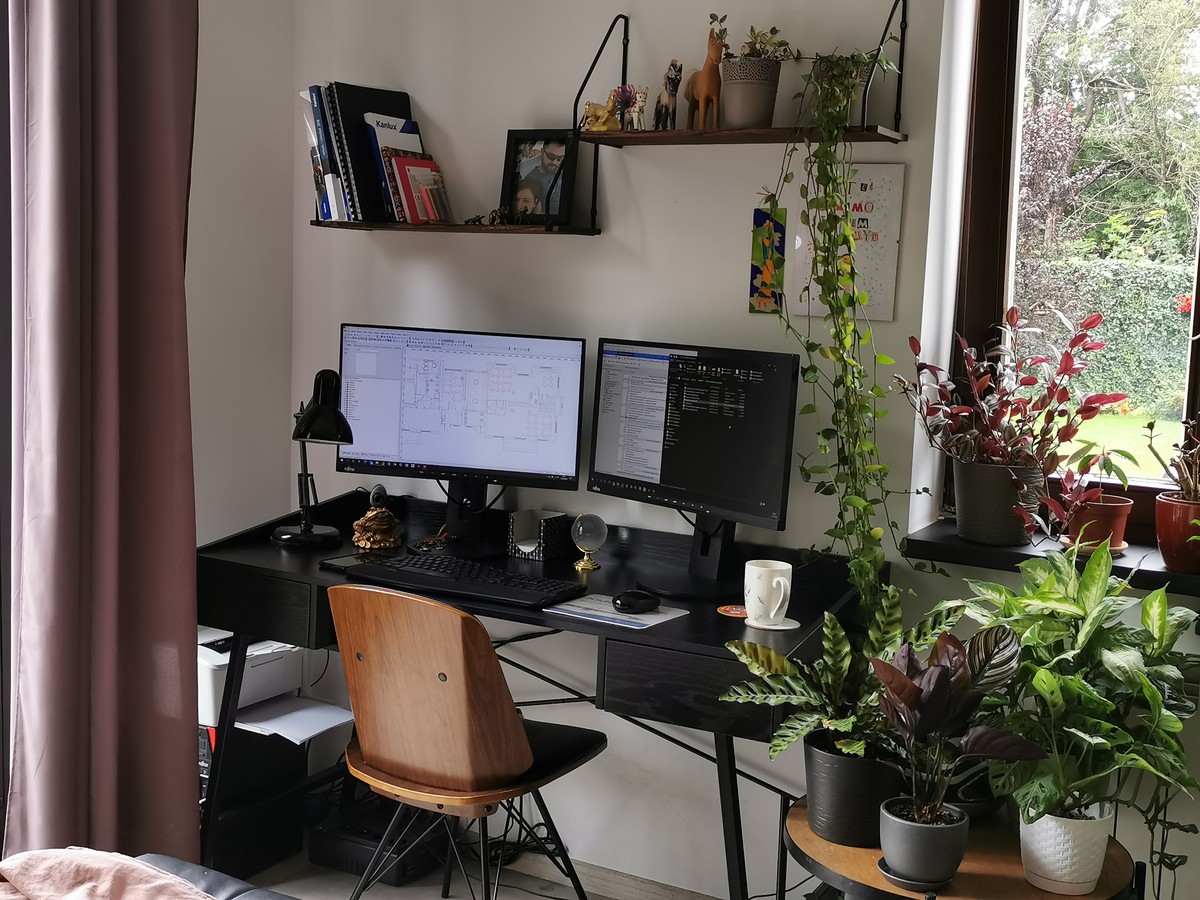 Desk lamp – an indispensable tool for work
If you can't use natural light in your home office, or there is less and less natural light due to the season or the weather, then use desk lamps. This lighting will prevent us from damaging our eyesight and will properly illuminate our working surface. Ones that emit 4000-5000K light with a neutral color will work best. Do not use warm, yellow light for work. Such a light will make you feel lazy by causing your body to expect rest.
Nowadays, desk lamps can have many functions. Choose lamps that can be dimmed, then you can easily move from functional to mood lighting, as in Kanlux DOSAN lamps. An equally useful function will be the ability to change the color of light, which can be found in Kanlux ISTI lamps. We can also choose a lamp with a clock, like Kanlux AWAN, or with a socket for charging mobile devices. A lamp that combines many of these features is Kanlux REXAR. These little amenities will make our daily work easier, remind us of a meeting or save our phone battery from dying.

Your workplace is your kingdom
Once the issue of designating your work space and arranging its lighting is handled, it is time to take care of the arrangement of our home workspace. You spend several hours a day in your home office, so it is important that you feel good in it. Personal accessories will have a good influence on you. Photos, pictures, plants, or favourite decorations will certainly help you feel better. Remember that the better you feel at your desk, the more pleasure you will feel from work and the better you will manage it. An element that usually has a calming effect are flowers. For example, a fern placed next to a monitor absorbs harmful radiation. A miniature home garden can light up our desk even more. Greenery in office spaces improves the mood and increases our work efficiency; besides, a house and home office with greenery look more friendly and impressive.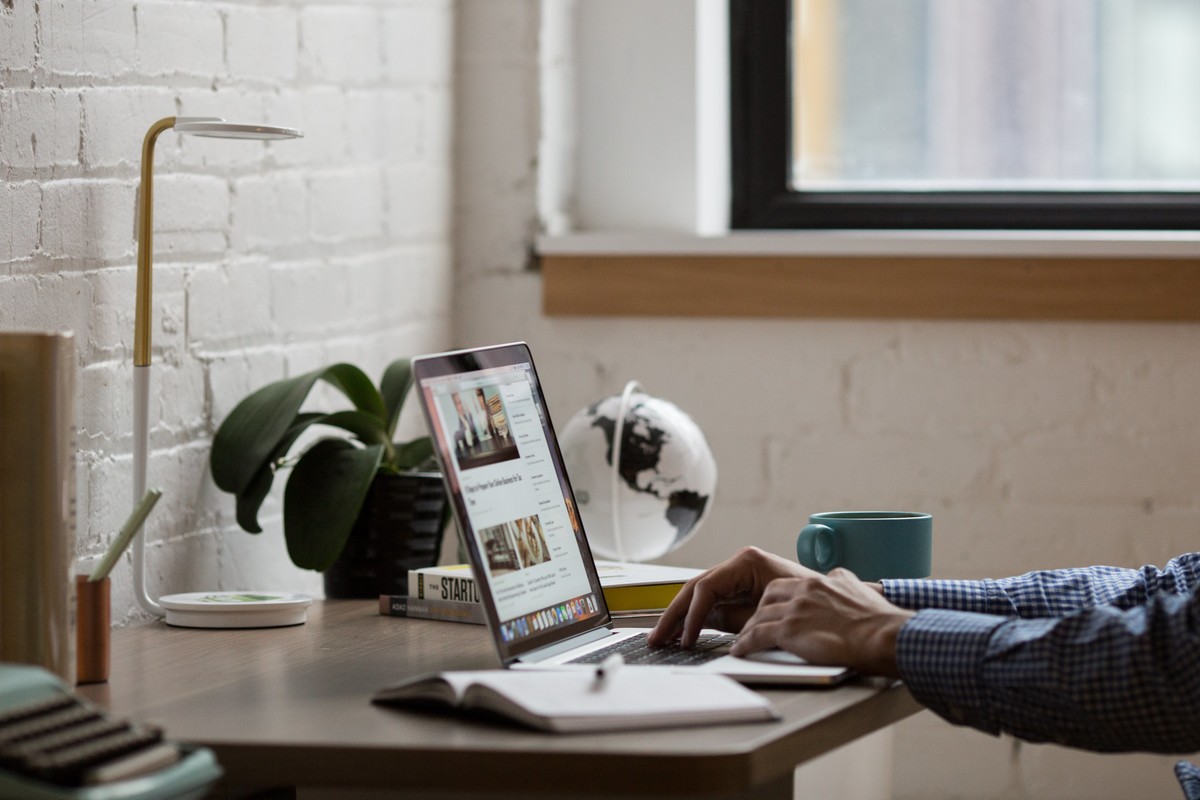 ---
Other articles