Lighting fixtures
Your Home - Your Style part 2
After recent travels round the world, deriving inspirations from nature in arrangement of flats (have a look at the first part of our article), today we will be dealing with styles inspired by trends of urban buildings and targets in fashion. Sounds complicated? Let us explain right now.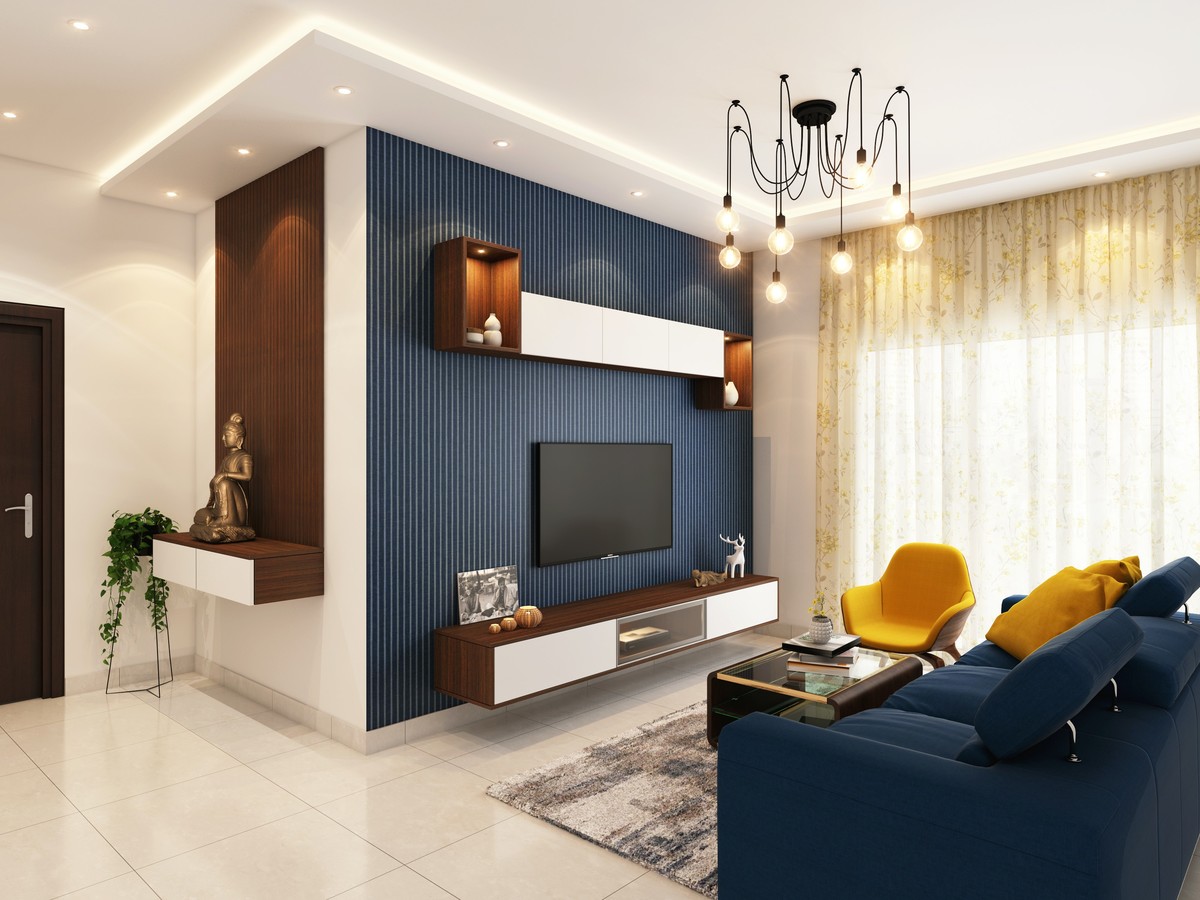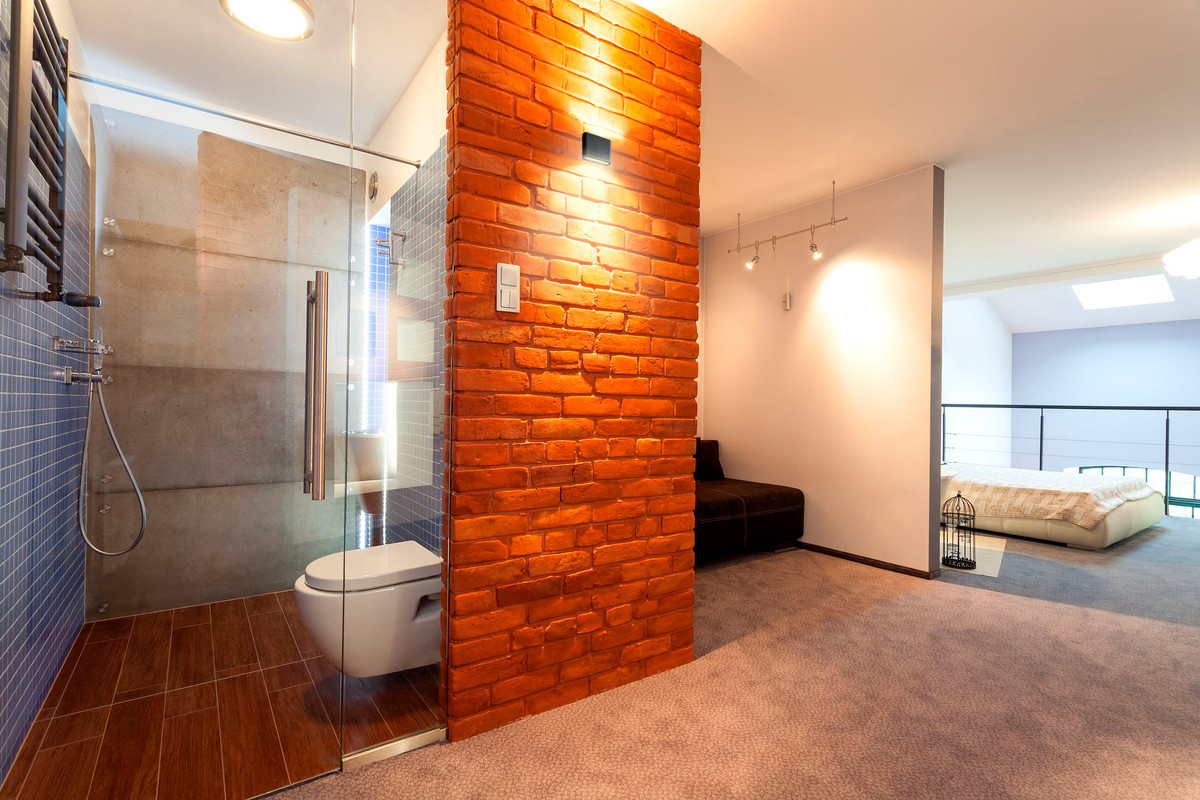 Let's start with a post-industrial style, frequently associated with lofts. Raw concrete and brick are the basic materials of walls. Traditionalists are not fond of it but its austerity does not exclude comfort. Huge space and original interiors are enormous advantages of this style. It includes offices or flats created in former factory halls, printing shops or industrial plants. Resinous floor and huger factory windows complement the expressiveness of the interiors. Metal furniture of industrial nature, few additives, however high attention to details - old switches and sockets, metal lattices, aged fan or metal box for clothes. The raw aesthetics is also accompanied by full transparency, rooms are often linked with each other, they lose borderlines. An interesting accent of such interiors may be lamps with shades imitating concrete like Kanlux ETISSA or Kanlux OGIVA. Systems of busbars or embedded fittings such as Kanlux MATEO may do equally well.
The metropolitan style derives from modernism, it originated from the need for simplicity but you cannot deny its class. Straight lines, natural materials, including wood and metal, as well as open spaces are everything that is needed to create an attractive space. Furniture should be extremely functional, thanks to which the arranged space will be elegant, spacious and simple. The aesthetics of lighting performs a crucial role here. In this case, interesting form of lamps is more important than their capability of highlighting a given space. Table lamps put on long, wooden chests of drawers will be excellently noticeable e.g. Kanlux FOLLO or wall lamps with a simple, expressive shape like Kanlux ASIL. It is a style which derives tradition from before 100 years, it is based on an interior decalogue of those times. However, it is thoroughly contemporary and forms an idea space for modern technologies inside. Smooth, flat surfaces of the lamps such as Kanlux ALIN will form ideal part of a dining room or kitchen of a flat in this style. We should remember that comfort is most significant in this interior. An extended audiovisual installation, big bed in which you will eat breakfast, bathing salon - are only several features of this style.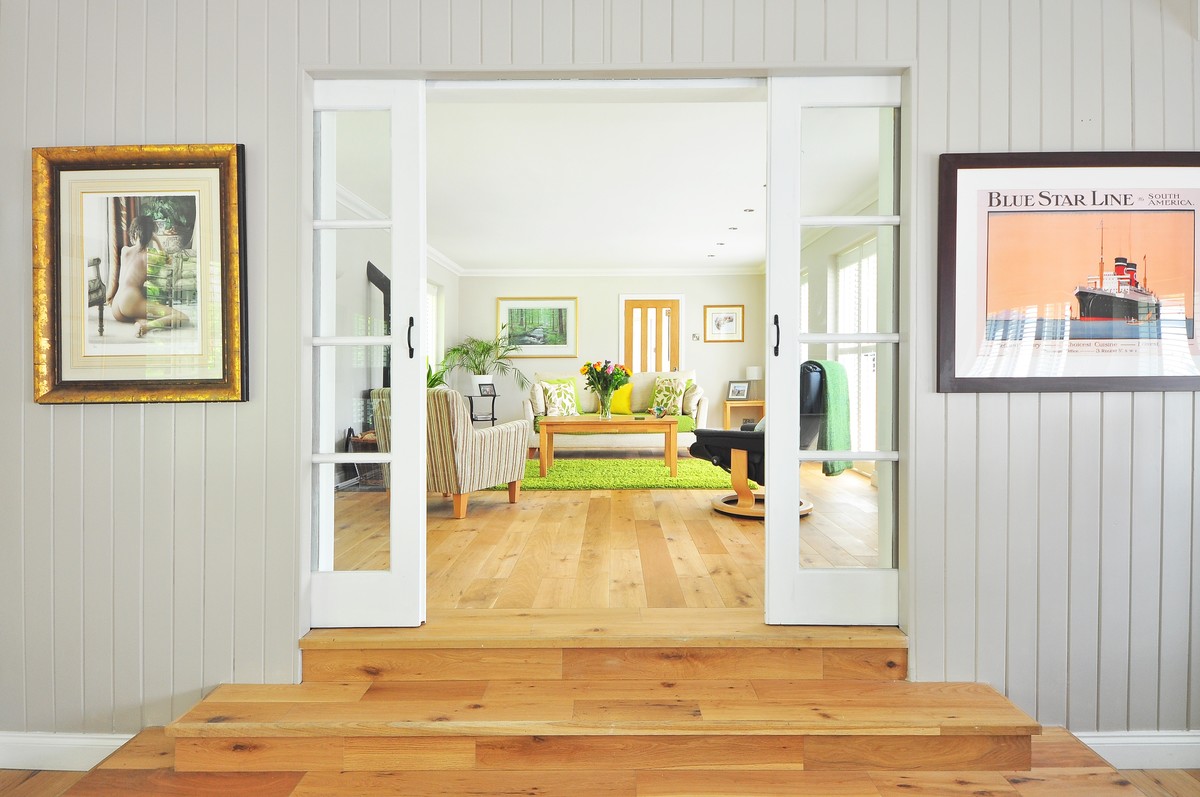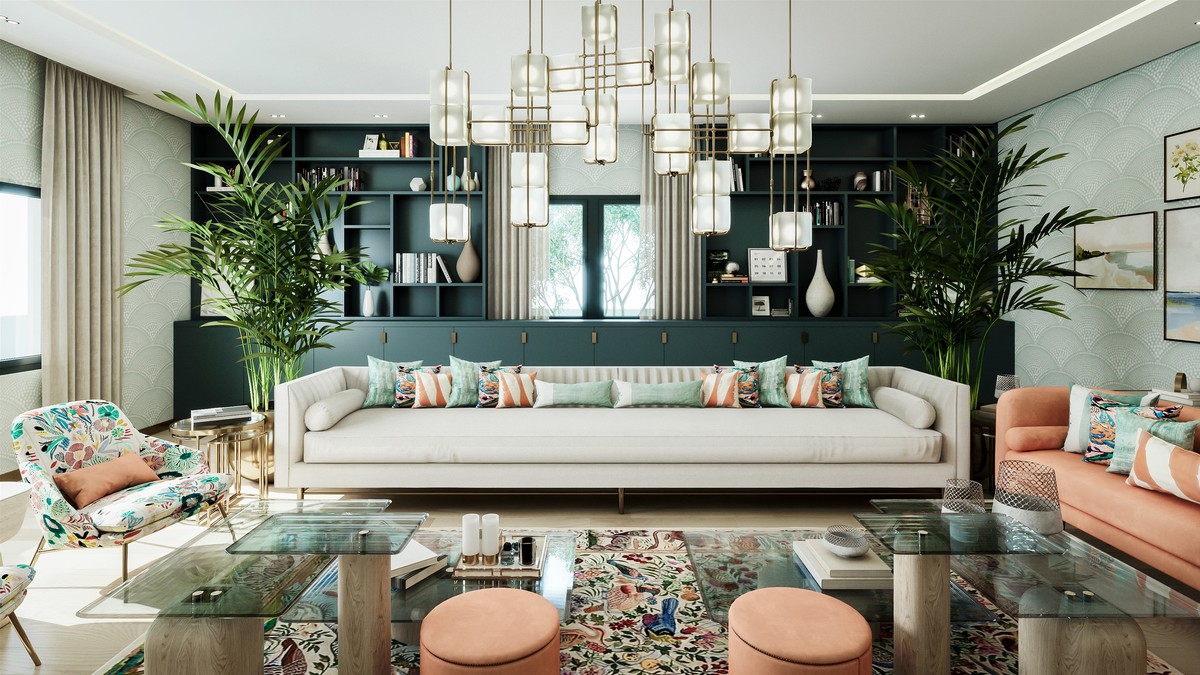 Art Deco style has recently been very popular and loved. Who does not know the Great Gatsby? Refined style of the 1920s is associated with luxury and prestige. The art of decoration (Art Deco precisely means decorating with art) was based on several assumptions: expressive geometrical shapes, combinations of expressive colours and textures, as well as on use of shining surfaces which reflect light, including luster. Gold additives in lighting are most welcome, you can successfully use the following lamps here: Kanlux SPAG, Kanlux RITI or Kanlux SIMEN. Marble, brass or ebony wood appear in materials used inside. In the contemporary dimension, Art Deco has undergone a metamorphosis of colours. Instead of pastel colours, today we have darker, deeper tones. Thanks to it, light may extract even more details and is of great significance.
Finally, two opposing styles: Bauhaus and Boho. Simple forms which correspond with a well-thought-of function - as Bauhaus can be summarized. It means minimalism which is a timeless decoration, not associated with any decorator direction. The assumption that a piece of furniture is beautiful because useful - is exactly the main idea of the Bauhaus style. Interiors and furniture are very neat, without profusion and redundant additives or ornaments. However, they are extremely functional and ideally useful. A series of surface mounted fittings Kanlux BORD or Kanlux GORD will be the fittings for such interiors. A curiosity is that Steve Jobs used to inspire with the Bauhaus ideas, creating design of Iphone which for years has been changed only cosmetically.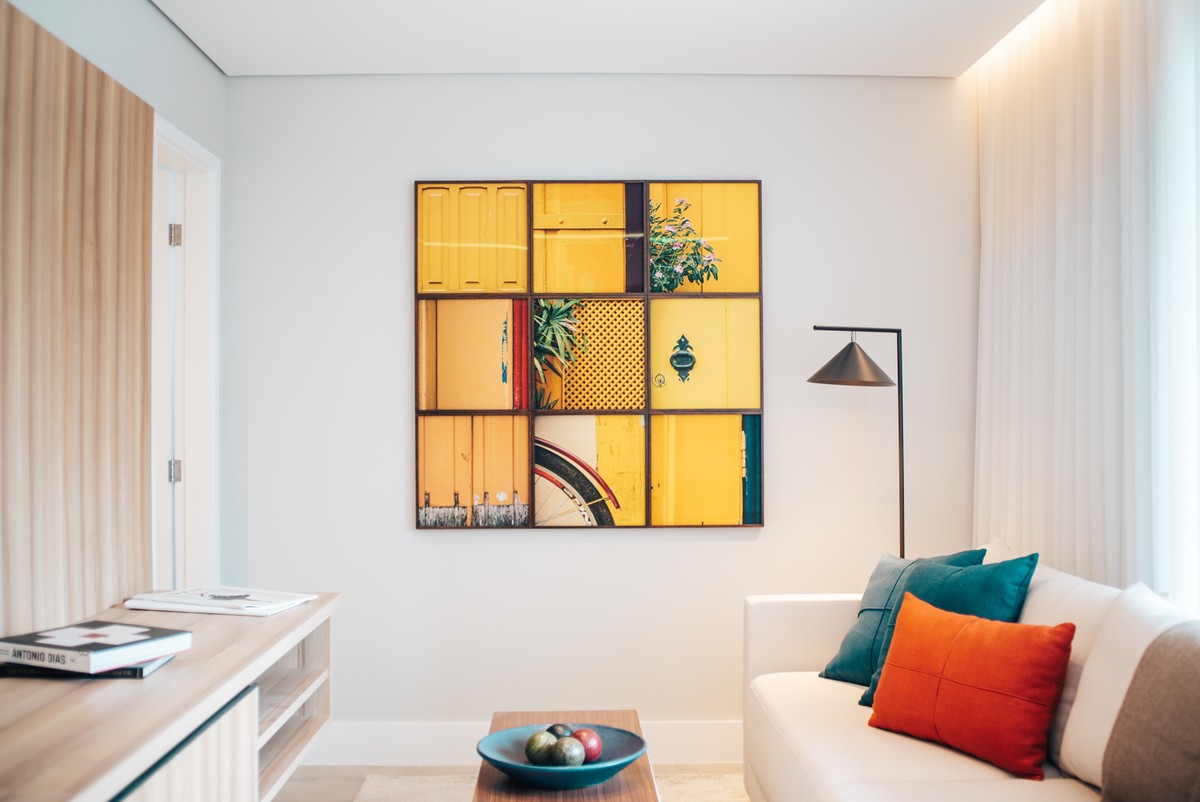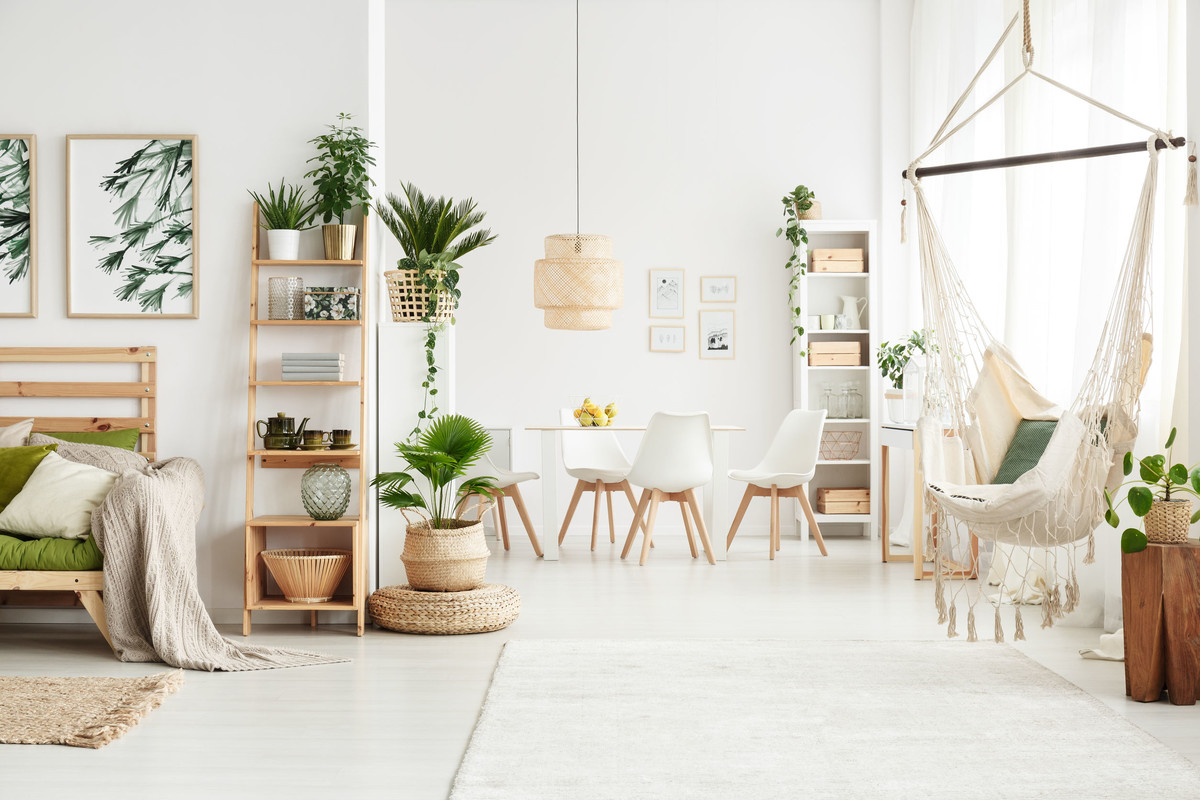 The Boho style is completely unconventional. It suits well both in a room of a teenage girl, living-room and bedroom. It is joy in pure form and full of fantasy. Here, imagination steals the show. This style plays with convention, colours, combines everything with everything. However, we should remember to comply with mess and non-obvious combinations. Here, gold is embedded in jeans-like texture, and laces are combined with fur. It is very hard to capture this style that is colourful and people with an artistic spirit will feel well in such interiors. A lot of textures, colours, patchwork carpets, fur coverlets. Combination of cultures and styles - it is Boho. Fittings which have untypical character such as Kanlux JASMIN, Kanlux GLASO or Kanlux MILENO look good in such interiors.
---
Other articles