ISO 9001-2015 audit 2021
In March 2021, despite the pandemic, we managed to pass an audit confirming that our Company operates in accordance with the requirements of ISO 9001:2015.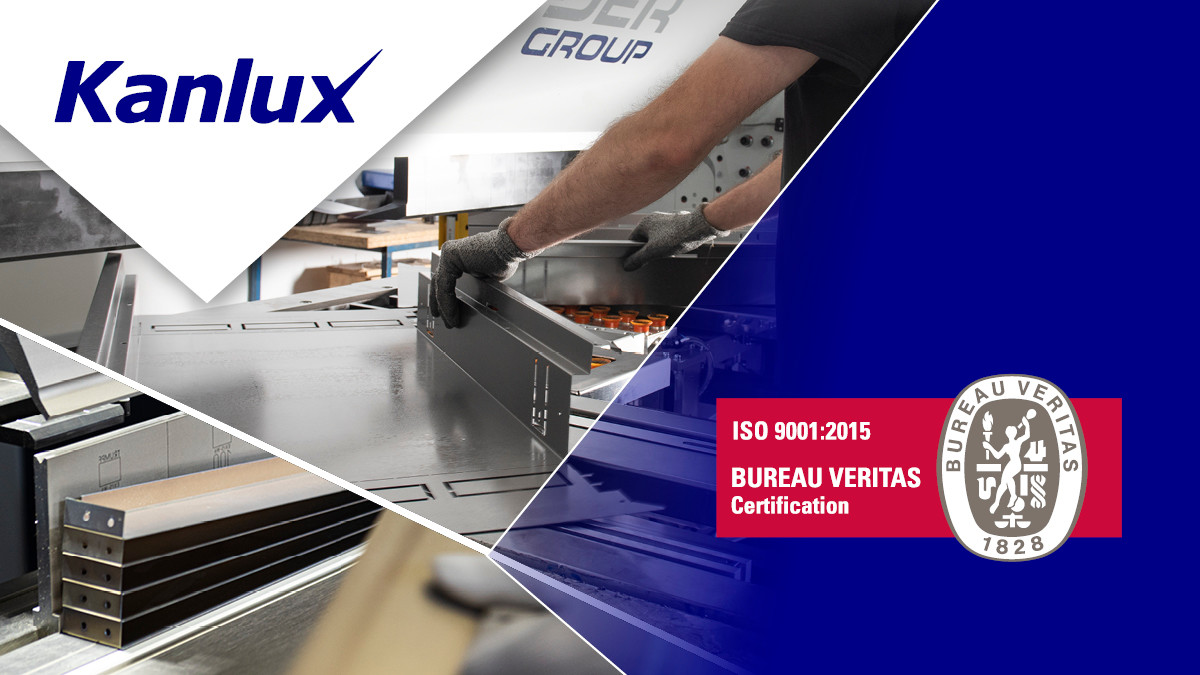 In March, a two-day audit visit  was carried out by Bureau Veritas, confirming that Our Company operates in compliance with the requirements of ISO 9001:2015. Bureau Veritas  is an institution with almost 200-year-old tradition. It is one of the most recognised independent certification bodies in the world. ISO 9001 is an international standard that specifies the requirements that an organisation's quality management system should meet. ISO helps to understand and meet customer requirements. The main requirements of ISO 9001 include the introduction of supervision of documentation and records, the involvement of management in building a quality management system, the systematising the resource management practices, establishing the production processes. As a result, the systematisation of these processes contributes to the satisfaction of our customers, and this is a primary value for us. The ISO certification is recognised worldwide and confirms international standards. Kanlux has been certified according to ISO 9001 continuously since 2004.