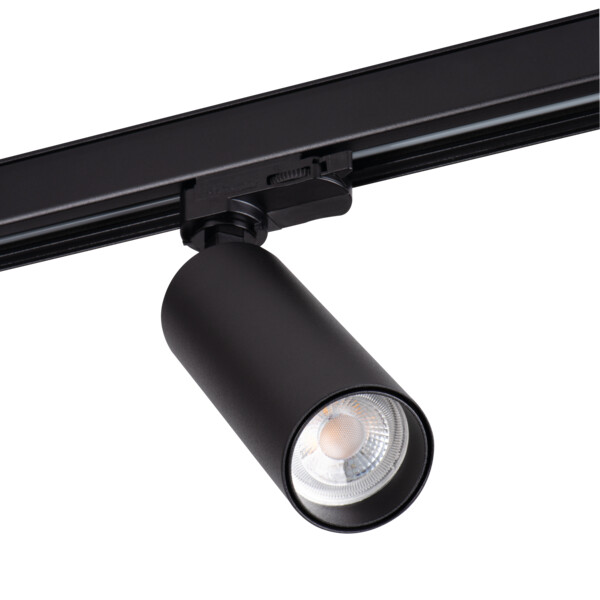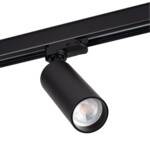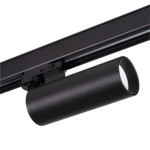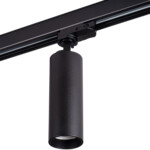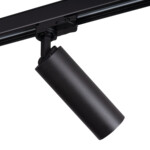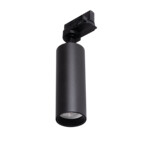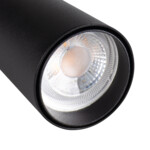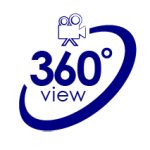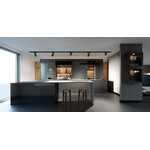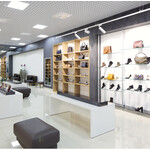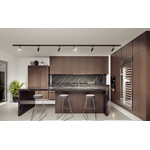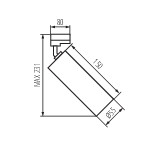 Rail-mounted projector ACORD ATL2 GU10
ATL2 GU10-B
Product code: 33139

Kanlux ACORD ATL 2 are lighting fixtures to be mounted on three-phase track. These are lamps with a replaceable light source that can be adapted to our individual needs. We can choose the color of the fitting: white or black, and a light source. Depending on our needs, we can choose the right color, lighting angle and power. Kanlux ACORD ATL 1 luminaires have a 5-year warranty.
---

Rated voltage [V]
220-240 AC





Scroll down to the full specification
---
---
Do you want to maintain consistency?
See products from the same series
Together better
Select complementary products
Specification
Enclosure material
aluminum alloy
Place of application
Indoors
for installation on the TEAR N busbar
Rated voltage [V]
220-240 AC
Class of protection against electric shock
I
Ambient temperature range to which the product can be exposed
5÷25
Place of assembly
rail TEAR
The fixture is movable horizontally [°]
330
The fixture is movable vertically [°]
100
Minimum distance from the illuminated object
0,5m
Materials
Handling and installation
Approvals and certificates
Catalogues, folders and leaflets
Before downloading the materials made available through this website in order to use them for further marketing or commercial purposes, please contact the Kanlux SA headquarters by sending an inquiry to kanlux@kanlux.pl concerning the conditions under which you will be able to use the Kanlux SA trademark or Kanlux SA materials protected by copyright. The use of materials downloaded from this website without our consent is illegal and violates our rights.