Lighting fixtures
LED
Applications
House and apartment
Colour temperature
SMART
5 things you didn't know about the way light affects your mood
You certainly know that sunlight improves your mood, even if the temperature outside does not allow you to sunbathe. And can you take care of your well-being when autumn and greys begin to dominate your surroundings? Do you know ways to overcome reluctance to act and negative thoughts? We will tell you how you can improve your well-being using appropriate lighting.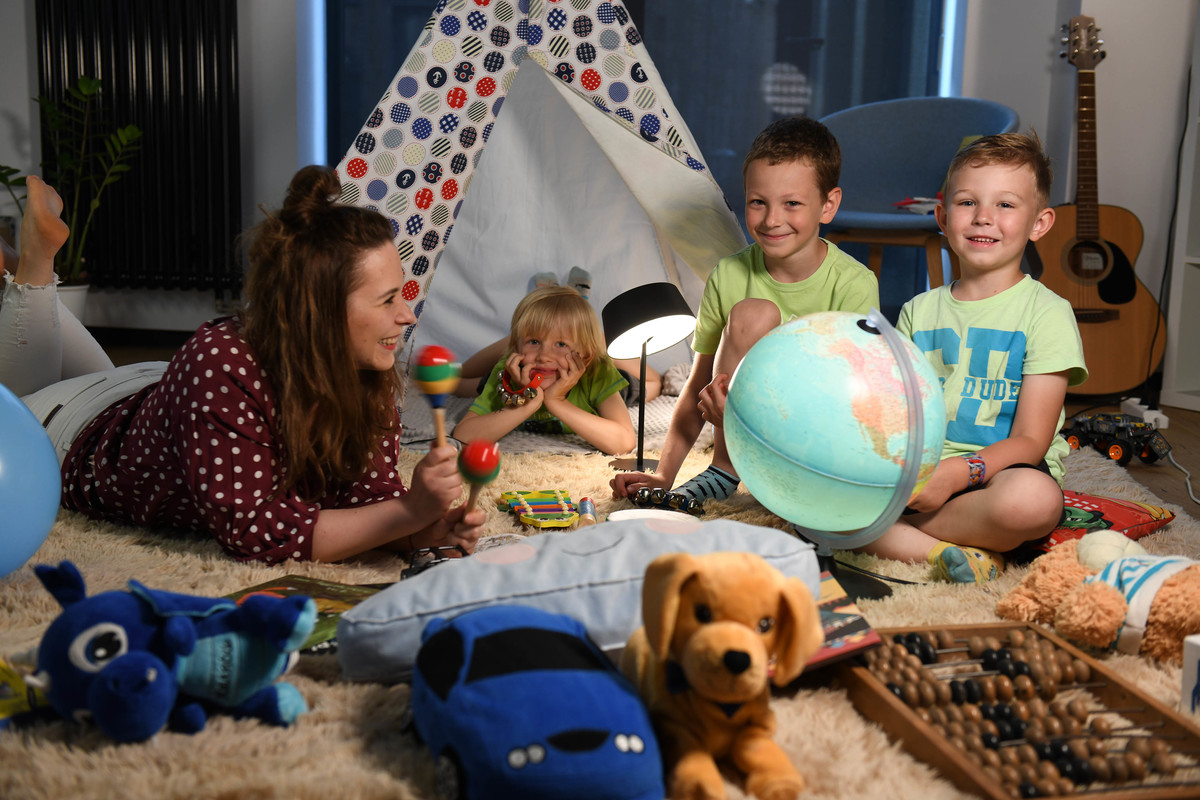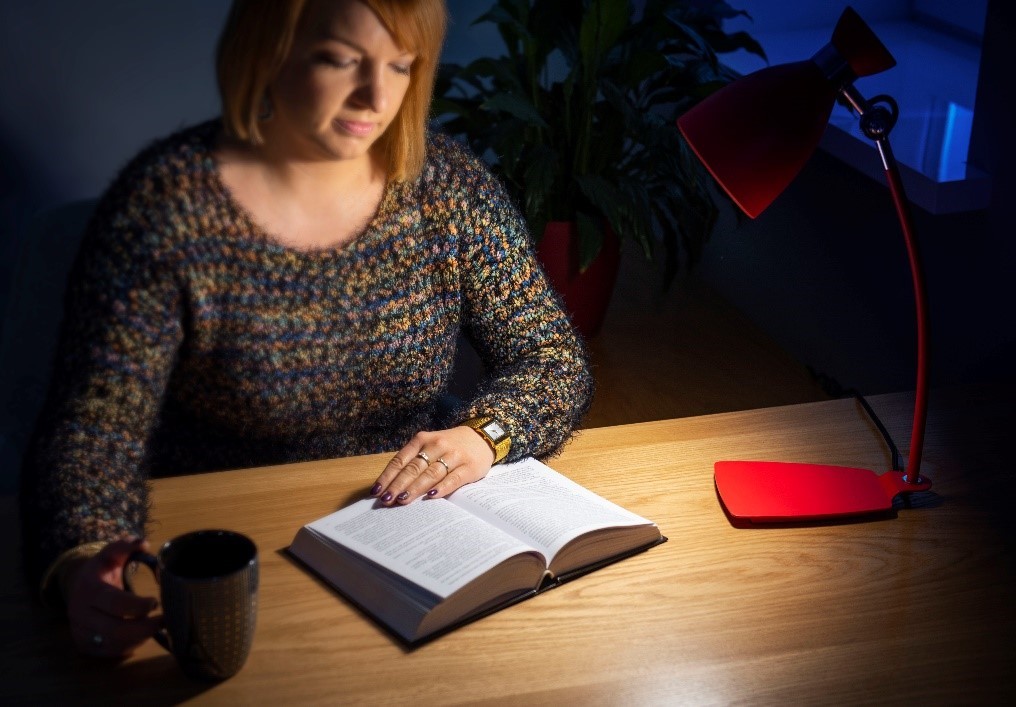 1. What is melanopsin and how to supplement… light?
About two decades ago, a pigment called melanopsin was discovered in the human eye. It is responsible for non-obvious reactions to light, including the regulation of the day-night cycle. The more light of a similar colour to natural light you provide the pigment with, the better it works for you. In autumn and winter, when there is not enough of daylight, it is worth "supplementing" it with photobiologically safe lighting, which is similar to it. It does not make your eyes tired and does not pose a threat to the retina and skin. Such light is emitted by Kanlux IQ-LED LIFE bulbs. Perfectly matched diodes and good quality confirmed by numerous tests and German TÜV certificate are just two of the many reasons for choosing the bulbs. Importantly, the offer includes bulbs of warm and neutral colour of different power. In the offer, you will find traditionally-shaped bulbs or round ones, as well as various types of caps for different lamps. They will provide you with light similar to the natural sunlight - the type of light you need every day, and will help you to manage the autumn blues.
2. Your mood depends on the colour.
The colour of light is known as colour temperature. It is measured in Kelvin (K). Cool white (CW, 5,000 to 6,500 K) invigorates and helps to concentrate. It is most suitable for work, homework or as a complement to the neutral colour of the main lighting. The latter one (neutral white, NW, 3,500 to 4,500 K) is an intermediate colour that corresponds to the natural light you get in the afternoon. It is neutral to mood and suitable for lighting your house for most of the day. Finally, a warm colour (warm white, WW, 2,500 to 3,300 K) is good when you want to rest and relax. It's the type of light you get at sunrise and sunset. It is recommended after dark, when it is time to quieten down and relax.
To improve your well-being with lighting, all you need is a lamp with adjustable intensity and colour temperature and bulbs such as the Kanlux SMART solution. Thanks to them, you can adjust the colour temperature to the time of day or set the mode according to your day-night cycle, and the light will change itself. It is also a good idea to place a small lamp, such as the Kanlux LEADIE LED, next to your bed and change the colour and intensity of the light as appropriate, according to the tips above.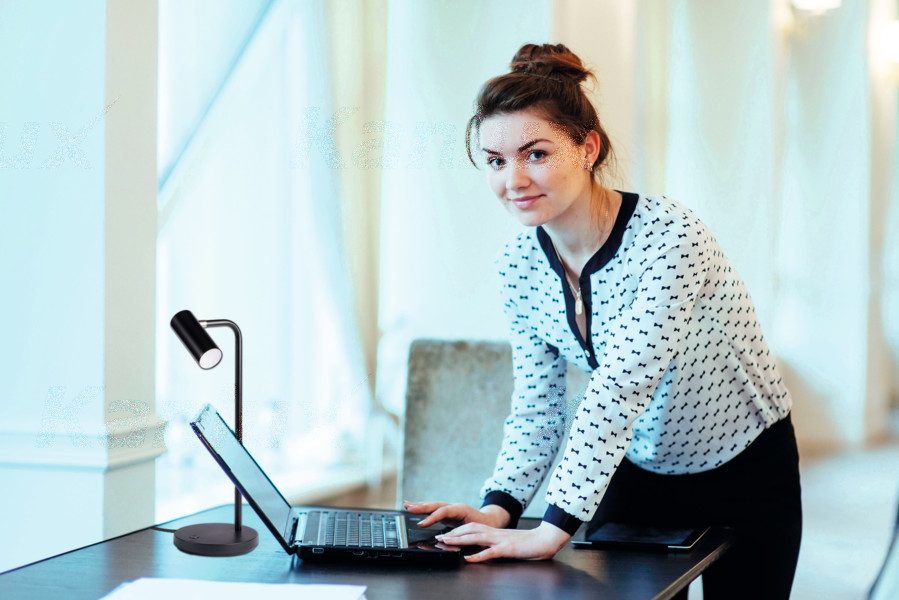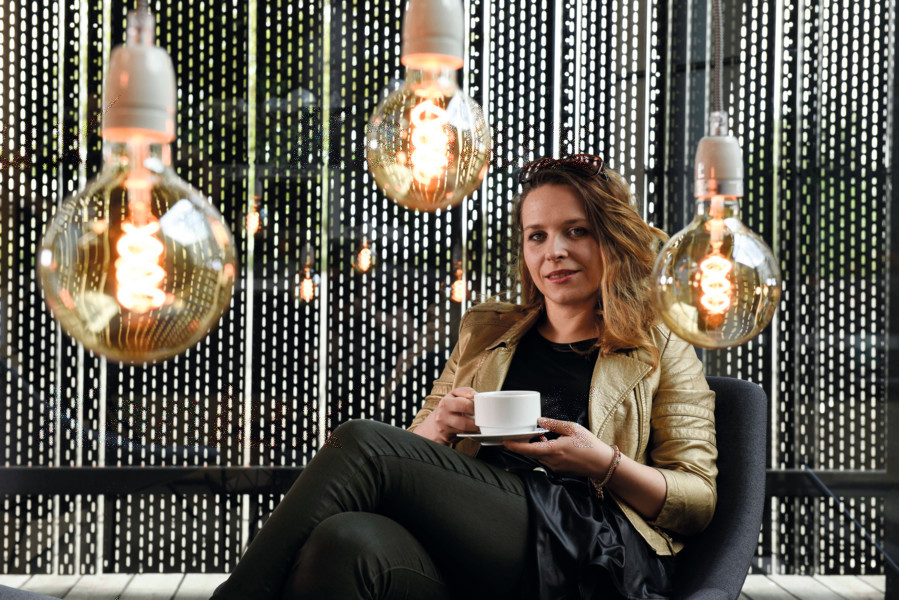 3. Why do you prefer warm light colour in your surroundings?
Fire has always given a sense of security, probably because it was possible to warm up with it and prepare a meal. When there is less sunlight, it is a good idea to surround yourself with warm light colours similar to it, such as orange and amber yellow. If you do not want to spend your evenings by candlelight for safety reasons, invest in lamps with adjustable light colour, such as Kanlux REXAR. With one button, you can change the type of glow from cold, which is good for concentration, to warm, which helps to relax. Try them out and you will be surprised how much easier it is to quieten down and relax after a busy day. If you like warm light every day, you can equip your lamps with amber, warm light, which will additionally be a beautiful decoration for your home - such an effect ensure Kanlux XLED DECO bulbs.
4. Mood can be ... controlled
The dynamics of daylight can be "recreated" with the help of lighting, and thus, the level of melatonin can be managed. If you can adjust the intensity and colour of the light, it will bring it closer to the parameters of natural light. Try the solutions from the Kanlux SMART series and you will see how easy it is to improve the well-being of all household members. You clearly observe it in the morning in summer, when warm light predominates and gradually turns into daylight (up to approx. 6,500 K). Adjust the parameters using the controller, and lower the colour temperature at any pace in the afternoon. After sunset and in the evening, gradually reduce the proportion of blue light. The warm colours of the light will signal to everyone that it's the time to rest. You can also use the biorhythm function which automatically adjusts light intensity and colour to imitate the diurnal rhythm.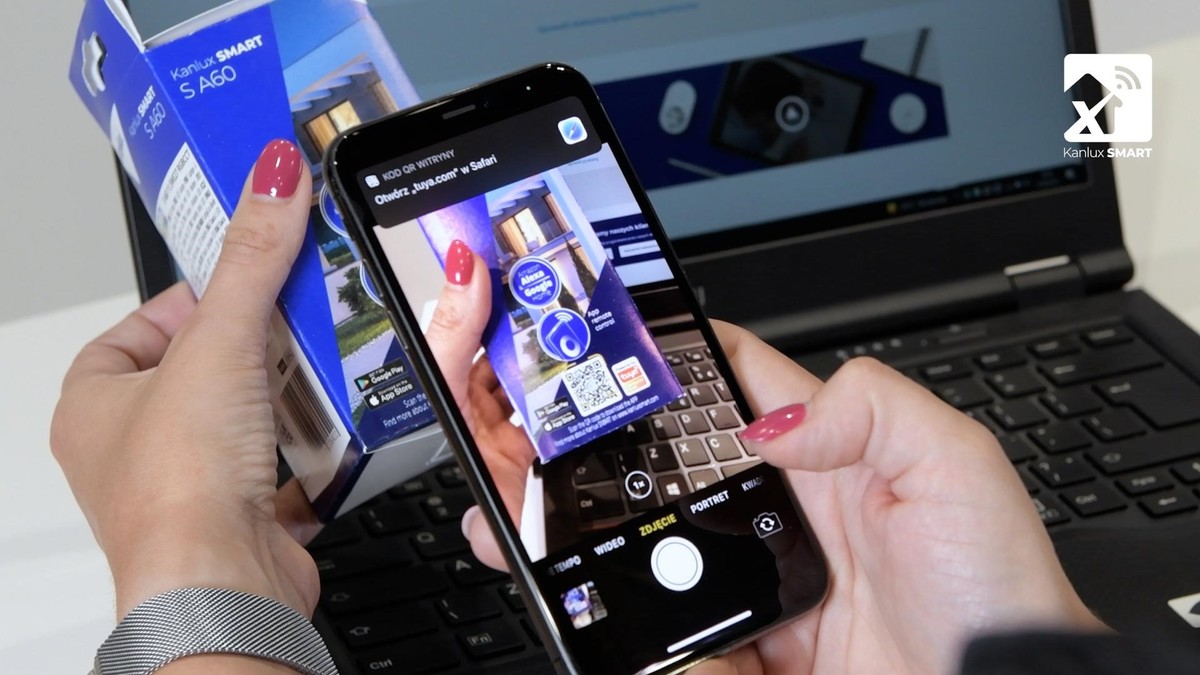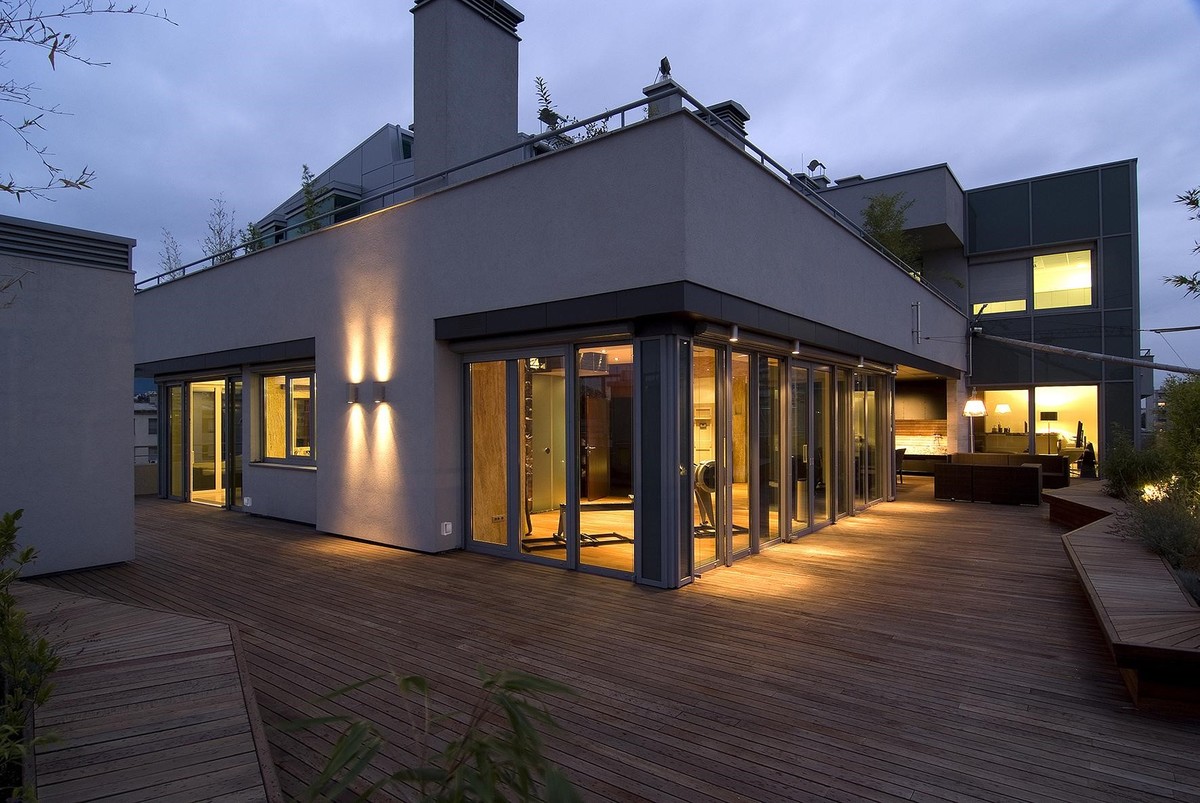 5. Changing the intensity of light stimulates!
The intensity, or the density of the luminous flux, determines not only the visibility of the illuminated objects but also affects your mood. Adjusting the intensity to the type of daily activity is crucial for eye comfort. Do you want to prevent eyestrain? Use dimmers, such as DOMO MOWION by KANLUX. It is a typical, manual intensity regulator that works with dimmable LED bulbs. It is equipped with a rotary knob, and thanks to the use of high-quality materials, it ensures long-term, trouble-free operation. Thanks to the minimalist design, it matches any interior. DOMO regulator has been carefully tested, and its quality is best demonstrated by the fact that you have a 7-year warranty with it. Feeling sleepy during the day? Try increasing the light intensity in the room to the maximum for several minutes and you will see that it works.

On the most cloudy autumn day, when nature gives us only a minimum amount of sunlight, it is worth using modern Kanlux solutions to improve your mood and get rid of sleepiness. You will notice the first beneficial changes after just a few minutes. By following our advice, you can improve your biological clock, sleep better, get rid of fatigue and manage autumn depression. It's worth trying, see for yourself.
---
Other articles