House and apartment
Trendy
Bedroom lamps
Bedroom lighting should meet a few basic conditions. The most important include the warm colour of the light and the placement of its sources, which creates the right mood and favours tranquillity. What else should you bear in mind when choosing bedroom lamps?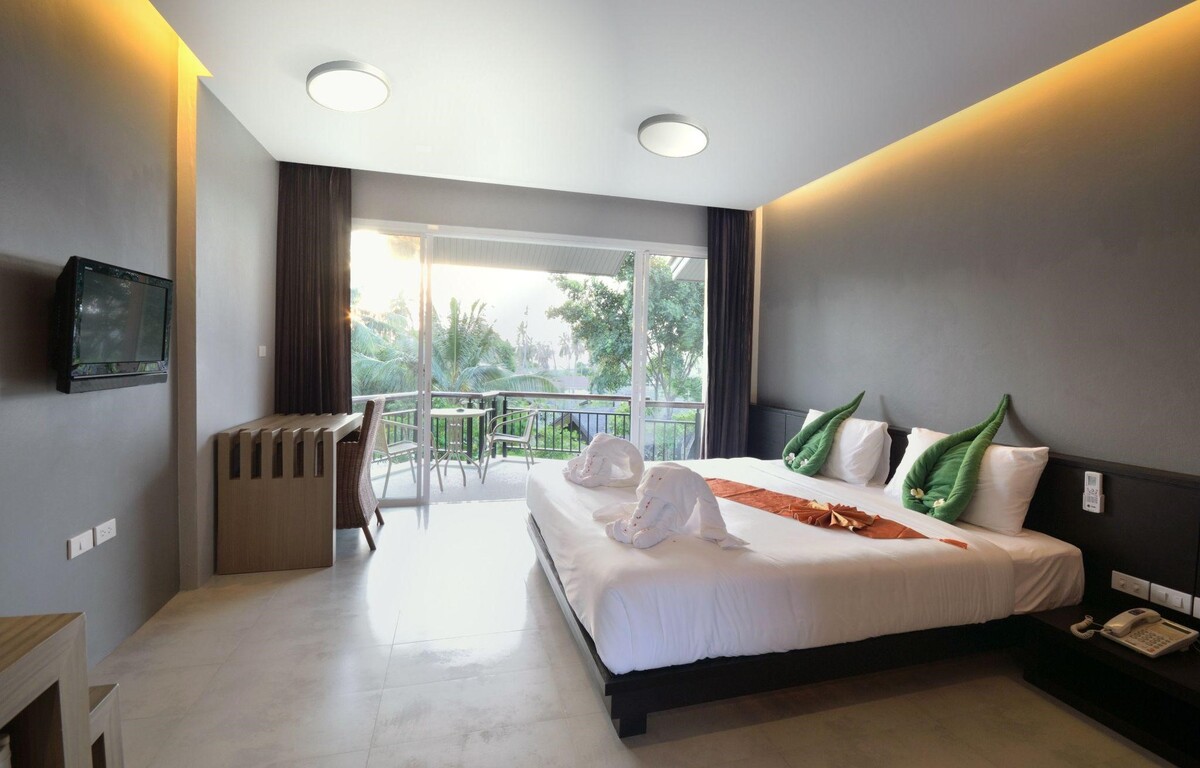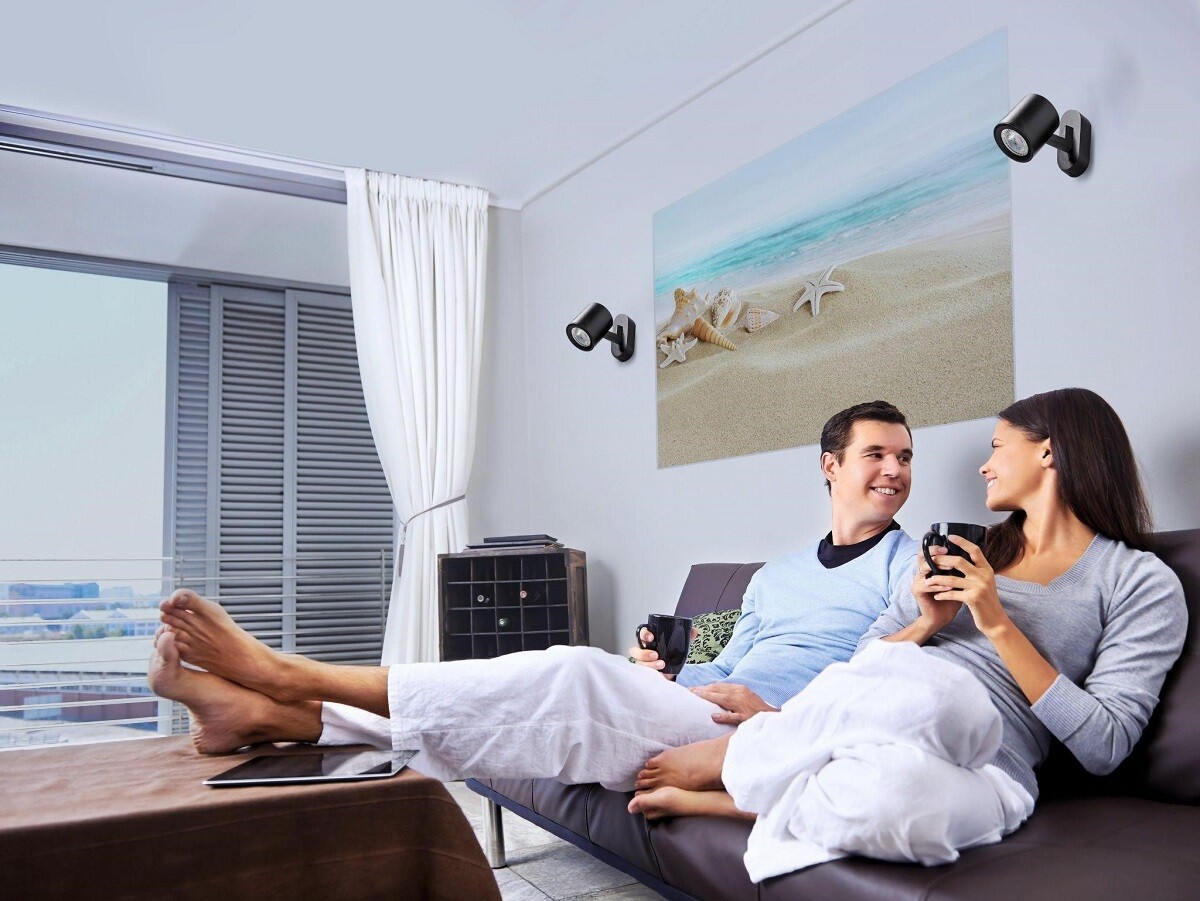 What lighting should I choose for the bedroom?
When planning the lighting for this room, remember to keep the switches conveniently accessible. This will save you from getting up to turn off the light. If you have a wardrobe in the bedroom, consider placing spotlights such as Kanlux LAURIN next to it. They will also work well as dressing table lighting. In this case, they should be provided with lamps with the best possible colour rendering index to facilitate doing make-up. As far as the colour rendering index (CRI) is concerned, this parameter's value should be at least 80, but it's pretty easy now to find bulbs with a CRI of 95 or more, for example, Kanlux IQ-LED GU10. If you have some decorative elements on the walls, for example, paintings or photographs, it's necessary to provide them with additional lighting to bring out their aesthetic values.
What source and colour of light should I choose for the bedroom?
An LED bulb in which you can change the colour of light is the best choice. Dimmable lighting is also essential, so pay attention to this aspect in the product description. The colour of light is determined on the colour temperature scale measured in Kelvin. A colour can be warm, neutral or cool. Warm colours are the closest to yellow. It helps you relax and makes it easier to fall asleep, so it's highly recommended for bedrooms. LEDs of this colour range from around 2,700 to 3,300 Kelvin. But, to make it easier to wake up in the morning, you need a neutral colour light (about 4000 Kelvin). That's why choosing a light source with smooth regulation of colour and intensity is a good idea. Kanlux XLED bulb meets both parameters – check how to change the colour and intensity.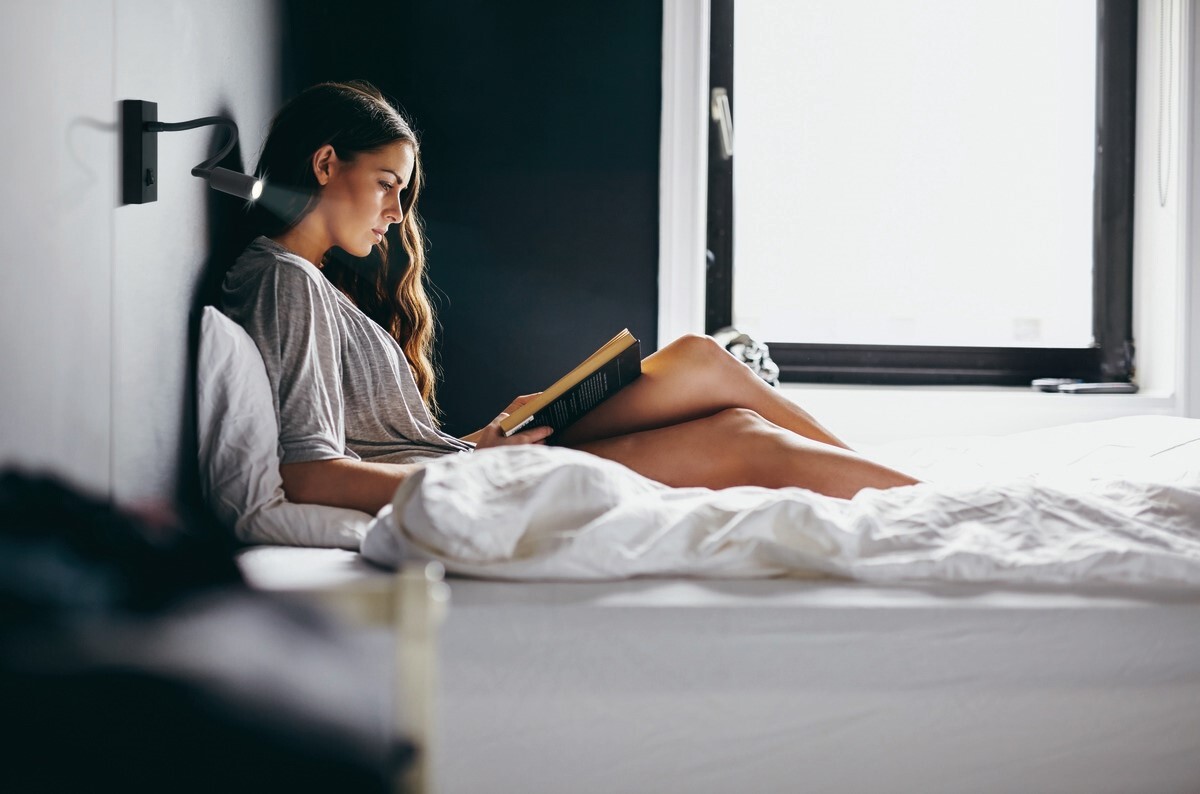 Bedroom wall lamps over the bed
Bedroom lighting is stereotypically associated with dimmed light and small lamps on bedside tables. While bedside lamps next to the bed are best for reading before going to sleep, appropriately fitted wall lamps can also fulfil their function and give a spectacular decorative effect. Kanlux TONIL LED lamps with an integrated light source are the best proof of that. They work perfectly because their flexible arms make it possible to direct the light towards, for example, a book you are reading so that it doesn't disturb the person sleeping next to you. It's best to mount them slightly above the head height of the person sitting on the bed against the wall.
Ceiling light fittings for the bedroom
You often have only one connection on the ceiling, which doesn't give much room for improvement. But you can work around it by using one potent source of diffused light, such as Kanlux TYBIA LED. Impressive casing and satin glass, which ensures uniform light dispersion, will give a unique character to your bedroom. At this point, it's worth answering the question: How much light does a room need to be really bright? It's easy to calculate if you remember that you need between 100 and 150 lumens per square metre.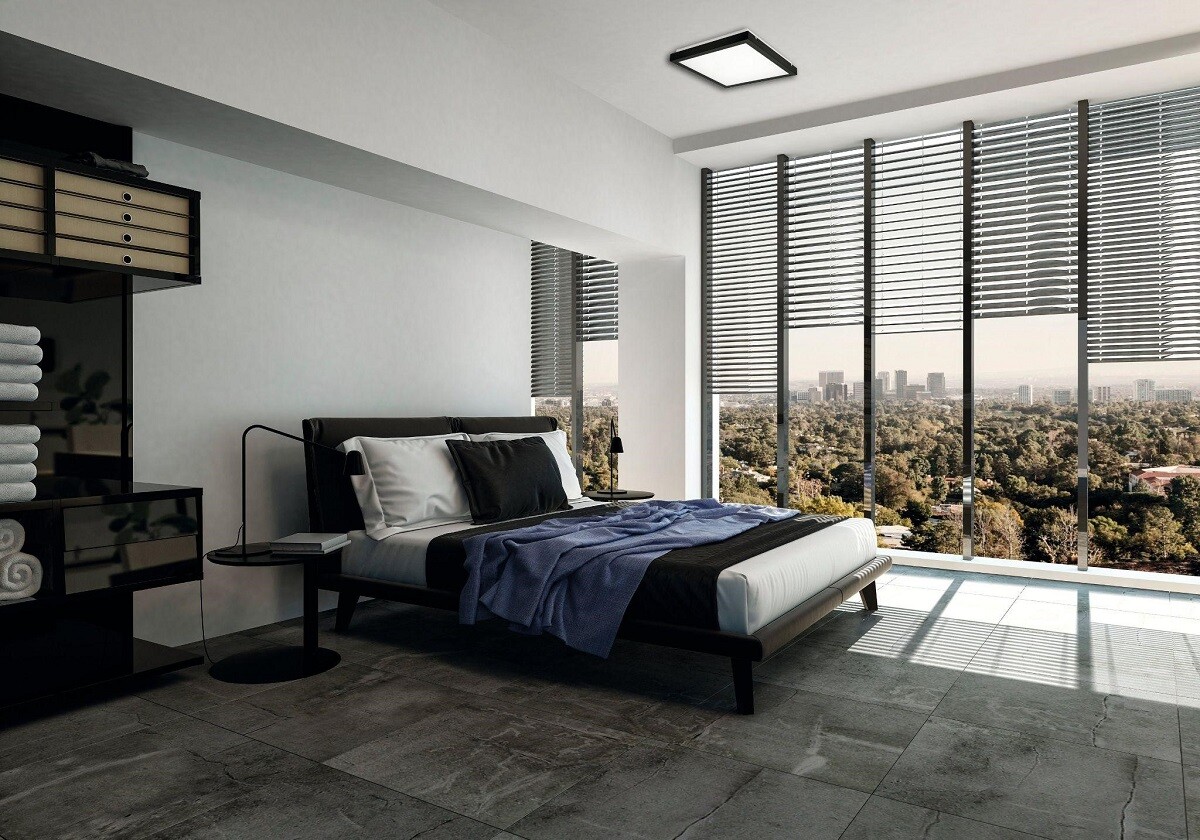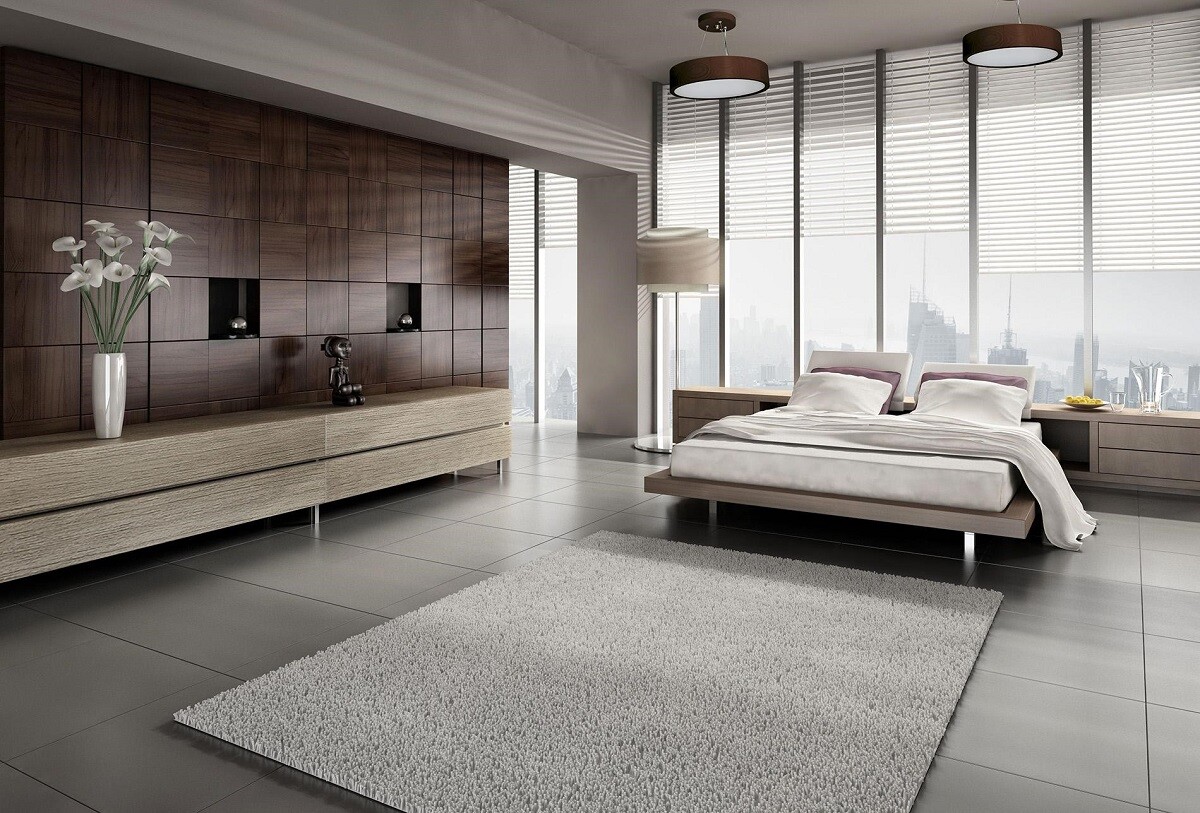 Pendant lamps for the bedroom
Glamour style bedrooms have dominated recent years but if you want to stand out with quality minimalism, choose Kanlux JASMIN. The family of round wooden pendant luminaires with replaceable light sources, whose brightness you can choose yourself, is a striking and practical lamp for both large and small rooms.
As you can see, bedroom lamps must serve several functions. In addition to purely practical values, they should create a cosy atmosphere in the room for relaxation. They must also help you get up and start a new, even cloudy day with energy in autumn and winter.
---
Other articles