Lighting fixtures
Halogens
Applications
LED
Outdoor lighting
House and apartment
Ceiling-mounted lamps for home
Just as there is no life without light, there is no home without light. The most common luminaires in the home are those placed on the ceiling. Pendant lamps, point fittings, downlights, spotlight fittings, ceiling light fittings, surface-mounted lamps, LED lighting fixtures – the list goes on. Each of us chooses what fits a given interior. We select our products in terms of appearance, but also functionality.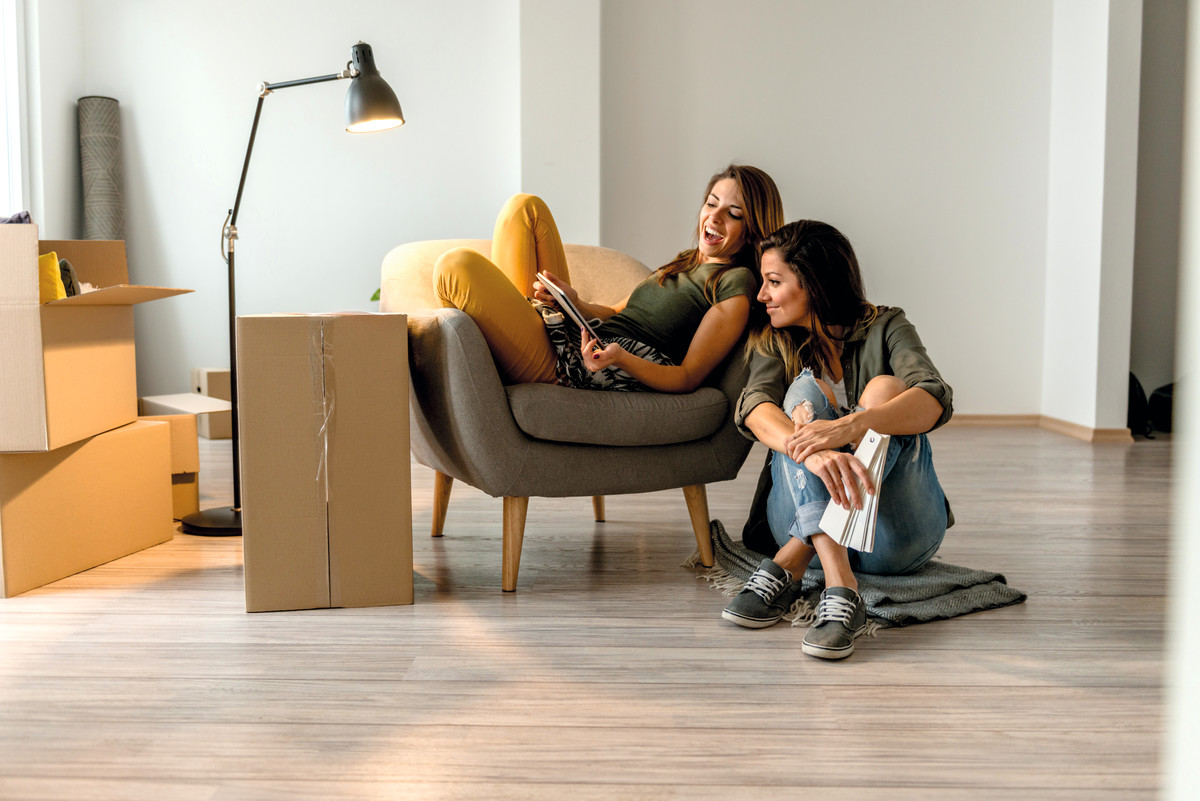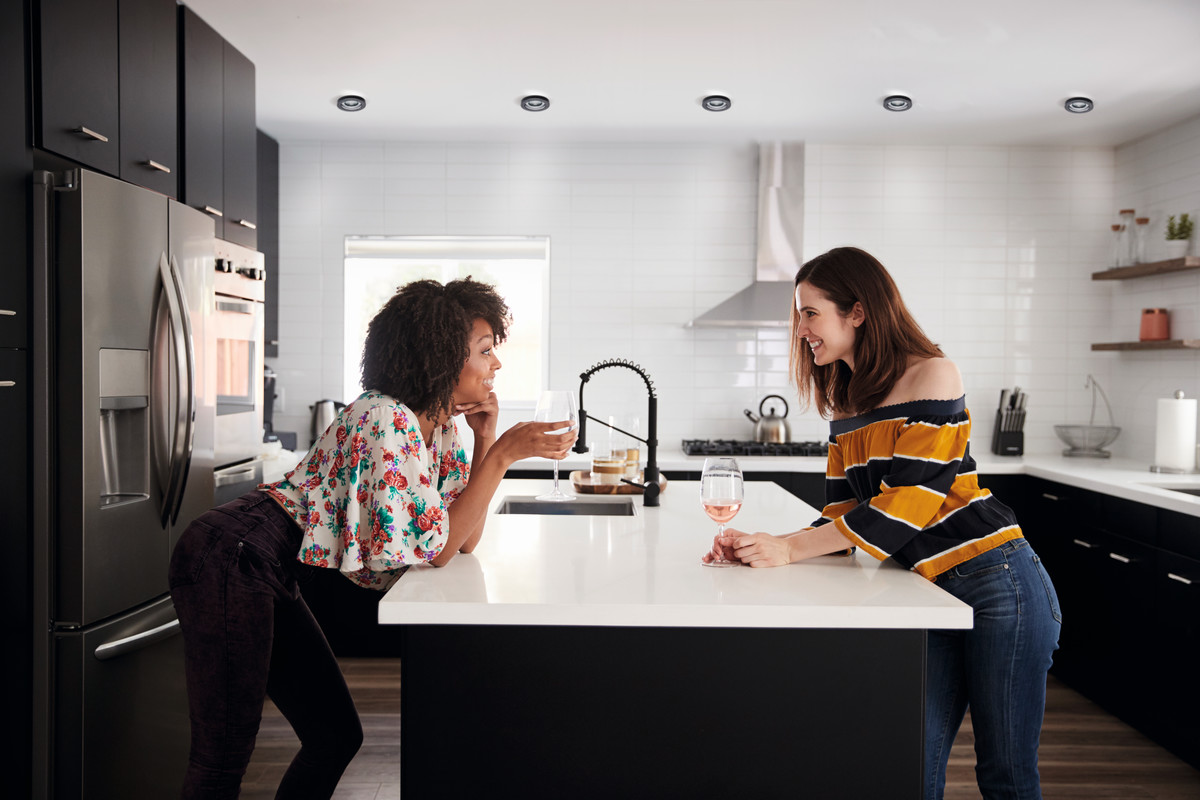 We offer you a wide range of lighting, in which everyone will find something for themselves. Specially for you every year we introduce novelties, check world trends and try to fulfil your dreams of the perfect home taking care of the safety and functionality of our luminaires. Regardless of the model, we are guided by energy efficiency, durability, aesthetics, but also design.
We offer you lamps that will work well as kitchen lighting, bathroom (i.e. lamps with IP 44 or higher tightness ), living room or bedroom lamps. Our range allows you to choose the lighting you use according to the planned solution.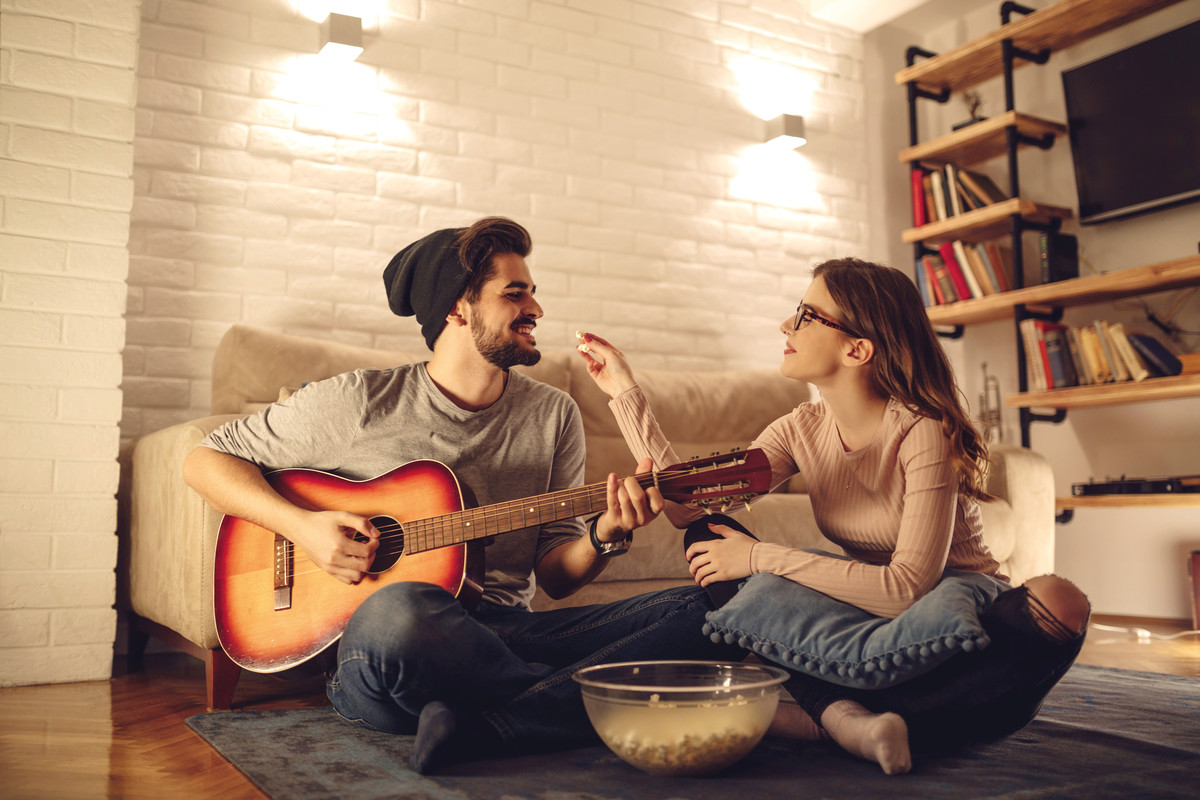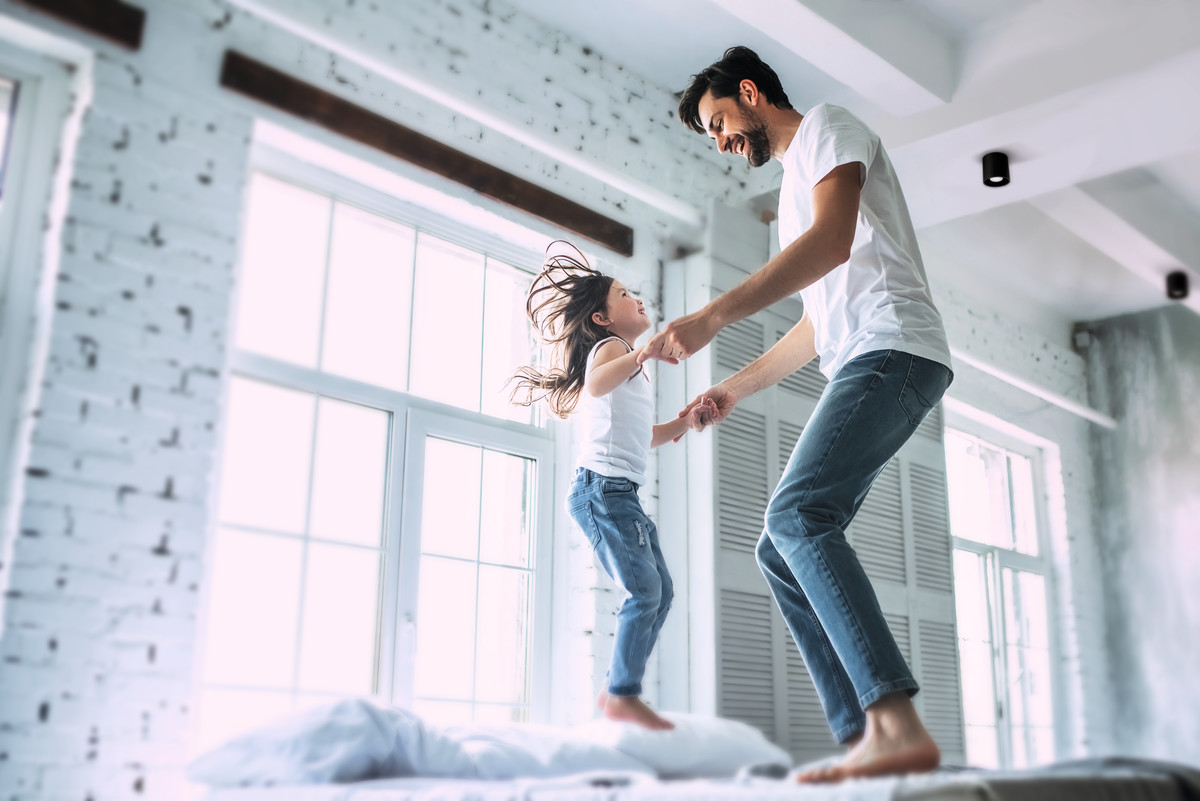 A decorative lamp, or maybe a spotlight? A ceiling light fitting for the hallway or point fittings for the suspended ceiling? Here you will find modern lamps with an integrated light source, but if you want to choose light sources for them yourself, we will offer you luminaires with the possibility of light source replacement.
Which one suits your interior?
Now see what we can offer you.
---
Other articles