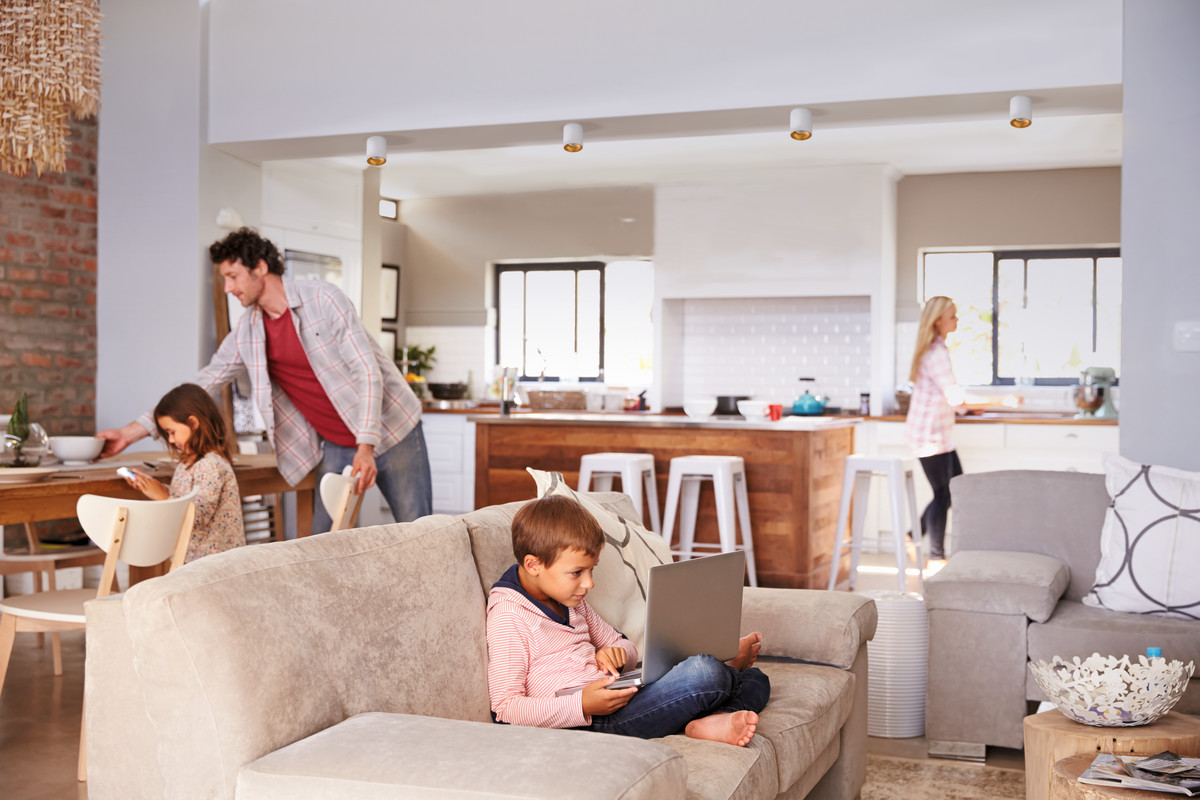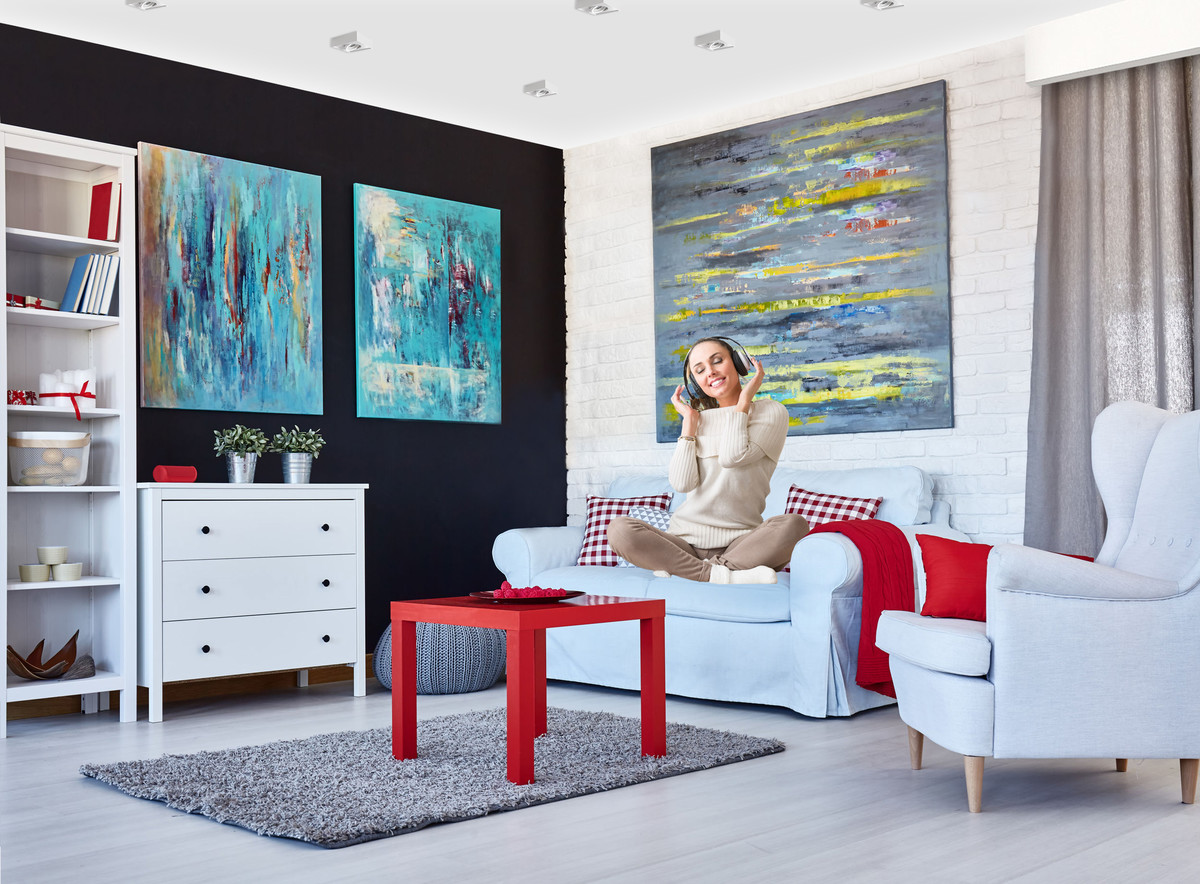 It is worth considering what kind of lamps will fit into the interior. We should immediately take into account how they will light, whether they will skilfully highlight the most beautiful things. At the same time, think about the functionality, where to rest, what light to work with and remember that a completely different function will be performed by the light in the living room, kitchen or bedroom. In addition, there are also various additional functions, which are currently available in the lamps and thanks to them we can change the colour or intensity of the light or use movement sensors - it can make it easier, but also sometimes complicate the situation. How can you remain sane in such a situation? We will try to suggest some solutions that might make it a little easier and which - we hope - you will take advantage from.
Could there be too much light?
More often, unfortunately, it is rather too little. When decorating the interior, do not rely only on one light source. Light coming from just one place makes the space flat, one-dimensional and often just boring.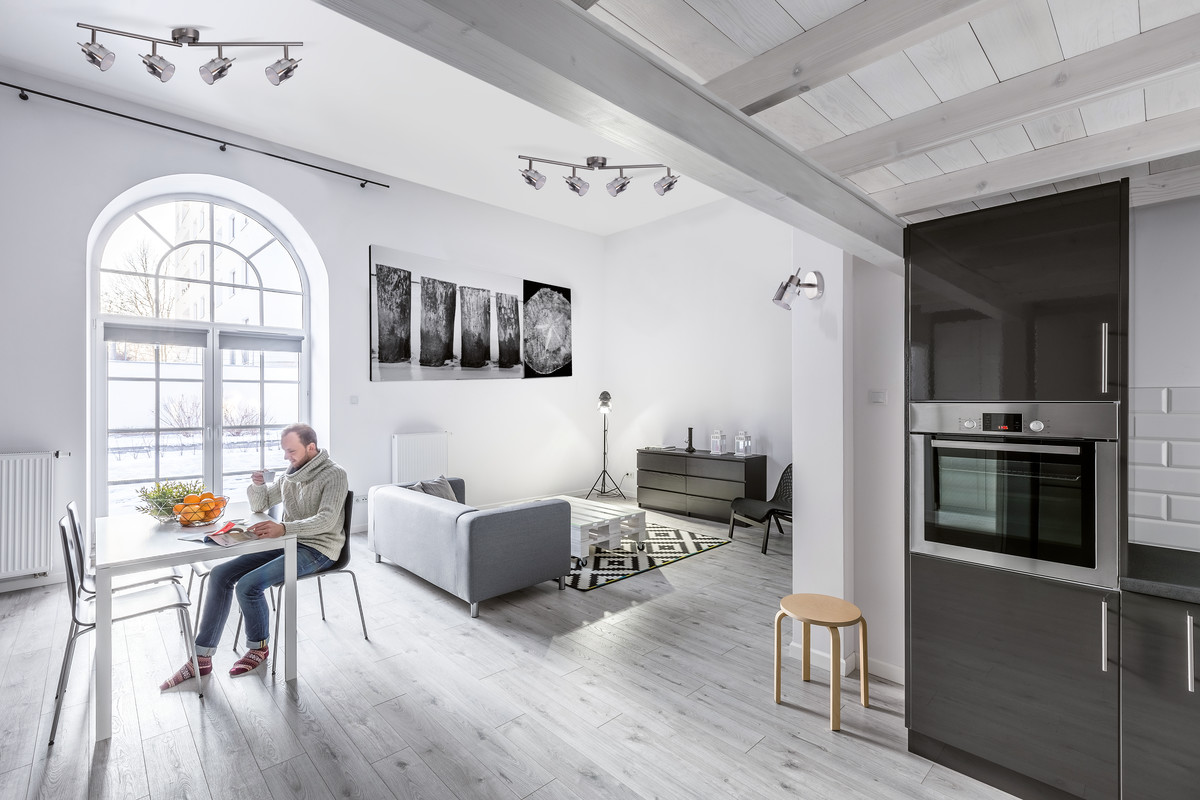 In addition to standard ceiling lighting, wall lamps – once popular and then forgotten – are also worth attention. Contemporary wall lamps, however, are really modern and aesthetic solutions that will perfectly help you to light those places where ceiling lighting does not reach. It is worth deciding on one family of lighting in the room.
Kanlux LAURIN luminaires offer such a solution. These are five types of directional luminaires, which will successfully highlight the interior with light, without overshadowing other elements in the room with their design, but will blend in with them. You can choose between Kanlux LAURIN lamps from one to four light points, in white or black. Remember not to exaggerate the amount of light - it all depends on the individual needs and size of the interior.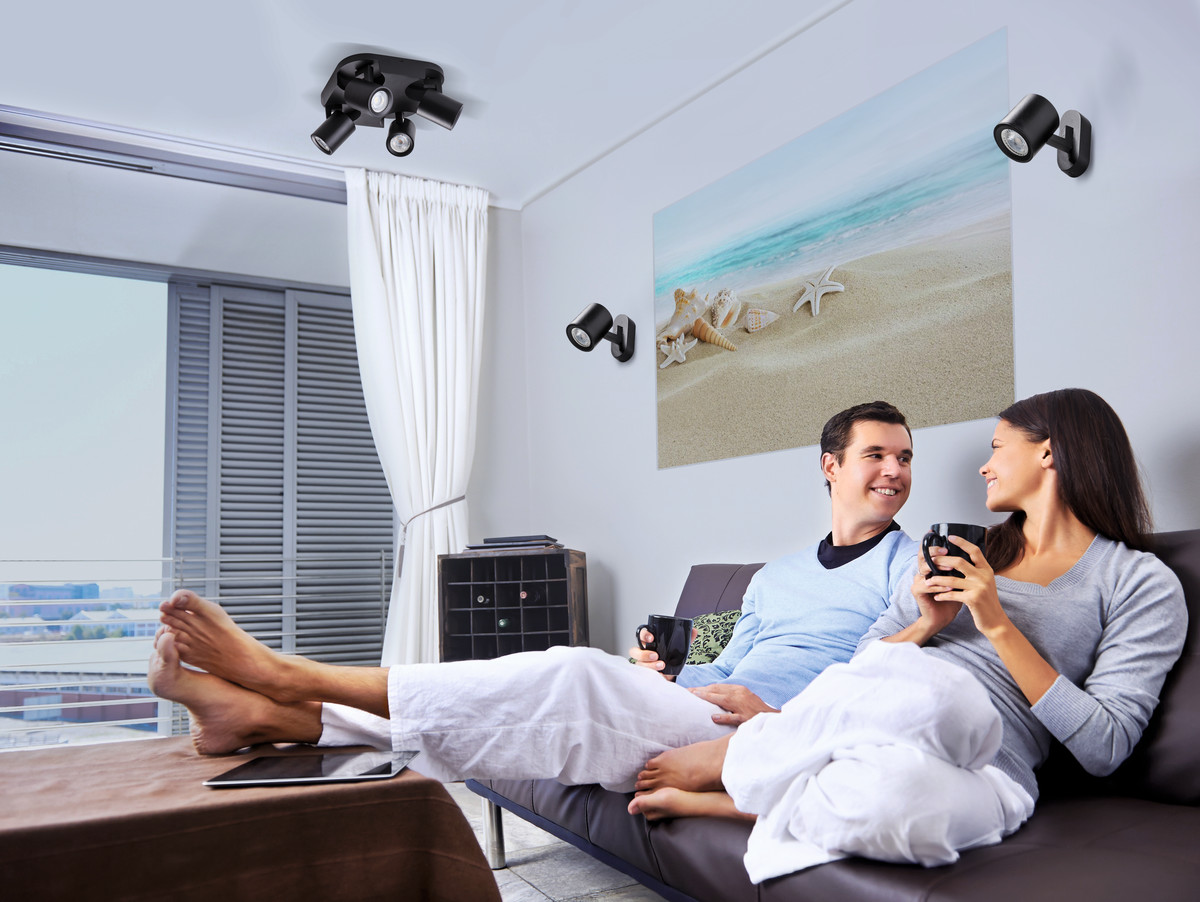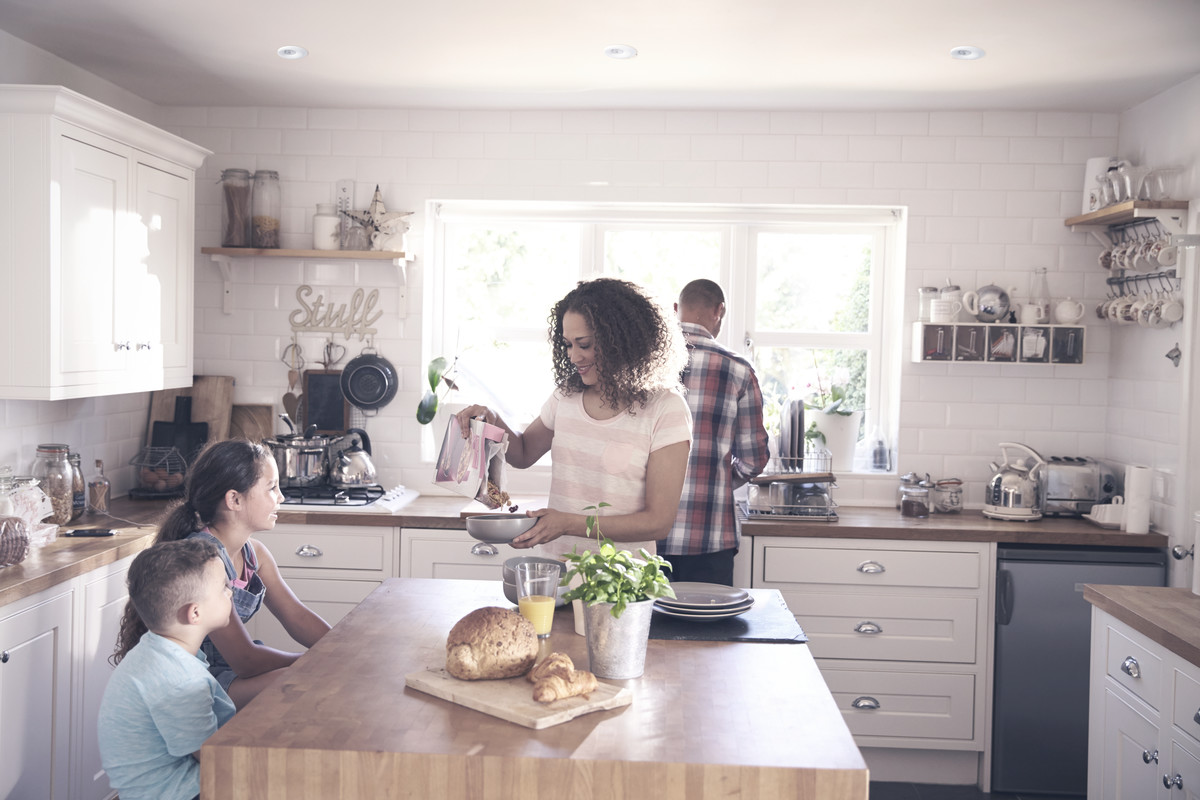 You can opt out of side lighting and place your bets on popular point fittings. Especially if our room is connected with a kitchenette, or we have a dining and resting area in it. If we sit down together for lunch or dinner, we will need light only in the part of the room where we are staying.
With such a solution they will check Kanlux SIMEN lamps. They're like regular point fittings, but their secret lies in their appearance. The DSL version consists of three parts - ring, body and base - and there are seven ready-made colour sets available. Kanlux SIMEN DSO is a version without a base, also available in seven configurations. In the dining area, you can use DSL luminaires and in the rest part DSO or do the reverse or interweave them with each other - it all depends on what effect we want to achieve. Kanlux SIMEN is a modern, yet symmetrical, classically shaped luminaire.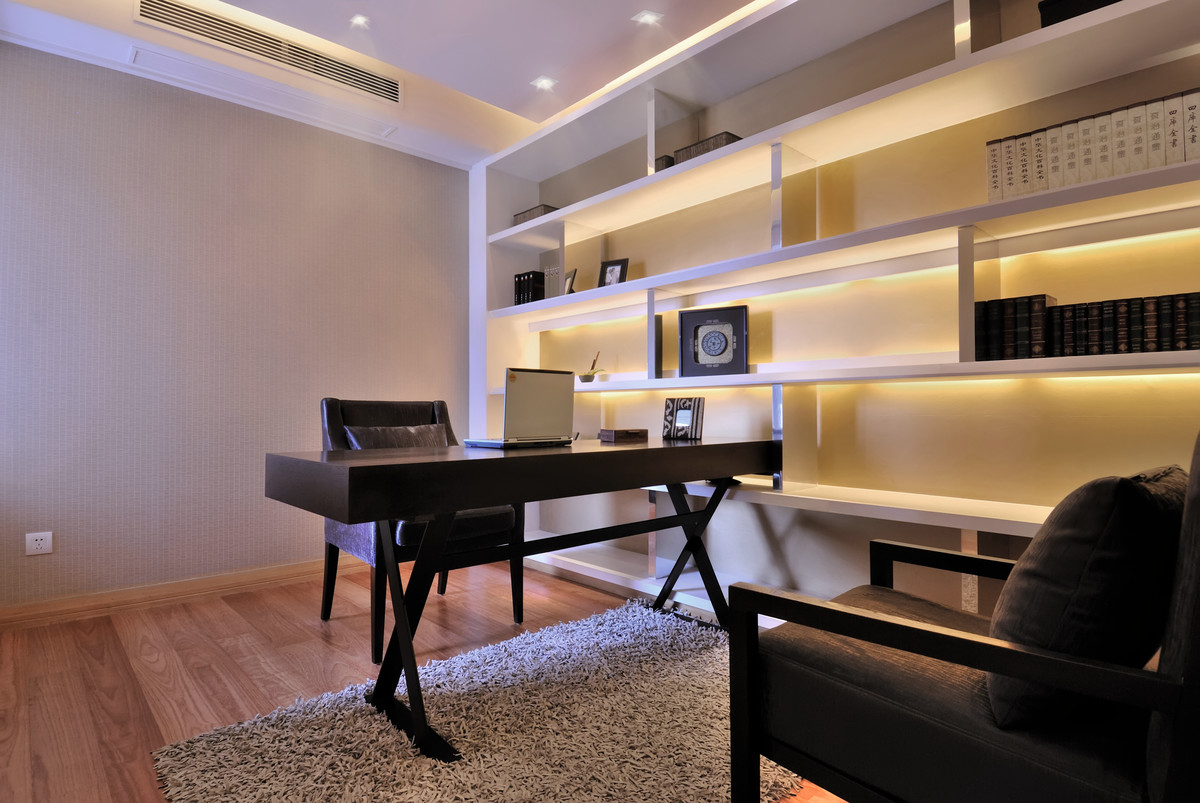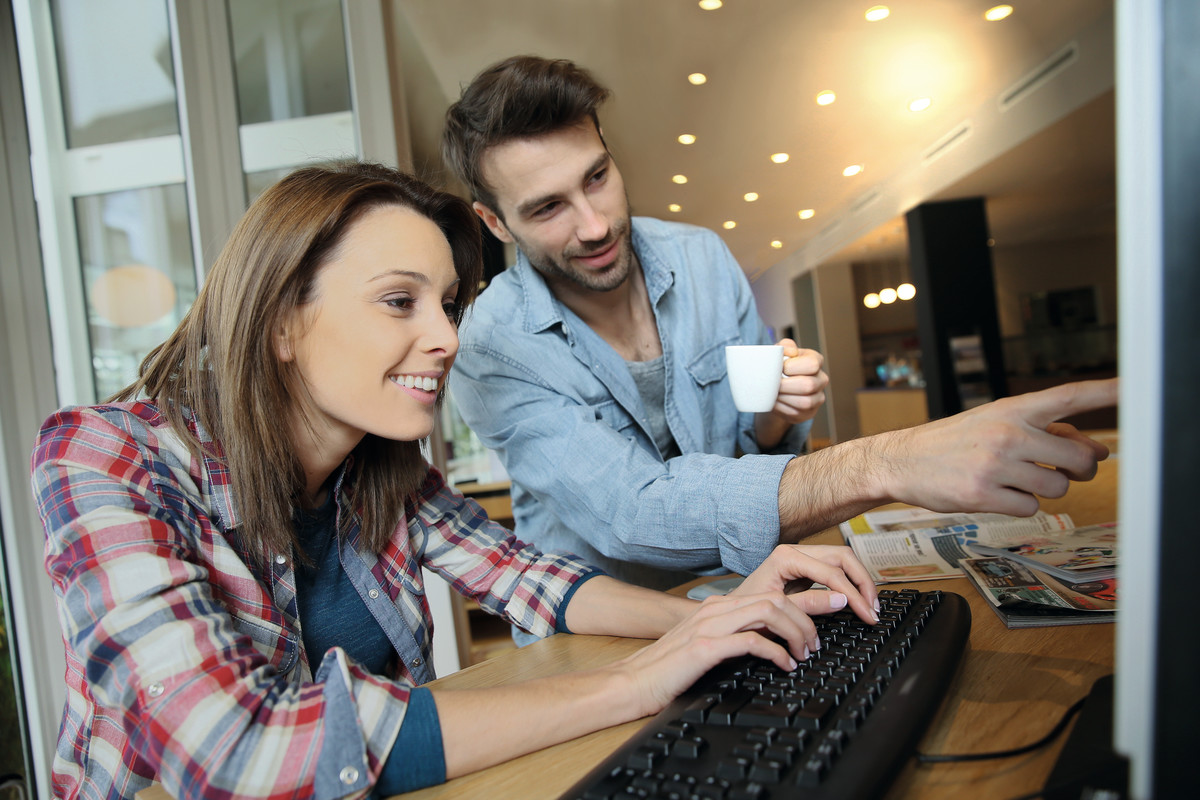 The Kanlux BONIS point fittings look different. It's a bit of an extravagant, asymmetrical shape. Very interesting, but they should be skilfully fitted into the interior. However, their irregular shapes are full of charm. Aluminium alloy in chrome or white will certainly be a spectacular element of the room where they are installed.
Preview
Soon we will present another dose of inspiration - in the second part we will present, among others: Kanlux LUNATI, Kanlux RITI and an absolute hit - Kanlux REKA LED.
---
Other articles