House and apartment
Applications
Lighting fixtures
Halogens
Bathroom - a beautiful and safe area for home relaxation
The bathroom is our private world. Research shows that on average we spend 3 years of our lives in it. If you add long baths or everyday makeup, you'll get a lot of time.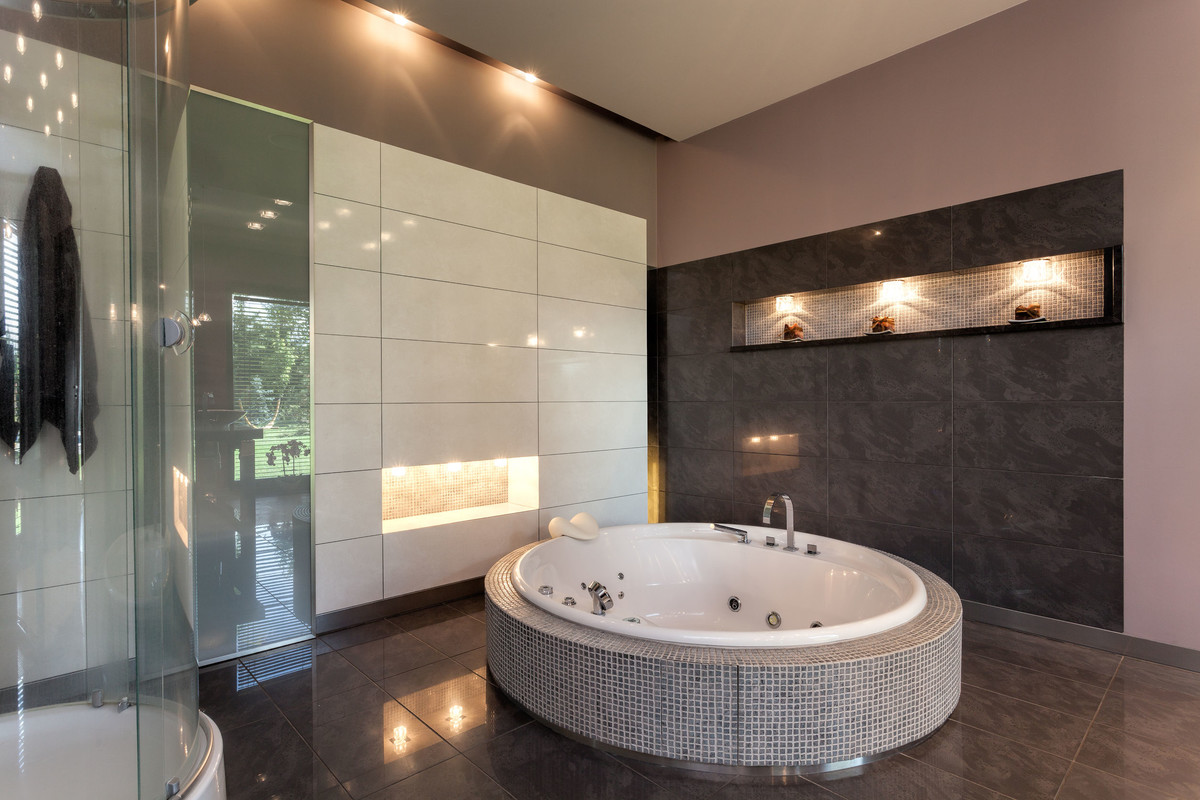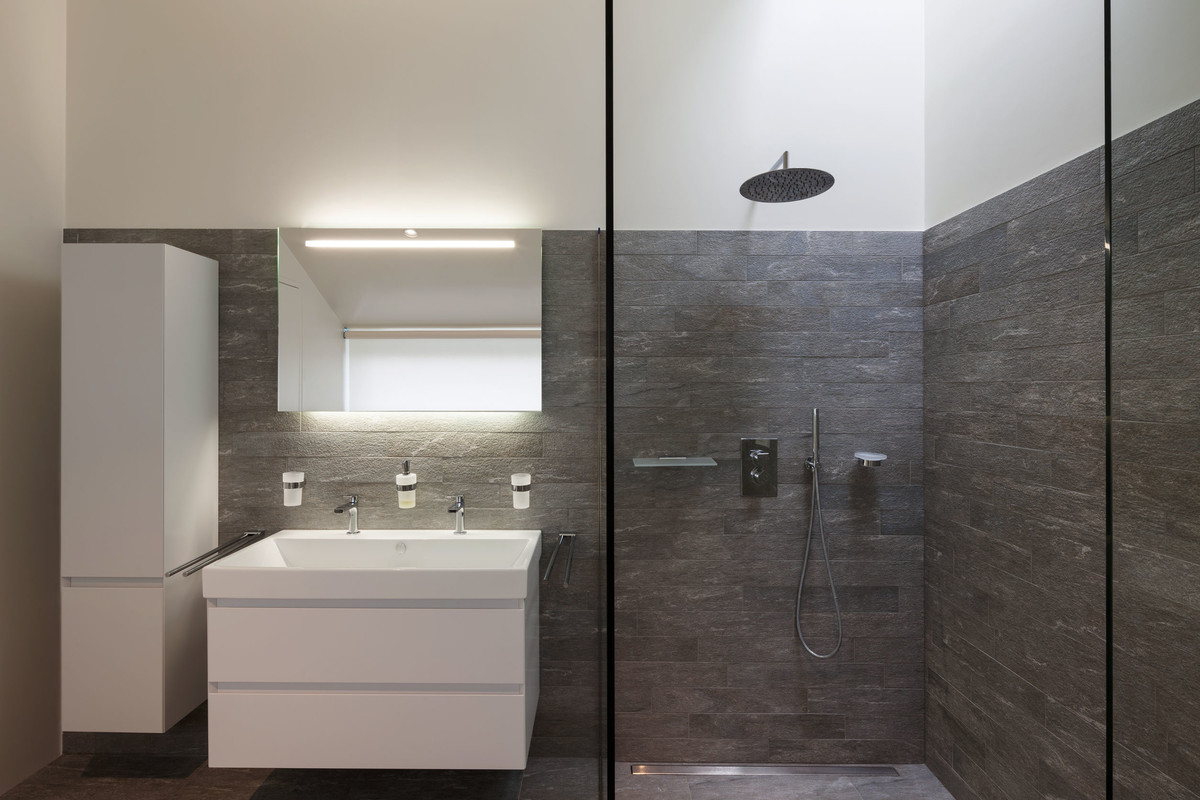 Bathroom is a place where the lighting needs are very diverse, because at any time of the day it serves different purposes. It should include lamps that facilitate morning toiletries, provide good general lighting as well as evening relaxation. It is obvious that one lamp will not be able to handle all these tasks. How do you deal with this, given that large built-up bathrooms are usually windowless and lack light from the very beginning? Let's try to organize the next steps in the choice of lighting for the bathroom.

Parameters and functionality over appearance
Water, steam and moisture - these are the factors to be kept in mind when choosing lighting for the bathroom. The appearance of the luminaires is of course important, but their technical side is more important. Let's always check the IP degree of the lamp we want to install in the bathroom. A bathroom space has several electrical zones where luminaires (and sockets) with specific IPX4 protection should be installed. It is worth checking in which parts of the bathroom we should pay special attention to this. Thanks to this, we will be sure that our lighting will serve us reliably for years to come, and we will also be safe.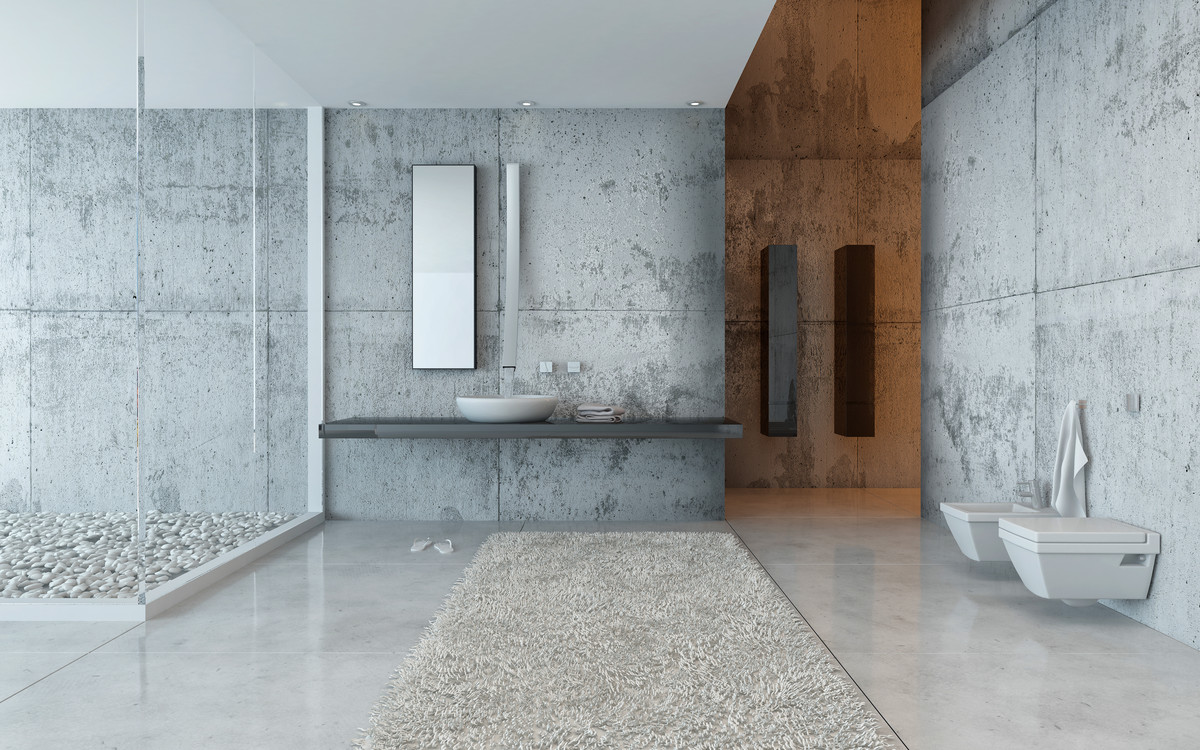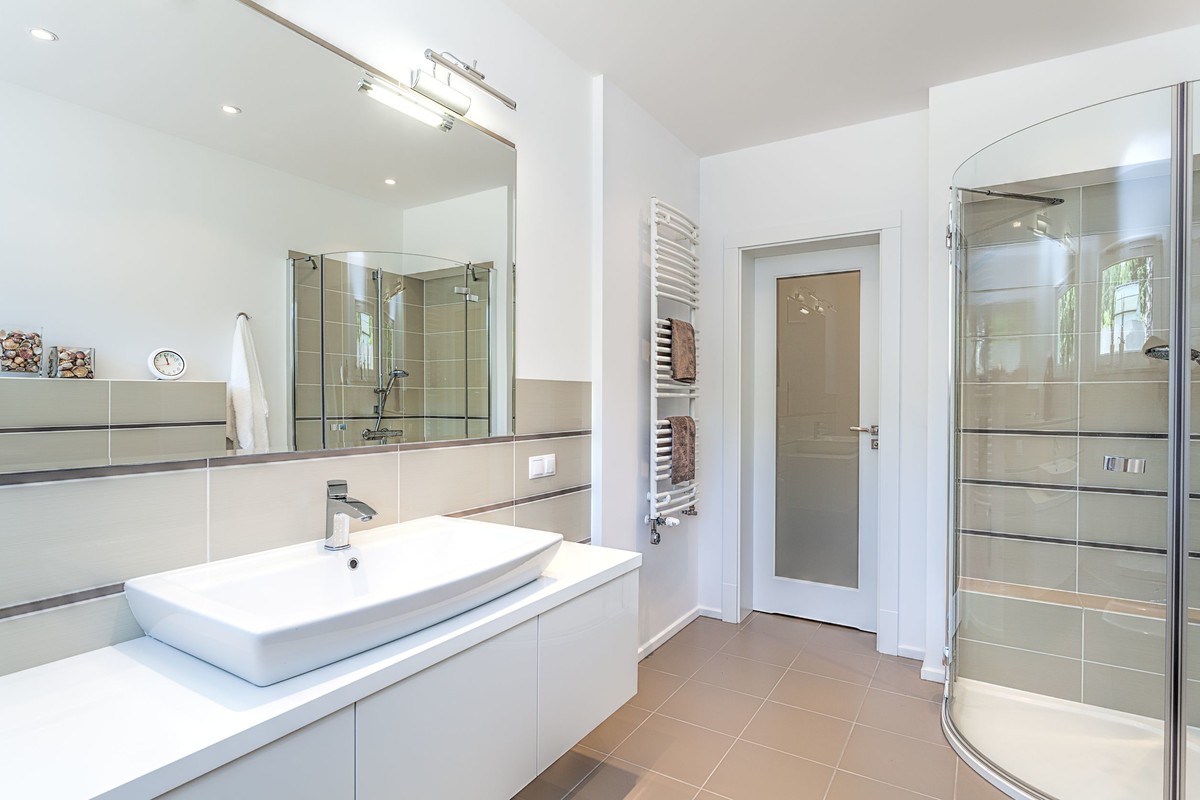 The other two important parameters are related to the light itself. The first is the colour rendering index (Ra). It is expressed on a scale from 0 to 100, where 100 means maximum sunlight. It should be equal to or higher than 80, then we are sure that the light faithfully reflects the true colour of the object (important for make-up or clothing selection).
The second important parameter of the light itself is the colour temperature. It is defined in Kelvins (K). LEDs emit cold white, white neutral and warm white (similar to yellow) light. In each bathroom zone, a different light colour can make performance of our activities easier.
The most important bathroom areas
Mirror
The light should fall on the person standing in front of the mirror. Often it is a zone connected to the "worktop" of the bathroom or the washbasin. The solution can be two symmetrical luminaires or one Series luminaire placed above the mirror. Remember that the "most faithful image" will help us to achieve light with a colour temperature of about 4000 K (neutral).
Shower/bath area
It's a place of tranquillity and relaxation. It's supposed to be light there, but not too bright. For lighting of this zone it is possible to use point fittings or wall lamps with IPX4 degree of protection. Another possibility are LED strips mounted in a waterproof profile. If a bath or shower is a place where we want to relax and calm down after a busy day, let's use warm light (from 2500-3000 K).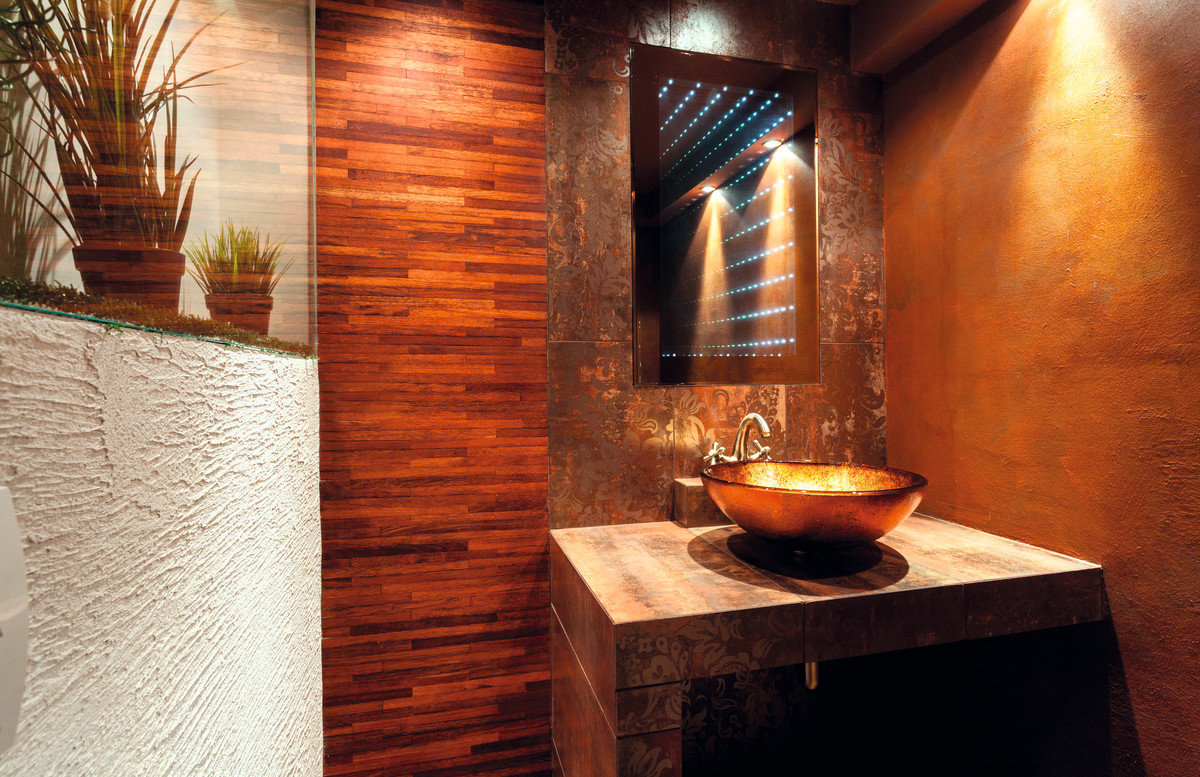 Remember that, in the bathroom, you need to observe restrictions on installing sockets, connectors and electrical devices (including lighting) in the space around places where water is used, that is, where there is a bathtub, shower tray or washbasin.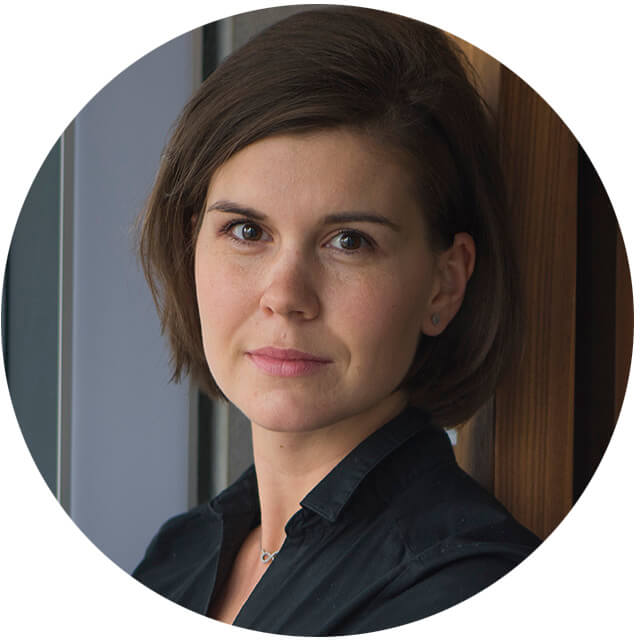 Of course, in large bathing salons you can afford additional lighting, which also serves as a decorative function. Ideal for pendant lamps, ceiling light fittings or spotlights.
There is no correct answer to the question "how many and what kind of lamps should be in the bathroom". Everything depends on the size of the bathroom, its layout and our preferences (there are people who only take a quick shower in the morning, but there are those who like to lie in the bathtub in the evening). You should remember the golden rule that, for every square meter of lit usable area, we should plan streams of 200 lumens and act in accordance with it. It is essential, however, that we think that our bathroom should meet our requirements and be functional.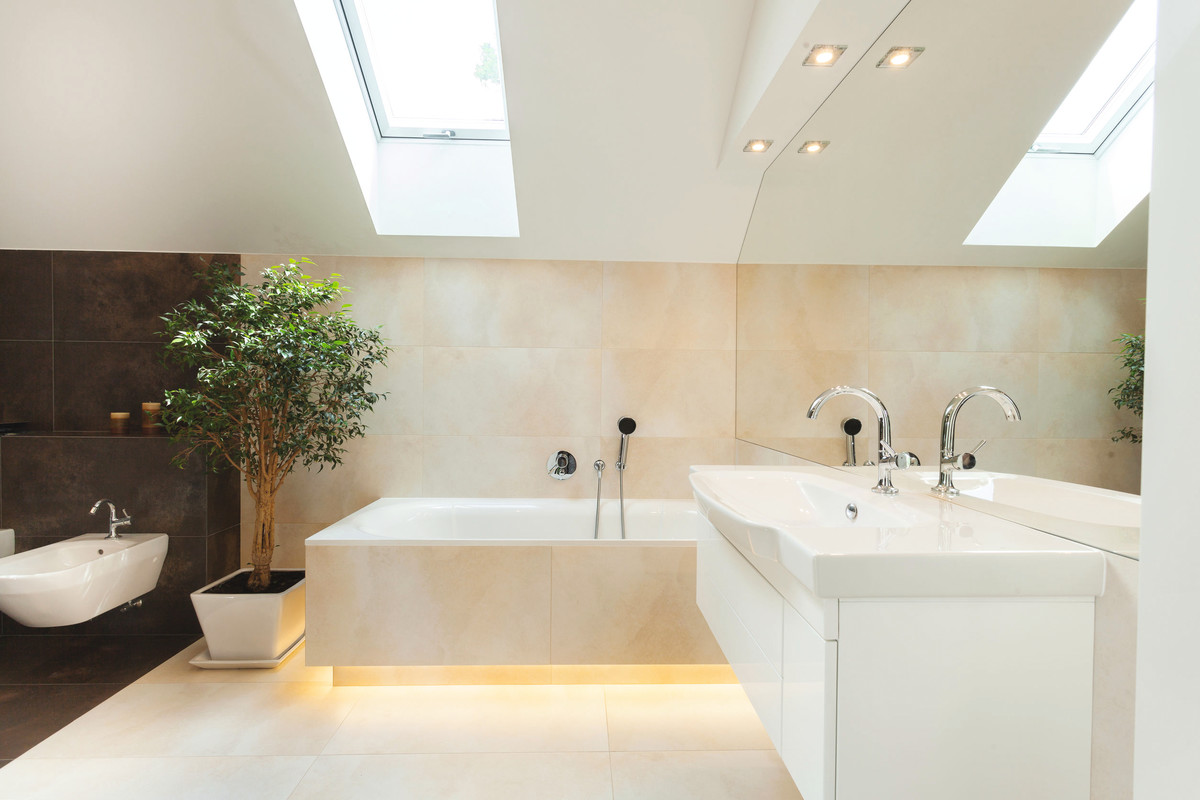 ---
Other articles