baza.smart
House and apartment
Do it yourself
Applications
Lighting fixtures
How can you use lighting to make getting up in the morning easier?
When the days are shorter and the mornings are gray, it is harder to get out of bed in the morning, isn't it? There is a way to fix that - you need to provide your brain with an additional stimulus in the form of artificial light, preferably with similar frequency band as sunlight. How can you get some "personal sun" on your nightstand? Read about it here!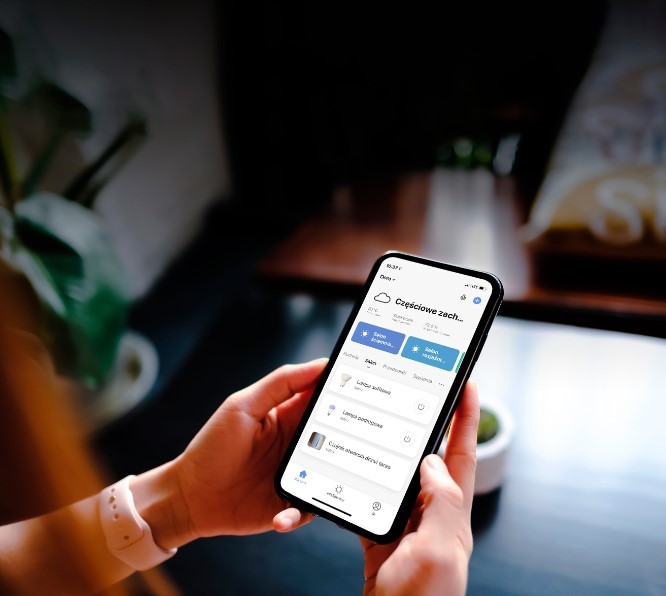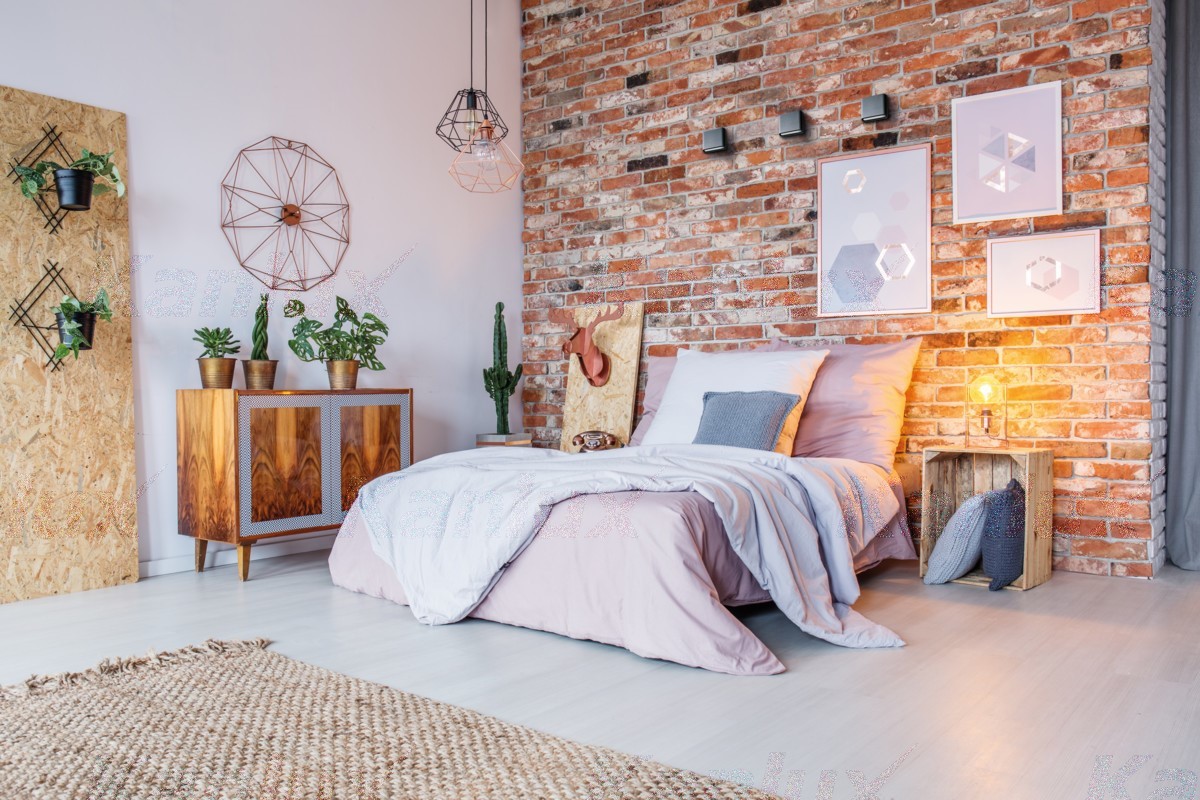 Light has the largest impact on our circadian rhythm, mood, well-being and metabolism. When there is less of it, the human body releases melatonin, which is the hormone responsible for drowsiness. This is why darkening the room you sleep in will help you fall asleep. After waking up, on the other hand, you need to expose yourself to light. You can simply open the curtains and let the daylight in, or turn on a lamp that will gently illuminate the gray of the morning and help you liven up after a night's sleep. You can also try to find smarter solutions that will take care of it for you.

Colour and brightness control + Kanlux SMART = good start of the day
Waking up with light without getting out of bed? It is possible. In the fight against sleepy mornings, luminaires with adjustable brightness and colour temperature as well as Kanlux SMART solutions come to the rescue. If you want to place the light source that will wake you up as close to the bed as possible, you can opt for a small portable lamp such as Kanlux FRANCO LED. Its elegant design and streamlined shape are not the only advantage. It works well as a desk lighting, but it can also be an excellent bedside lamp with adjustable light intensity. It allows you to adjust the brightness of lighting to your own needs and time of the day, as well as... to activate your own "light alarm clock".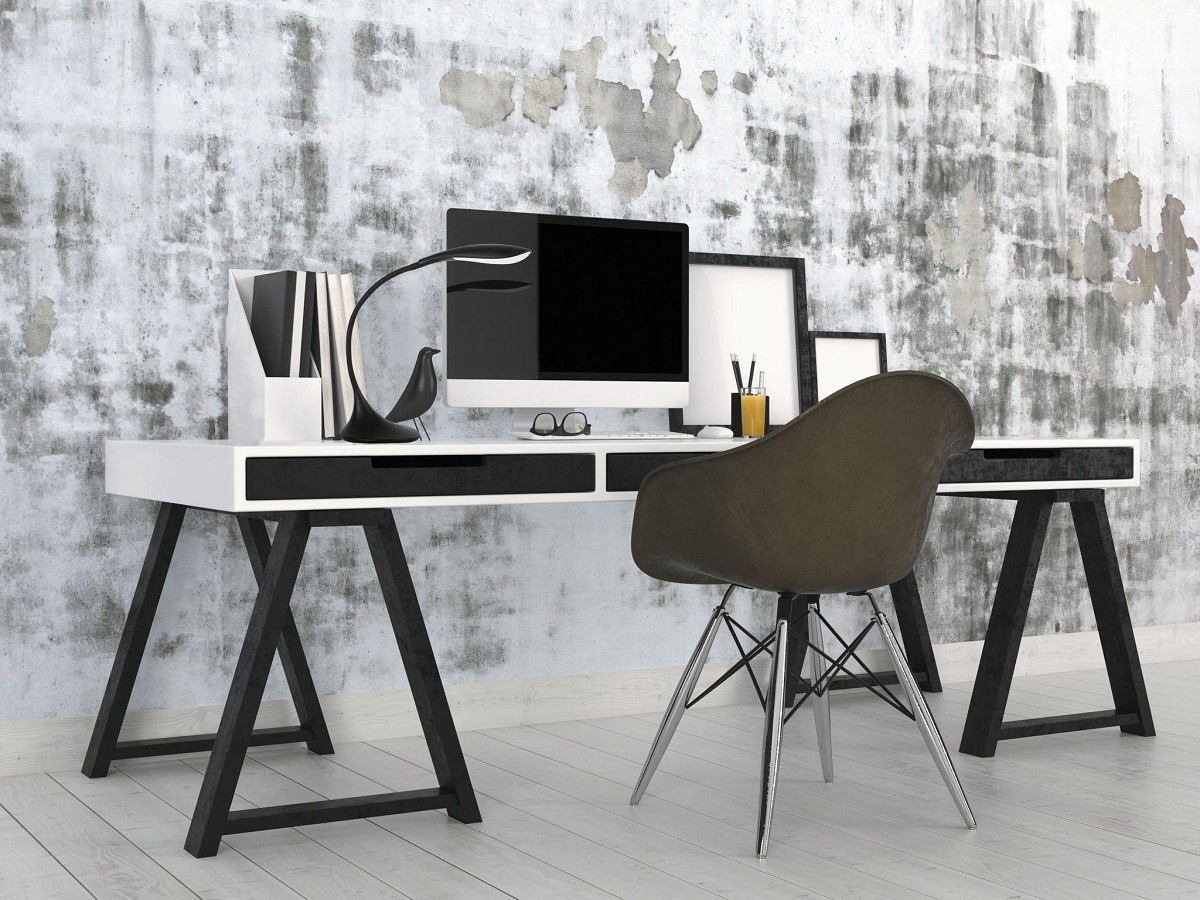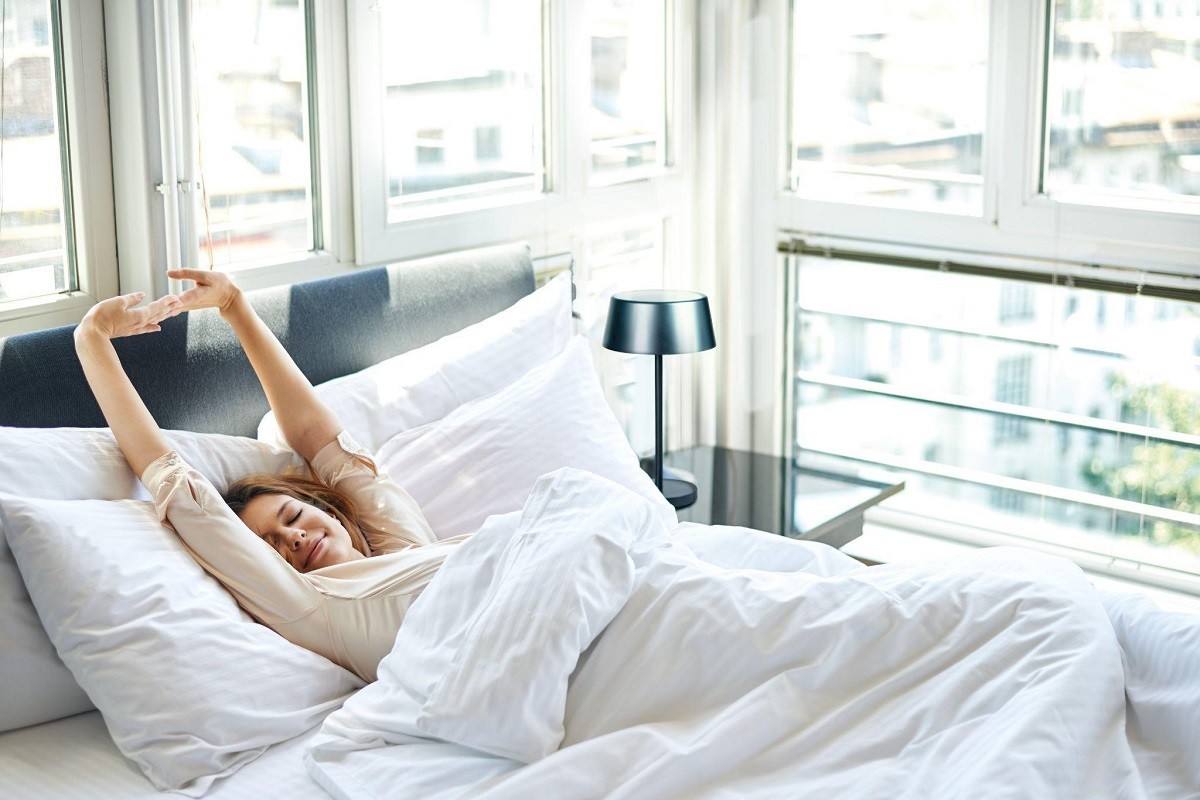 How can you set up your own "light alarm clock"?
Just set the lamp to the lowest brightness level and point the lampshade sideways, e.g. at the wall. Then, plug it into the socket through the SMART adapter and program the wake-up time in the Kanlux SMART application. At the set time, the lamp will shine a gentle light with a colour temperature of 3000K. This is the WW (warm white) colour, which is in the range equivalent to that of a traditional light bulb. This way you will wake up in a way as close to natural as possible and avoid being startled awake during your deep sleep phase by the merciless sound of an alarm clock. What is important: it is a universal solution which works with any portable lamp, e.g. Kanlux DAIBO, often used as a bedside lamp. It provides a colour temperature of 3000K, so it will also work perfectly as your light alarm clock.
Kanlux SMART adapters and light bulbs allow you to program the exact time and - in the case of light bulbs - colour temperature of the light. This gives you the opportunity to gently emerge from sleep and please your brain with the stimulating light of any bedroom lamp of your choice. Kanlux REXAR desk lamp plugged into Kanlux SMART socket adapter can also be used as a luminescent alarm clock. The setup of this "light alarm clock" remains unchanged.
See also: The effect of light on person's general well-being
A simpler solution is to use timers in lighting fixtures that provide lighting at specific times. Here the setup is faster - on the control panel of the luminaire select the time at which it should start working.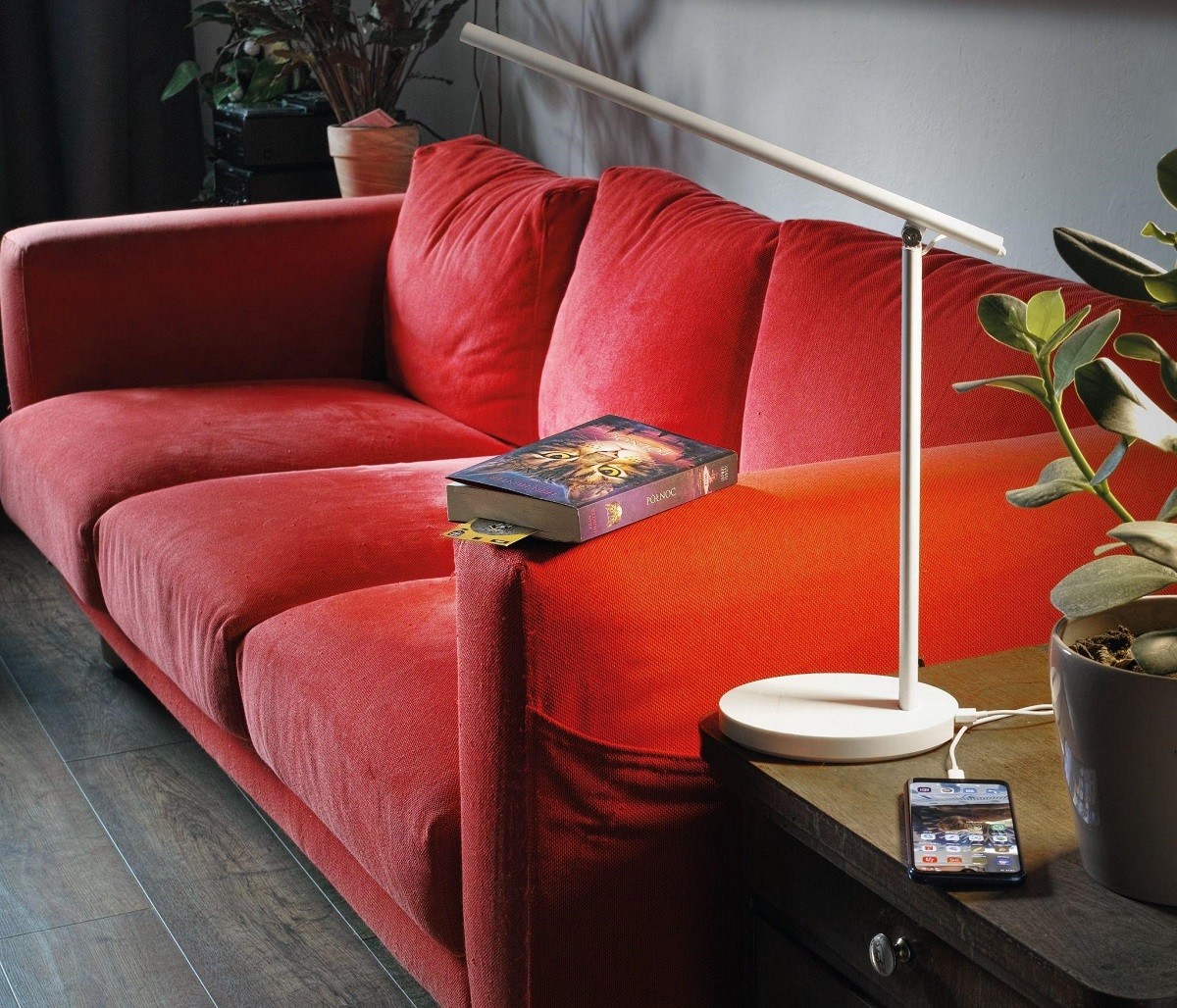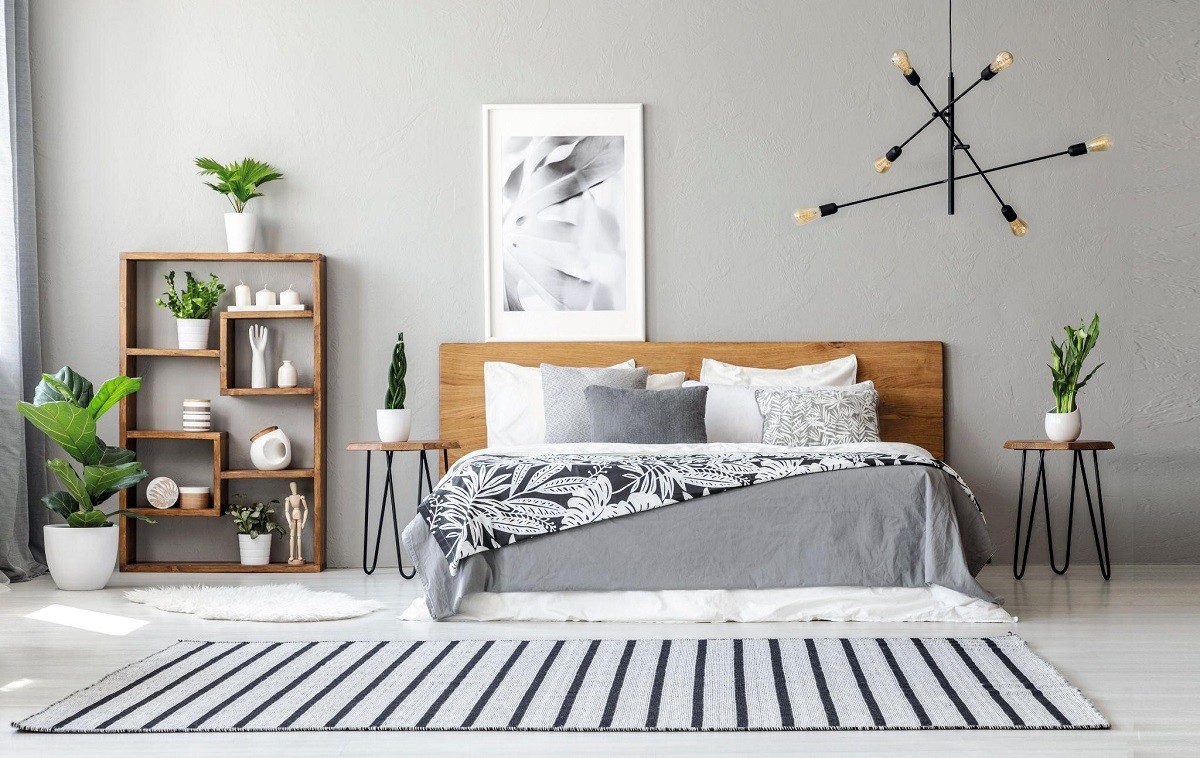 To make waking up pleasant, it is best to use lamps with warm white light, e.g. Kanlux LED XLED ST64. The electroluminescent diodes used in them consume 80% less energy than traditional light bulbs and almost do not heat up at all. Kanlux XLED ST64 combines the advantages of traditional light bulbs and modern LED light sources. They have an original shape, which looks spectacular in open lampshades and is a decoration itself. The amber colour of the bubble highlights the warm colour of the light, associated with rays of the rising sun.
Finally, it is worth mentioning that some LED light bulbs have built-in dimmers and adjustable colour of the light. Using them with luminaires you already have in your home you can gently brighten up the entire room with warm coloured light at wake-up time. During the day, on the other hand, you can brighten the room and change the colour of light to a neutral or even cold hue that will help you work. In the evening, you can go back to the warm colour and quieten down before going to bed. This way, even on short winter days, you can use light to provide yourself with as much energy as you have in spring or summer thanks to the sun.
---
Other articles