Lighting fixtures
LED
House and apartment
Trendy
Key lighting trends for 2022
It is 2022. You have been spending more time at home for two years, which is why the appearance of luminaires, trends in their design and the choice of light sources are more important than ever, right? Luminaires are not just a must-have for your home. Their design and how they harmonise with the style of the room are gaining in importance. What trends will be in vogue in the coming months?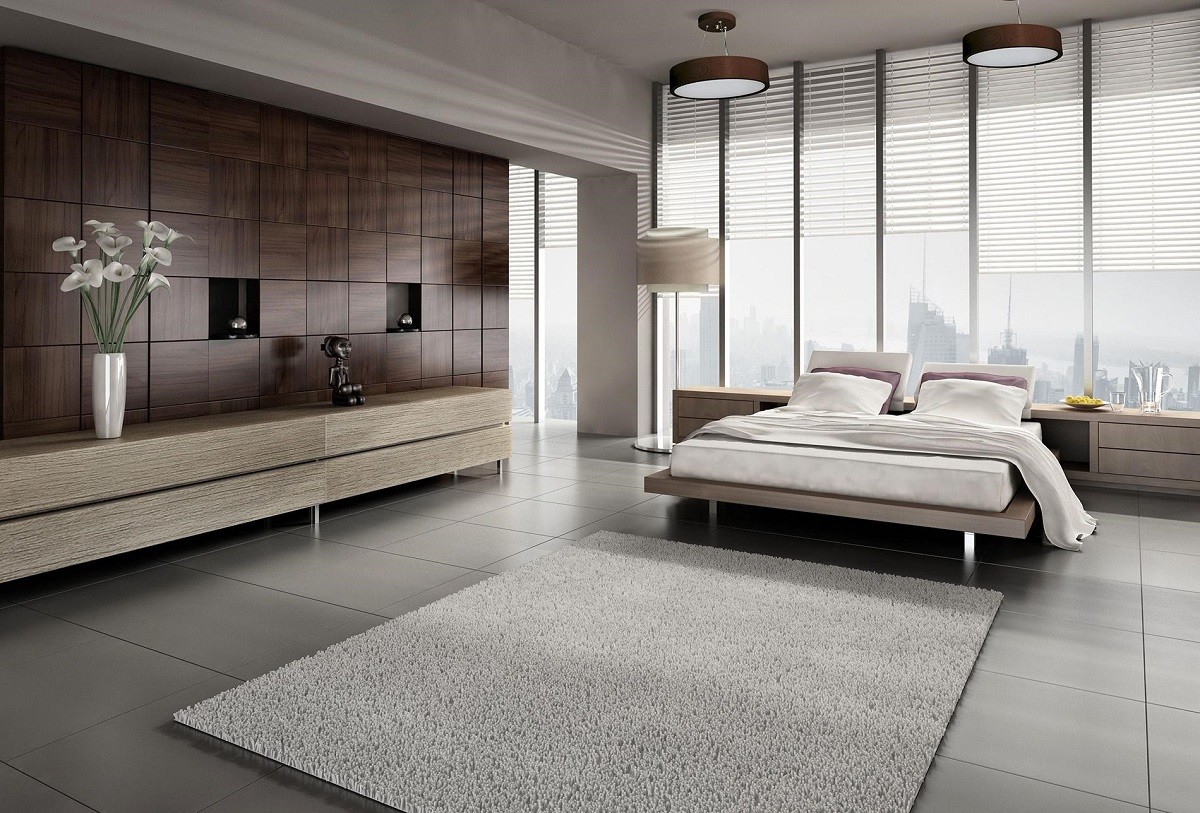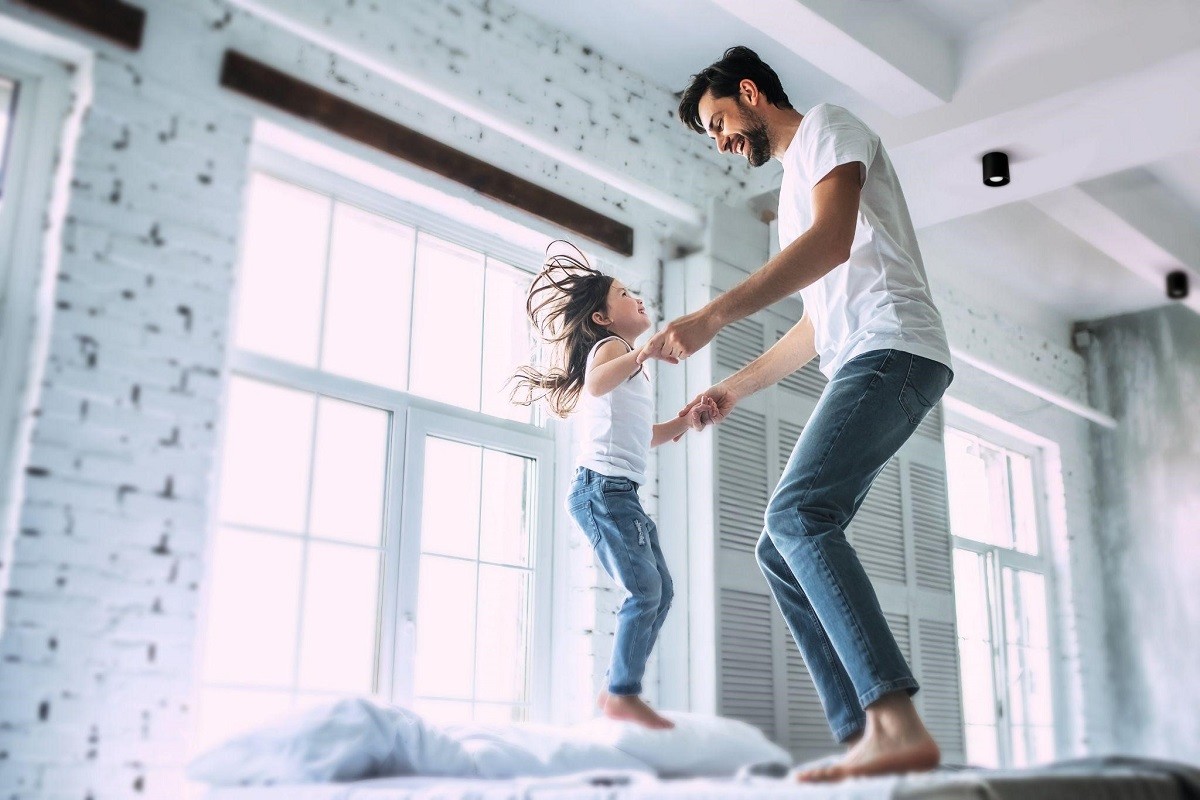 Simplicity - the highest form of sophistication
In 2022, soft-glam is on the defensive. Magnificent and decorative chandeliers are slowly giving way to simple pendant lamps like Kanlux ALGO. Their small size, uniform colours and regular lampshade shapes make them fit both boho and industrial style. This is also the case for Kanlux JASMIN series luminaires. The combination of wood and etched (satin) glass provides an even dispersion of light and makes it a versatile solution that matches any interior. We say goodbye to chandeliers with no regrets. However impressive they look, especially in spacious and high interiors, most people planning to have a new interior design would rather forget about them. They would also do so for practical reasons because keeping such a "crystal spider" clean is beyond even the most quarantine-bored lovers of glamour style.

Multiplication of light points
In 2022, side lighting elements in the form of simple, small wall lamps and lamps illuminating corners of rooms such as Kanlux ASIL luminaires are increasingly being chosen. Light spreads from them up and down and comes out through specially designed slits, creating a unique mood. In a nutshell, minimalist design and interesting lighting effects on the walls are in great demand.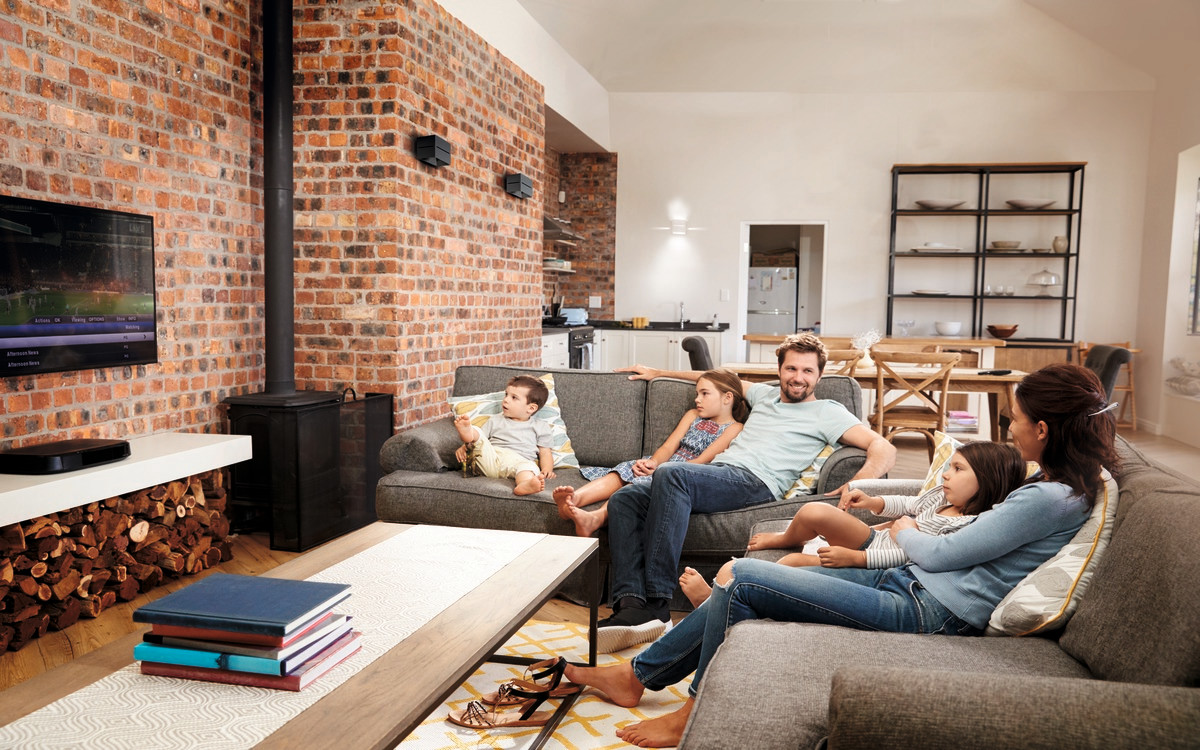 We multiply indoor light sources for a reason. Such multi-point arrangements optically enlarge any interior and symbolically separate zones, even in a small room. This solution, along with active noise-cancelling headphones, has helped many relationships get through the difficult lockdown time, so I guess it will stay with us for a while.
Simple solids and time travel
In 2022, round lamp shades are still trendy and round LED ceiling lamps are a popular choice for ceilings, but it is more often the case that we opt for luminaires of irregular shapes. Surfaces without projections or decorations are still in vogue. Lamps made of transparent, milky or smoked glass, mounted on a simple tubular structure going back to the 1970s, will make you nostalgic. Round lampshades on a cylindrical base, as well as their hanging versions in gold rims, combine the features of art déco design and the heyday of the ABBA group. Impressive combinations of light bands such as Kanlux L60 with dark wood, marble and metallic accents further strengthen the effect of coming back to the past.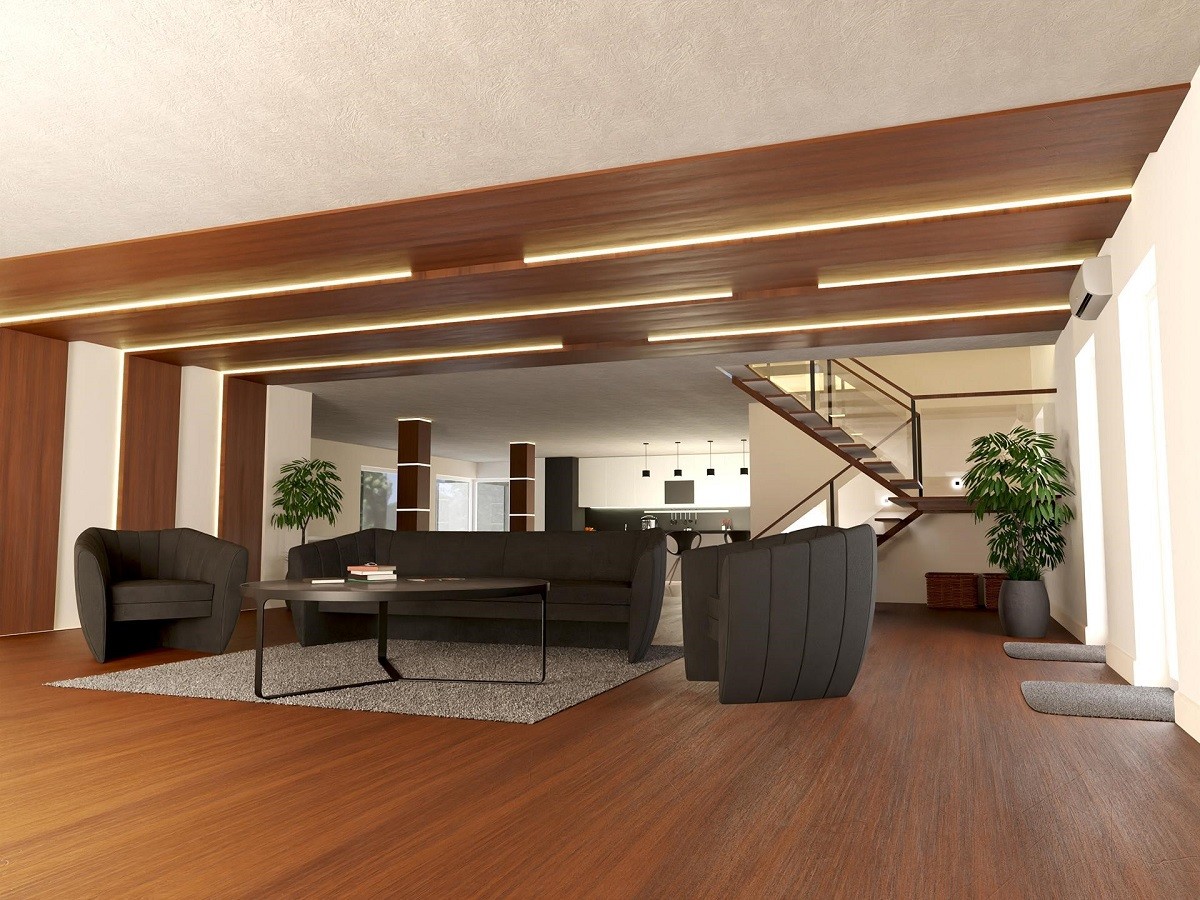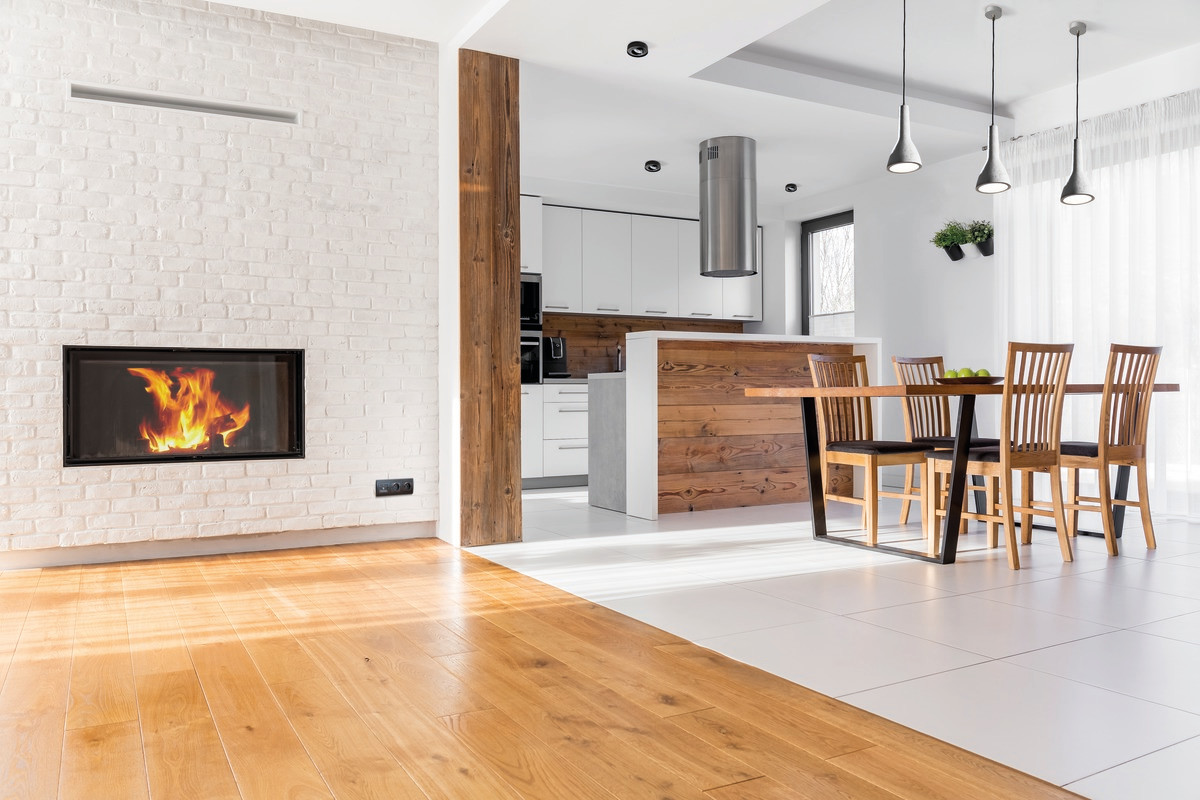 Colours of the Earth and natural or raw materials
The eco trend in design means changing the colour palette and choice of materials. Browns, beiges and greens now join the blacks, grays and whites that have dominated so far. Luminaires made of natural materials wood, rattan, wicker combined with oxidised, chromium-plated or nickel-plated metal are the most popular. It is more frequently the case that we choose lampshades made of recycled materials or even concrete ones such as Kanlux OGIVA or Kanlux ETISSA. Their luminaires are made of concrete-like grey mass and the surface of the lampshade is porous and rough to the touch and looks great in modern, minimalist interiors.
Regular shapes, smooth surfaces, browns and beiges, round luminaires, simple metal structures and raw materials? They are ideal for modern, minimalist interiors, but if you like styling going back to the 1970s, the year 2022 will be yours. The older generation may feel a sense of déjà vu, but well... In luminaire design, as everywhere, old trends come back every now and then. Be bold in design!
---
Other articles