Trendy
House and apartment
Applications
Tests
Lighting trends for 2023
Focus on the lighting! 2023 is the year of lamps, luminaires and... light bulbs. Light is set to be next year's hottest trend. No wonder. The uptick in remote work, online activity and the significant impact of social media (lighting determines photo and video quality) puts lighting at the forefront. Read on to learn more about 2023 lighting trends.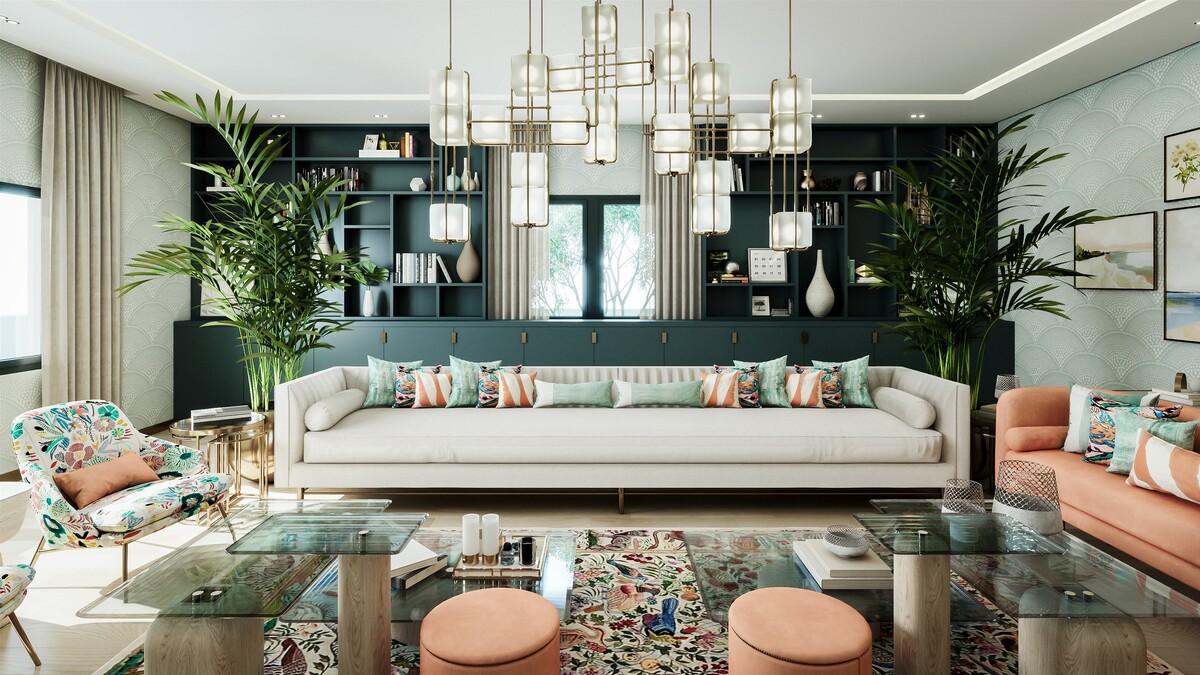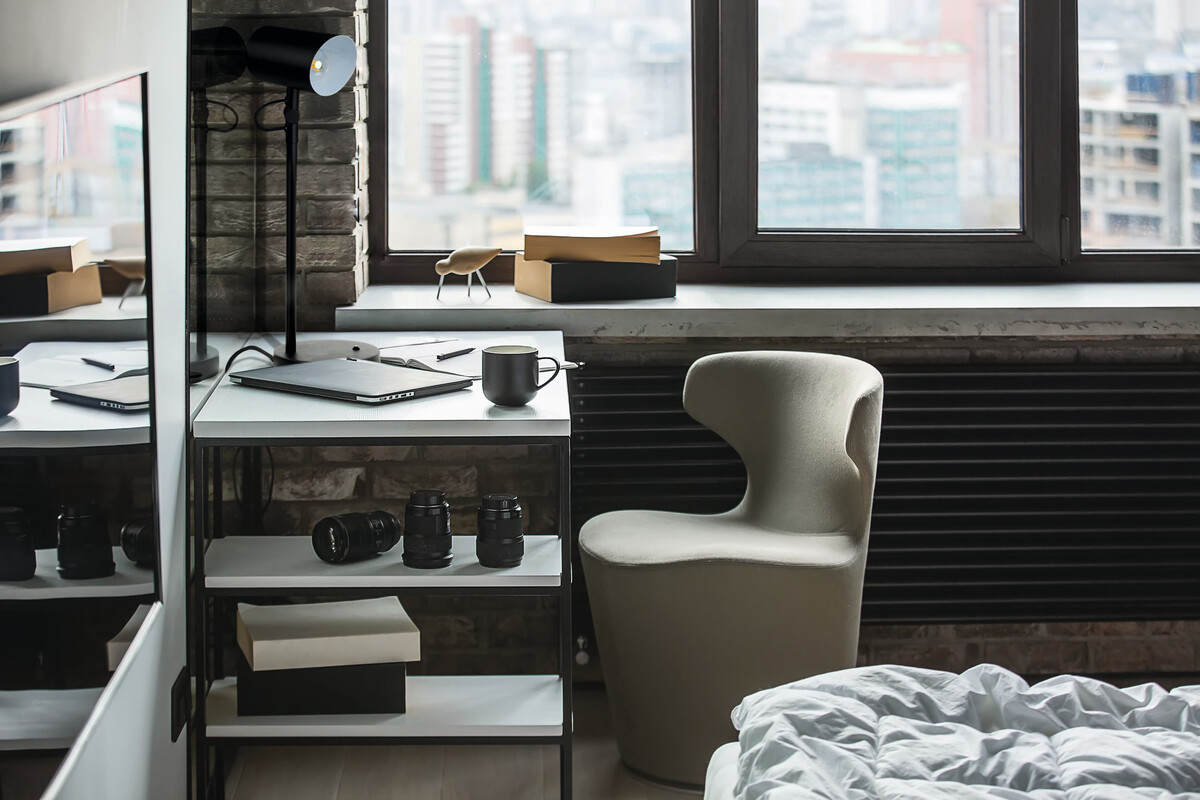 Glam loft
What is glam loft? Cutting-edge forms and top-quality materials, no less. It features an industrial aesthetic broken up by an effective glamour style. Dominated by sublime shapes and luxury materials, and complemented by loft austerity, glam loft inevitably generates a "wow" effect. Even tiny, characteristic elements of this style (such as Kanlux AGZAR or Kanlux LARATA lamps) can easily transform the interior of your house or flat.
You may be interested in: Your home - your style
Decometry
Based on geometric shapes and contrasts, this trend combines the glamour of art deco with modernist elegance and a hint of vintage flair. With its regular patterns in bright yet muted colours, it gives the interior a one-of-a-kind character. Arrangements based on unique, fashionable lamps hearkening back to the 1970s style are a perfect choice for minimalist interiors, as they further emphasise their elegance. With their retro style shape, all lamps in the Kanlux DERATO series may well serve as such vintage highlights in your space.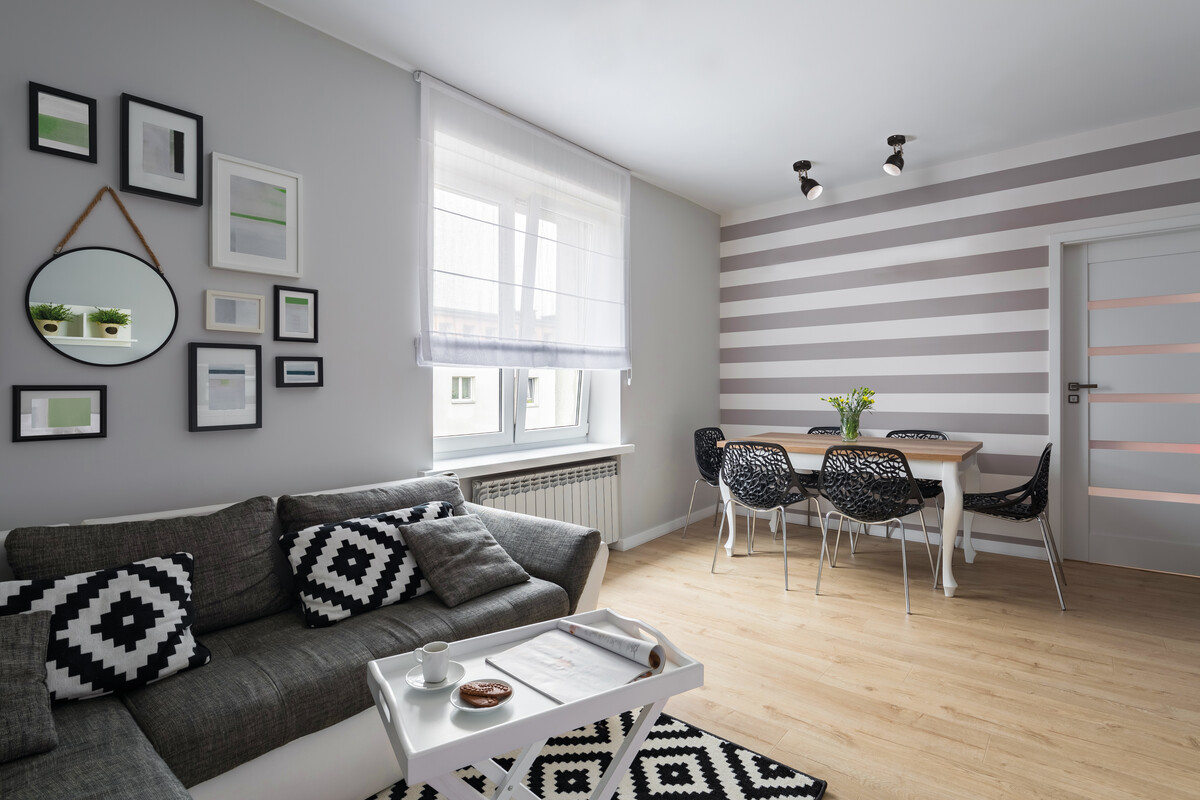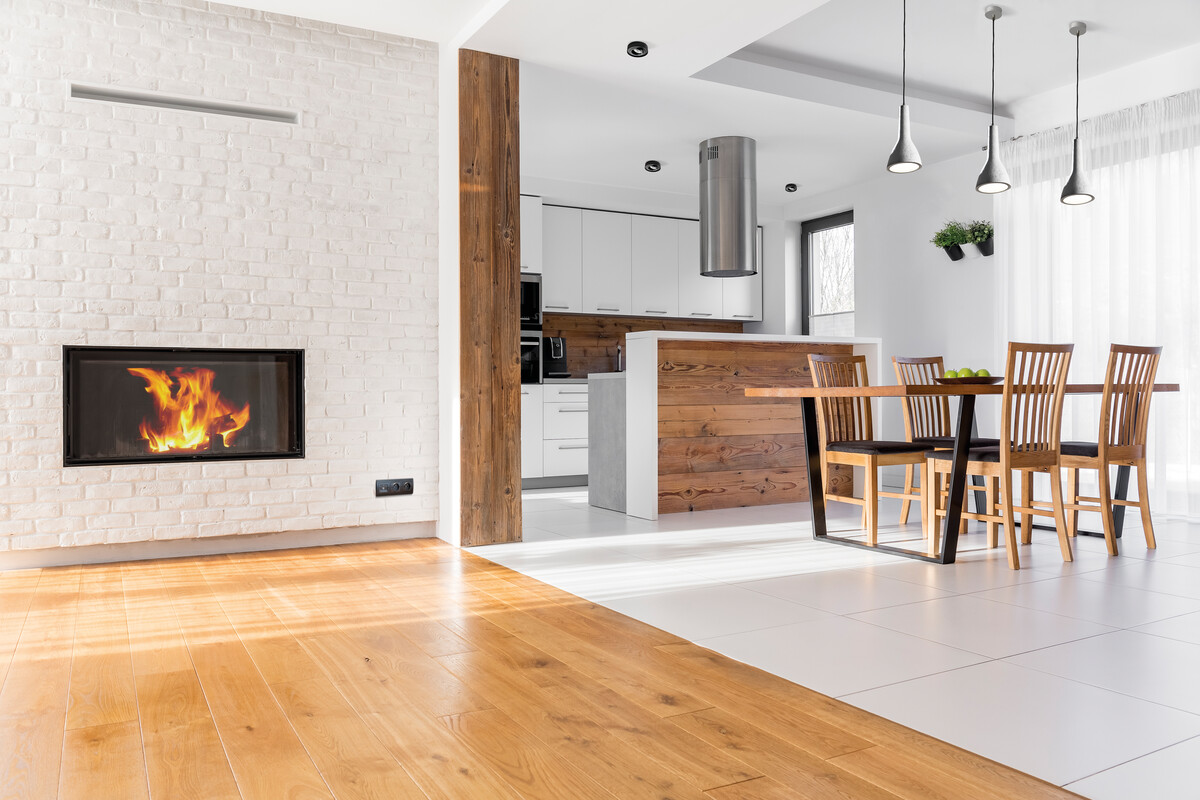 Organic shapes
Round lamps never go out of fashion. And so, too, will round lampshades and spherical ceiling lamps continue to dominate interiors. Those made of milky or smoked glass are bound to add some charm to your interior. Their simple, streamlined and harmonious forms will become a style statement and focal point of many living rooms.
Natural concrete
Architectural concrete is making its way into living rooms. Lamps featuring concrete elements (like Kanlux OGIVA or Kanlux ETISSA) are expected to be one of 2023's hits. Natural shades and textures, a return to nature and a modern design — all this makes for an ideal choice for minimalist interiors. Moreover, this trend fits in well with the eco style, where lamps made from such raw materials as granite, basalt, marble and terrazzo reign supreme.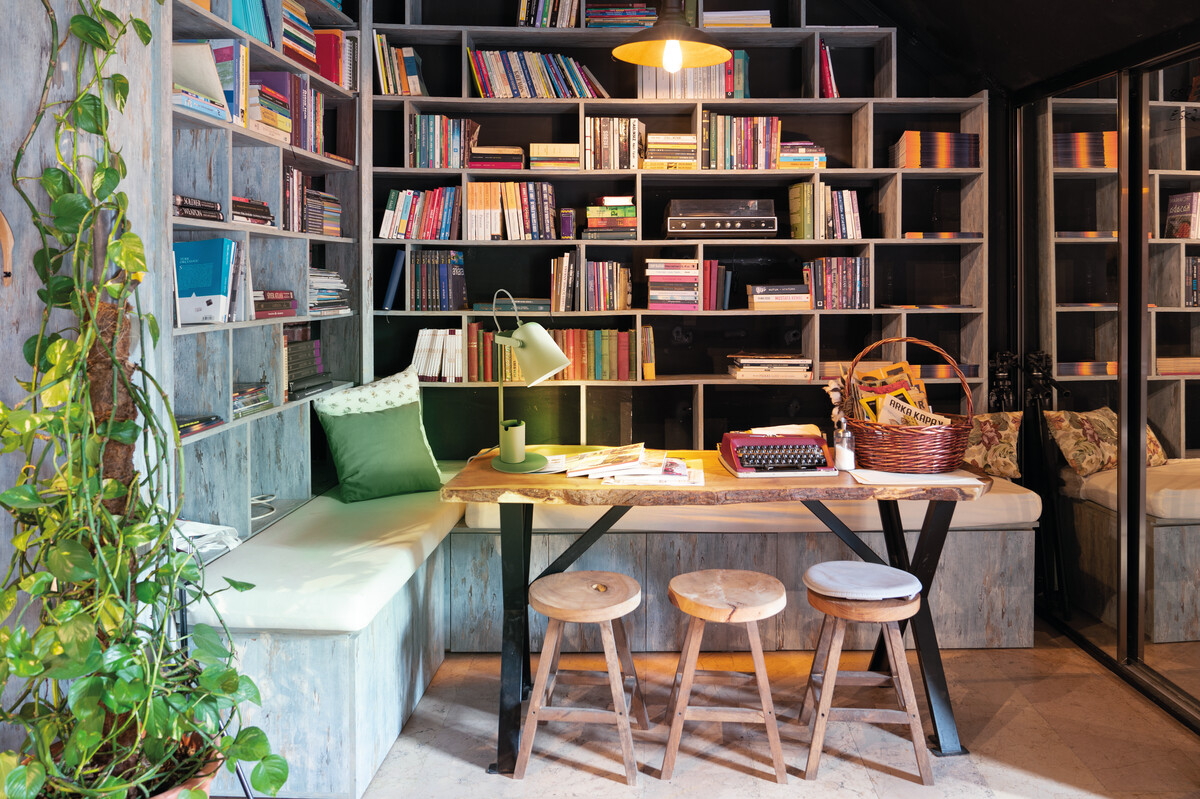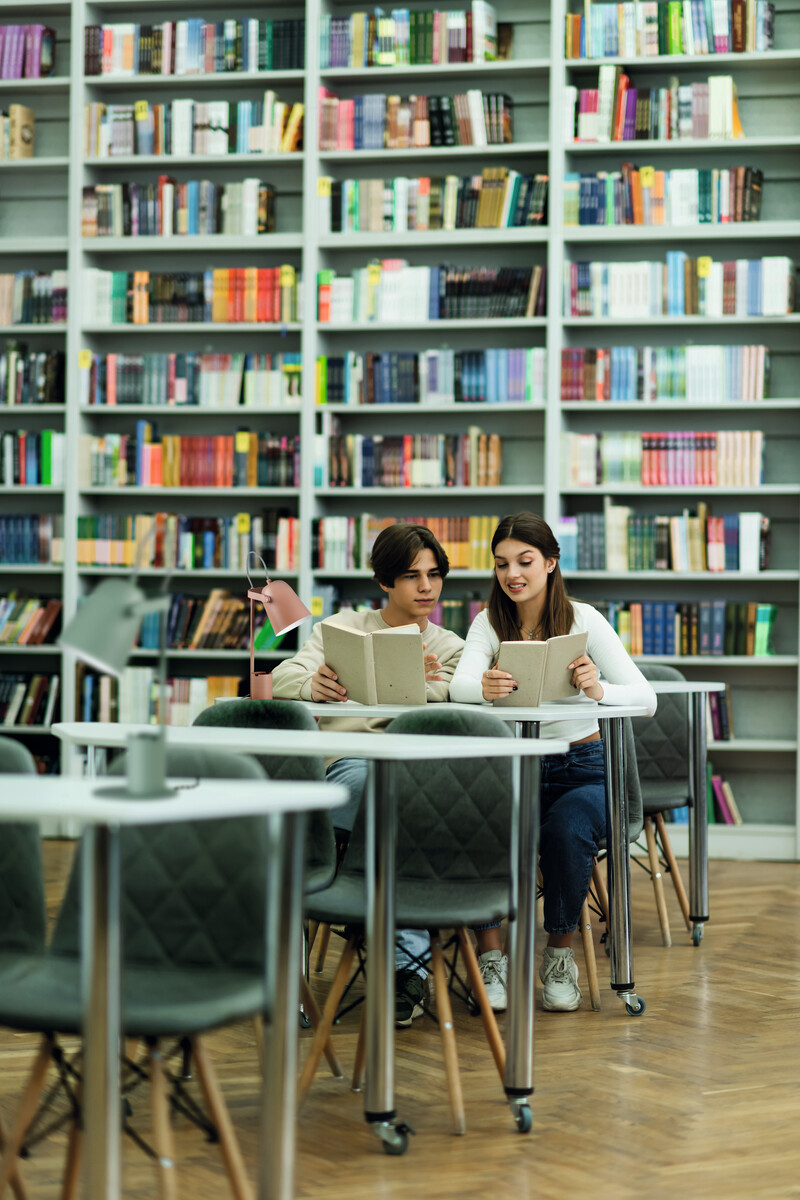 Home office
The pandemic still echoes among the next year's trends. Home office has become a mainstay among the ways of working chosen by Poles, bringing with it a need to rearrange home spaces. A home office workspace should be well-lit, so the focus is bound to be on desk lamps that match any interior.
See also: Remote work — how to make your home office functional
"A well-lit workplace increases efficiency, but also affects our well-being. A desk lamp should emit light with a neutral colour of 4000 to 5000 Kelvin. Here, Kanlux REXAR is a great option. It features a wide array of functions like changing the light colour and intensity; it also has a USB port. All to make your work fully comfortable", says Hanna Milic of Kanlux.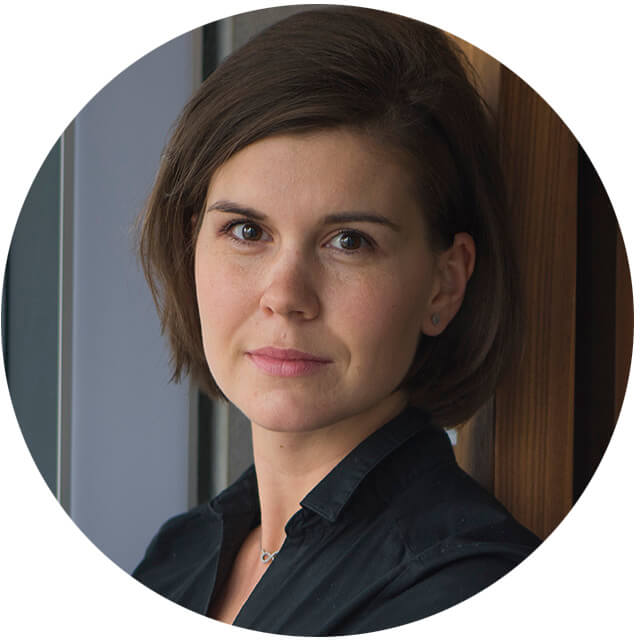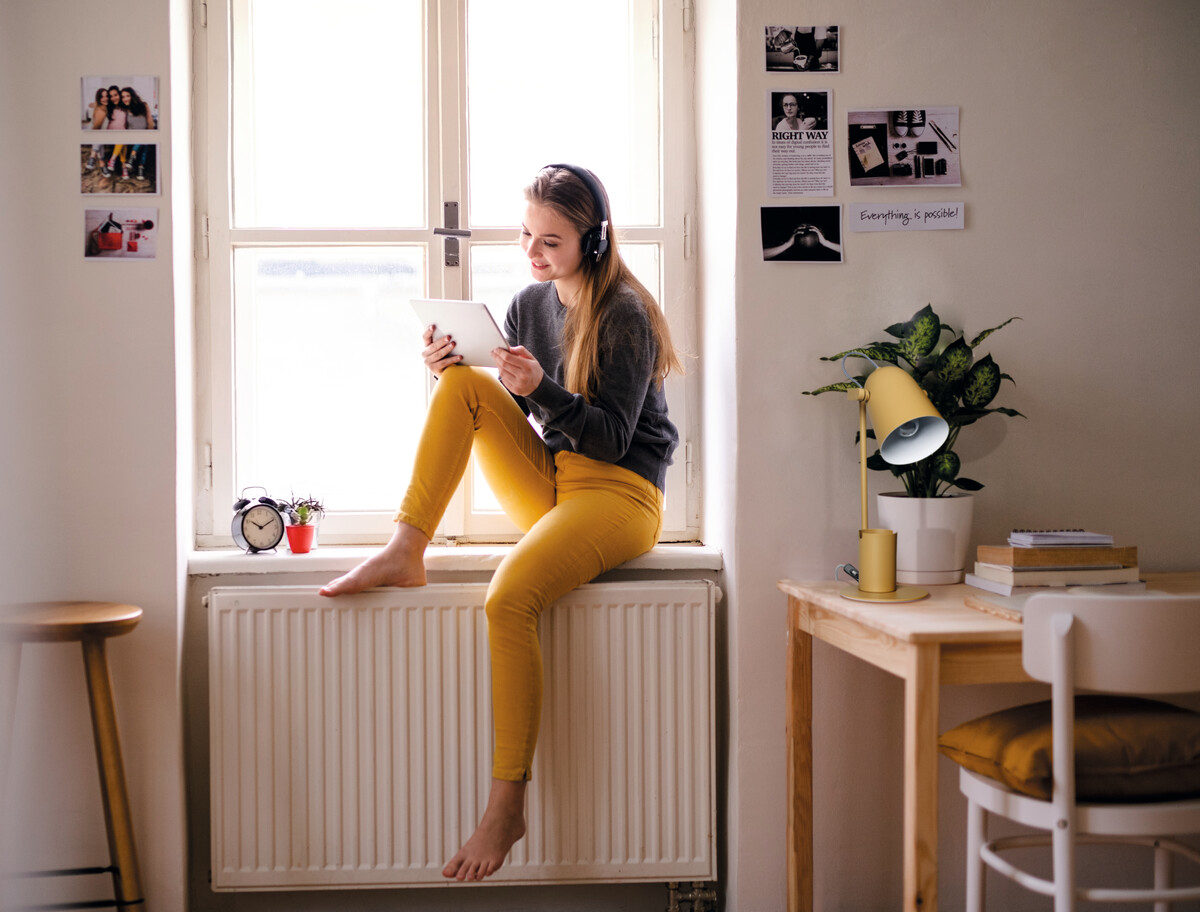 Insta-friendly
Instagram is a global trendsetter. No longer is your dwelling merely a place of rest or family meetings — it is now also a space of inspiration. In 2023, many homes will gain the so-called Instagram walls, fitted with picture-perfect bookshelves, potted flowers, figurines and lamps. For this trend, lighting has not only a decorative function but also a practical one, with quality always at the forefront.
Kawaii
The kawaii style comes from Japan and its name literally means "cute". While it is characterised by pastel, muted colours, it is by no means fairytale-like. It offers surprising delicacy that allows you to create minimalist but cosy spaces. Fashionable pastel accessories such as the Kanlux RAIBO lamp are a perfect match for any kawaii space. Available in 4 pastel colours, as well as the popular black and white, it features a functional base with a holder for pens or glasses which also comes with a special slot for a phone. After all, kawaii is all about combining rounded shapes, sophisticated colours and fanciful hues.
Light sets the atmosphere of any house or flat. By choosing the right lamps, you not only take care of the style of your interior but can also improve your relaxation and sleep better. Always choose proven manufacturers and top-shelf lighting.
---
Other articles