Office lighting
Special-purpose light sources
Modernization of lighting at the Railway Equipment Factory in Przysieka
Railway Equipment Factory in Przysieka is engaged in the production of structures and accessories for rail and tram overhead lines. Over the years, they have established themselves at a high position in the railway industry and have become a leading manufacturer of products for the Polish railway industry. The modernization of lighting at the Railway Equipment Factory in Przysieka Poland was carried out in ready-made interiors. This is a big challenge not only in terms of efficiency and practicality, but above all the aesthetics of lighting fixtures. It is important to keep the architect's idea and meet the requirements of standards, which is not always easy when modernizing lighting.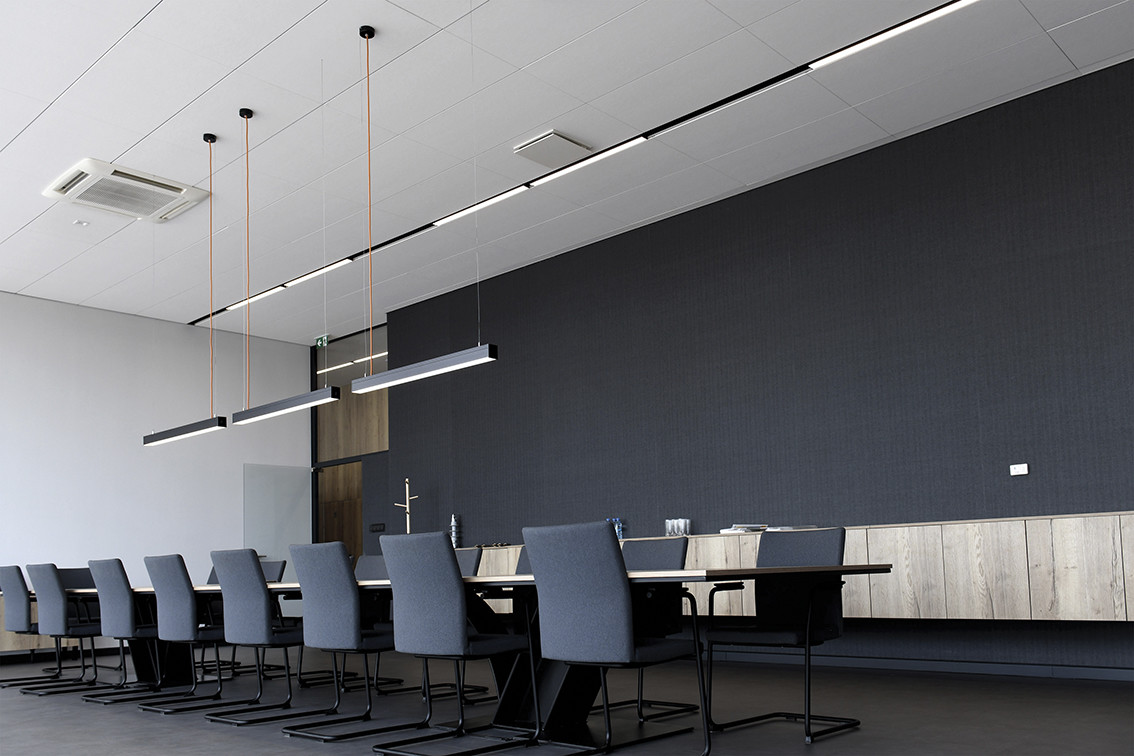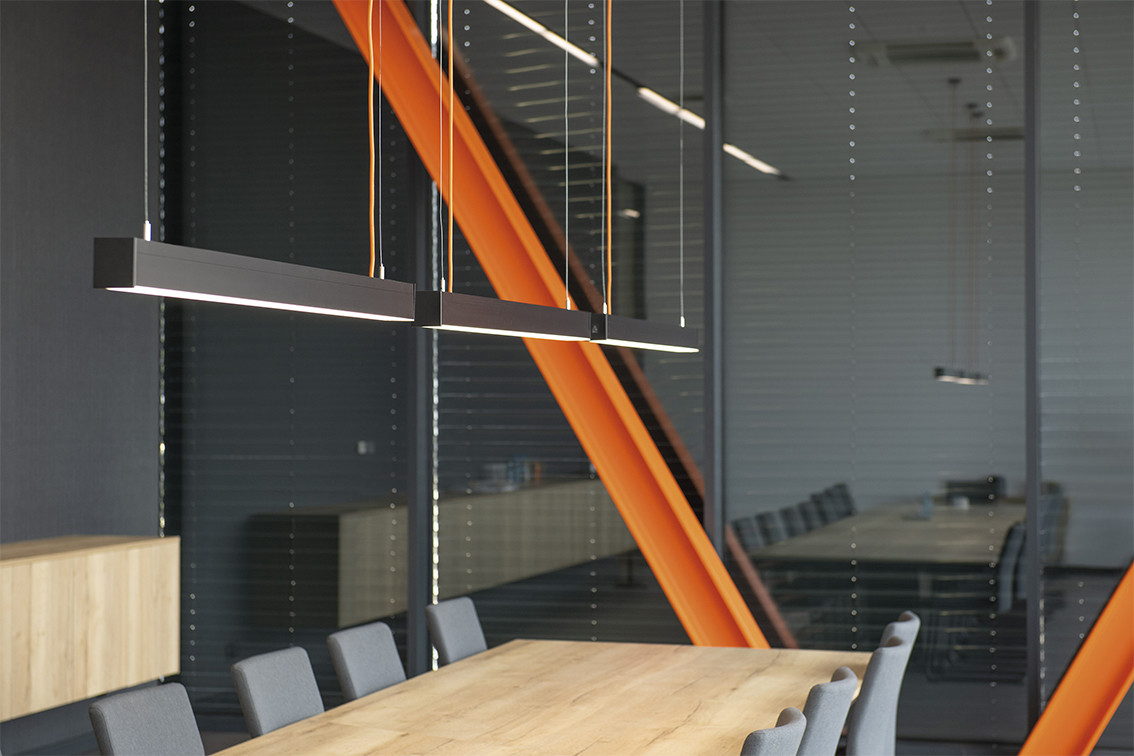 The design had to be matched primarily to their character, interior design and details. The suspended Kanlux ALIN LED luminaires met all formal requirements, and their design was approved. The problem to be solved was the color - the investor indicated as a necessary element matching to the orange details of the rooms. We dealt with it by changing one part of the luminaire without interfering with its construction - the power cords. Our own production in the Kanlux factory allows us to implement not only technical aspects of lighting fixtures at the customer's request, we also take care of matching the details.
The next completed investments show us that opening our own factory in Poland was the right decision. Kanlux ALIN luminaires are undoubtedly a product that can be adapted to the needs of the investment by reacting quickly and guaranteeing a prompt delivery date. We can choose from a dozen different parameters of the luminaire, not only their length, color, light color or diffusor.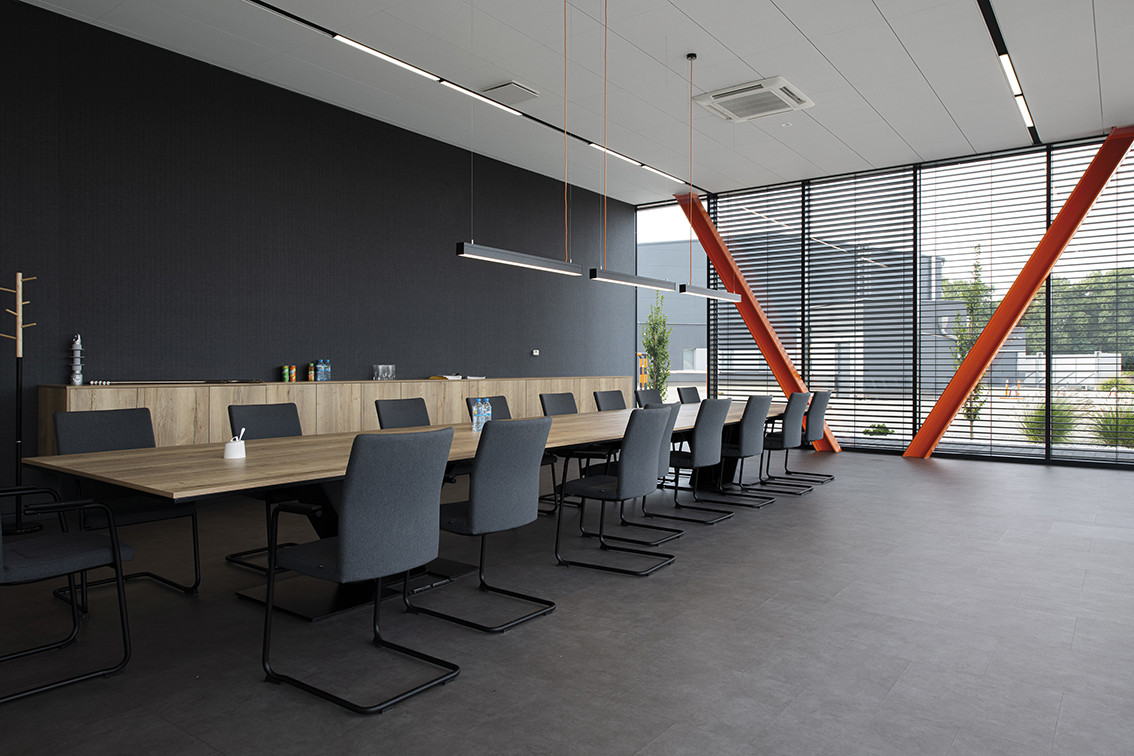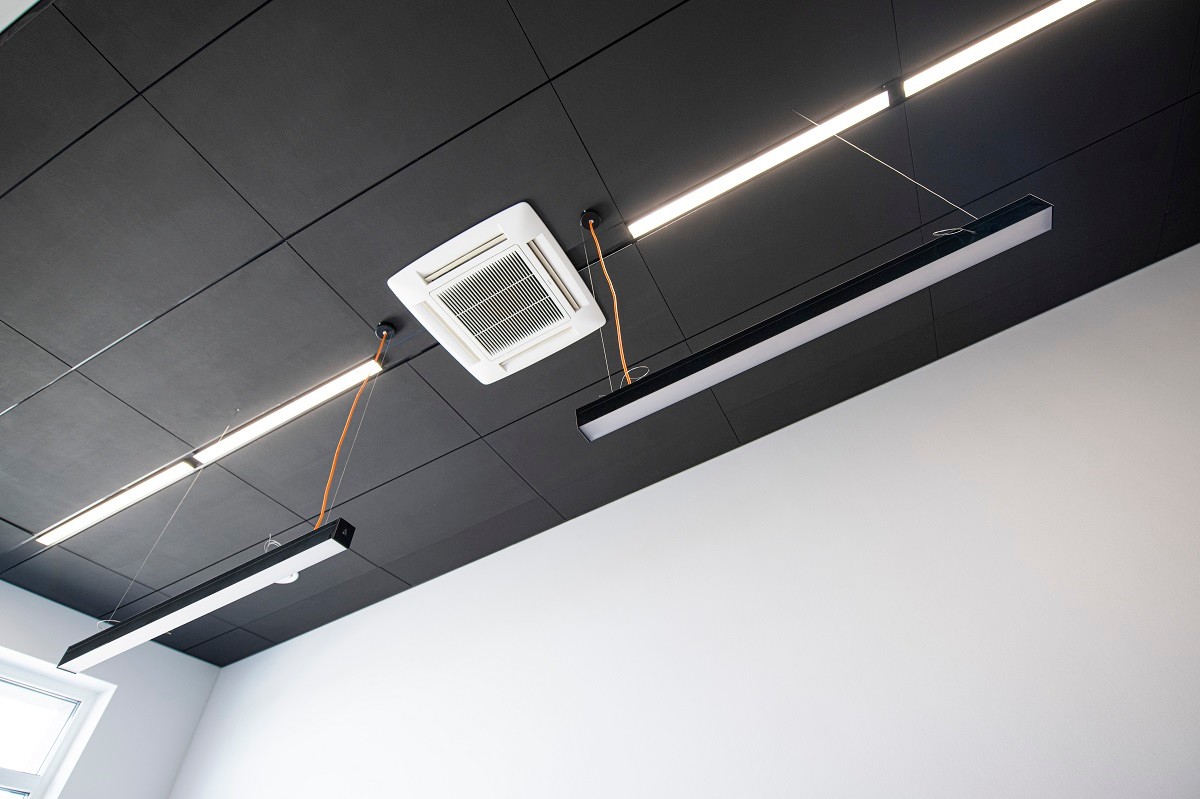 We can individually adjust the luminaire even to unusual orders - here it was enough to match the color of the power cables. We like such challenges, and each lighting project is equally important to us. For our team, each investment, regardless of its size, is a valuable experience and an attempt to meet various expectations. We focus on reliability, comprehensive lighting solutions and good service.
Other projects in this category