Sklepy i butiki
Lighting off commercial space in Jarosław
The system of luminaires mounted on the busway gives unlimited freedom of interior lighting and exposure, both in terms of the location of the luminaires, as well as directing light to the selected area.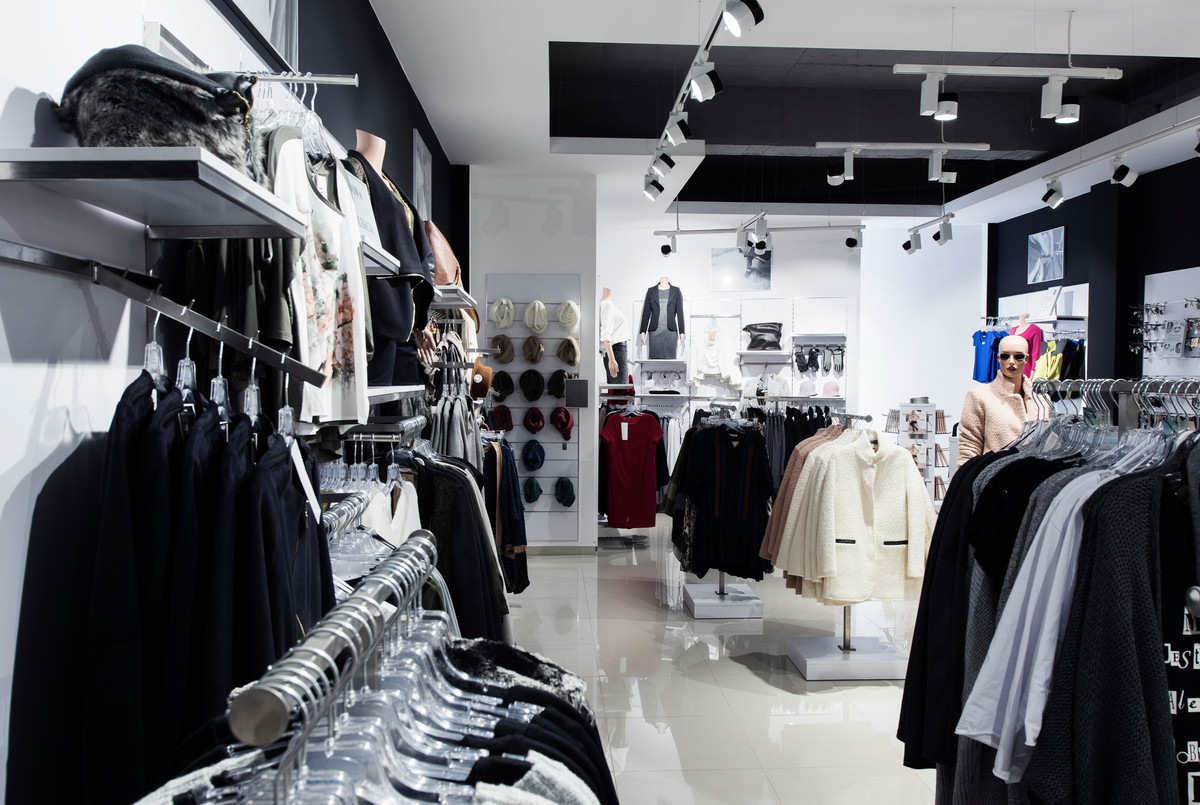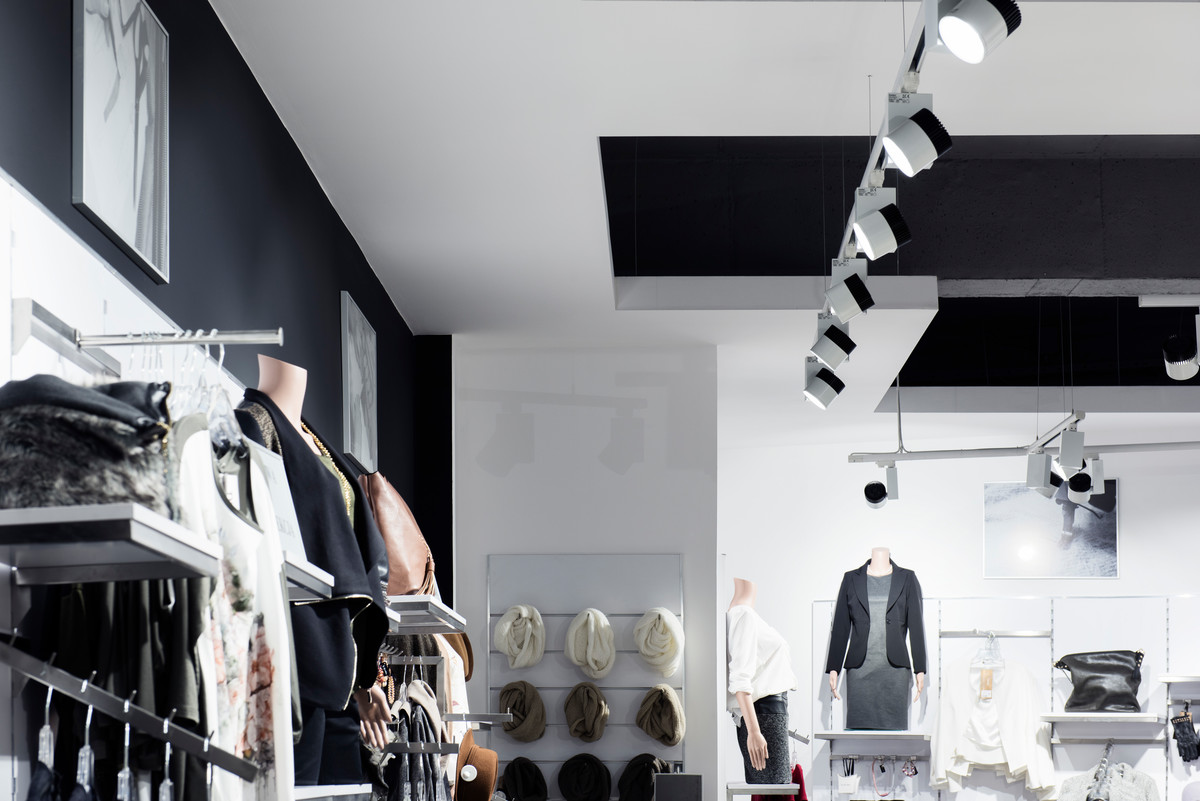 In this project, the investor took into account the track system with Kanlux TRAKO LED spotlight fittings.
This lighting solution is very popular in the interiors of shops, showcases, showrooms and art galleries.
Any changes on the exhibition shelves, modifications of the mannequins' arrangement or additional exhibition elements are not a problem, thanks to the application of such a solution. With the change of the display in the shop we can freely change the lighting direction. This is a universal solution that has also proved its worth here.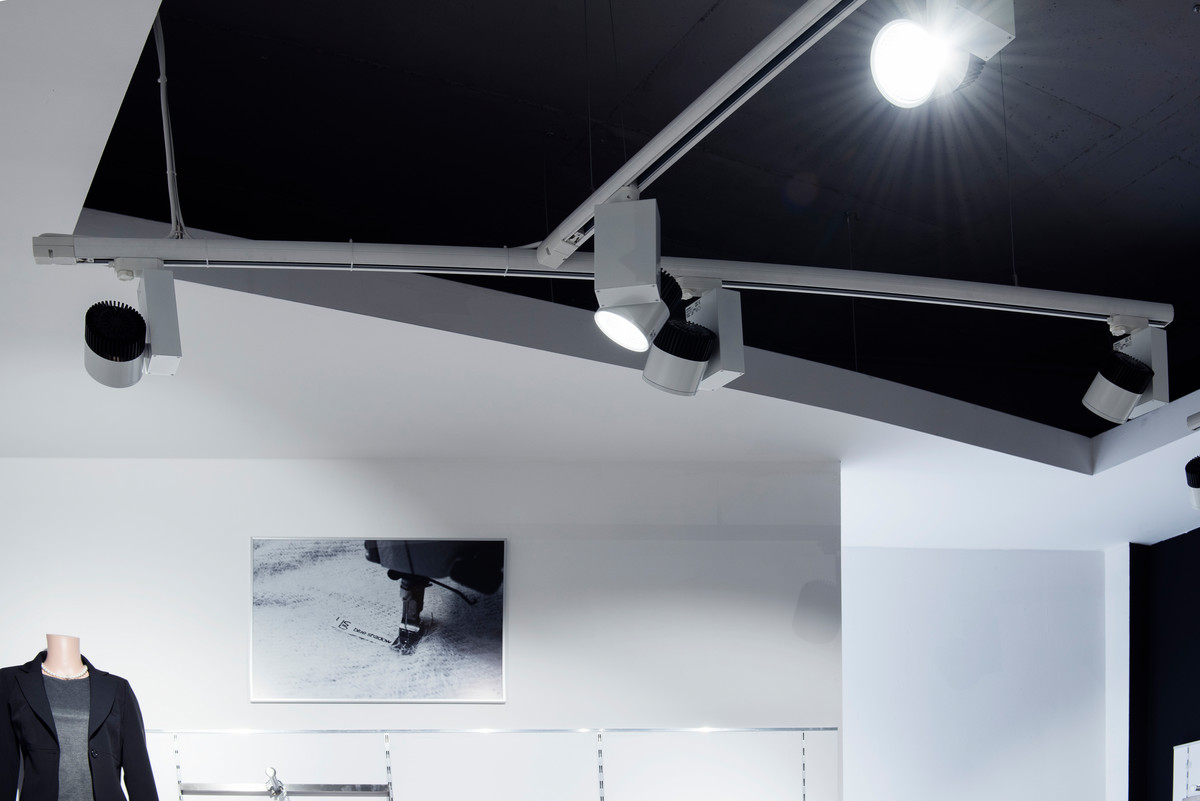 Products used in this project
Other projects in this category