Sklepy i butiki
Lighting of car showroom
A car showroom is a place of special character. With such large areas, lighting is very important. It must cover the entire surface, adequately light the details and bring out the real colour.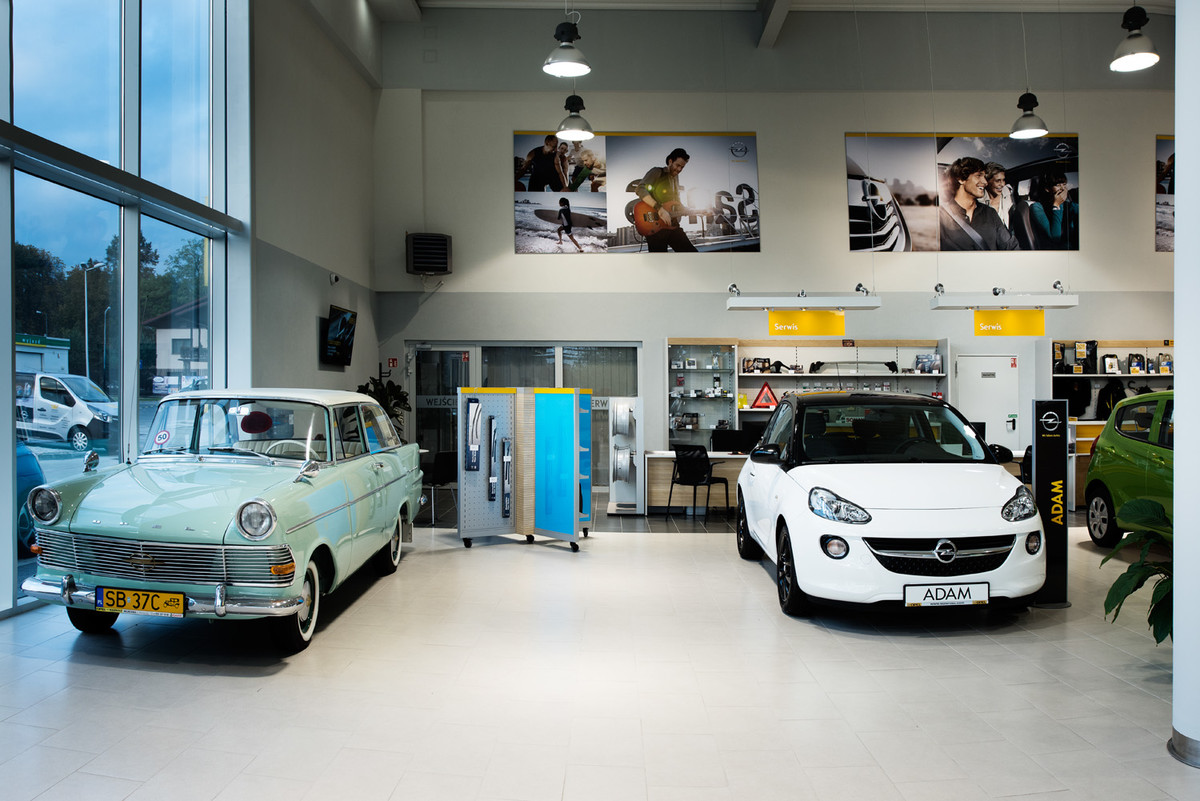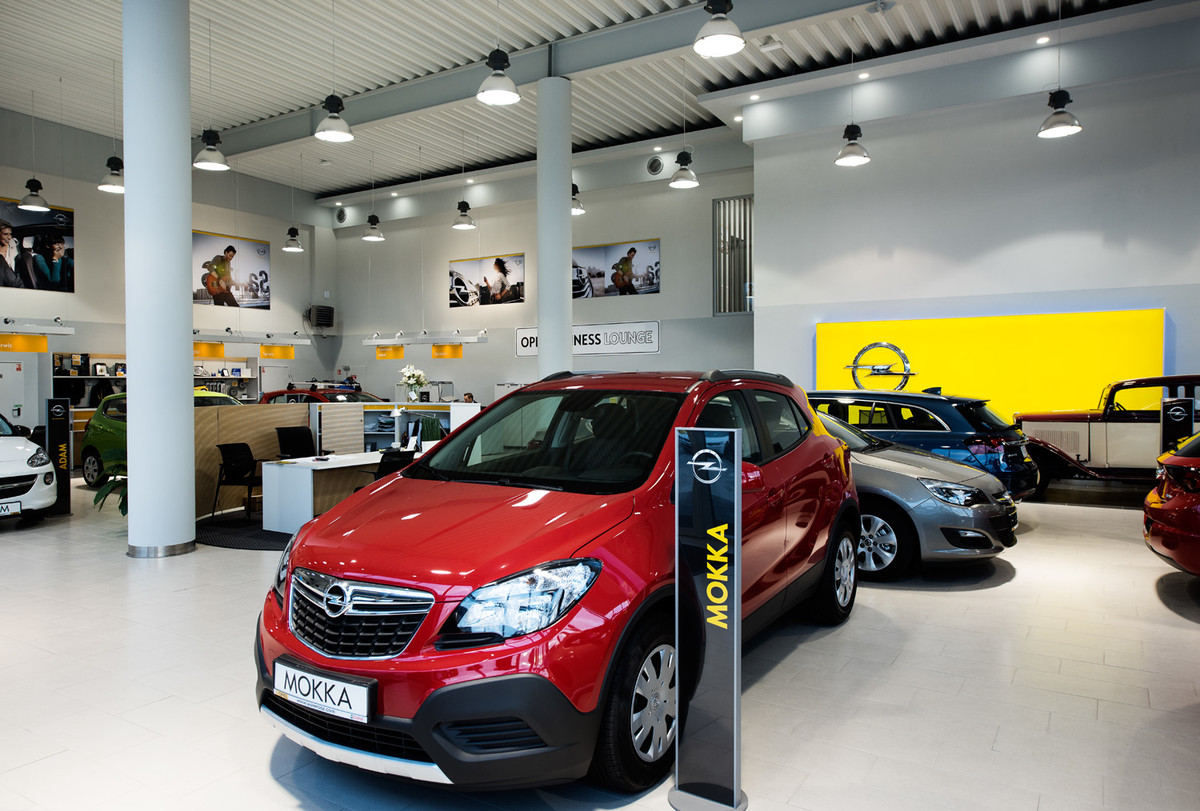 During this project, Kanlux EURO LED SMD luminaires were used in the lighting design. Thanks to the use of high quality materials and attention to finishes, the fixtures are not only very durable, but also aesthetically pleasing.
EURO LED SMD fixtures have an IP value of 65 - they are fully dust-proof, resistant to water and corrosion. The branded diodes used in the fixtures are characterized by high luminous efficiency.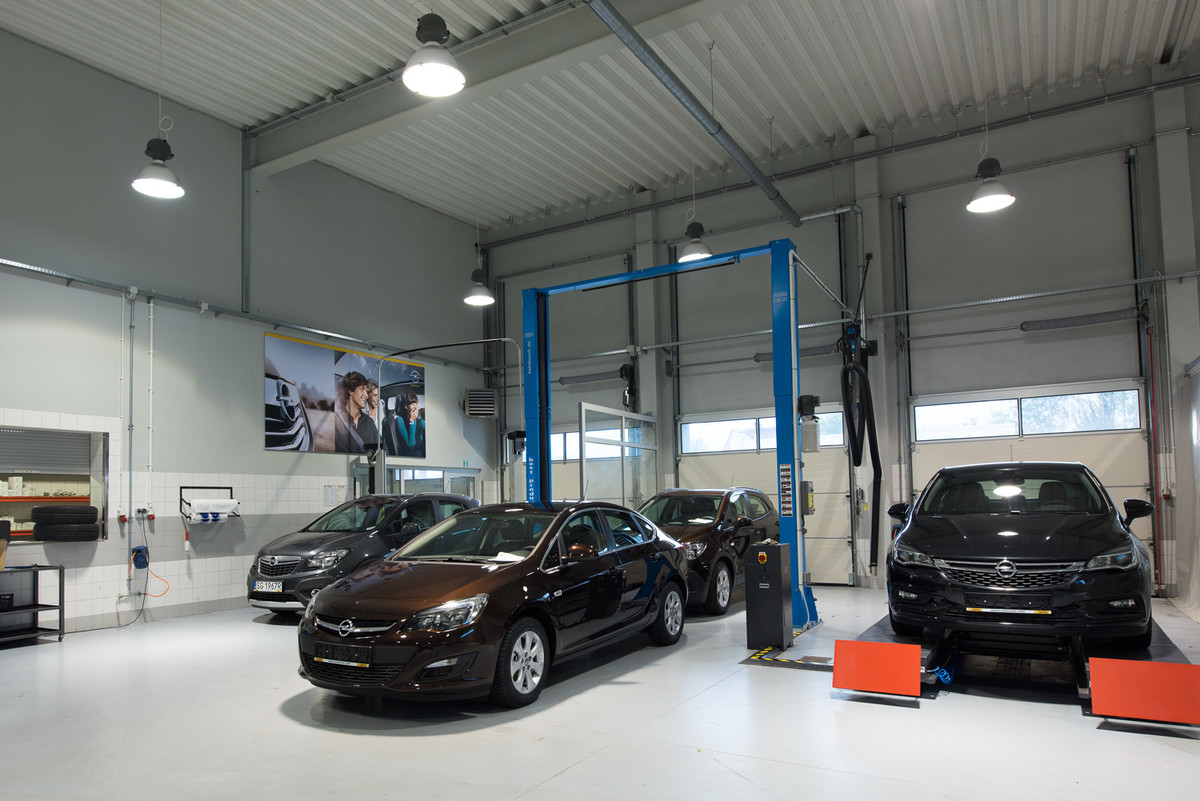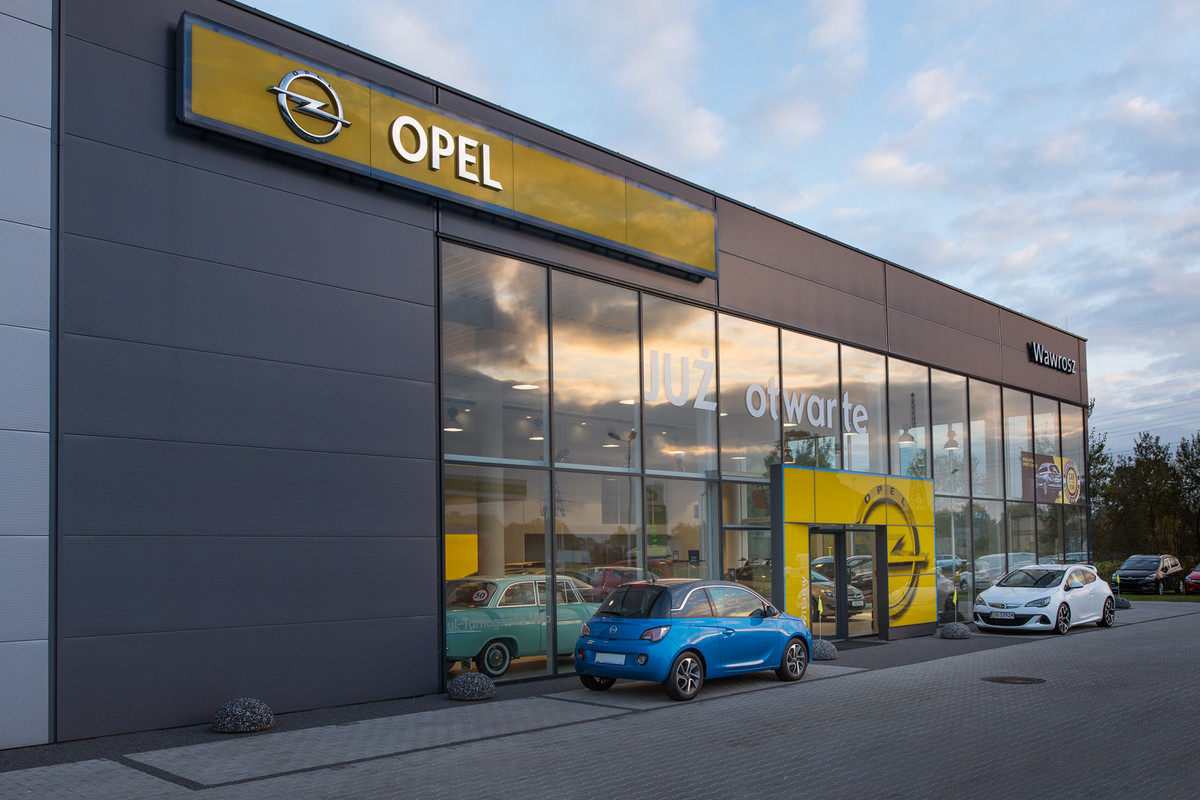 An alternative solution for this type of lighting will be the use of the latest generation of lamps, such as Kanlux HB MASTER. These are professional luminaires with a range of accessories, thanks to which you can modify the fitting, holders, diffusers, lenses, protective nets- all to meet the requirements of your project. Care for the quality of components from which the luminaires are manufactured, as well as continuous control of parameters carried out in a modern research laboratory Kanlux LAB, guarantees the highest quality of safe light.
Products used in this project
Other projects in this category