Office lighting
Special-purpose light sources
Sklepy i butiki
Light in the service of knowledge, i.e. the lighting of the Library in Kórnik
The library is a place that requires special care in the selection of lighting fixtures. It is not just rows of shelves filled with books. The library is also a place where we spend time, because it is also a reading room and a place for art exhibitions. In addition, lovers of various different things and activities often meet here. Library lessons, lectures and many other cultural activities are conducted.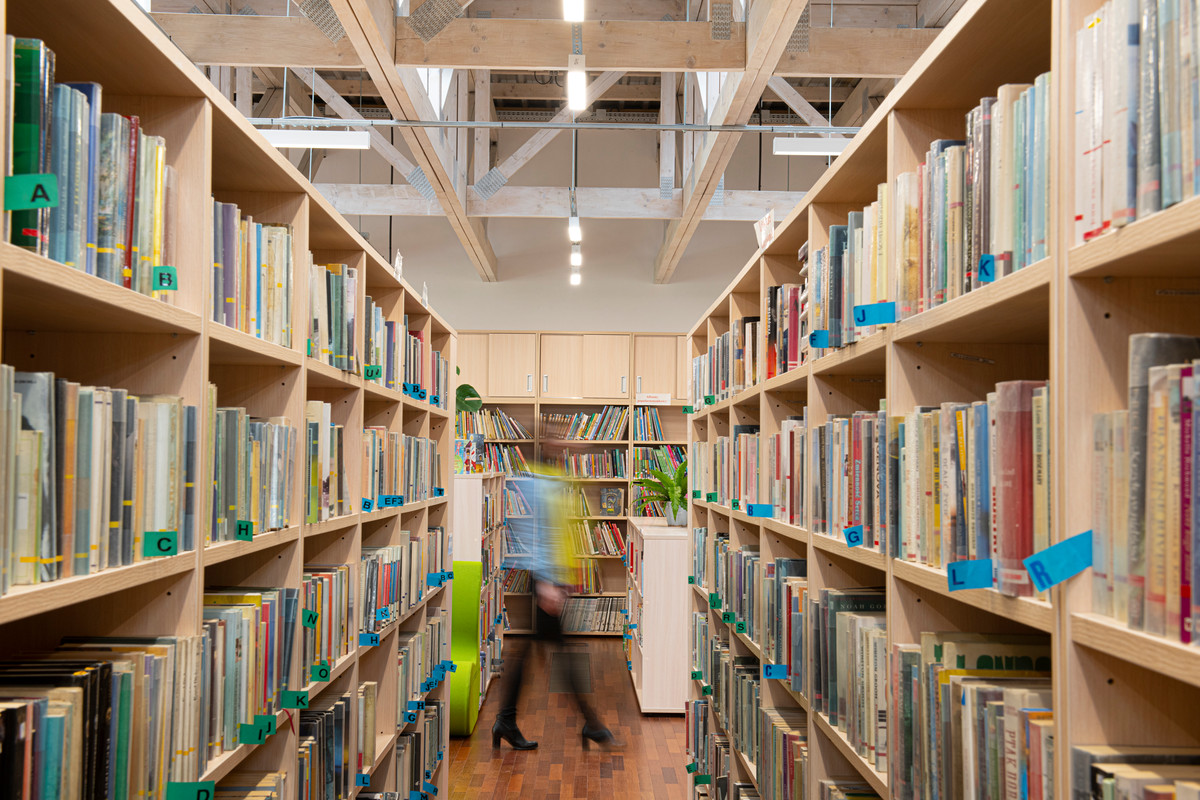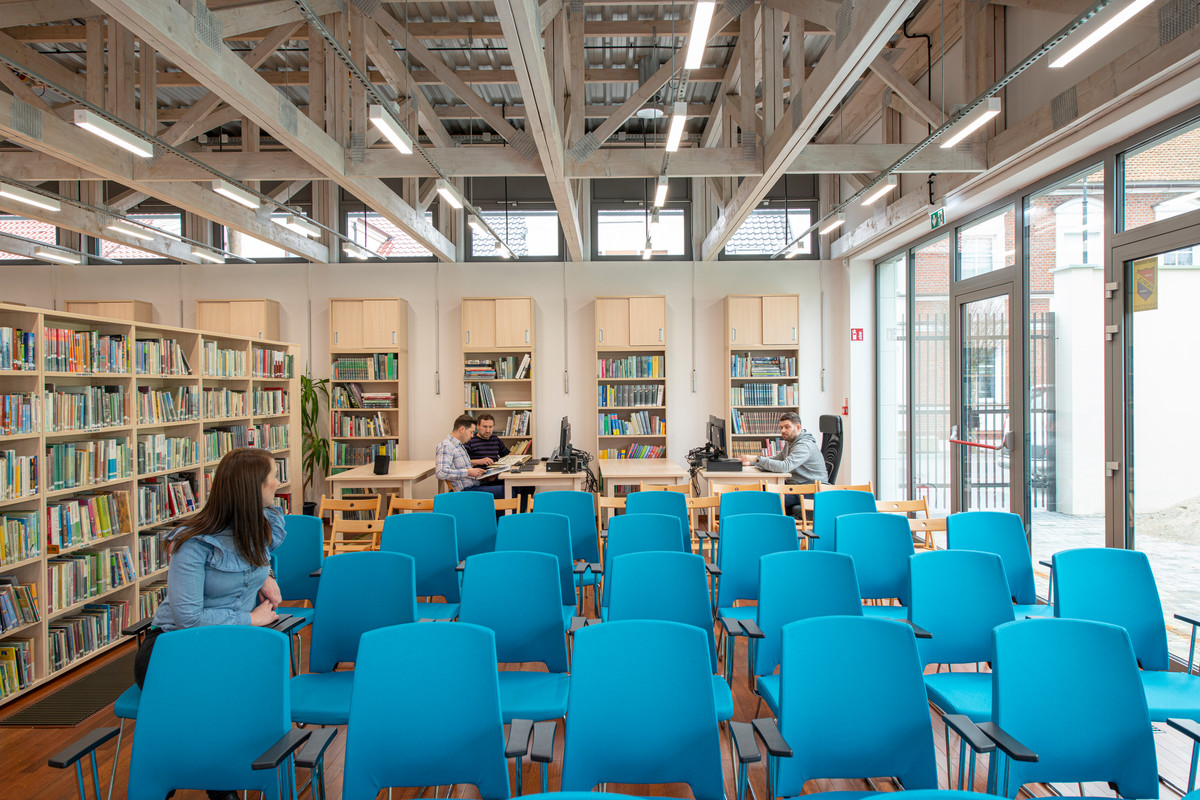 Lighting such a place as a library is a challenge in terms of efficiency and practicality, as well as in aesthetics in the use of lighting fixtures. It is also important to respect the architect's intention and meet the standards requirements, which is not always easy when modernising lighting.
When lighting up the Library in Kórnik, we considered all of the above. We focused on fixtures whose light and functionality will benefit users and library employees. Welcoming light engages visitors, makes them like staying in this place and feeling good there. This is very important both in the reading room and during events that take place there.
Kanlux ALIN LED fixtures equipped with the DALI intelligent lighting control system proved to be ideal for this investment. This solution significantly increases the comfort of working and, at the same time, helps to take care of the building's energy efficiency. The DALI control system enables control of lighting intensity and motion detection. Centralised control means that the lighting systems in the building become automatic and fully adapted to usage needs. Kanlux ALIN LED are lighting fixtures created by Kanlux designers. They were able to combine innovation with the company's 30 years of experience, and then transferred everything to the "drawing board", before sending the project to the Kanlux Plant. These fixtures were made with attention to every detail, even the smallest.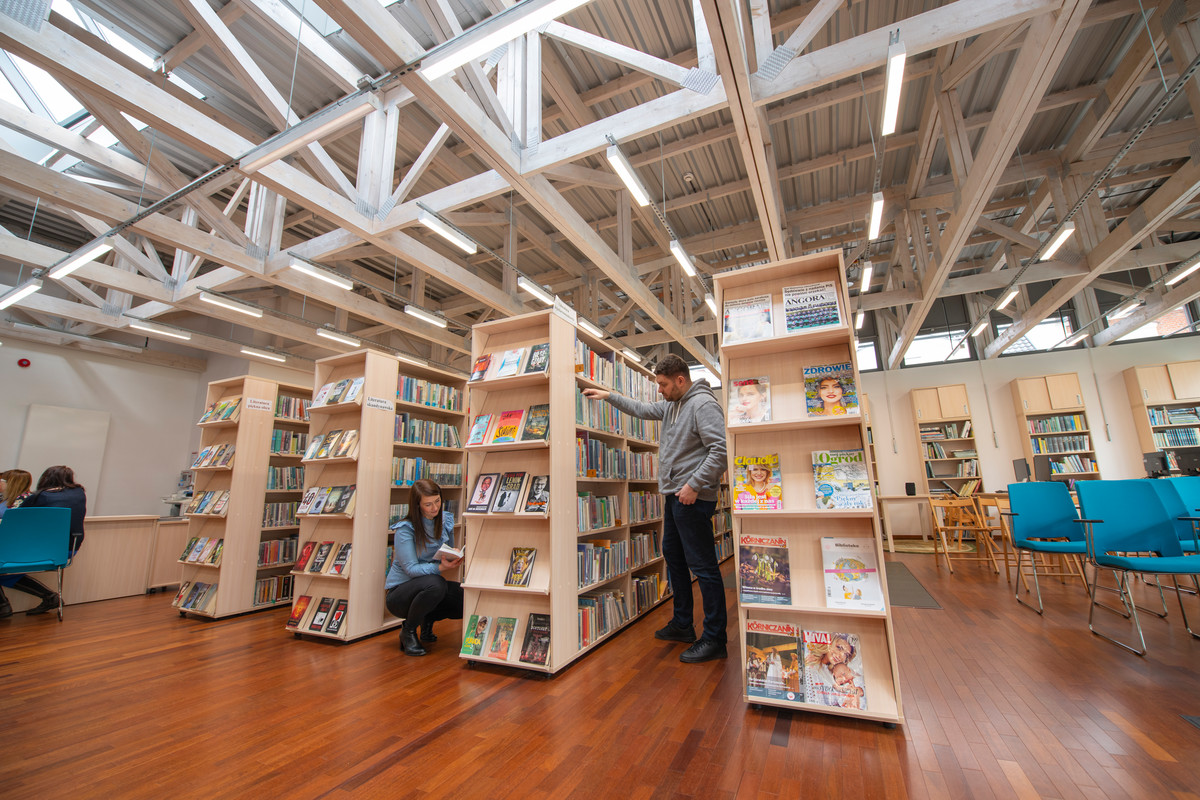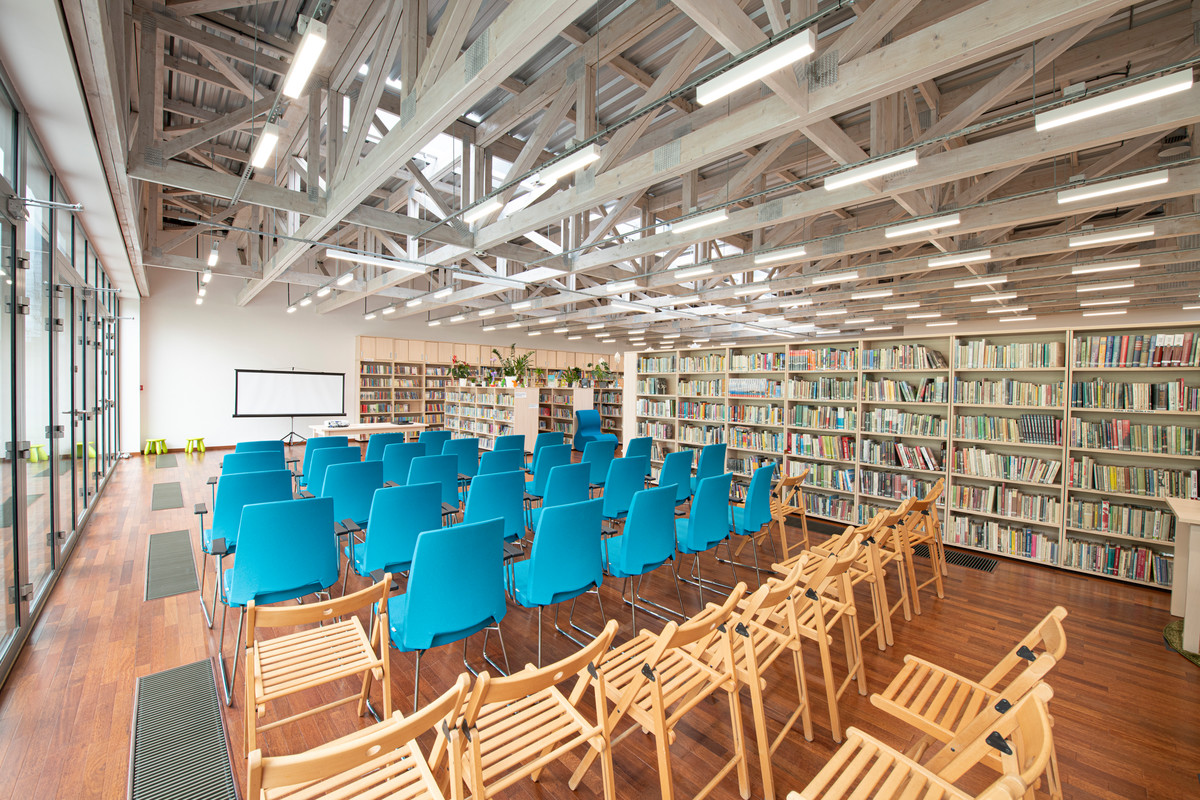 Kanlux ALIN LED - lighting your way
Kanlux ALIN LED is a lighting fixture that we can produce according to personalised requirements. It is designed and manufactured in the Polish Kanlux Plant, so we can quickly adapt it to the requirements of specific investments and projects.
KANLUX ALIN LED also have branded components such as the power supply and the highest quality LED modules from OSRAM. The durability and reliability are ensured by a 5-year guarantee.
We offer a choice of three Kanlux ALIN LED fixture lengths as standard, and all the necessary accessories are included for quick and correct installation of the device, in accordance with the selected version: hanging, surface or flush-mounted. Kanlux ALIN LED also allows you to choose a diffuser: the Louvre version eliminates glare, while the versions with matt or microprismatic diffusers are characterised by a designer, unique light that gives the fixture an intriguing quality.
Kanlux ALIN LED is also distinguished by its perfection of performance. All screws are invisible from the outside, and the highest quality paint coating is available in three standard colours - white, black or silver.
Looking for lighting for a store, office, hotel, warehouse or administrative building? Use our Kanlux FACTORY fixture configurator. Also see the Kanlux ALIN product catalogue.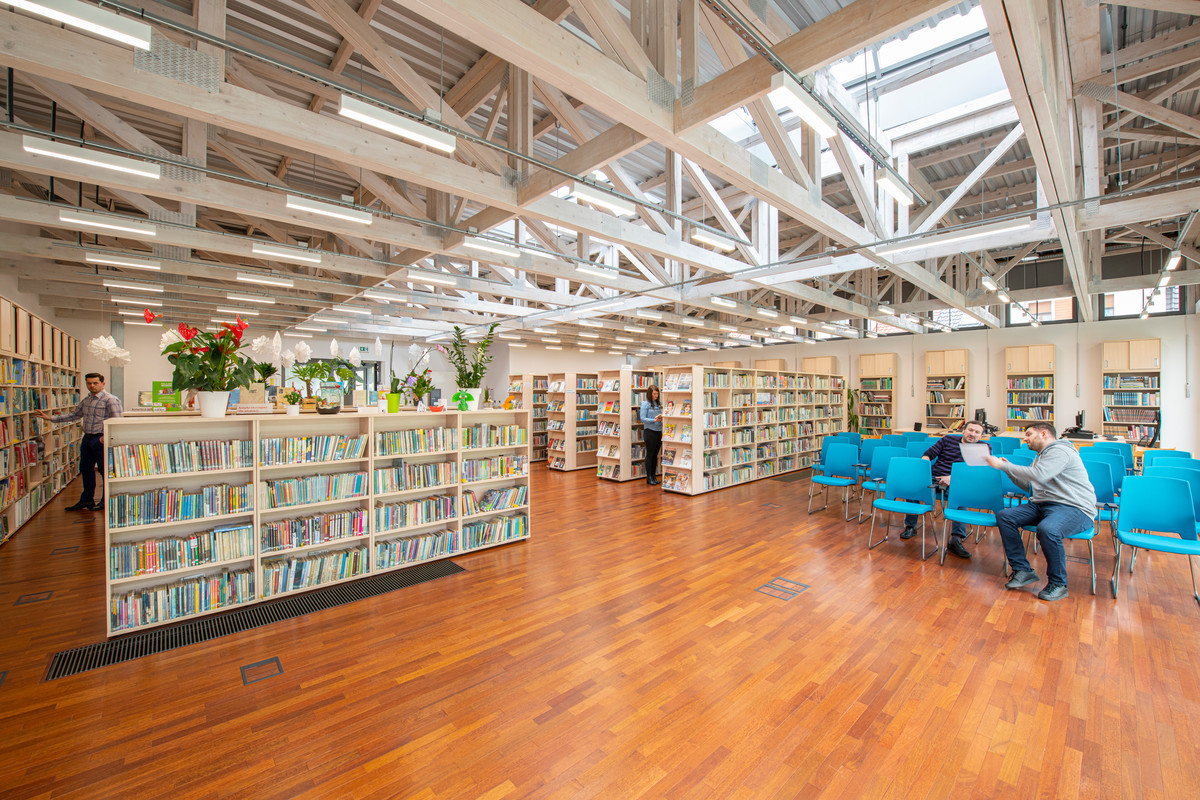 Products used in this project
Other projects in this category