Special-purpose light sources
Historical facilities
Illumination of the Museum of Rawa Land
Museums are unusual places, established to collect and care for items of historical or artistic value to a given region. They are important points on the map for anyone who wants to learn about local history. Often, they are a space where workshops, educational activities, meetings and lectures promoting the history and cultural heritage of the region are organised.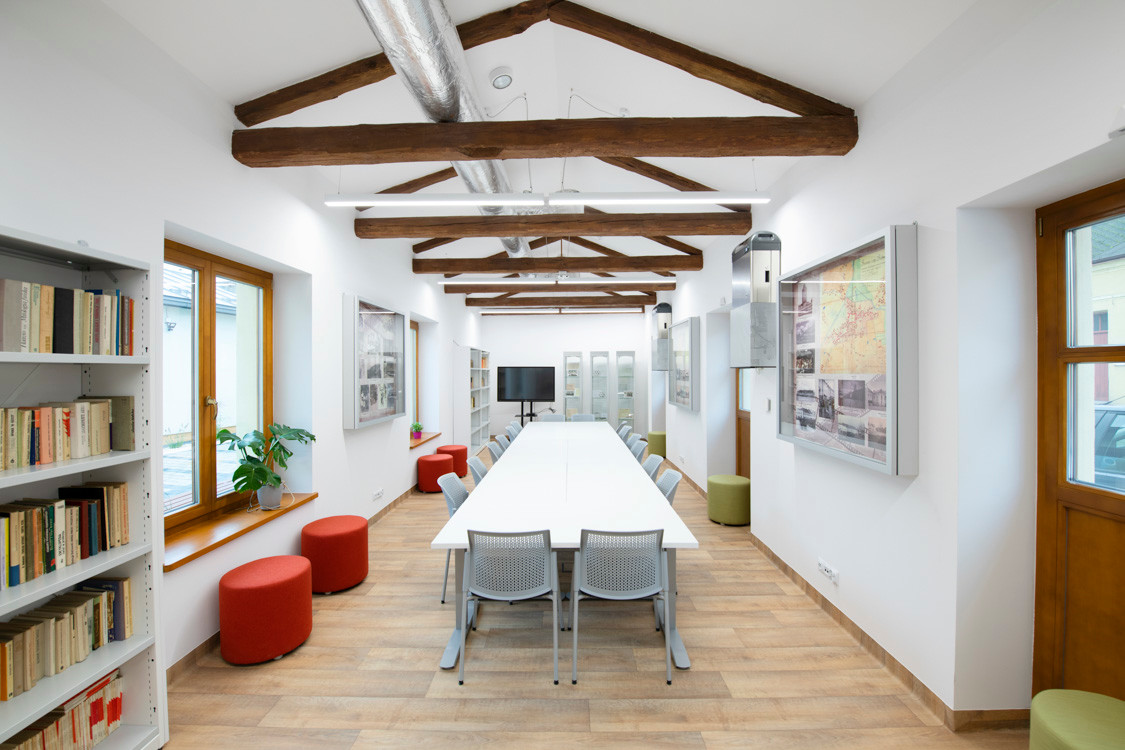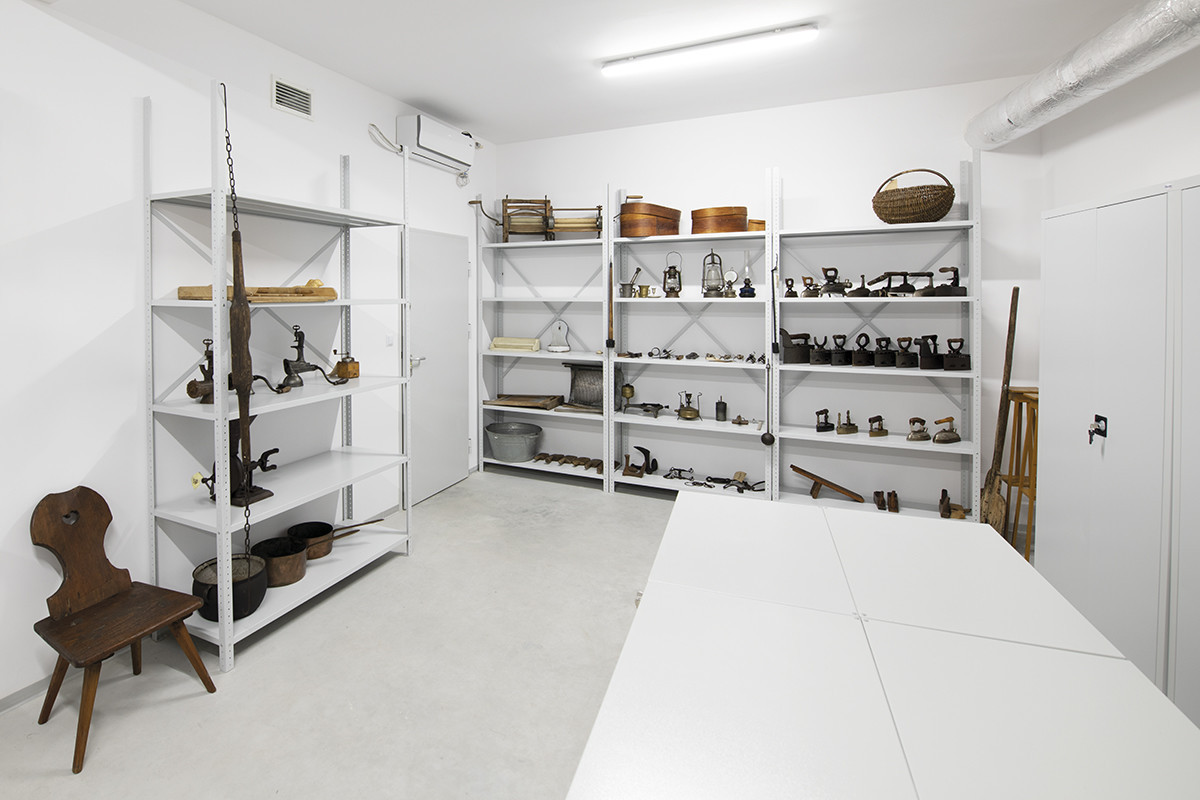 Designing lighting for such a space was a very interesting task for us. We had the opportunity to participate in the adaptation project and the expansion of the historical shops "Jatki Miejskie", located at ul. Mickiewicza 11 in Rawa Mazowiecka. "Jatki Miejskie" are historical buildings and, although the name sounds rather mysterious, their purpose is obvious. That's how butcher stores were referred to in the nineteenth century.
The character and specificity of the buildings have been reflected through the elements of equipment and scenery, to make the visitor feels as if the person has just moved back in time and found himself/herself inside the nineteenth-century butcher store in Rawa. Proper lighting played a very important role here. It was supposed to emphasise the atmosphere and character of the place and to meet the formal requirements.
The investor required that the luminaires, in addition to the necessary performance characteristics, also matched the design of the project. The space of the museum, based on simple forms, white and wood, immediately suggested a solution in the form of KANLUX ALIN LED luminaires. Those surface-mounted and suspended luminaires could be adjusted to fit each room and, at the same time, regardless of the parameters, it was possible to maintain a consistent look.
KANLUX ALIN LED are luminaires that are always appreciated by our customers. They were created in the KANLUX FACTORY by our designers who managed to combine innovative solutions with many years of experience. Kanlux ALIN LED is a product created with an ideal luminaire in mind. The components used for the manufacture of the luminaires are branded products of the highest quality. The perfect implementation with attention to aesthetics and failure-free components ensure the durability of Kanlux ALIN LED luminaires for many years. As a result, Kanlux ALIN LED products are covered by a 5-year warranty.
When choosing KANLUX ALIN LED luminaires, a very convenient tool is the luminaire configurator, which allows to adjust the parameters to the requirements of the investment. It is possible to choose the length of the luminaire, select the method of its installation, determine the type of lampshade, colour temperature and synchronise the set with the DALI system.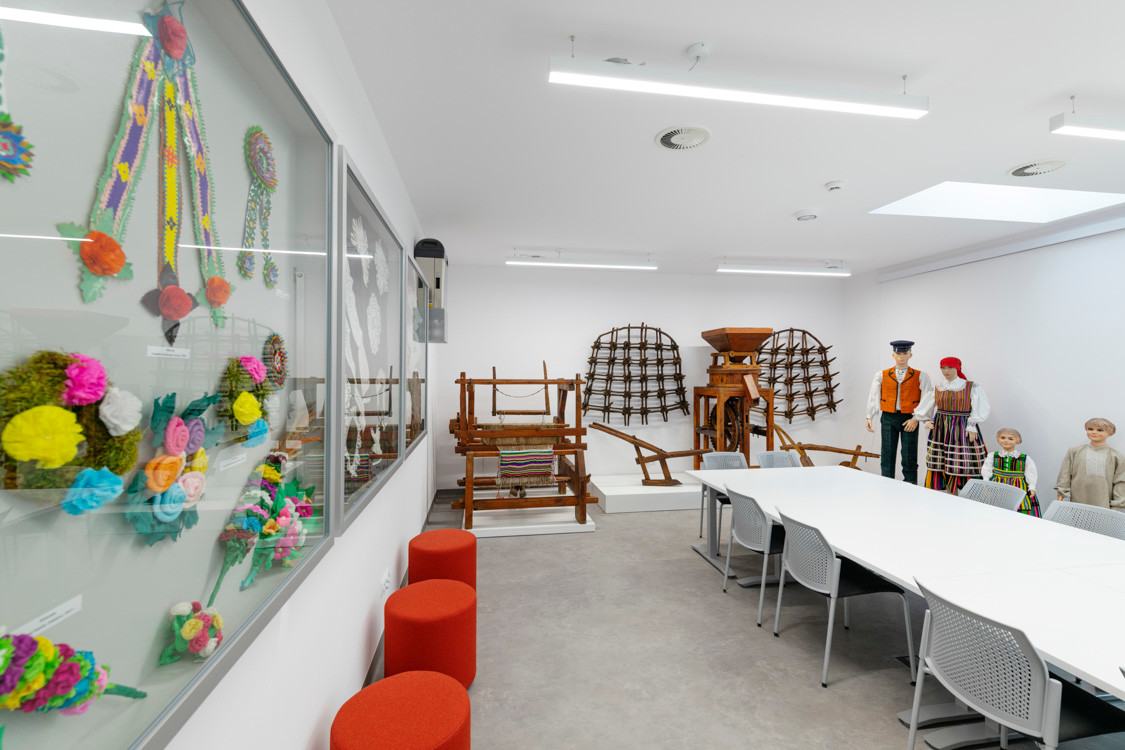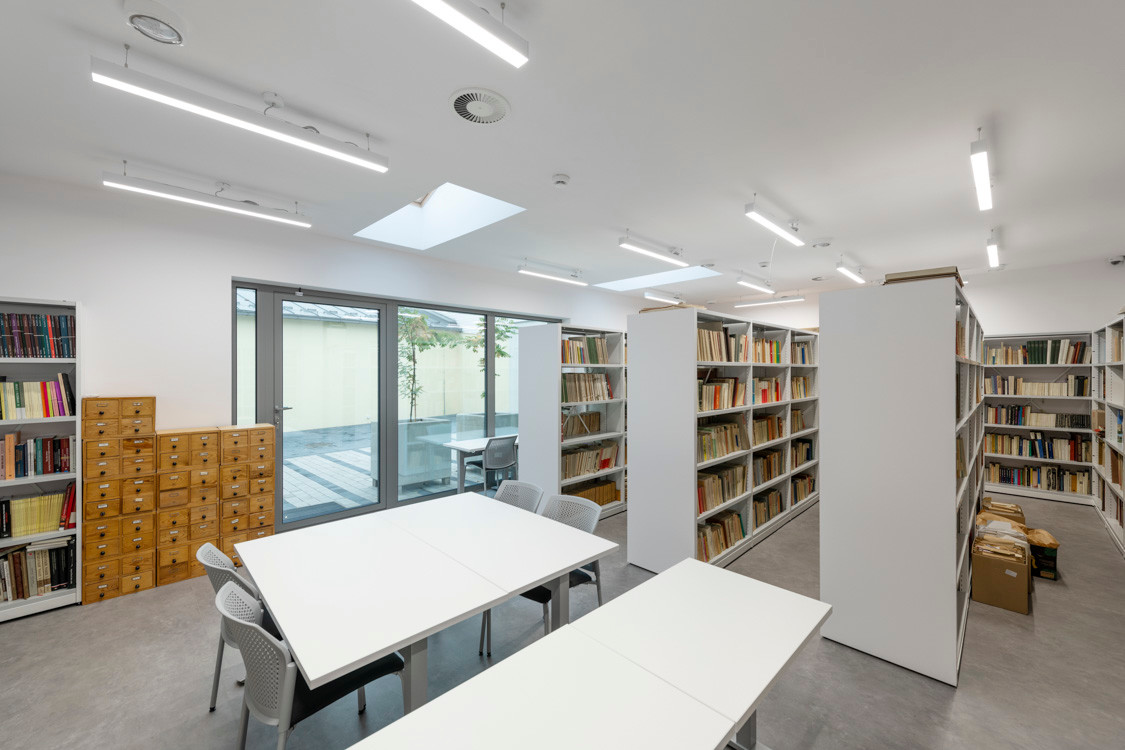 Thanks to the applied solutions, we were able to achieve the desired goal. We are confident that the lighting of the museum will make it possible to display the historic items in an effective way and will create a space suitable for meetings and studying. Light in such a place is of great importance, it might be elusive but it can create a certain mood and skillfully emphasise the character of the building.
Other projects in this category