Special-purpose light sources
Illumination of the recording studio of the University of Warmia and Mazury
Designing and setting up a recording studio is a great challenge in terms of construction and technology. The recording studio of the Institute of Music of the Faculty of Art at the University of Warmia and Mazury is one of the most modern institutions of that type in the region. We had the opportunity to work on that project. Check out the lighting solutions used by us.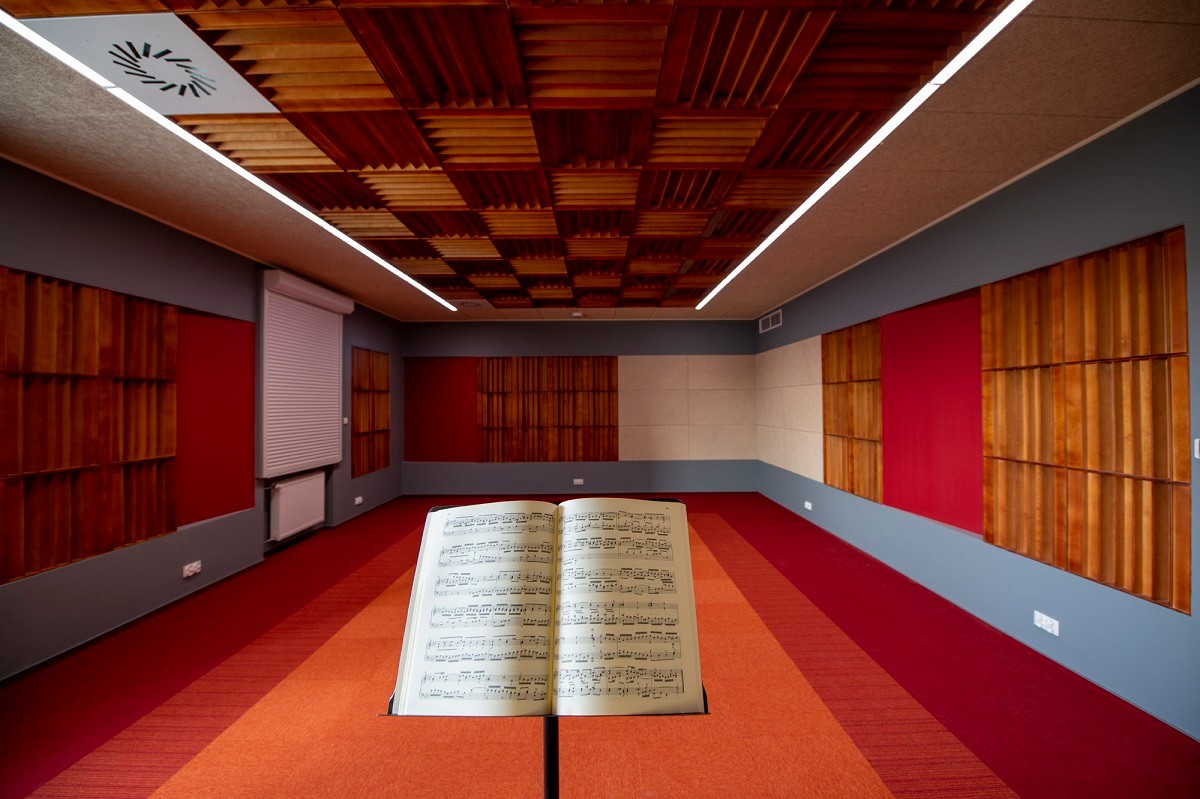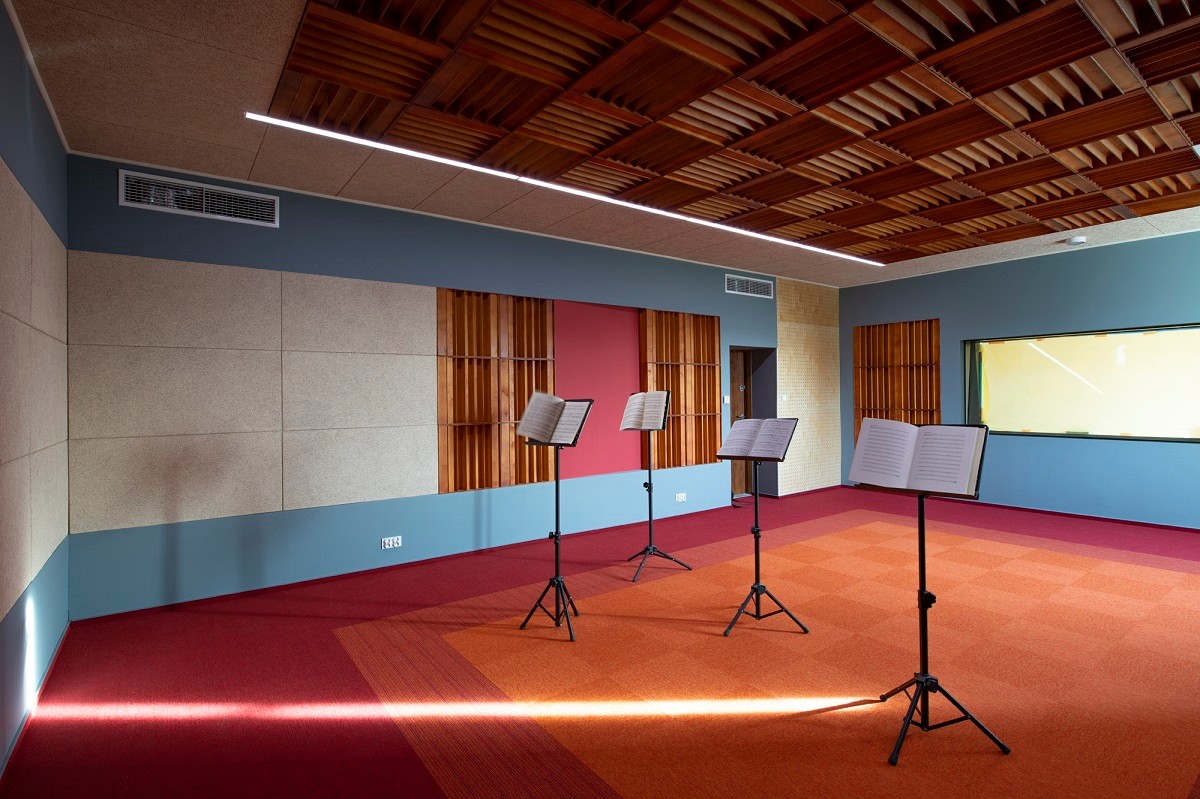 The state-of-the-art recording studio is dedicated not only to students in the new music production and sound production course but also to artists from outside the university. The studio consists of several rooms: a recording room, a control room and a vocal booth. The interior has been designed to ensure the utmost comfort of work. All rooms have separate air conditioning, are specially soundproofed and isolated not only from the noise of the street but also from cell phone and radio waves. The type of lighting was also very important. The lighting of the recording studio at the University of Warmia and Mazury involved the use of dimmable luminaires
For this investment, to design the lighting system, Kanlux ALIN luminaires equipped with the DALI intelligent lighting control system were used. Thanks to the use of high-quality materials and attention to finish, the fixtures are durable and aesthetic. ALIN luminaires come from KANLUX FACTORY, where they are designed and manufactured by us, so we can match the fixture to the individual needs of each customer. This was also the case here.
KANLUX ALIN luminaires are a multitude of solutions that can be adapted depending on the needs of the investor. Due to the wide range of possibilities, a very useful tool is the luminaire configurator, which allows adjusting the parameters to the requirements of the project. It is possible to determine, among other things, the colour of light, the length of the luminaire and its colour. It is also possible to choose one of the three shades: raster, matt or micro-prismatic.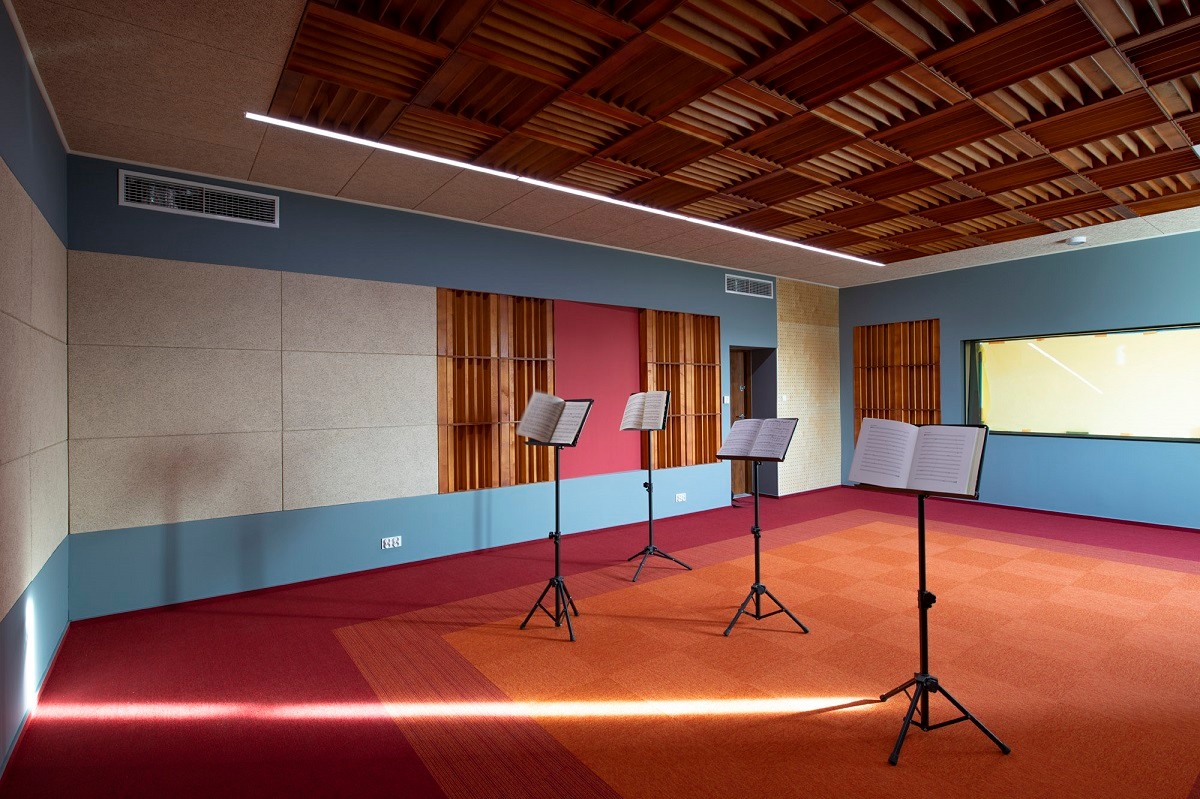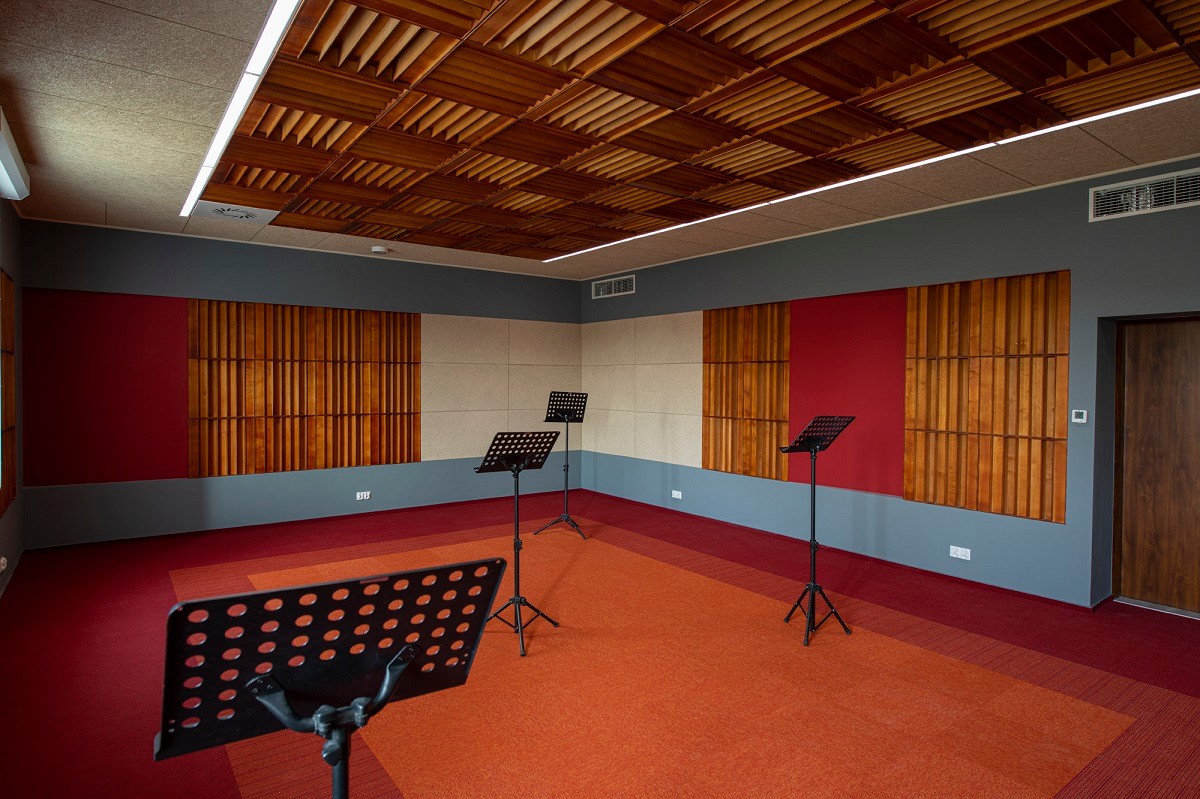 Additionally, branded components used in the luminaires give confidence and ensure proper functioning for many years, which is confirmed by a 5-year warranty. Our luminaires are also perfected details, the highest quality of the coating and screws invisible from the outside. Once again, the use of Kanlux ALIN luminaires has met the expectations of those responsible for performing the upgrade of the lighting system.
Other projects in this category