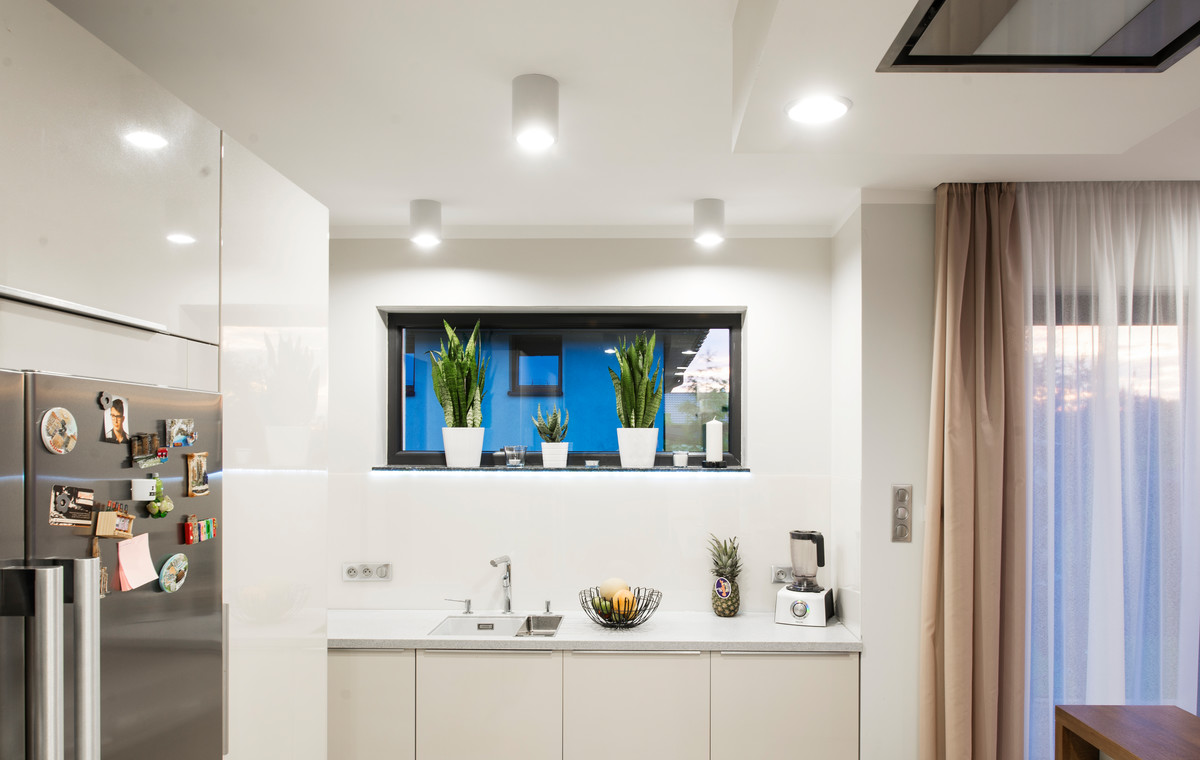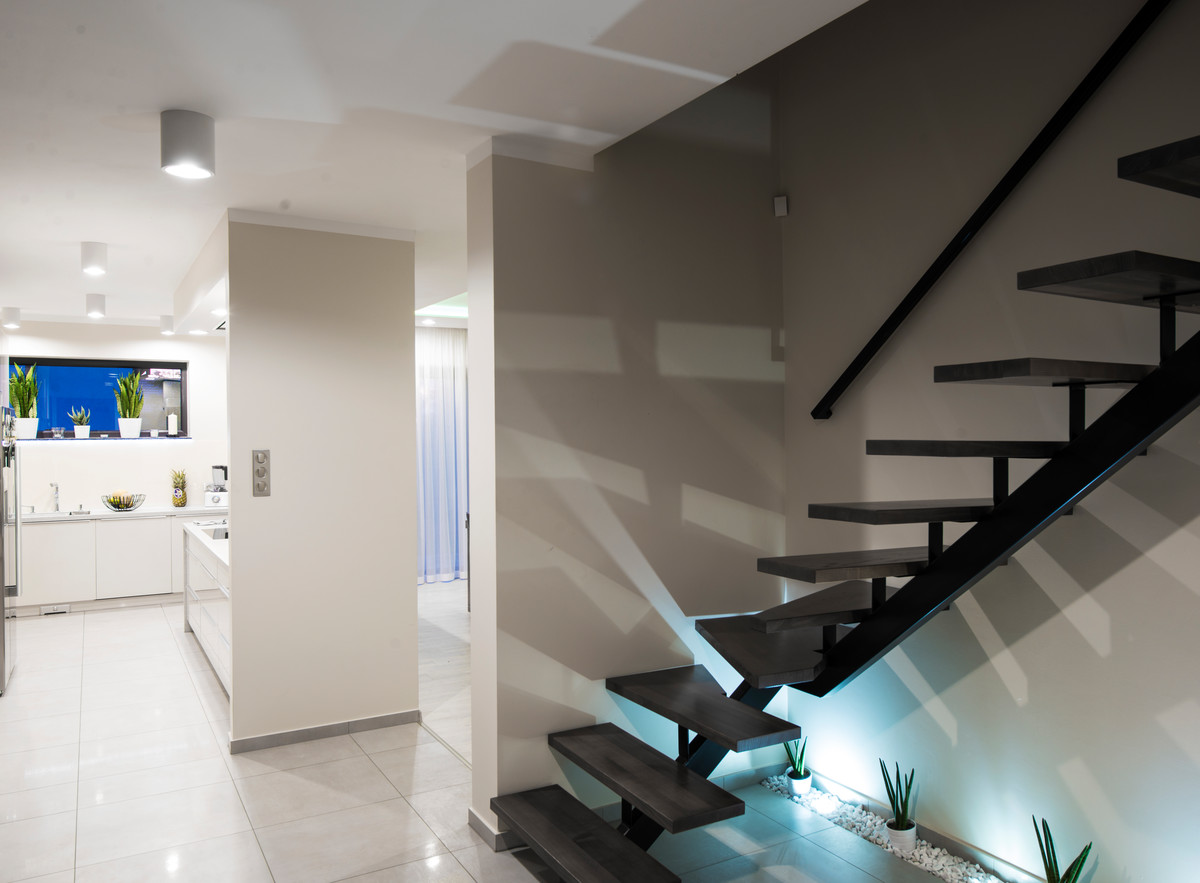 We were invited for the first time during the planning of the lighting deployment. It was then that the occupants needed a professional choice of luminaires. It was time for decorating, choosing decorative accessories, move... and finally came the day when we were invited for the second time to see the effects.
The heart of the house is the kitchen, which is open to the living room. An additional area is the kitchen island with a space for preparing meals and cooking. A modern interior is a modern luminaires, so here we proposed Kanlux NIKOR downlight type lamps. The Kanlux NIKOR lamp has the ability to replace the bulb (E27 cap), so we can adjust the desired power and light colour.
Interesting solutions in the form of Kanlux IMOE mesh were used in the living room. These are fittings characterized by simple design and very good finish quality. Kanlux IMOE is the perfect alternative for traditional "eyelets", finding broad application, especially where suspended ceilings are used. In these fixtures we can use JDR or MR-16 ring, which will allow us to use light sources that match the prepared system.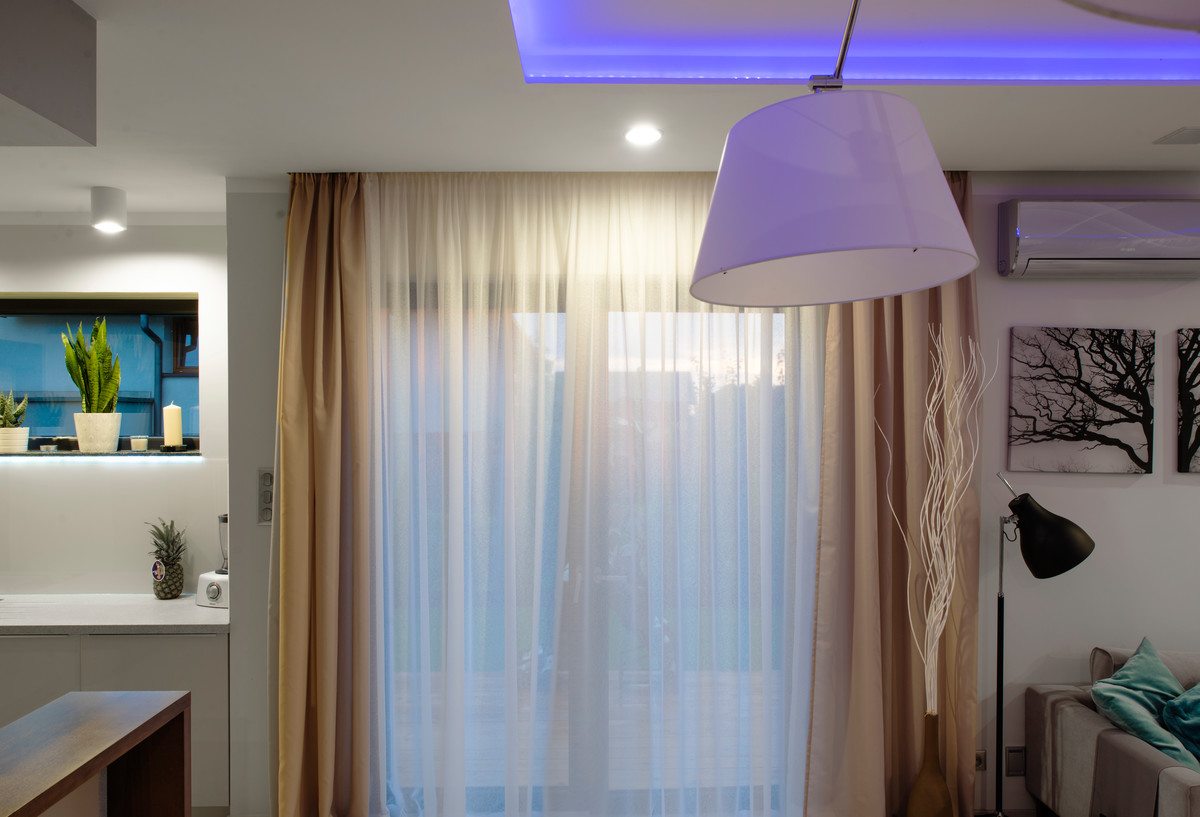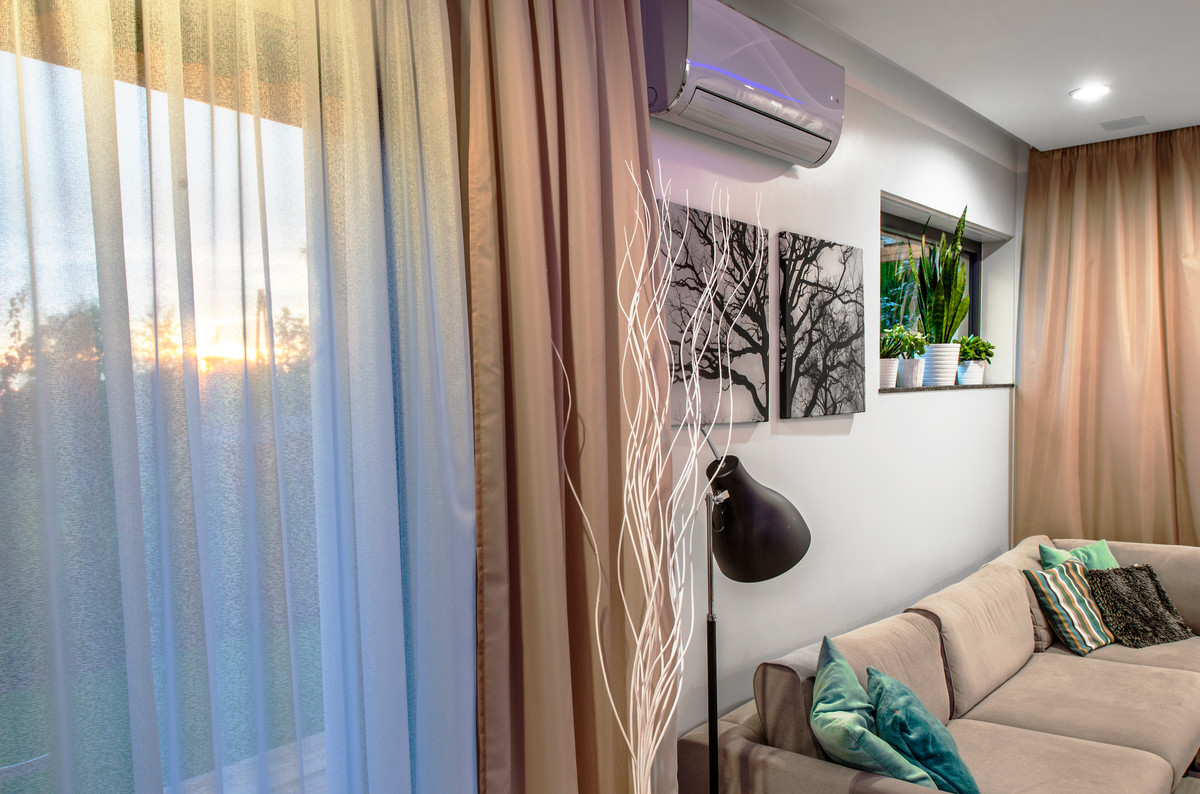 Thanks to the use of Kanlux LEDS strips in the suspended ceiling, we have introduced cosy lighting into this interior. Thanks to such solutions, you can quickly create a climatic atmosphere in your living room. The applied solution gives the possibility to control and change the lighting colour to red, green, blue, turquoise, violet, yellow and white with the possibility of smooth colour mixing.
Properly selected lighting means comfort and convenience. Keep this in mind when decorating the interior. All the rooms in the house require careful consideration in order to beautify all four corners while at the same time being functional.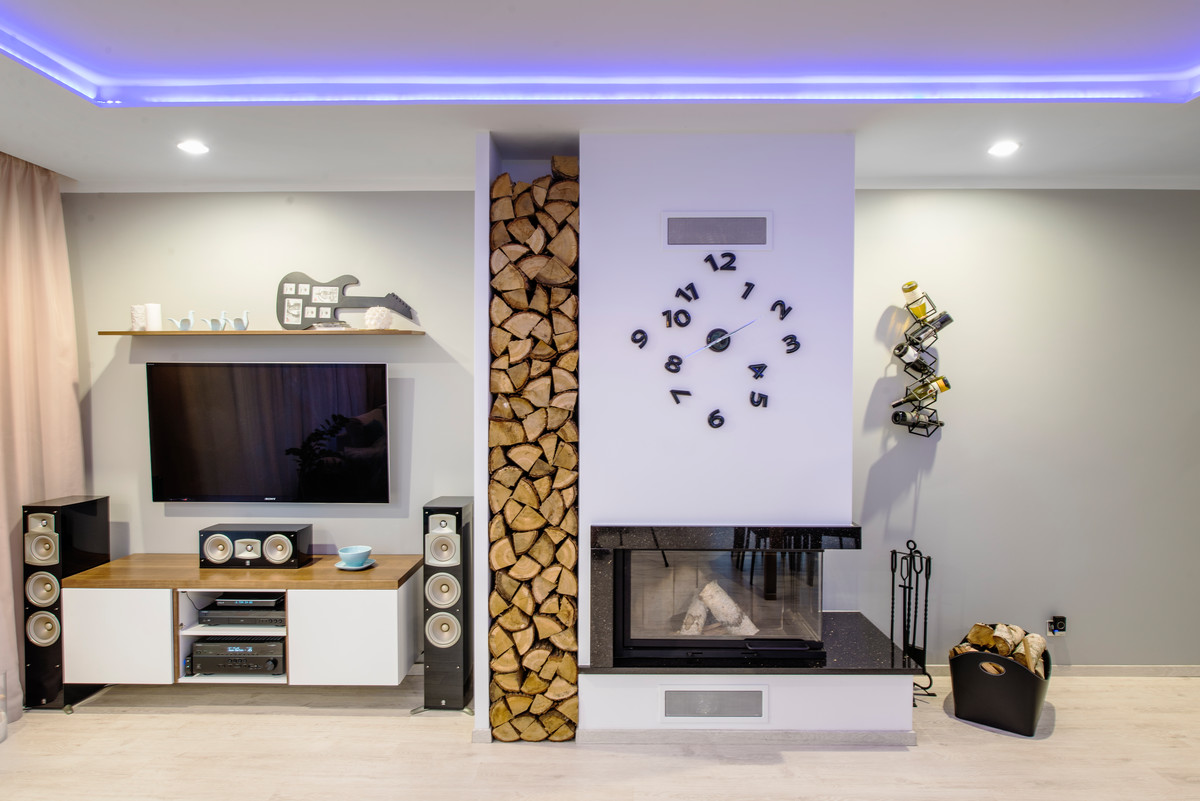 Products used in this project
Other projects in this category