Projects and inspirations
Let us make it easier for you to search for inspiration by sharing your ideas, experience and real projects.
Select the area you are interested in to narrow your search:
Inspiration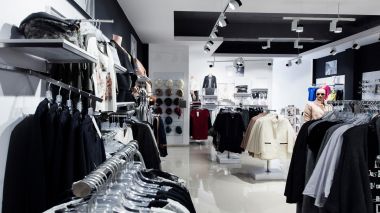 The system of luminaires mounted on the busway gives unlimited freedom of interior lighting and exposure, both in terms of...
Project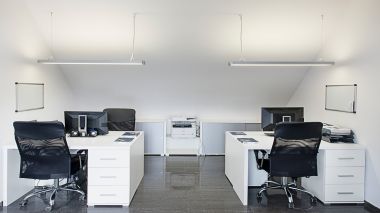 Ensuring suitable lighting in the office, in compliance with specific standards and regulations, is very important. Equally...